For his first retrospective show in Canada, Takashi Murakami brought 55 of his vibrant paintings and sculptures to the Vancouver Art Gallery. The bits together tell the story of Murakami's development as an artist, spanning more than three decades in the 1980s to today. The Octopus Eats Its Own Leg is a glimpse into the world of Japan's most celebrated modern artist, a person who will be the driving force behind the Superflat art movement.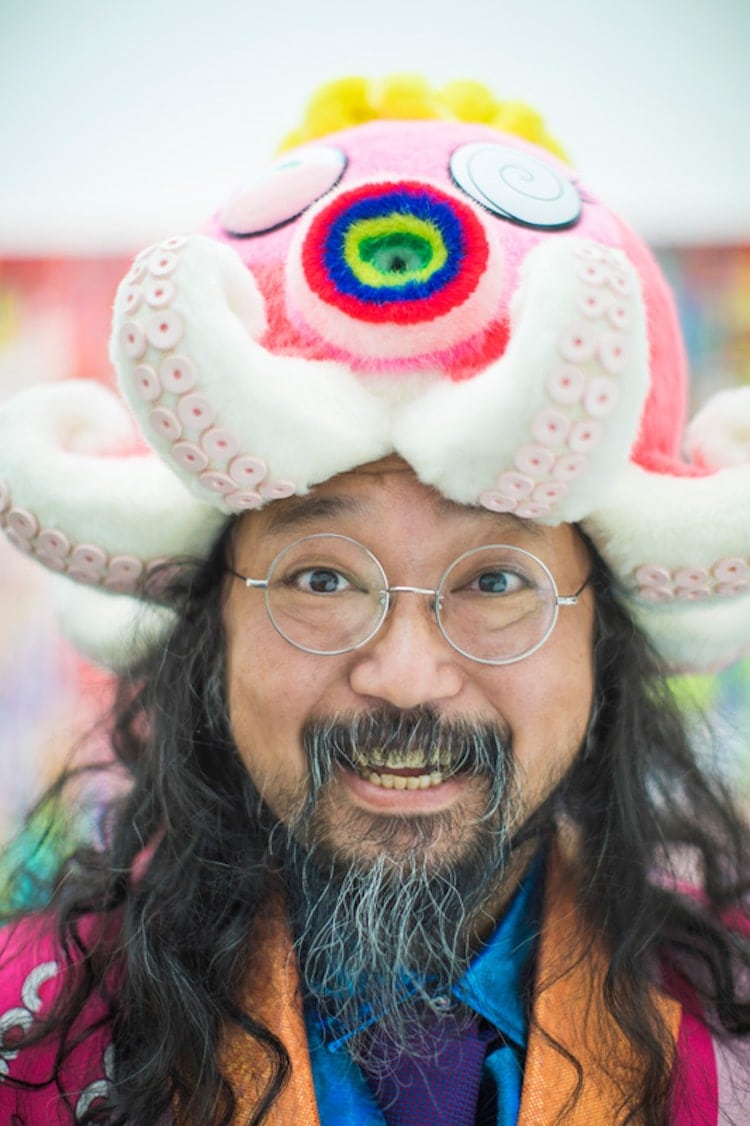 To match bits from his early repertoire, Murakami has also created two multi-paneled paintings and a large-scale sculpture to the exhibition. Also, visitors are greeted with Murakami's art the moment they come in view of the Vancouver Art Gallery, because of a public work set on the building's facade. The piece, in which a skull is encompassed by octopus tentacles, reaches out and brings the public into Murakami's world.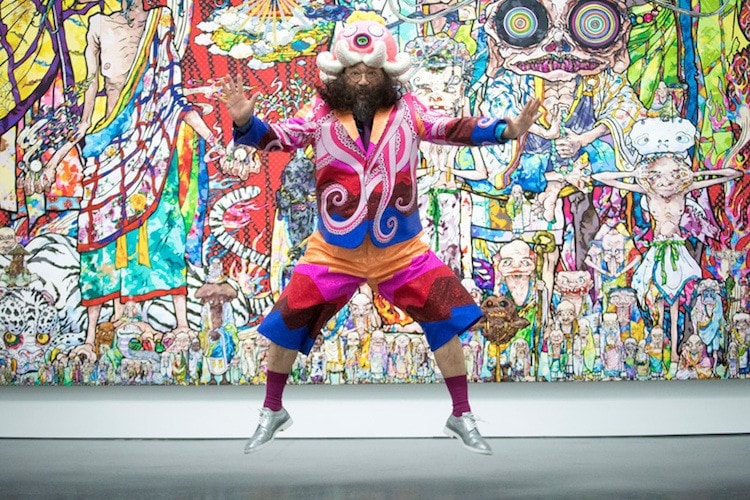 Mixing pop art fashion using traditional and contemporary Japanese culture, the artist has carved an exceptional route for himself, one who has enabled him to collaborate with the likes of Louis Vuitton and Kanye West. "In tracing Takashi Murakami's evolution as an artist over the course of 3 years, The Octopus Eats Its Own Leg attracts attention to some of the major topics and cultural conditions which have formed his artistic practice," states Kathleen S. Bartels, Director of the Vancouver Art Gallery.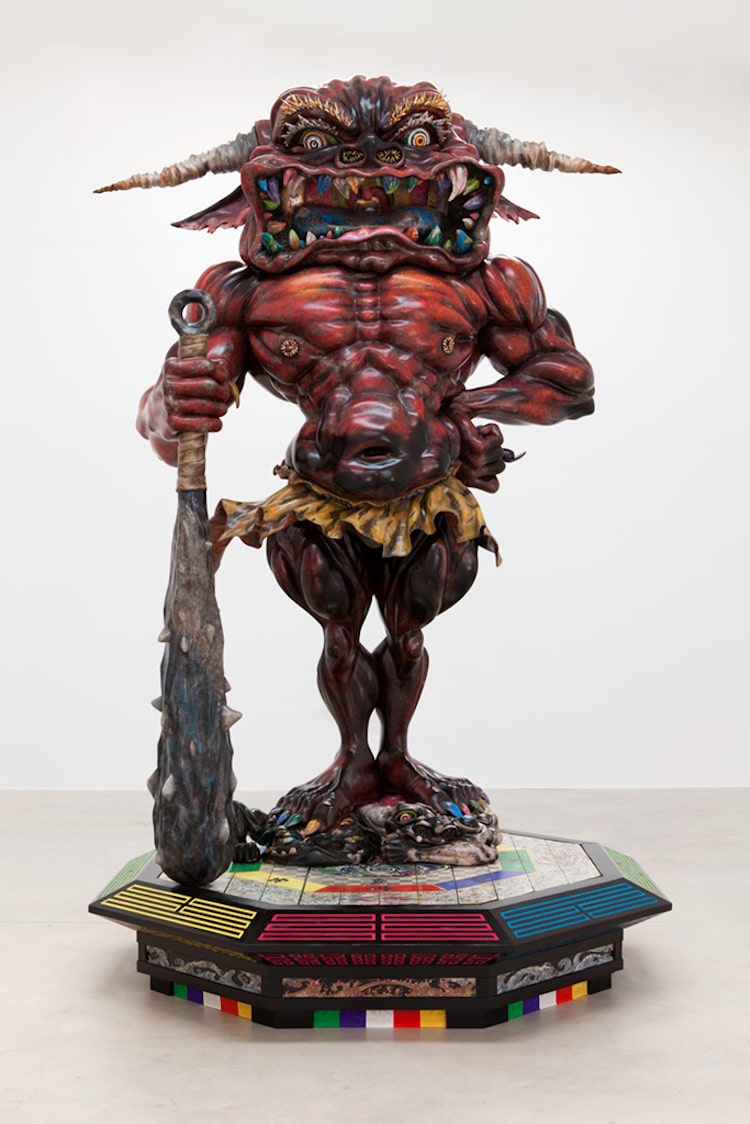 Indeed, careful analysis of Murakami's art reveals thoughtful, measured thought towards sensitive issues. This can be exemplified by the addition of his recent paintings depicting collections of Buddhist monks recognized as Arhats. A departure from the pop aesthetic that garnered him fame, the show is a nod toward classical Japanese painting and a reflection on the disastrous 2011 earthquake and tsunami in Fukushima.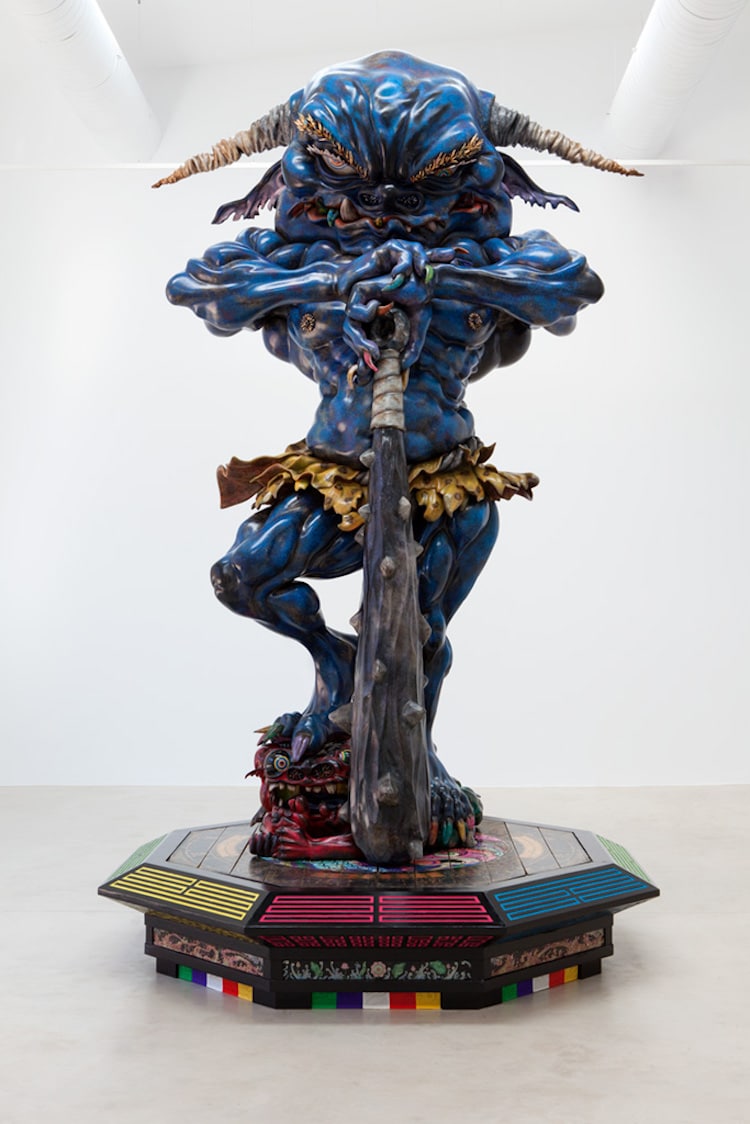 Presenting this well-rounded vision of Murakami allows people to understand the depth and nuances of his profession and shows his progress across three decades. "The Octopus Eats Its Own Leg highlights Takashi Murakami's devotion to exquisite craftsmanship in addition to his boundless creativity moving freely within an ever-expanding field of aesthetic choices and cultural inspiration, from Buddhist folk customs to art history to popular culture," stocks Bruce Grenville, the senior curator. "This extensive exhibition offers a serious engagement on issues affecting Japan and the bigger world today, from media culture to globalization to the threats of nuclear power."