Usually, one associates origami with precise and accurate folds, miniature works that have a firm perfection. Origami artist Hoang Tien Quyet shies away from this rigidity, rather wrapping his tiny objects with a technique called "wet-folding," which provides curves to be created instead of the ordinary straight lines. With this technique, Vietnam-based Quyet models posed animals bounding with personality, their heads tilted and wings ready for flight.
The method of wet folding established by the late origami master Akira Yoshizawa, and involves watering the paper, so it only accepts folds. Wet-folding gives the paper works a more realistic image, adds a rounded quality to the origami, and allows it to appear malleable even though the pieces dry into hardened forms. Wet-folding also involves using a thicker paper, as traditional origami paper would easily tear if wet.
Quyet is co-author of two books, "50 hours Origami +" and "VOG2 – origami.vn," both published by Passion Origami. Quyet's skill and has lead to him being invited to several international origami conventions, including Germany, France, Italy, and Japan.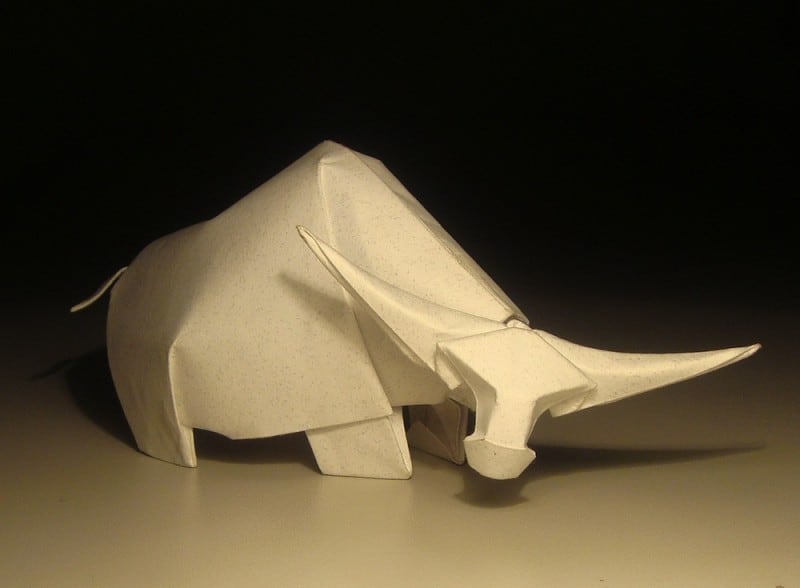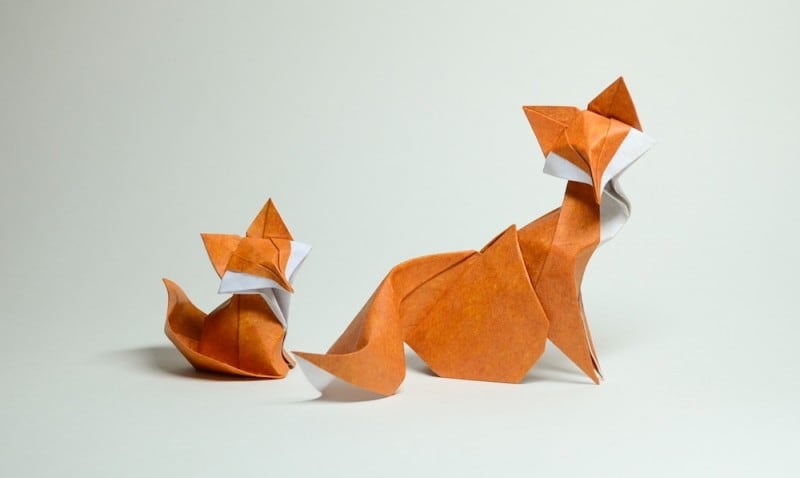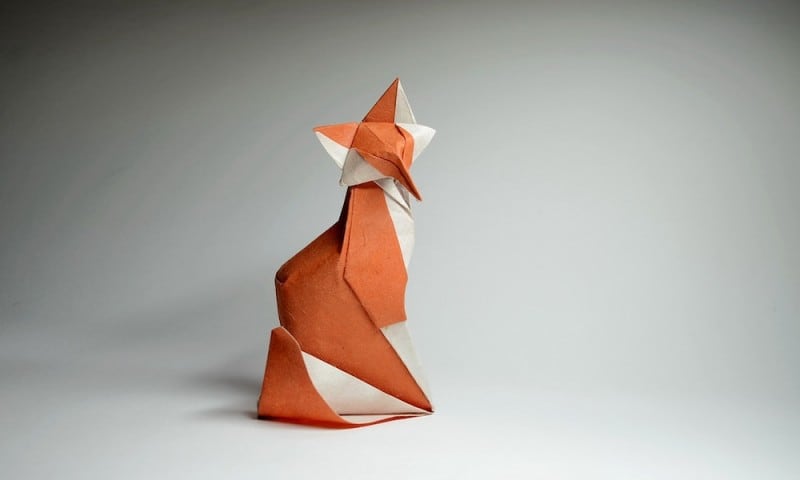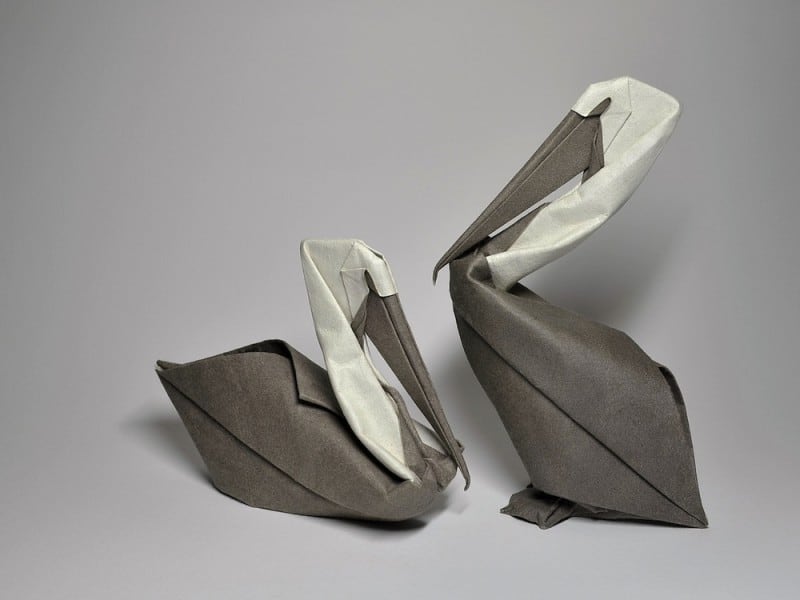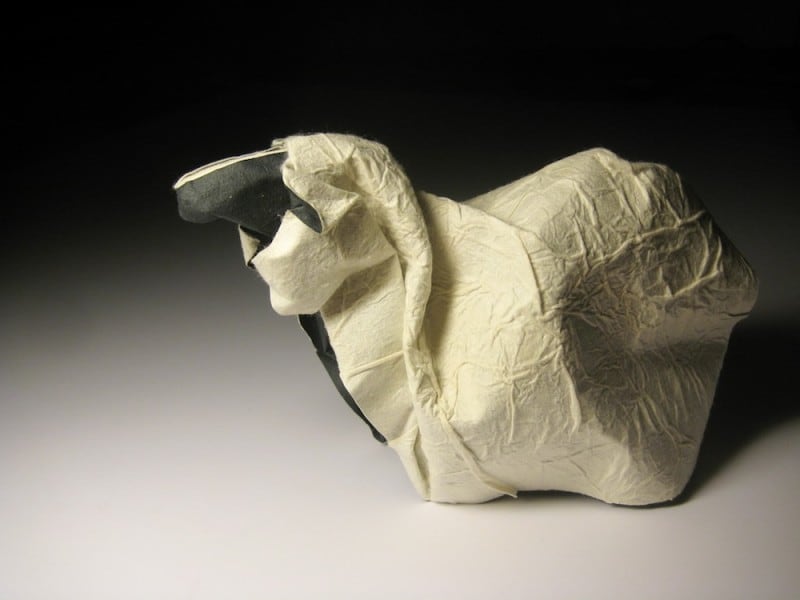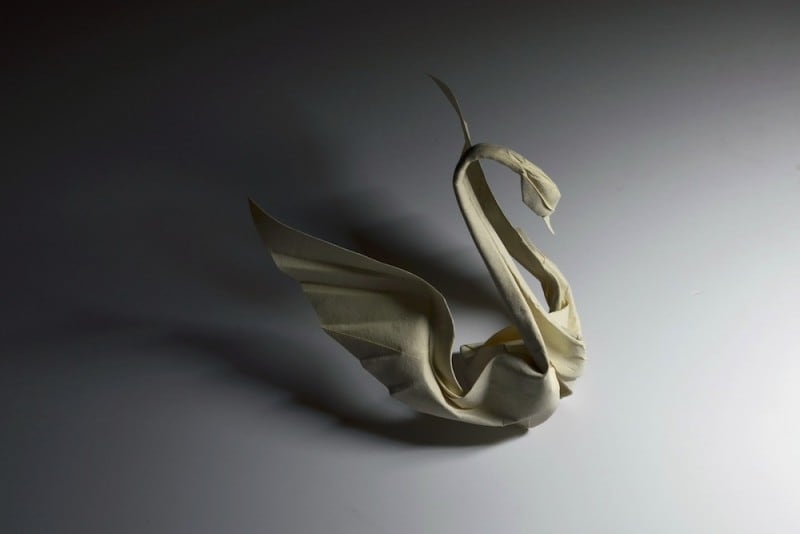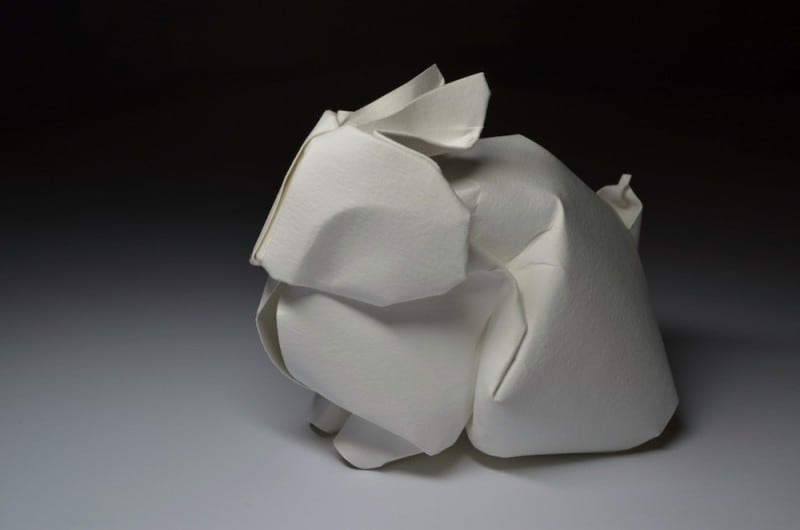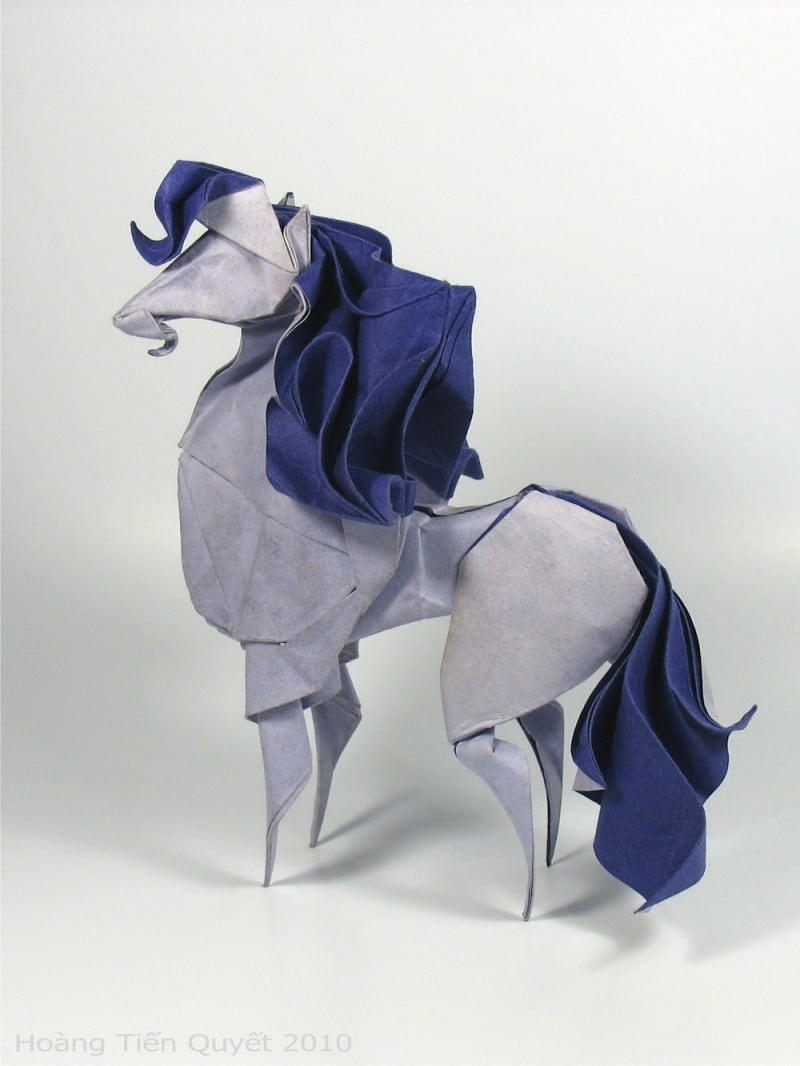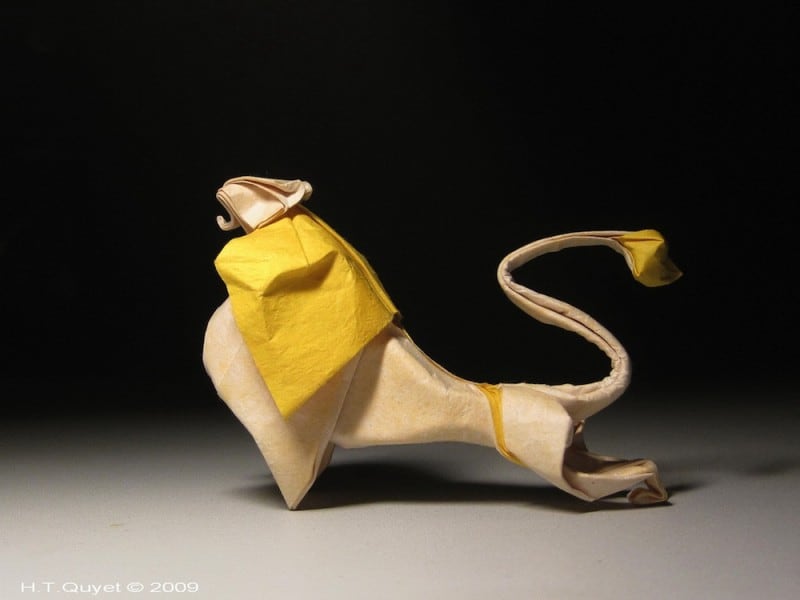 H/T thisiscolossal