Whether you recently purchased a classic car or want to relocate your current vintage vehicle to a new state or country, it's vital to research the safest way to transport your investment. You could choose to transport the car yourself by physically driving it or towing it with a trailer. Self-transport might not be the safest or most cost-effective option considering the risks and expenses involved. Once you list the driving expenses you can expect, such as gas, food, lodgings, and lost wages (a byproduct of taking time off from work), you'll realize that hiring a shipping company is the simplest and safest way to transport your classic car. That said, what does the shipping process entail? Follow these simple steps to prepare your vehicle for shipping.
Choose a reputable shipping company
With so many shipping companies to choose from, it's sometimes challenging to distinguish between a reputable shipping provider and an overly priced shipping provider. What's more challenging than locating a well-reviewed car shipping company is trusting a stranger to care for your precious antique. For that reason, you'll want to conduct thorough research to ensure the company you're hiring to haul your car prioritizes customer satisfaction. Car shipping is a significant undertaking, so you'll need to research your shipping company of choice intensively. Do they have the proper equipment, industry experience, and insider knowledge to ship a classic car successfully? If you're not satisfied with the information verbally disclosed, visit their website and scan through the posted menu of services and their mission statement. A responsible classic car owner should also read through the shipping company's customer reviews. Customer feedback is invaluable information that can help you avoid untrustworthy or questionable shipping providers. Leave no stone unturned when searching for the right vehicle transport company.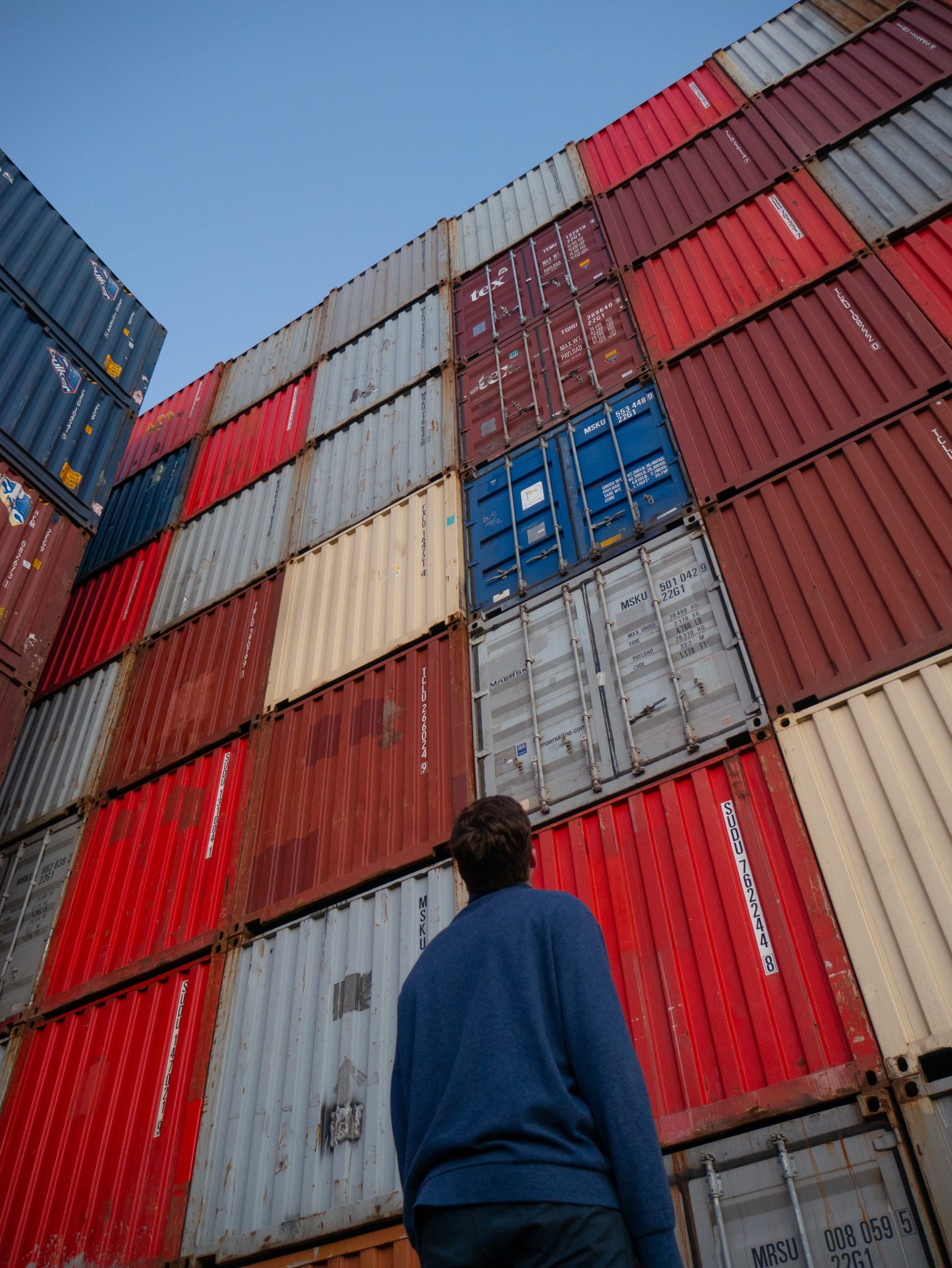 Decide how to transport your car
When shipping a classic car, there are two types of shipping to choose from: open carrier or enclosed shipping. Open carrier shipping is the most common car transport method. In the former, a transport service ships your vehicle in an open-air truck and other cars. With open auto transport, there's a small risk that your vehicle could collect dust or debris. Because your car is exposed to the elements, it may be damaged by airborne rocks or falling hailstones. However, this option is a bit cheaper than the enclosed auto transport option. Though the enclosed shipping option offers more protection to your classic car, it's significantly more expensive. Some companies provide power-gates to minimize the chances of vehicle handling. When deciding what transport service to hire, factor in the level of protection you prefer and your possible budget restrictions.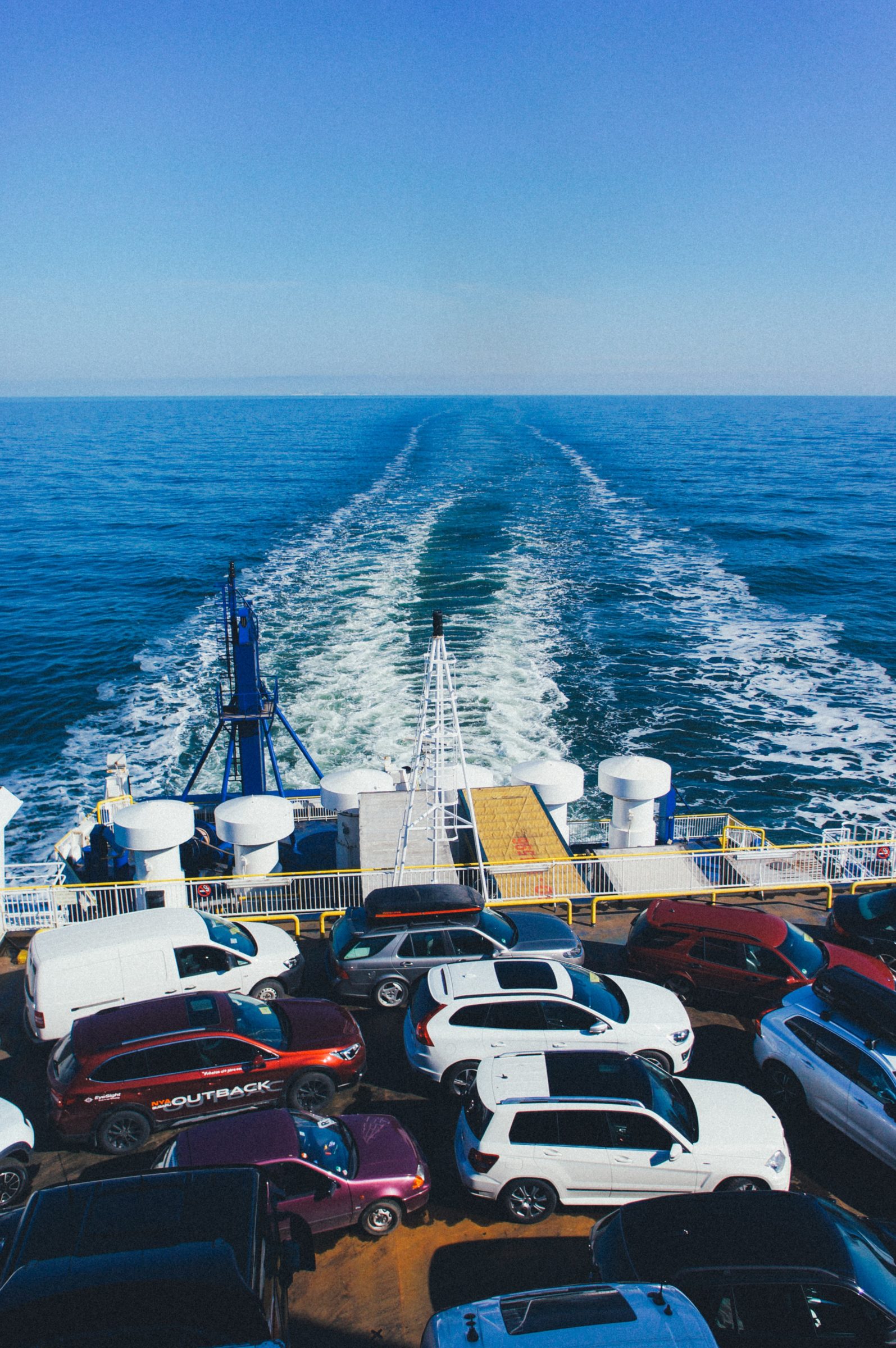 Research insurance coverage
It's incredibly likely that your vehicle shipping provider doesn't cover special services, such as shipping insurance. If you're worried about potential damage, make sure your shipping provider covers road-related damage. You can ask your shipping company about their insurance policy provisions to prepare for accidents or unforeseen travel hazards. With the right research, you won't be caught off guard by unexpected costs or a less-than-comprehensive insurance policy. Before signing the contract, request a copy of their insurance policy, and review it carefully. If you have any concerns or need clarification on some points, ask the company's representatives before shipment. For instance, you'll want to identify the damage or accidents that are covered and those that aren't. Familiarizing yourself with the contract's terms is crucial, as it will prepare you for what to expect during the shipment process.
Don't base your decision on price alone
Steer clear of shipping companies reported to overdeliver and underperform. You should also be wary, as the consumer, of shipping providers whose prices fall far below their competitors. Remember, the services you receive are relative to what you pay for, so be sure to prioritize quality over savings. Don't settle for the vehicle shipping company offering the lowest prices on the market. To ensure your classic car is in good hands, factor other elements into your decision, such as the company's reputation and experience.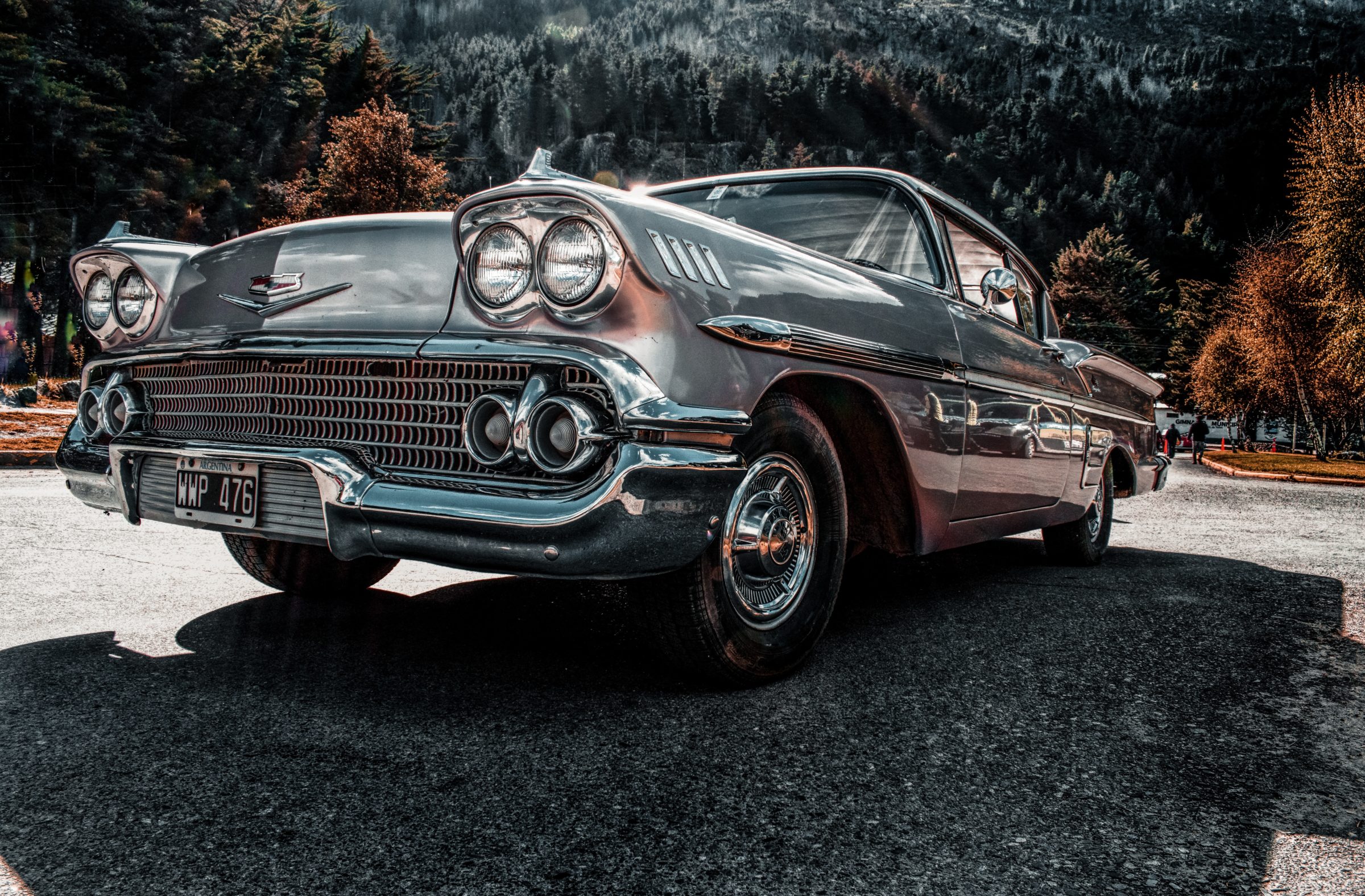 Prepare your car
Before shipping, you'll need to prep accordingly. First off, you'll need to present all the necessary vehicle documents. For example, you must provide proof of ownership, your car's insurance information, and your driver's license. Otherwise, you may run into problems with your shippers. Before shipping, you'll need to verify that your vehicle contains only a quarter tank of gas or less. As an extra precaution, do proper car maintenance and resolve all issues that could cause inconveniences during the shipping process. To prevent robberies, you should also remove all your items and valuables from the vehicle before dropping your classic car off for shipping. Regardless of your shipping provider, the company should inspect your vehicle before and after shipping. During drop-off, the vehicle owner must provide instructions on how to handle the car. You should also notify the company of any problems they may encounter when operating your vehicle, such as a malfunctioning turn signal or broken windshield wipers, etc.
Be available during transportation
Once you make the necessary preparations, you'll need to be reachable during transport. Something unexpected difficulties might pop up or the driver may need clarification on your vehicle. If you aren't near a phone, you could potentially cause delays. Throughout your car's journey, the driver will send updates as they come. Therefore, it's crucial to be available from drop-off to pick-up. Some areas with narrow streets might be hard for the driver to navigate through with a large trailer. In such cases, the driver will want to know the best ways to handle the situation. They will communicate with their clients to decide on a convenient location to drop off the car. You may also want to contact the driver for questioning or clarification.