Whatever website you have online is the face of your business. This is your storefront and it's often the very first thing people – potential customers – will see. Because of this, it is absolutely crucial to get your website just right. If it isn't good enough, your customers will look elsewhere, and turn to your competitors to spend their money. With that in mind, here are some useful tips to help you ensure your website is as good as it possibly can be. Spending some time improving your current website is possibly the best thing you can do if you want to attract more business and gain a good reputation.
Navigation
You will have heard the phrase 'less is more' many times in your life, and this is something that you should certainly bear in mind when it comes to your website and its navigation menus in particular. 
If your navigation bar is overcrowded, you will make it far more difficult than it needs to be for your customers to find what they want. If they can't find what they're looking for within the first few seconds of getting to your site, they won't bother looking anymore and will click away to the next site on the results list. Five main categories should be enough, and you can always have subcategories to narrow things down further and customers will feel more able to find what they are looking for.
Also, aim to make your website one that easily works with other systems. For instance, if you run a business that regularly helps clients set up meetings, you might need to organize travel for them too. This isn't always easy, but by finding a seamlessly integrated online booking for business travel system that works with your website and other systems, you can change this.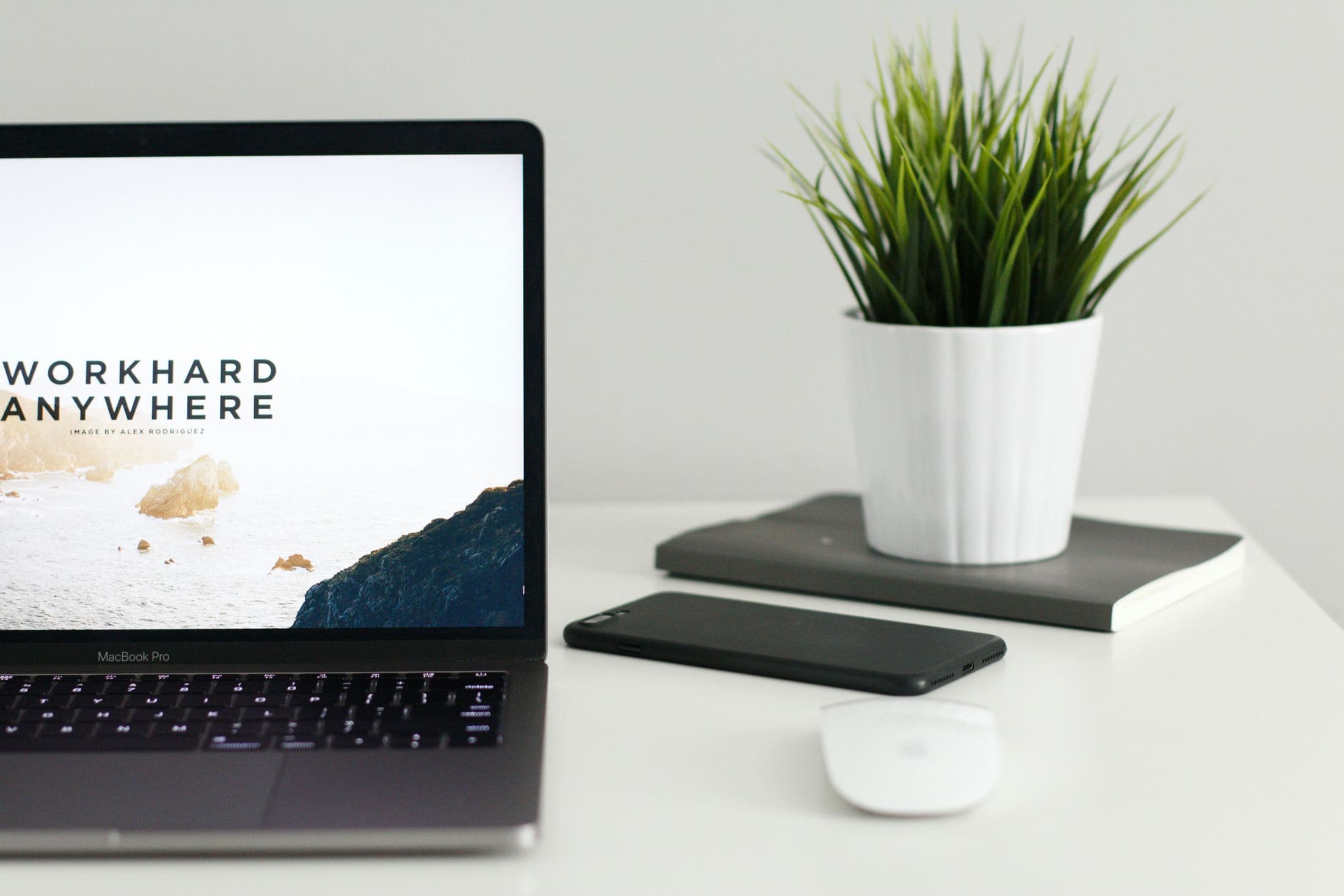 Keywords
When you think of keywords, what is it that comes to mind? For most people, it's likely to be their blog; after all, keywords are a crucial part of any blog post because, without them, the information is going to get lost on the internet – there are just too many other competing blogs for it to stand out without keywords. 
Yet keywords are also important in the rest of your site. Make sure they are included in your home page, about page, and anywhere else where you have at least a little text. In this way, your site stands a better chance of getting noticed in the search results.
Security
It's easy to become blasé about websites and security, and yet cybercrime is a very real problem that can devastate businesses. In order to become trusted, your site needs to be as secure as possible, and you need to show this to your customers.
Having an SSL certificate proves that your site is as secure as possible, and ensures that anyone looking to buy from you can feel safer about doing so. On top of this, you must have good antivirus software and use the cloud as much as possible.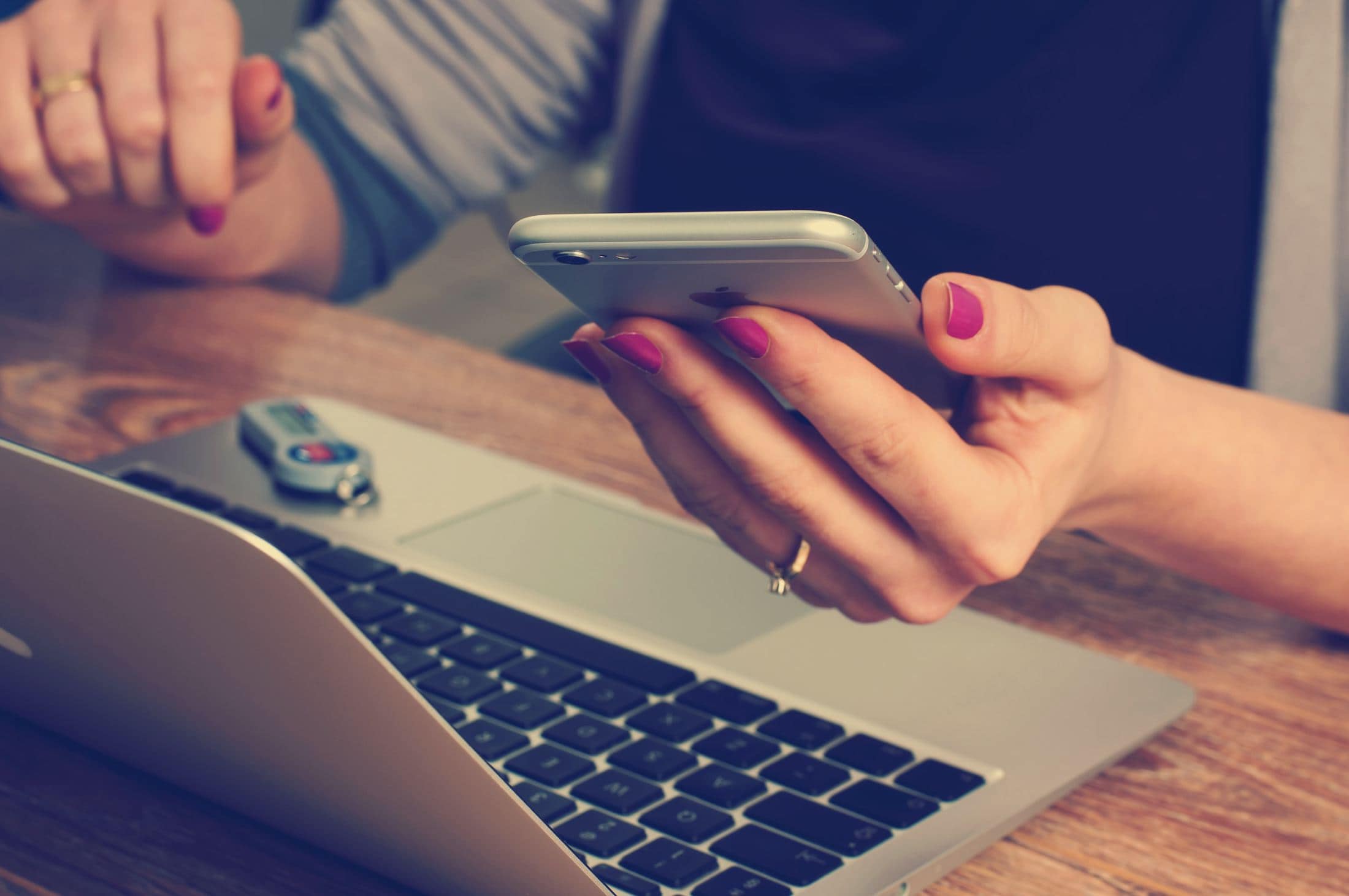 Images
Having images on your website instead of blog blocks of text is always going to make it much more attractive to anyone who is browsing. Think of how you use the internet; you'll be much more drawn to a site that has images on it than one that doesn't. Therefore, having images on your site is clearly important.
However, those images must not be too big, or they will take too long to load and frustrate your visitors. Neither should the images be too small or of low quality, or it will make your site look unprofessional, and that's just as off-putting as a slow-loading one.