Even though you may not notice it, there's no doubt that art is an integral part of our lives. It's everywhere and adds a sense of beauty to our days. Beyond looks, it facilitates conversations, impacts our mood, and affects our decision-making.
As an entrepreneur, it's only natural to want to use the influence of art to your advantage. Luckily, you don't have to be a connoisseur or designer to harness its power.
Below, we demonstrate how the way you use art impacts your business. We demonstrate how logos, product packaging, and other types of work go a long way in appealing to customers and building your brand.
Logos
As a small business, it's crucial to develop a logo while you're still new. It builds your brand identity to ensure customers recognize and remain loyal to you.
When you make your logo, be sure that it accurately represents your business. It should reflect the industry you're in or what products/services you offer. If the design is misleading, it may confuse or even turn off potential customers.
While a logo needs to be straightforward, we're not saying you should make it look like every other logo already out there. Stand out from the competition by incorporating your unique branding and values.   
There are many ways your business logo can be used to drive your business goals. For instance, using promotional bags with your logo is a great way to remain memorable to your customers. Each time a customer uses the bag, they will be reminded of your business, products, and services.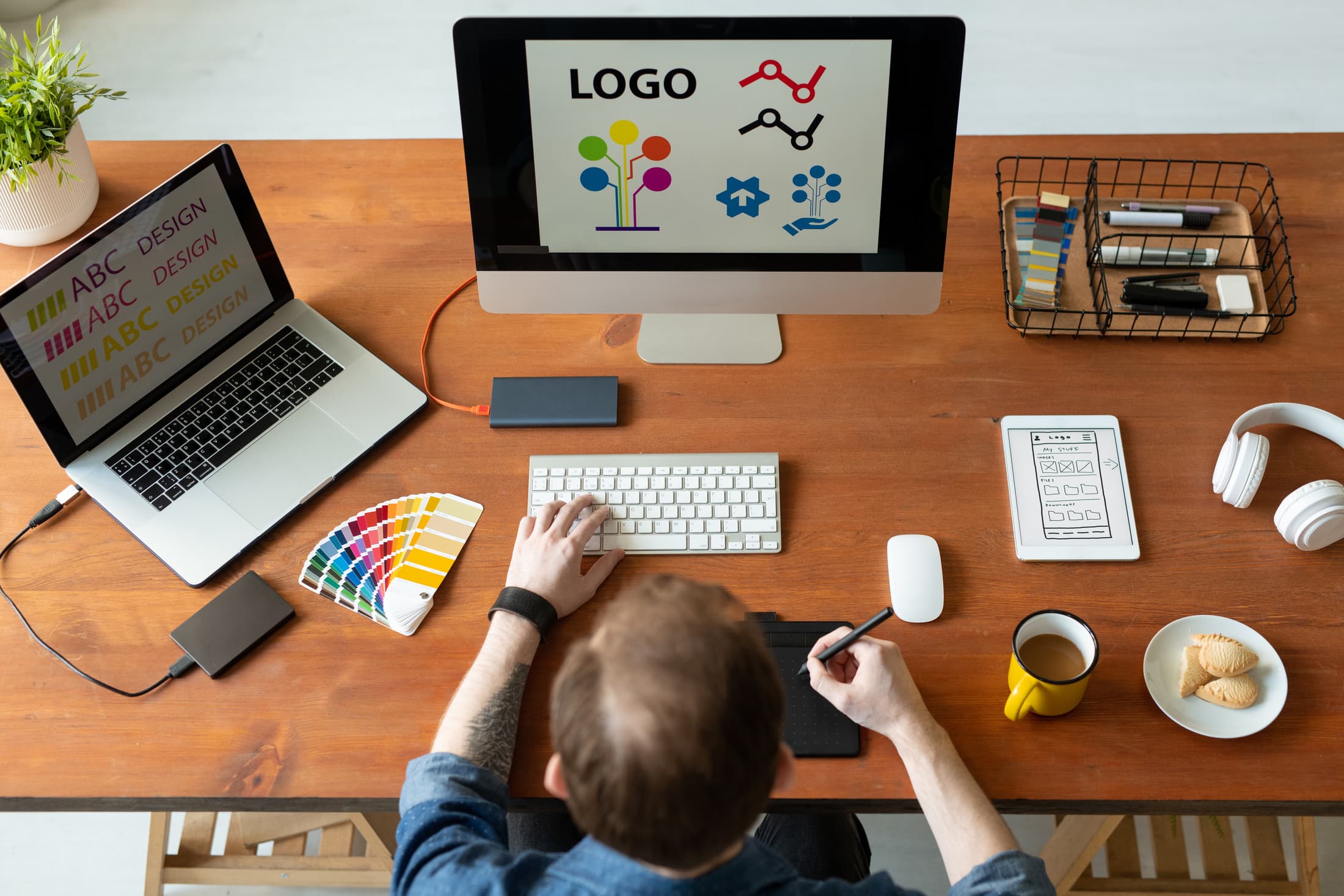 Professional Photography
In today's day and age, product descriptions alone won't cut it. Customers want to see the items before they buy them.
Thus, pictures are one of the best ways to represent your products. Spend the extra money and hire a professional. Trust us — the images will come out much better than anything you can capture with your iPhone. Customers will notice and appreciate the difference.
Professional companies like Fotograf Hutzenlaub also offer business photography services. By capturing images of your employees and behind-the-scenes of your company, you can build trust and create more personal connections with your audience.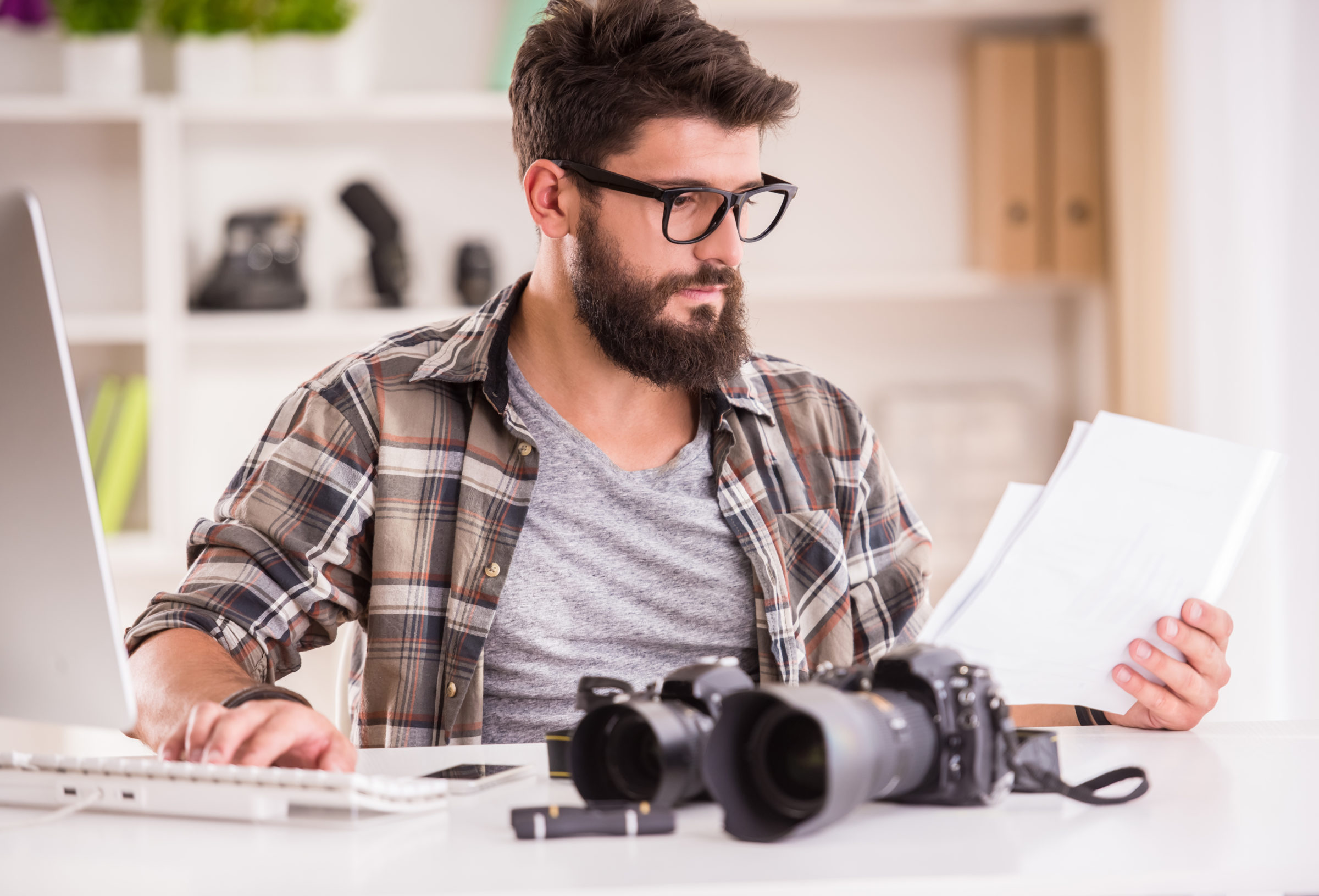 Web Design
When you create a website, the pages are your canvas. You need to design them in a way that appeals to customers.
In most cases, you'll want to go for a professional look to build trust. The layout should be clear, well-organized, and scannable — after all, you don't want your customers to have to go on a scavenger hunt to find what they're looking for.
Realize that professional doesn't mean boring. To create the desired user experience, you should be conscious of all design elements you use. Some of the most important to keep in mind include:
Color palette
Typography
Charts/graphs
Videos
Pictures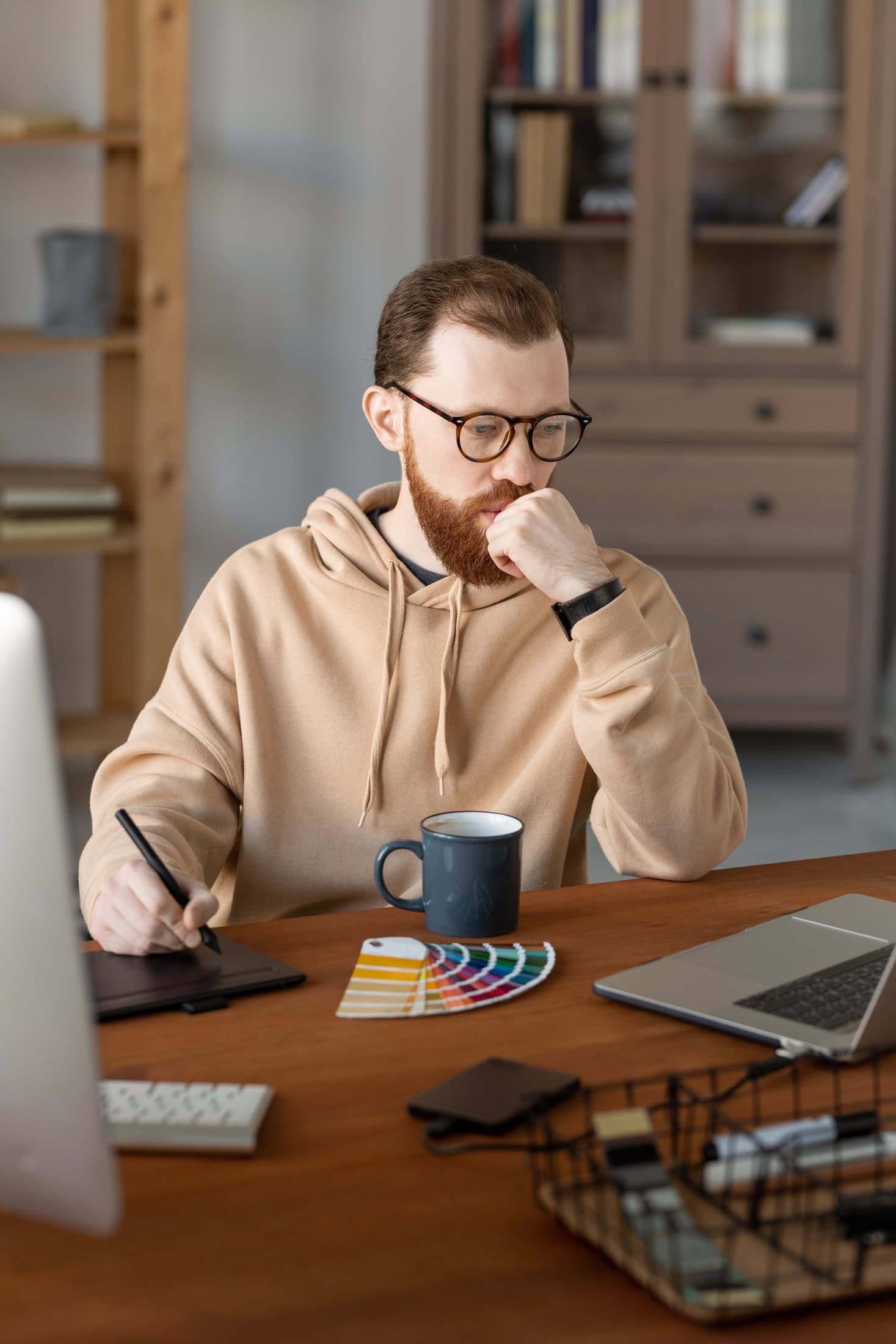 Product Packaging
Your customers aren't buying your products for the packaging. But that doesn't mean the packaging won't affect their decision to buy.
Good packaging makes it clear what the product is and represents your brand. Just as important, it builds trust and sets you apart from the competition. Make sure you use typography, colors, and other design elements that are consistent with your brand.
Decor
Don't overlook the importance of decor in your brick-and-mortar stores or offices. By livening the place up, you can express your company's culture. Visitors such as customers, vendors, and even stakeholders will feel welcome in your facilities. Decorating can also boost employee morale and make the office more comfortable for workers.
Bottom Line
From logos and web design to decor, art is an inevitable part of your small business. It's important to recognize and appreciate its potential rather than letting it go neglected. By being mindful of the works we mentioned in this guide, you'll be setting your business up for success.