Data science is completely transforming the world around us as we speak. It's a technological advancement that reaches nearly every industry and has even been adopted by collegiate and professional sports teams as well as law enforcement. Being that it's a technology that's all about getting insights and turning them into profitable decisions, it only makes sense that the top lenders in the United States would utilize this technology.
There are endless uses for big data analytics in financial services, especially when it comes to borrowers in need of a personal loan or mortgage. Making wise lending decisions is something that's vital not only to your company but also to the people you serve. Continue reading to learn so of the data science methodologies you can use to enhance your lending practices.
Data virtualization makes it easier than ever to integrate data from multiple sources
Of all the different data science methods, it's quite possible that data virtualization is the most important. In fact, there is no data analytics as we know it today without data virtualization. So, for everyone who isn't a data scientist, this begs the question, what is data virtualization?
Data virtualization is a methodology by which raw or unstructured data is processed and integrated so that data scientists can manipulate the data to get the insights that lenders want. You can look at data virtualization as a data matrix of sorts because all types of data go into the matrix and once there, you can apply any number of different methodologies for different purposes.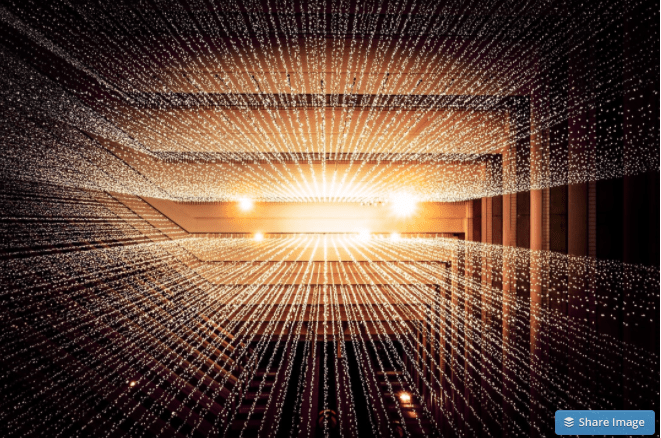 Predictive analytics allows you to see the impacts of your decisions or changes in the markets before they occur
One of the most powerful data science methodologies around is predictive analytics, which is, of course, an analytics tool for making predictions about future events. With predictive analytics, you can predict changes in the markets before they occur. Of course, you use borrowers' credit score as a determining factor in the lending process. However, with predictive analytics, you can dig deeper than a credit score and predict the likelihood of a borrower making their monthly payments to creditors on time.
Predictive algorithms use historical data to find trends and convert them into predictions that give you a window into a borrower's future that you can't get from their credit history. The same way customers use Rocket Mortgage reviews and Lendingmate reviews to get insights into lending companies, you can use a predictive methodology to get deeper insights into a borrower's likely behavior. If you want your company to stay ahead of the curve, it's time to start using predictive methodologies.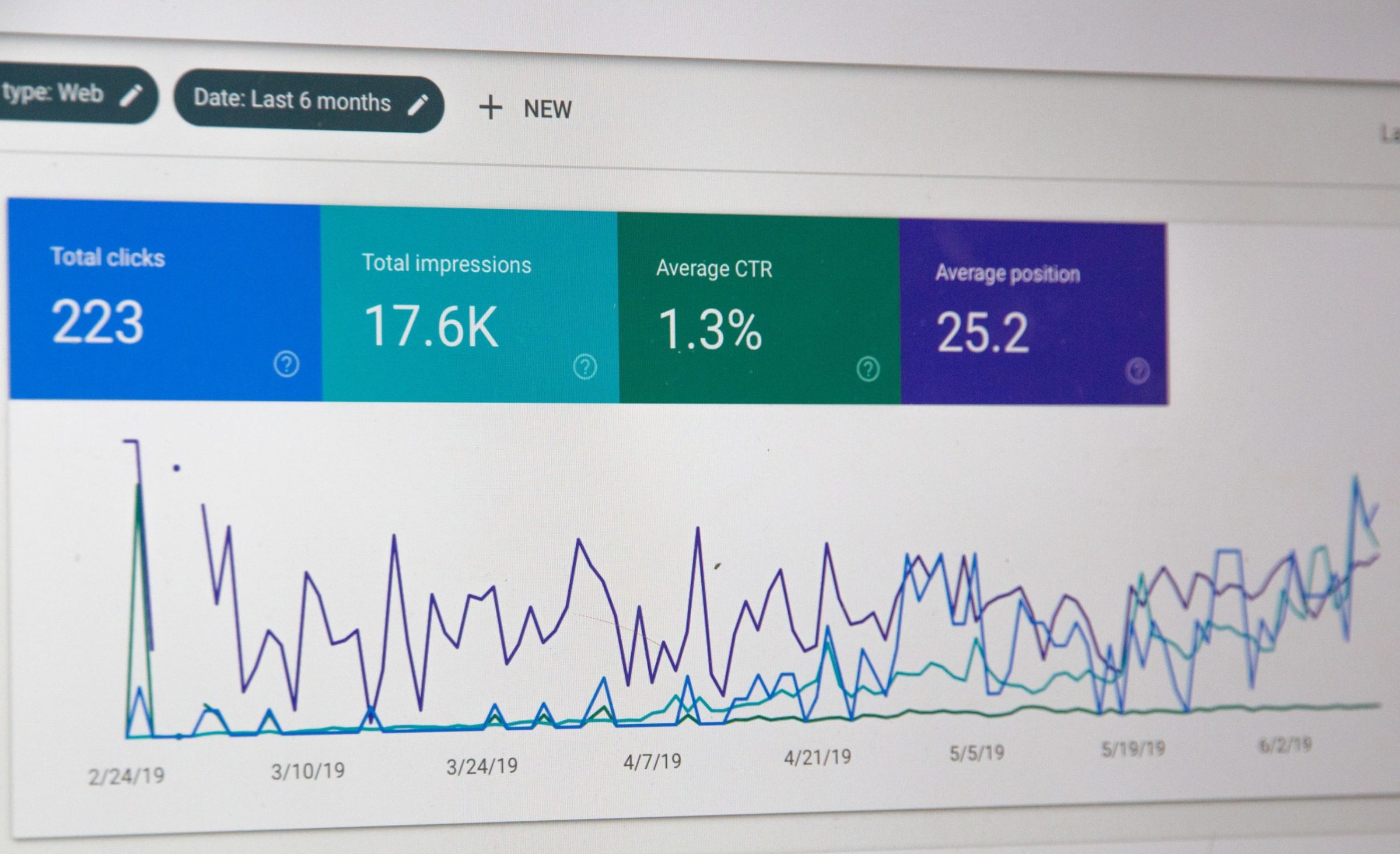 Data visualization makes data analytics more understandable for business users and data scientists alike
If you're a lender that gets a high volume of loan applications, then data visualization is one of the most useful tools you'll find in the data science field. Visualization is the process of taking data analysis and putting it in an aesthetic form that business users can understand.
If you're not a data scientist, few things will lull you to sleep quicker than staring at a bunch of ambiguous numbers and metrics and trying to get them to tell you a story. Data visualization allows you to turn your data analysis into easy-to-use infographics that the decision-makers in your company can understand and take advantage of.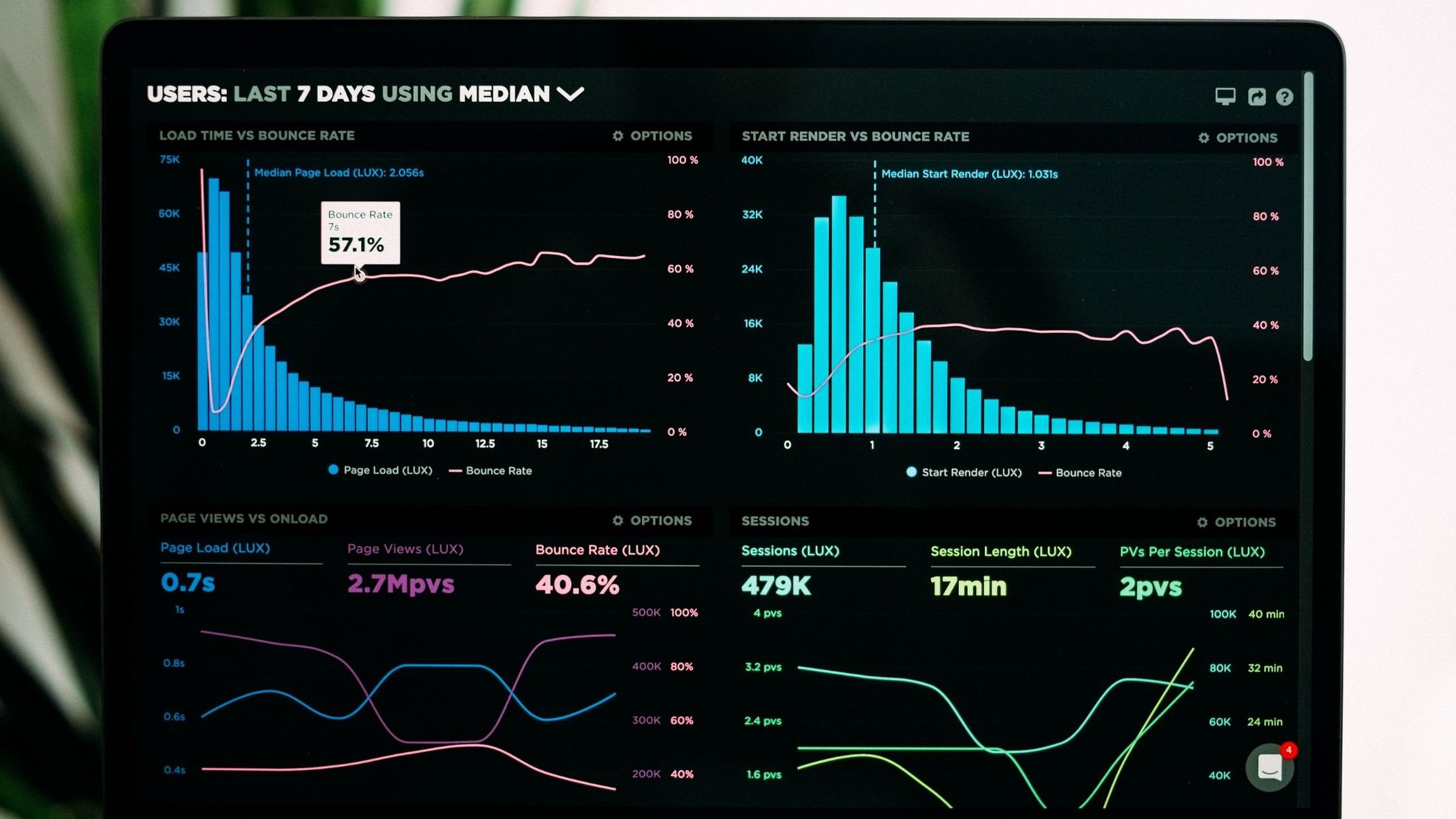 You can use data analytics to find the right borrowers
The reason there are so many lending companies in the United States is that lending is a profitable business. That means you should be proactive in shopping out opportunities to give loans to the right people.
With the right data science tools, you can take in huge amounts of data and through different analytical approaches, find the ideal borrowers. With the competition being so stiff, you can't afford to sit on your money and wait for borrowers to come to you, but data science provides the insights you need to identify your borrowers and offer the types of loans they need.