From generating a meeting agenda to gathering meeting speakers a to-do list seems to be never-ending when it comes to planning a productive and effective corporate meeting. Finding the perfect venue or space for your meeting is a vital aspect of meeting planning and complicated than planning a personal or public-facing event. You are a responsible person for finding an apt meeting venue are more concerned with satisfactory space and creating an environment that will help meeting attendees surpass the business objectives of the meeting, not creating pragmatic moments. That is the reason, it can be a time consuming and daunting task to choose from different available options.
In order to leverage your decision making, we will walk you through the most important things to consider when choosing a meeting space what is perfect for the attendees, budget and most importantly the organization.
Figure out the Number of Attendees
The number of attendees has a significant impact on what meeting room size is perfect for the meeting. Small meeting space will be enough for an attendees list of 10 to 15 persons but if it is a large conference size corporate meeting, you need to book a ballroom size meeting space. Meeting attendees wouldn't want to be crammed in a congested small space. That's why decide on the number of attendees first to find a best and perfect meeting space that will adequately match your guest persons. It will help you make sure everyone present on the meeting has a cheerful time.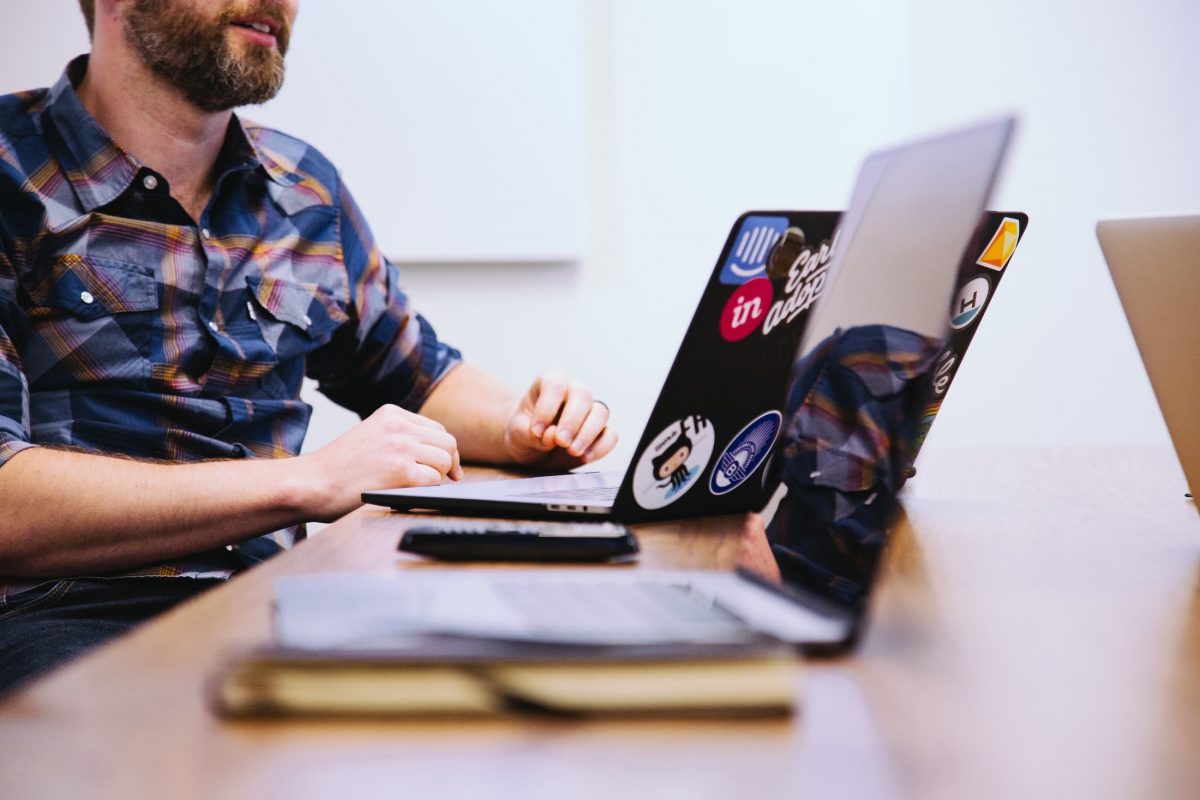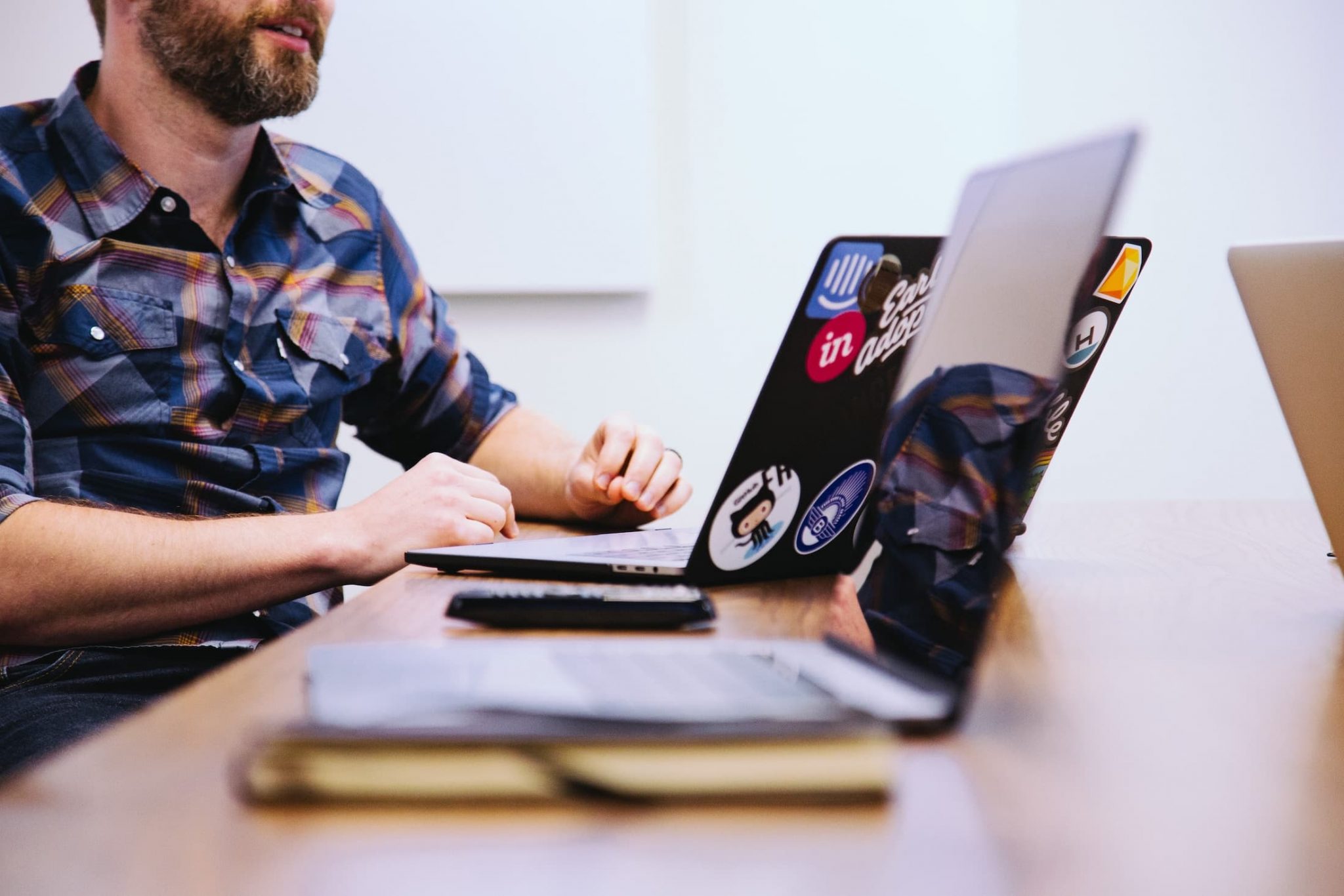 Purpose of the Meeting
The meeting space should match the purpose of meeting in order to set the mood of attendees accordingly. That's why be clear about the purpose of meeting before looking for the perfect and affordable meeting rooms as per your needs and requirements. You should opt for a light-hearted, well-lit and roomy meeting space filled with team building activities and exercise breaks. On another hand, you should choose a stoic, significant and serious environment for a large meeting of higher authorities or reputable clients.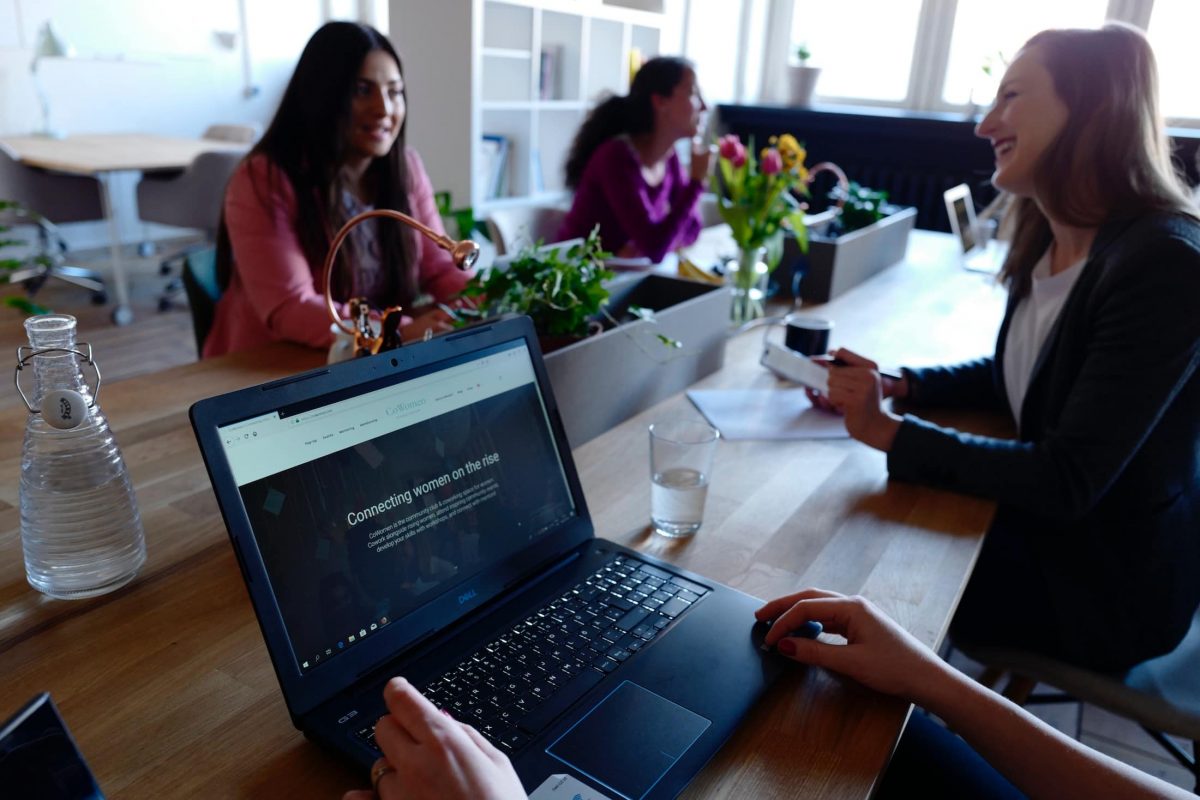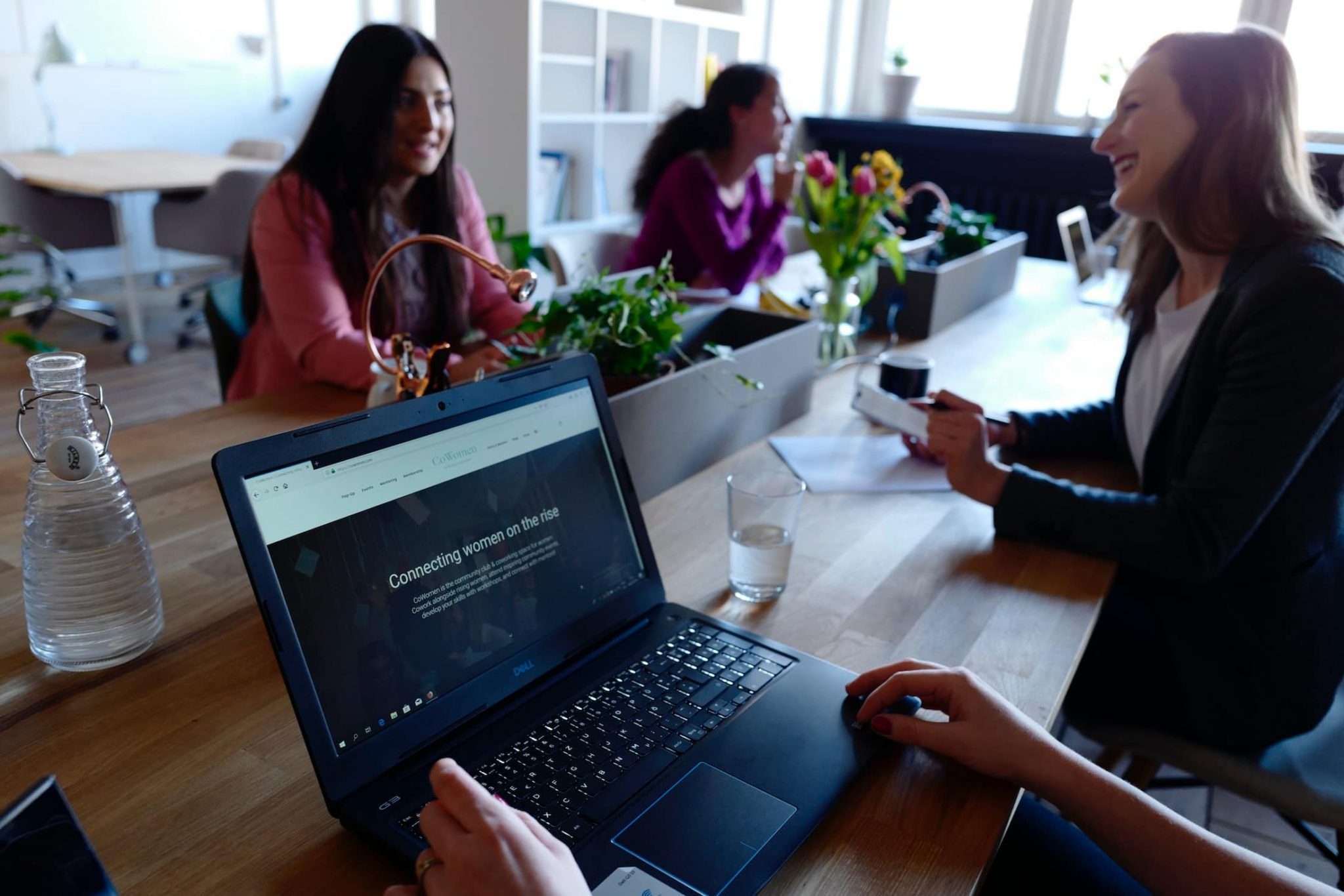 Set your Budget
Before you start the search for a suitable meeting venue, decide on a budget and stick to your figures in order to avoid being desirous by a luxurious and expensive meeting room. Also, try to opt for cheaper spaces than your available budget as you may also compromise on additional services or with hidden charges. In order to avoid this situation, read the customer testimonials and review properly and also ask the concerns for hidden costs if any. Always try to select a venue that is of great value, with all essential facilities, food and other services you may need to conduct your corporate meeting more effectively.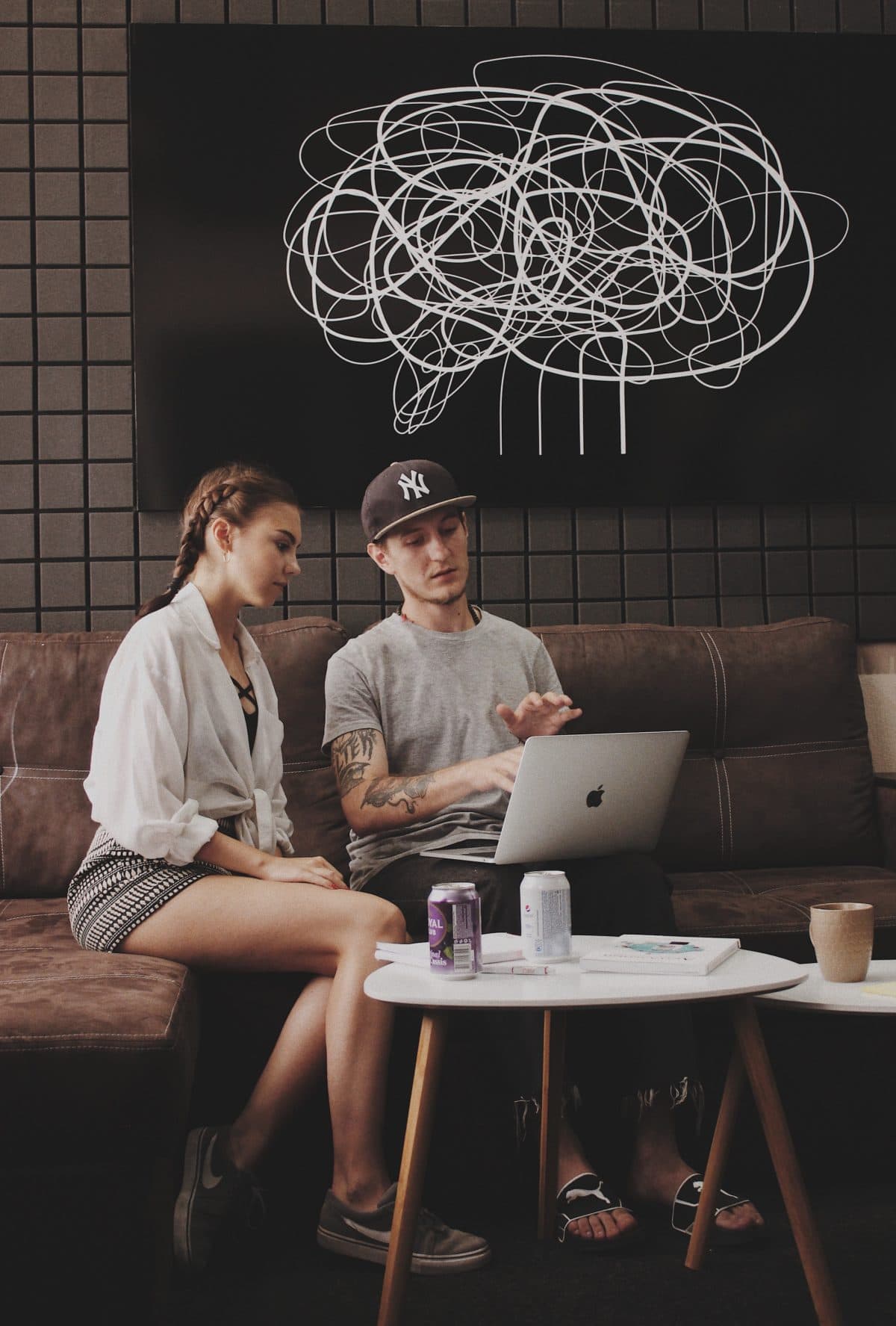 Location
Location is another important aspect when searching for the best meeting venue. Try to select a venue that is convenient for all the attendees to reach and with free parking & easy transport links. A meeting space running corporate meetings a day in and day out could be the perfect one. You can also opt for outdoor space as well if it is formally developed and deliver services as per your needs.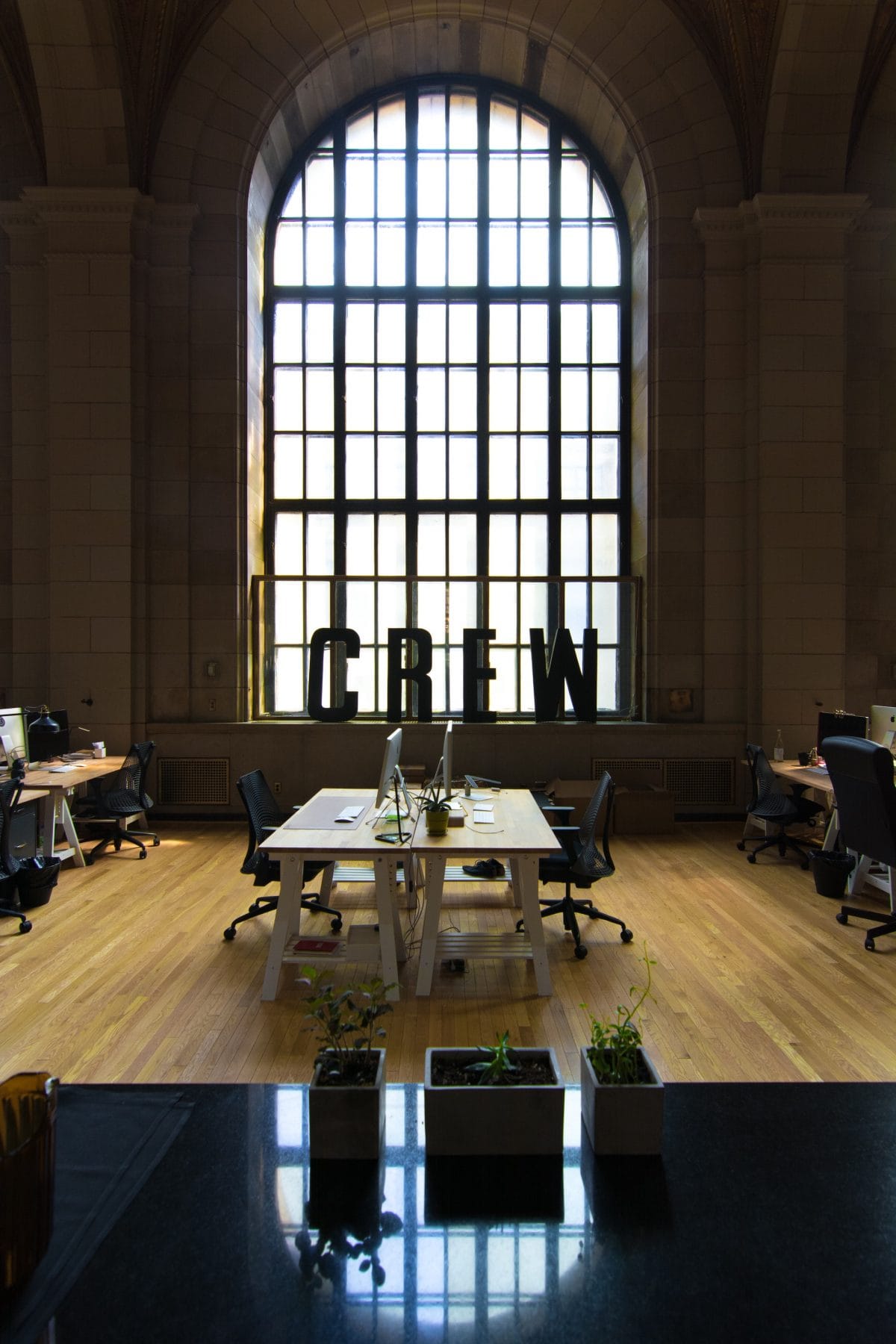 Lodging Accommodations
A high-level corporate meeting should be conducted in a meeting space that offers suitable lodging accommodation too. If the chosen meeting space is within the walking distance for all the attendees, check if they also provide transportation service. If they are not providing such services, then consider the taxi or car services for the attendees within your budget.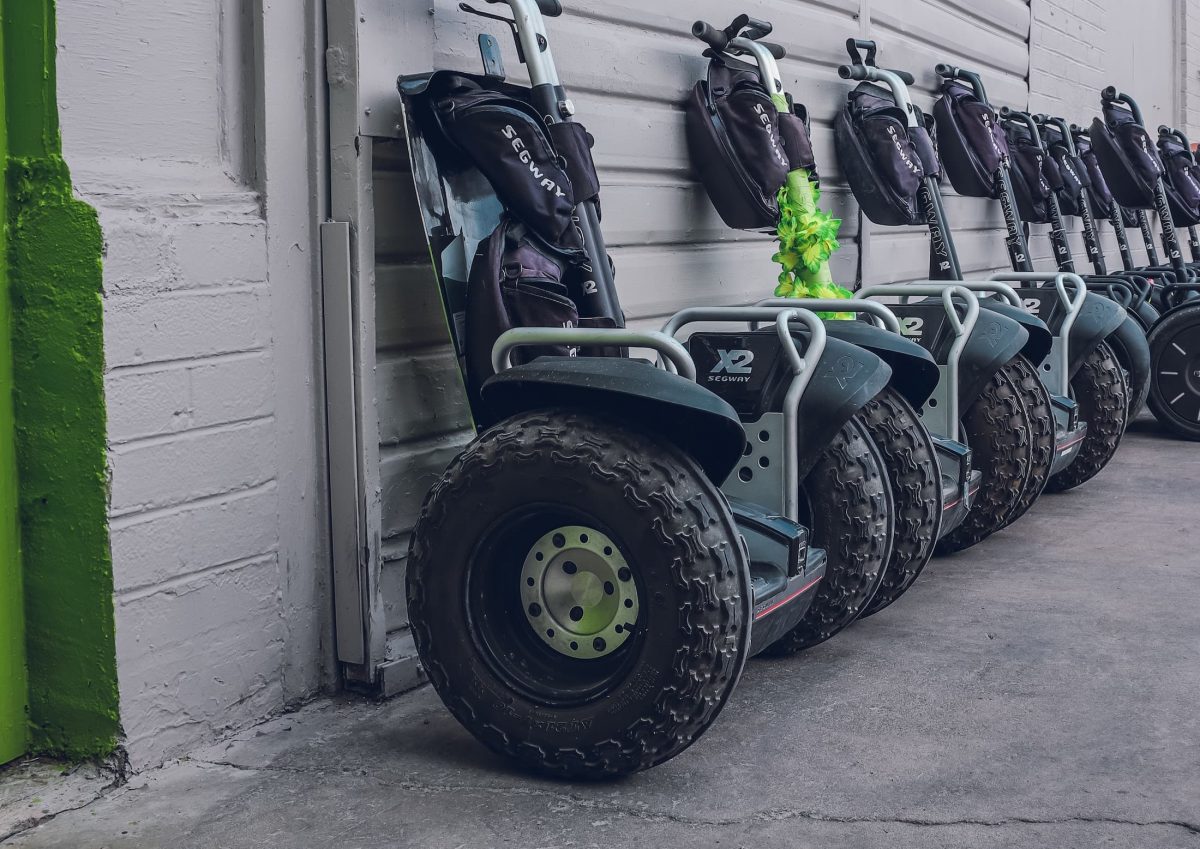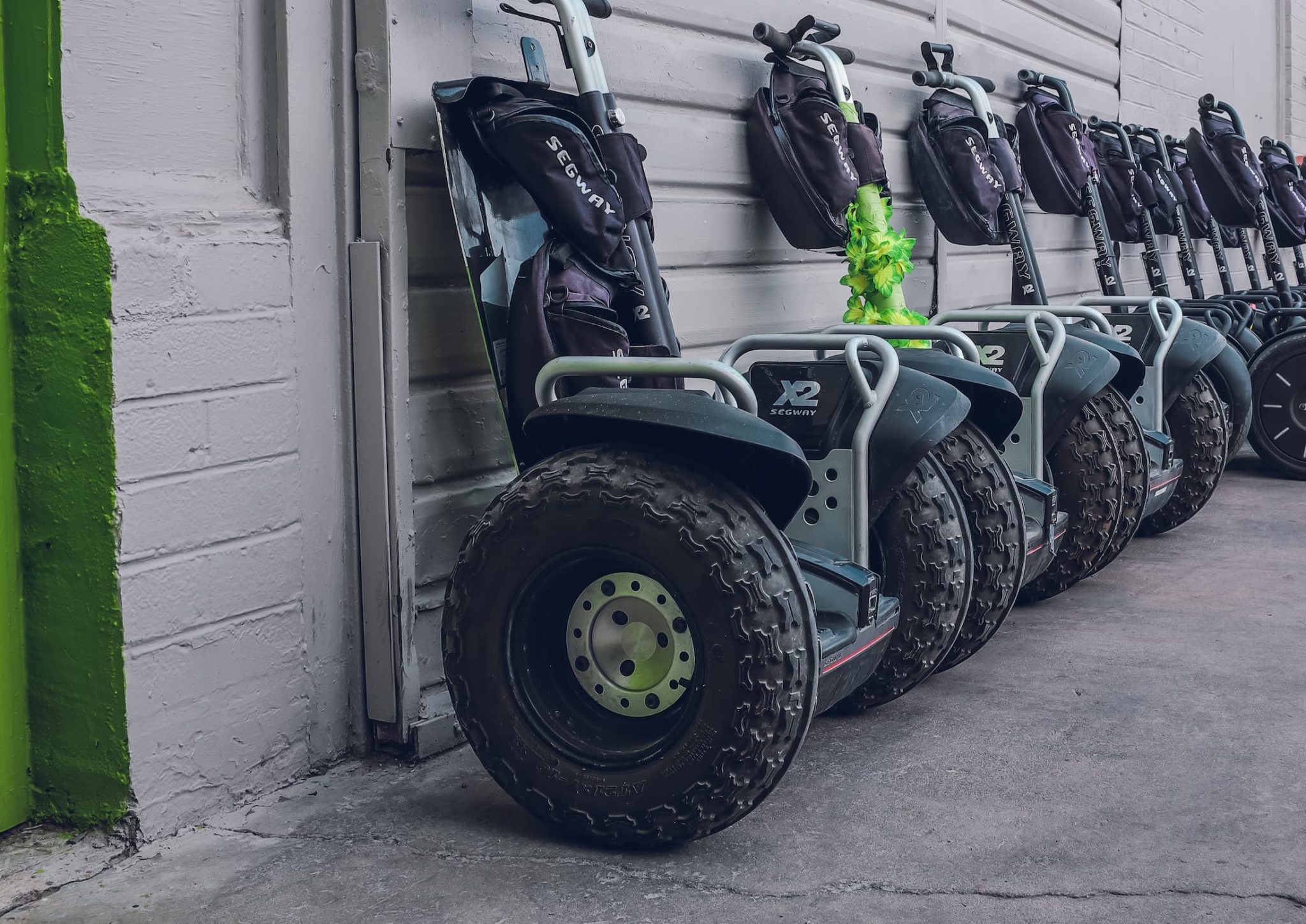 Facilities and other Services
Best meeting space providers always offer better facilities and other services required. Perfect meeting space should include things like meeting room, syndicate rooms, necessary meeting equipment & tools, technical support, meeting stationery, refreshments and other facilities required. Also check with them if they can provide accommodation is the venue is far from all the expected attendees.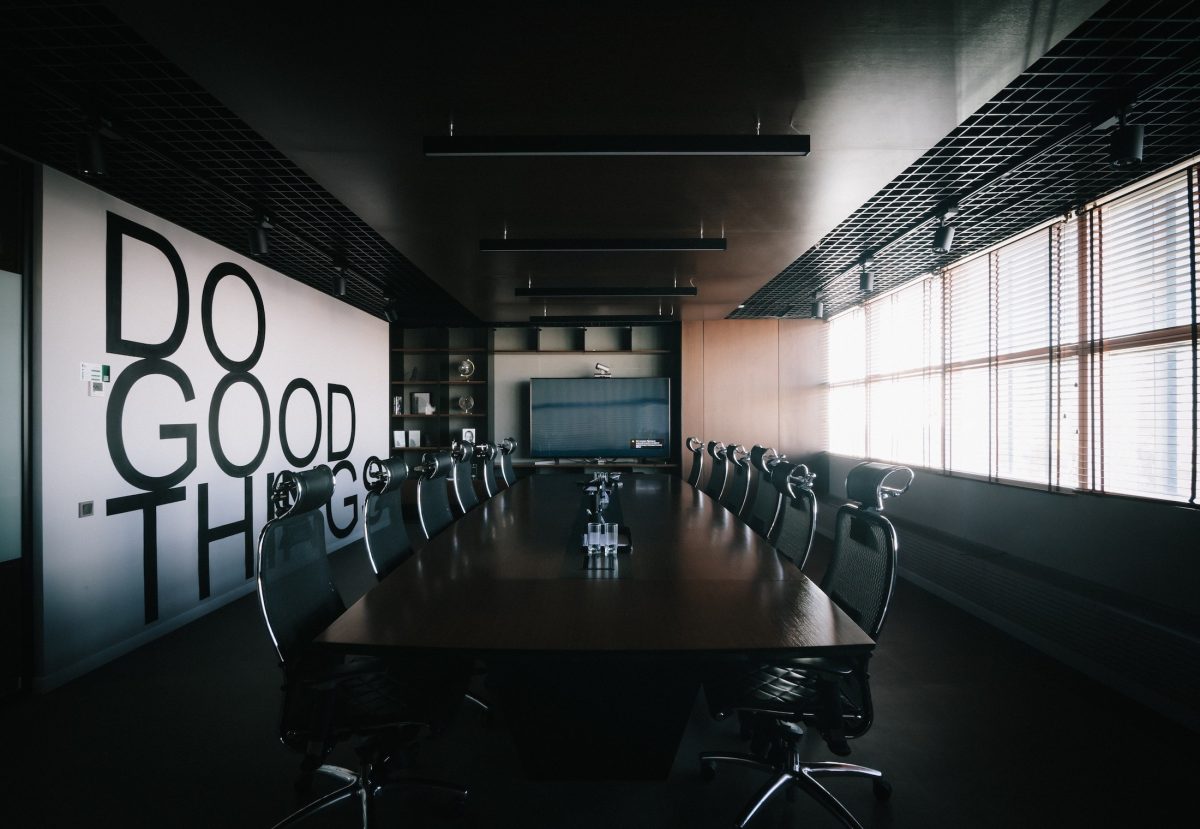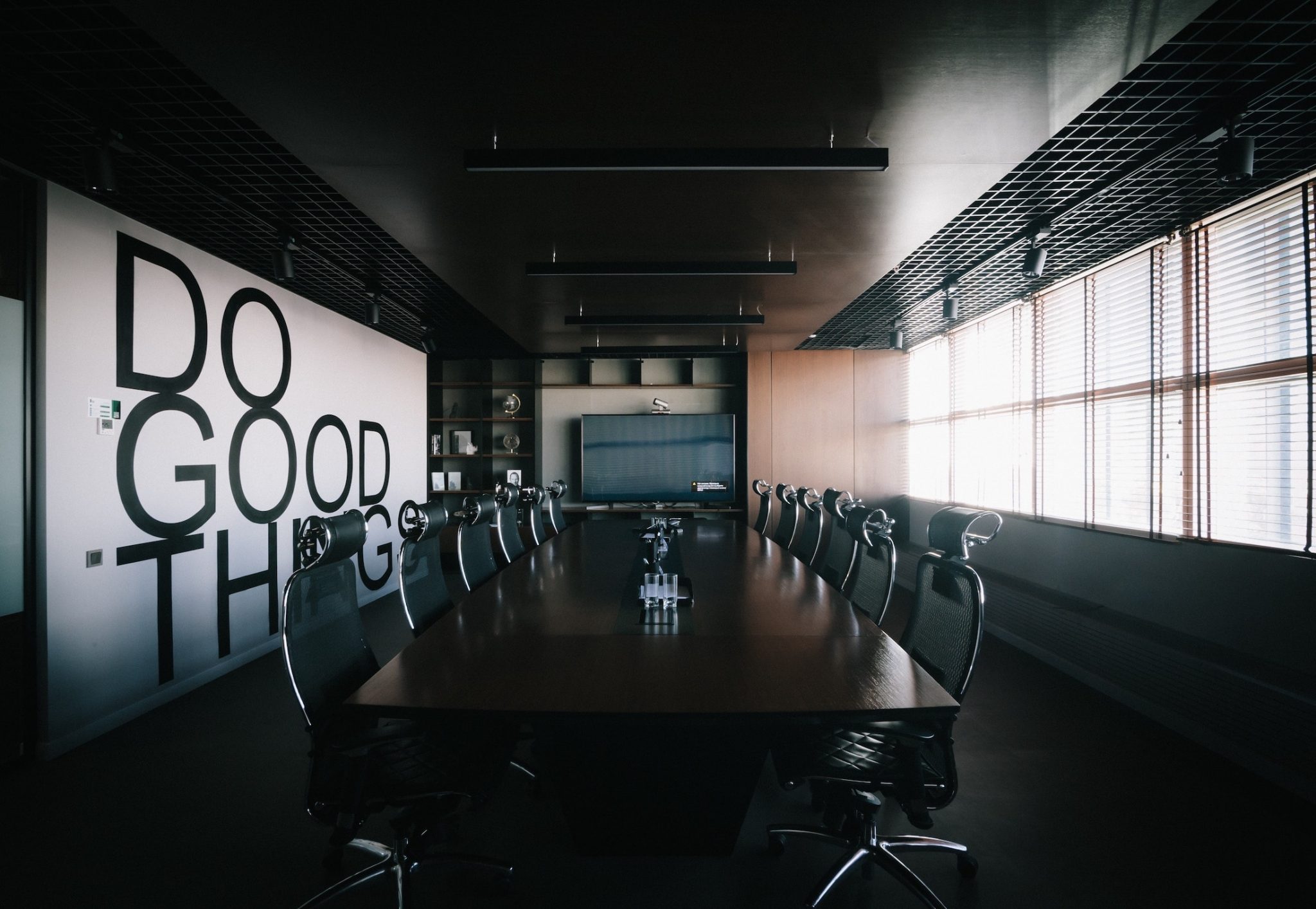 Branding
Ease of branding opportunities is one of the vital things to consider when looking for the best meeting space. Make sure you are free for branding at the venue you have selected for the corporate meeting. Ask the concerns about what signage and branding opportunities are accessible throughout the space and then plan business branding for the meeting accordingly.