Brand identity enhancement, new earning channel generation, and customer engagement increase are the most critical priorities for businesses these days. More and more often, digital solutions fulfill these needs. The hard part about this is standing out in this highly competitive environment.
The efficiency of a digital product is conditioned by its capability to provide a great user experience. This is achieved by diligent UI (user interface) and UX (user experience) design. UI/UX design predominantly focuses on the end user's satisfaction. Therefore, you can assume that it is crucial for your business's success in the long run.
But how do you design a great digital product with the end user's satisfaction in mind, if your company doesn't deal with UX design? The answer is: you need help. There are quite a few UX design agencies out there, and there's the one that will be able to provide for your particular needs. But, right now, we're going to see why and how your business can benefit from relevant UX services.
Consistency Matters
User experience and user interface alike are not just colors and screen orientation. These two design processes, if performed correctly, will bring consistency to your product or service. If you want your audience to enjoy using your app, website, or whatever else you have in store, it should have relevant and consistent visual components, such as icons, text, and colors, to name a few. They all must blend in together perfectly, and UI/UX specialists are the ones taking care of that. If you want to become one of the UI/UX designer specialists, enrolling in UI/UX design-related courses is for you.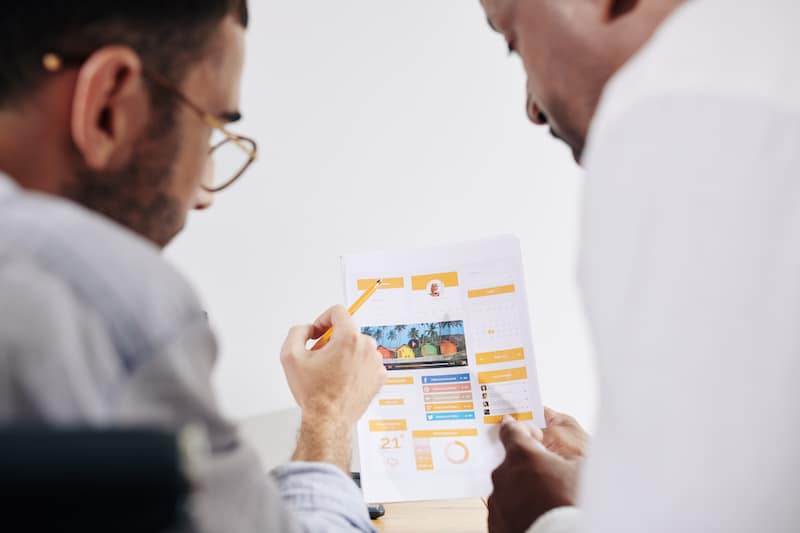 Brand Building
You can safely say that a product becomes a brand when it starts solving its users' needs, building a loyal fan base. The 'brand' title comes, when you provide your target audience with an excellent experience while emphasizing effective UX design. The happier the people using your product or service, the higher the credibility of your business. In other words, a proper UI/UX design leads to the development of a loyal customer base and more top brand recognition.
Client Satisfaction
Before moving on to UX design for products or services, you have to learn to understand the needs of your target audience. This focus helps tend to your customers' needs in terms of design solutions. Good user experience design is about providing users with excellent products, in which they would be able to enjoy engaging content, simple navigation, and solutions to their problems.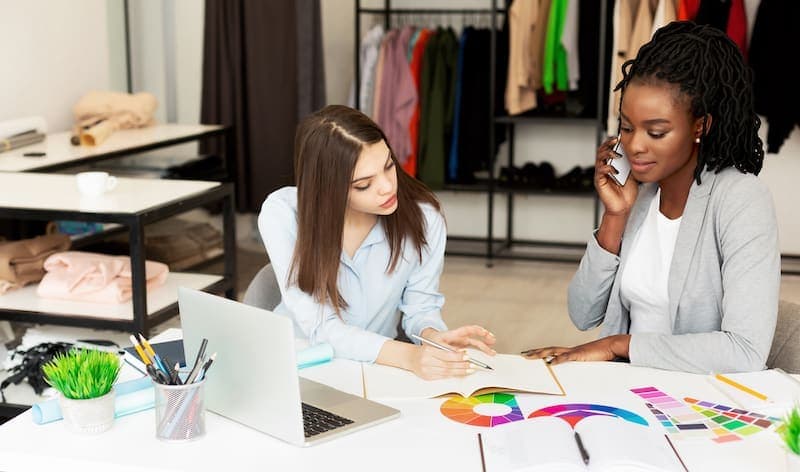 In other words, quality UX design makes digital products and service users satisfied. What's the consequence for you and your business? Satisfied customers will result in higher loyalty and, thus, boost your business's ROI.
Higher Traffic
There are lots and lots of ways a product or service with a great user experience design can affect your business. One of the positive effects is the increased traffic of your digital product. That is, it will help you get new clients and retain them at the same time.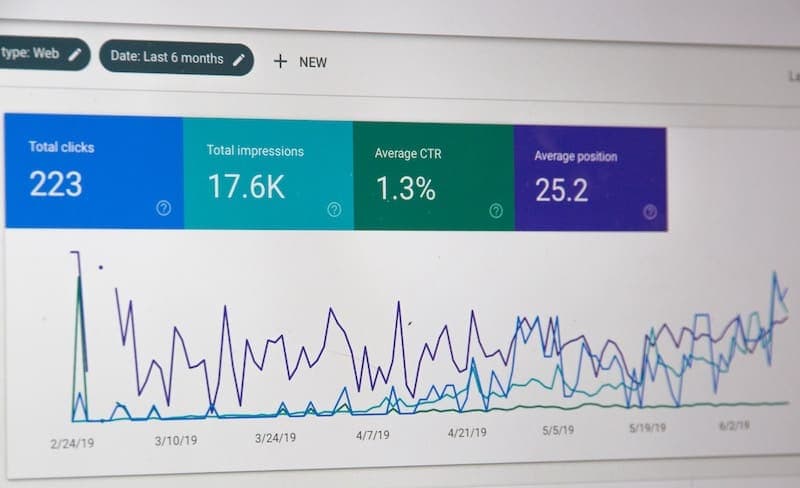 Considering the ever-increasing competition in today's market, having a tool that helps you acquire and retain customers is more than just useful. This real power tool can skyrocket your sales and put your brand on the map among your competitors and help you stay ahead of them. It seems like a good reason to hire a UX agency, right?
UX Design Saves You Money and Time
While investing in excellent UX design requires allocating a considerable amount of money from your company's budget, it assures that your users will have minimal issues with your product or service. If you hire the right UI/UX agency to provide you with an incredible design, your digital product will not require frequent upgrades and fixes, thus saving you both money and time that you can put to better use.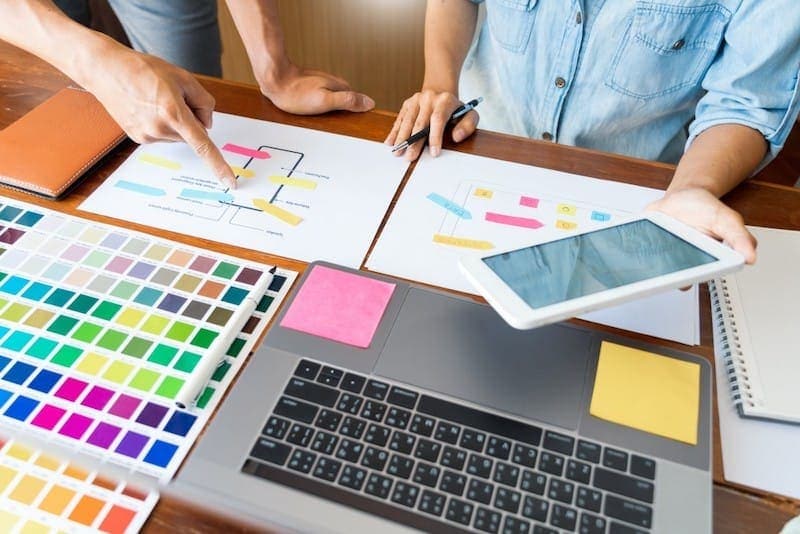 Better SEO Metrics
If you want a useful website, proper UX design can improve your SEO metrics. These days, SEO is not as simple as it was back in the day when you could stuff your website with keywords, like a turkey, and rest assured it will end up in the top rankings. Today, search engine algorithms take hundreds of factors into consideration when identifying which web pages deserve to be ranked high.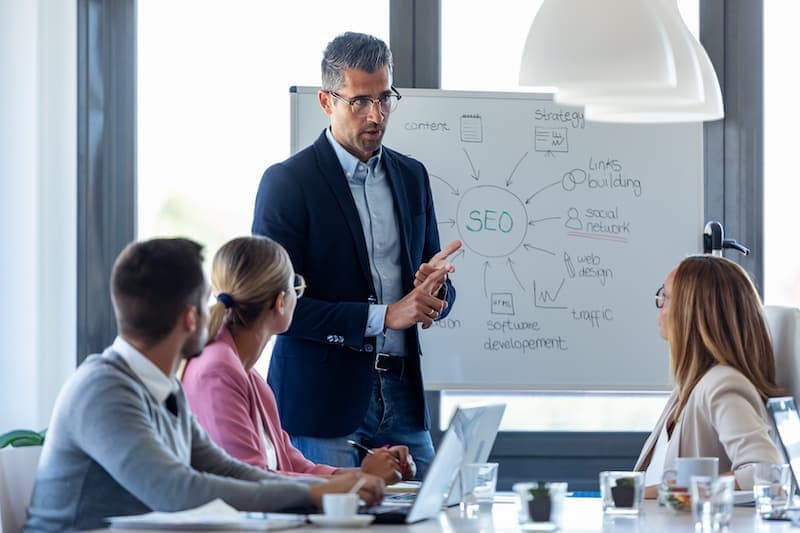 The longer visitors stay on your website, the more often they return to it, and their actions when using it are just a couple of important factors. If you want your website to be successful in terms of SEO, it should be user-friendly and user-focused. UX agencies will make sure your site provides your audience with relevant information, solutions, and other things they might be looking for.
Summing It All Up
UI and UX design are crucial parts of any successful brand's online presence. The better the user experience you provide to your audience, the higher their expectations. People are in a constant search for apps and websites that are both easy to use and engaging. Therefore, this is what you should focus on providing them with while considering your business objectives and complying with your current marketing goals.