Gabriel and Valentina Hernandez, brother and sister team, stand behind the exciting brand PORTRAIT EYEWEAR , brand that innovates with a beautiful design-savvy product, ready to compete in terms of price, extreme quality and materials, all that, following the principles of a social aware and sustainable business.
The eyewear has been carefully studied, its shapes take inspiration from the visual arts and revisit the vintage genre through a contemporary minimalistic design; frames are flat, edges are sharper and inserts are made out of acetate instead of metal. Material combinations are beautiful and innovative, not to mention some of the finishes and upper rim outlines.
Besides, having a 17 models released collection, the brand has made it possible to have a recognizable identity. You can easily see the different shapes as part of the same family, even when there's no logo presence, another demonstration of the project's policies and reverse-trend good taste.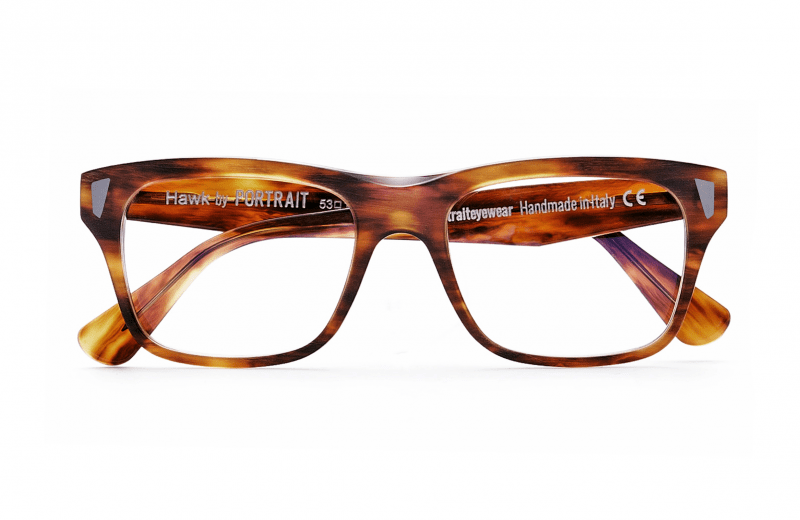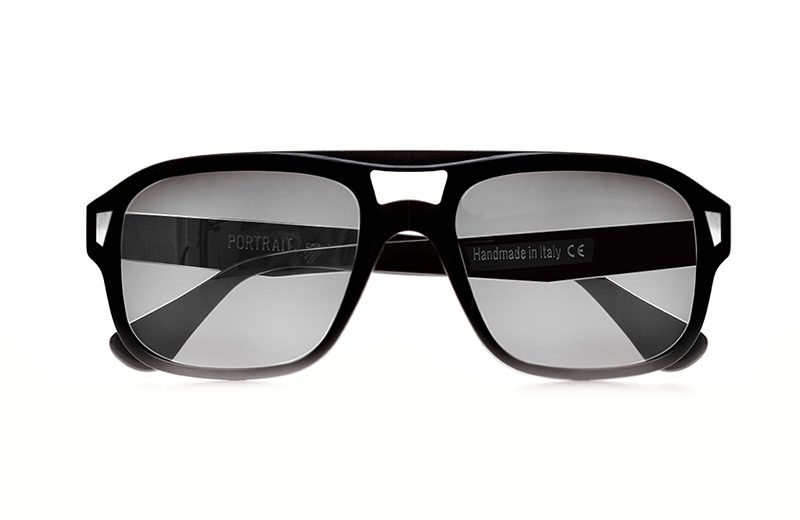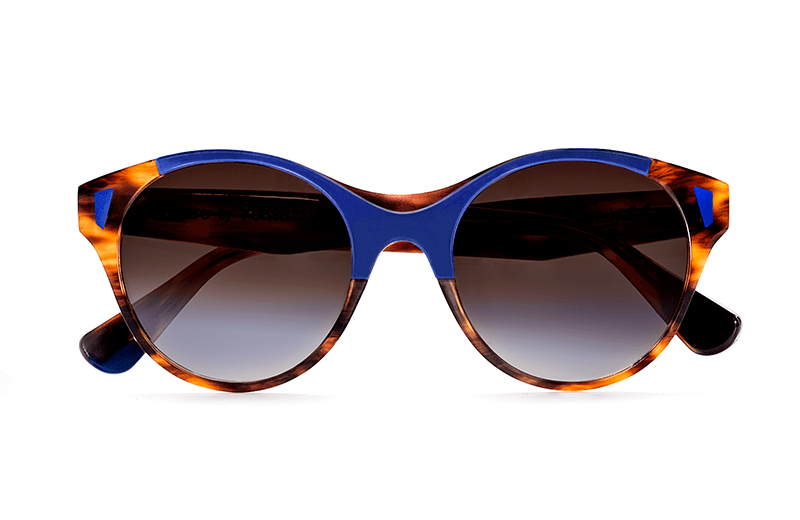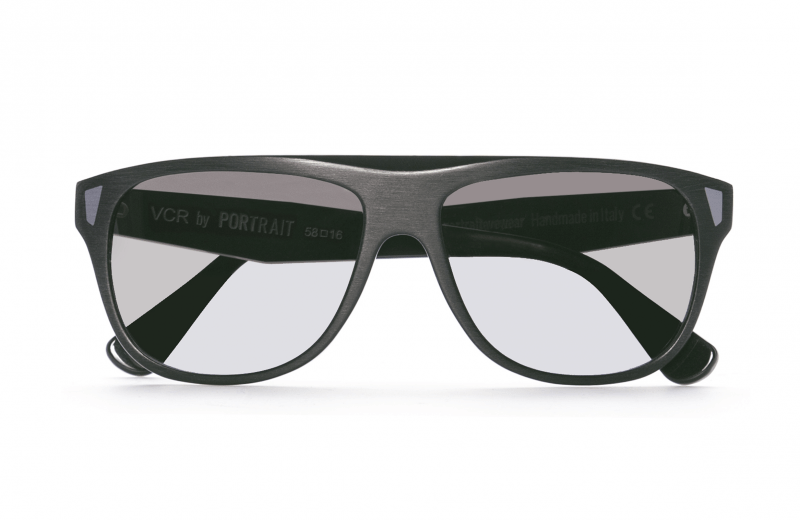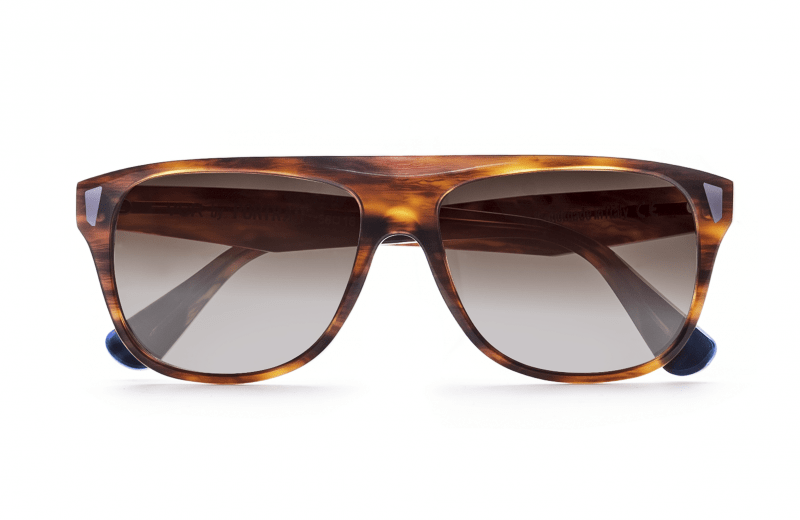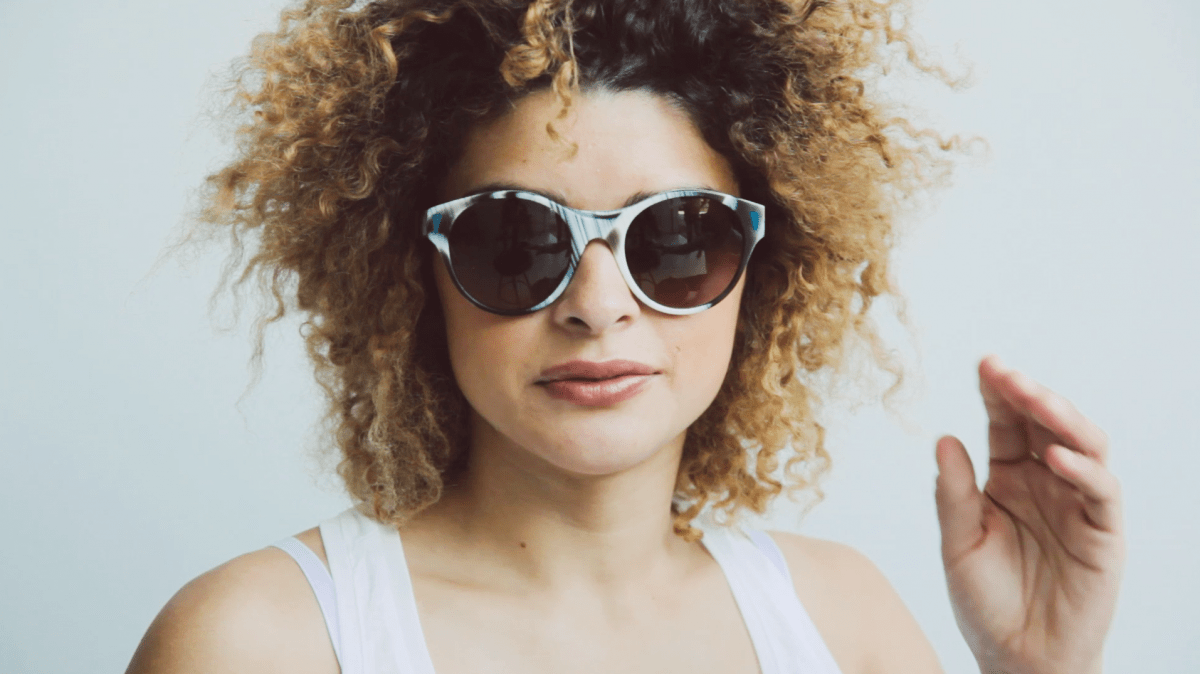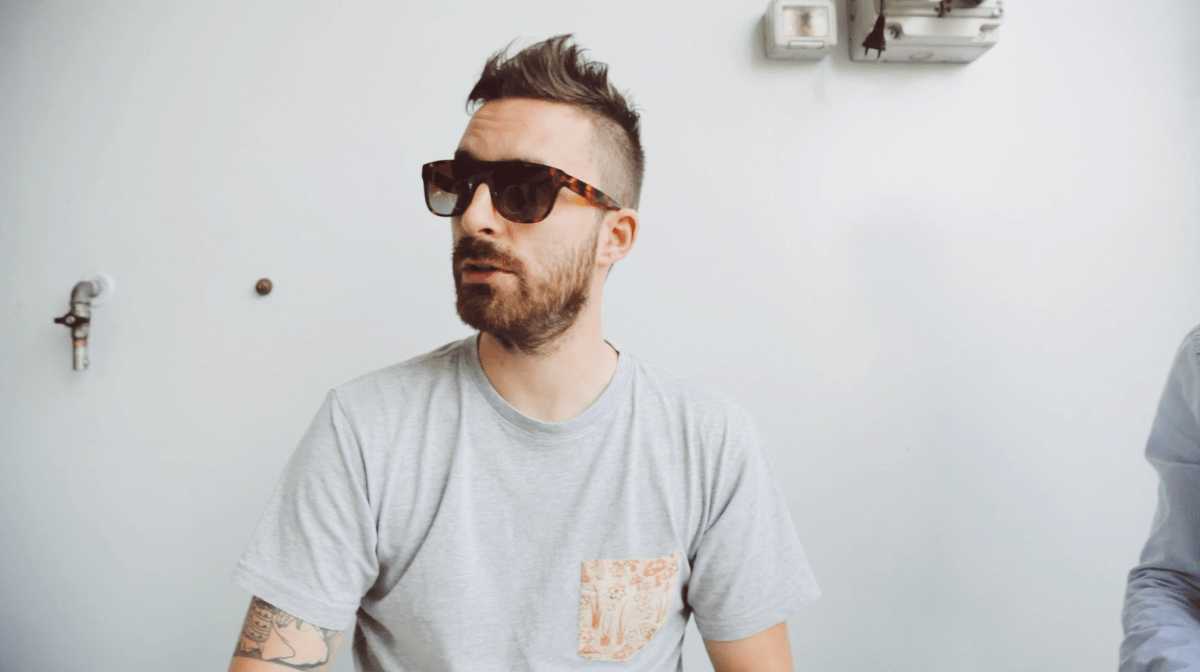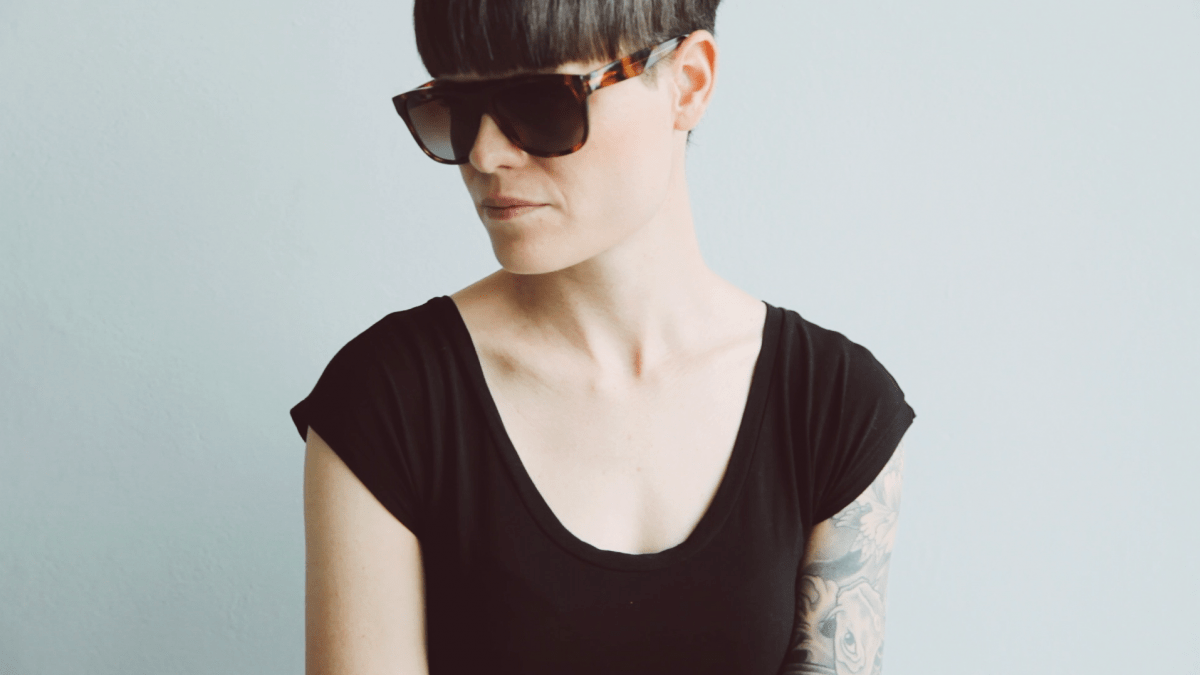 For personal passion and a profound admiration towards genuine artists, those who risk everything to give a deeper meaning to society Portrait Eyewear represents an opportunity to highlight such a laudable talent, setting the basis for a cooperative symbiosis with emerging artists by sponsoring their image -as extraordinary real people- through our product's communication strategy.
Emiliano Donaggio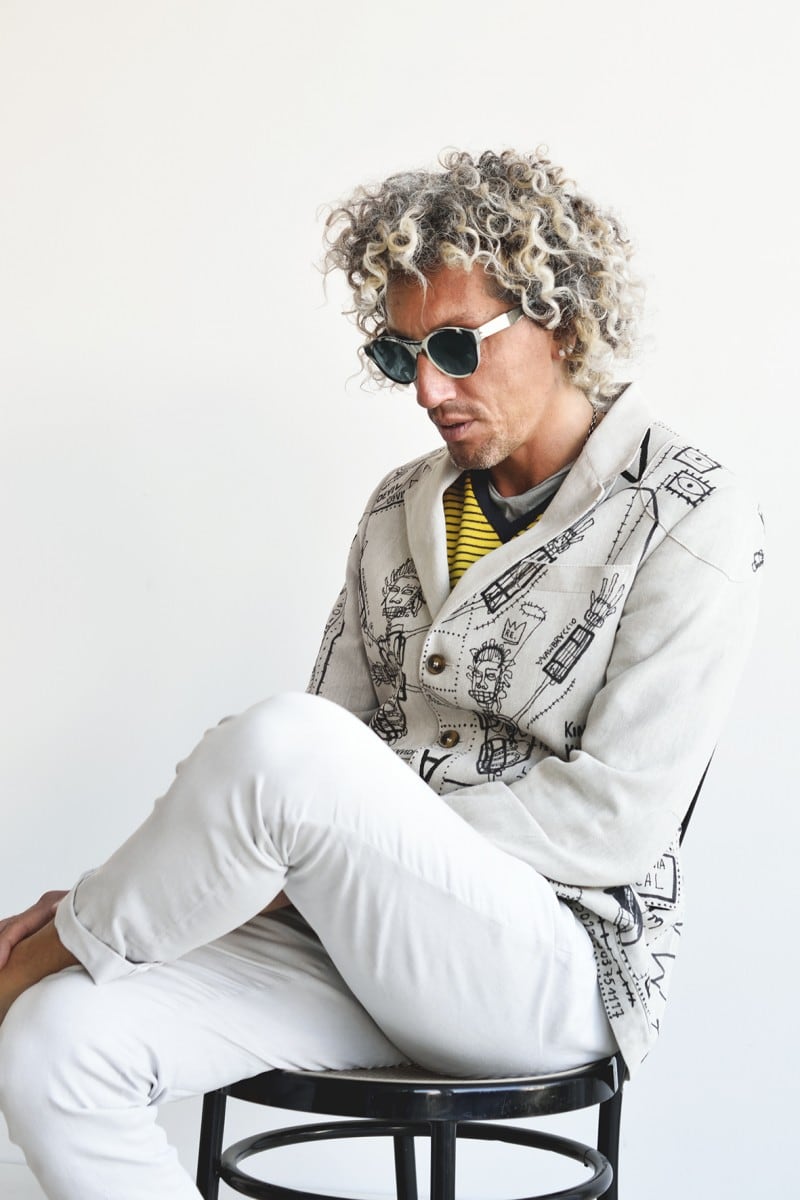 Emma Bennet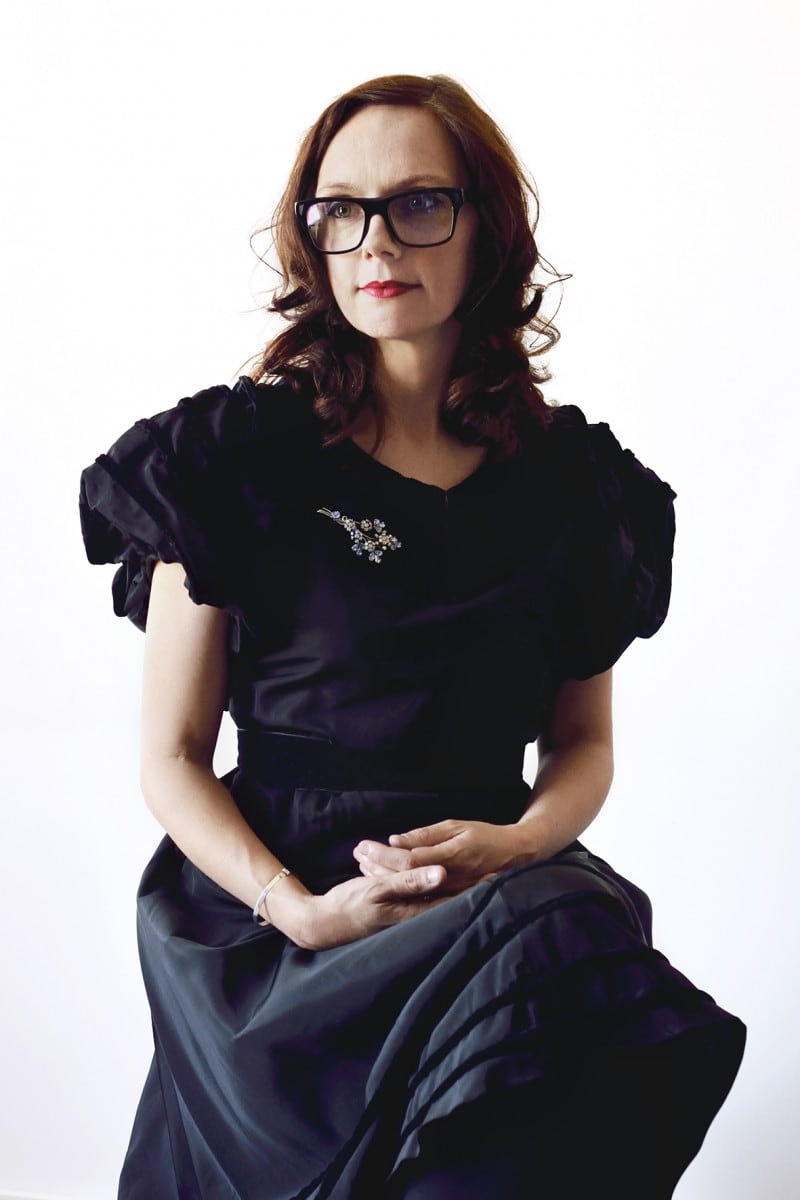 Fin Dac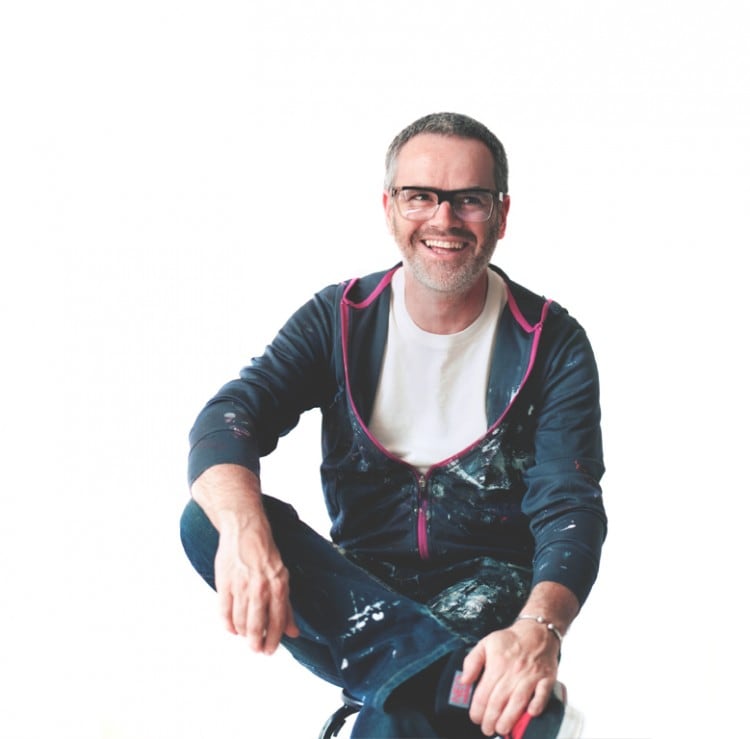 Marco Canevacci
Markus Wüste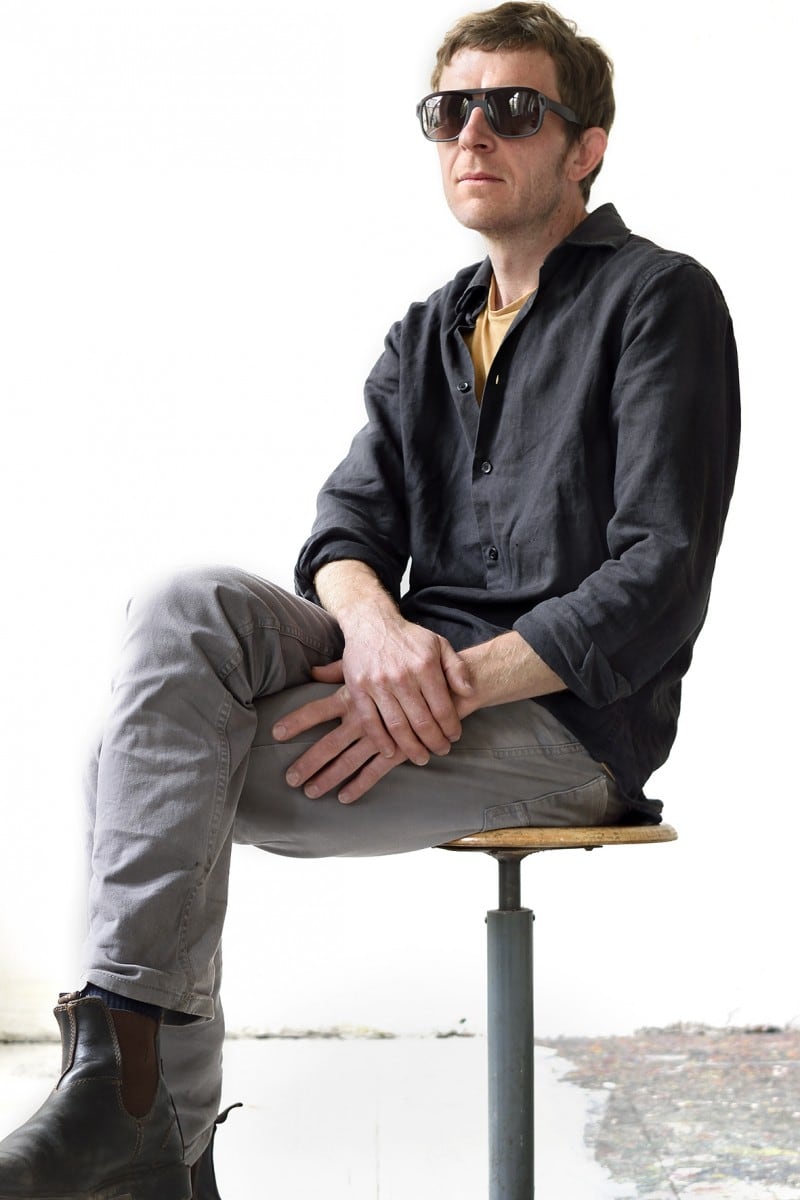 Peter Aurisch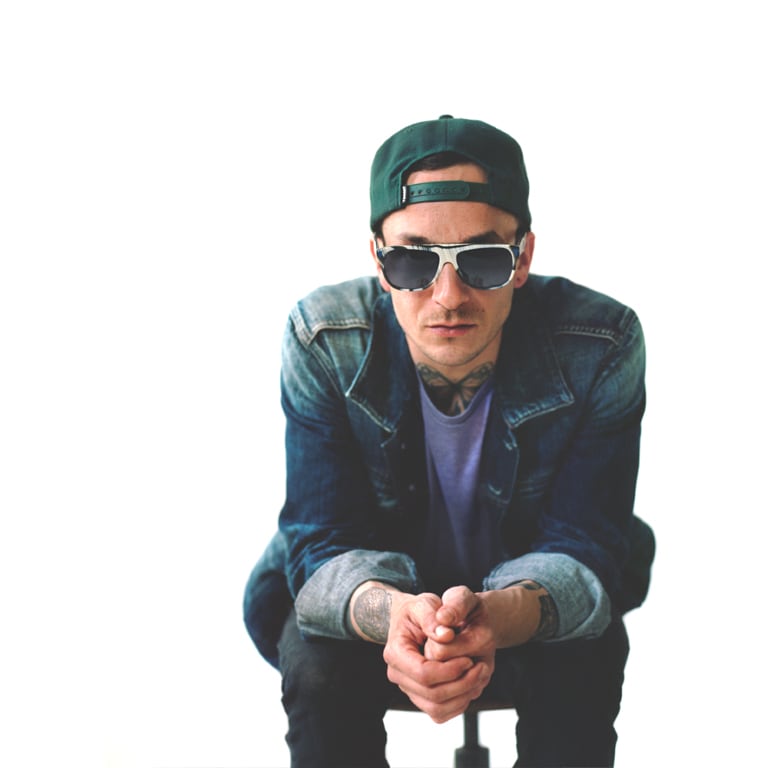 Using models is a convention that happens to be very appealing but rarely promote real people with real beauty standards; campaign pictures are commonly too retouched, the lifestyle they try to reflect might not be reachable to many and the values they embrace, confirm aggressive mass-market rules" Says Gabriel Hernandez, designer and co-founder. "We want to face the challenge of contradicting such rules and creating our owns"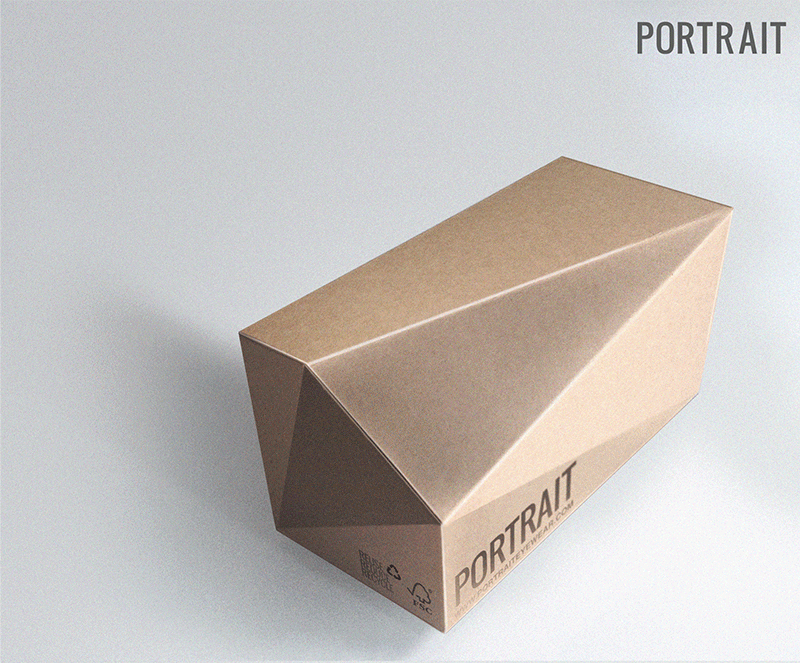 How It's Made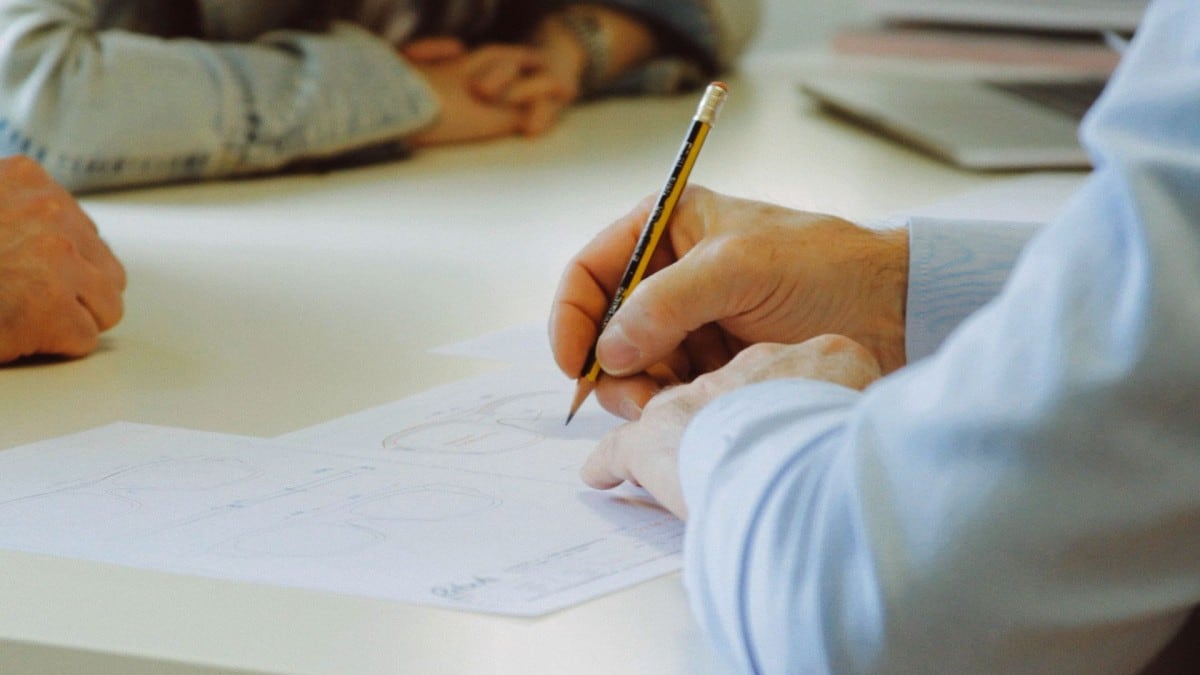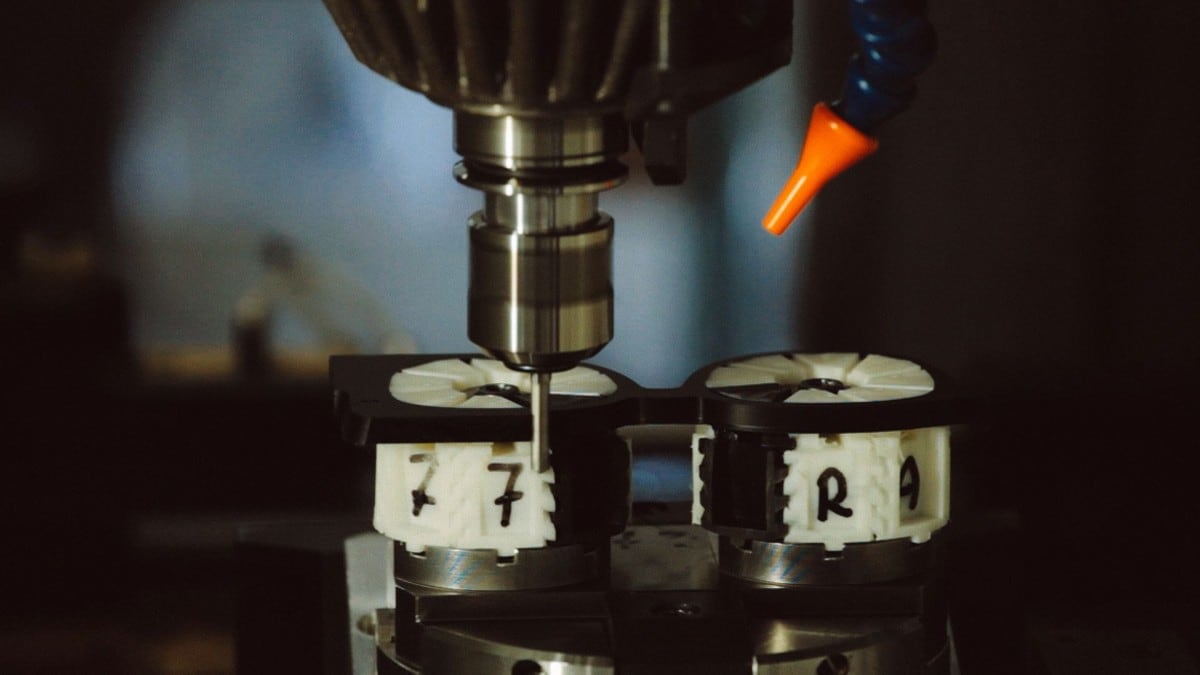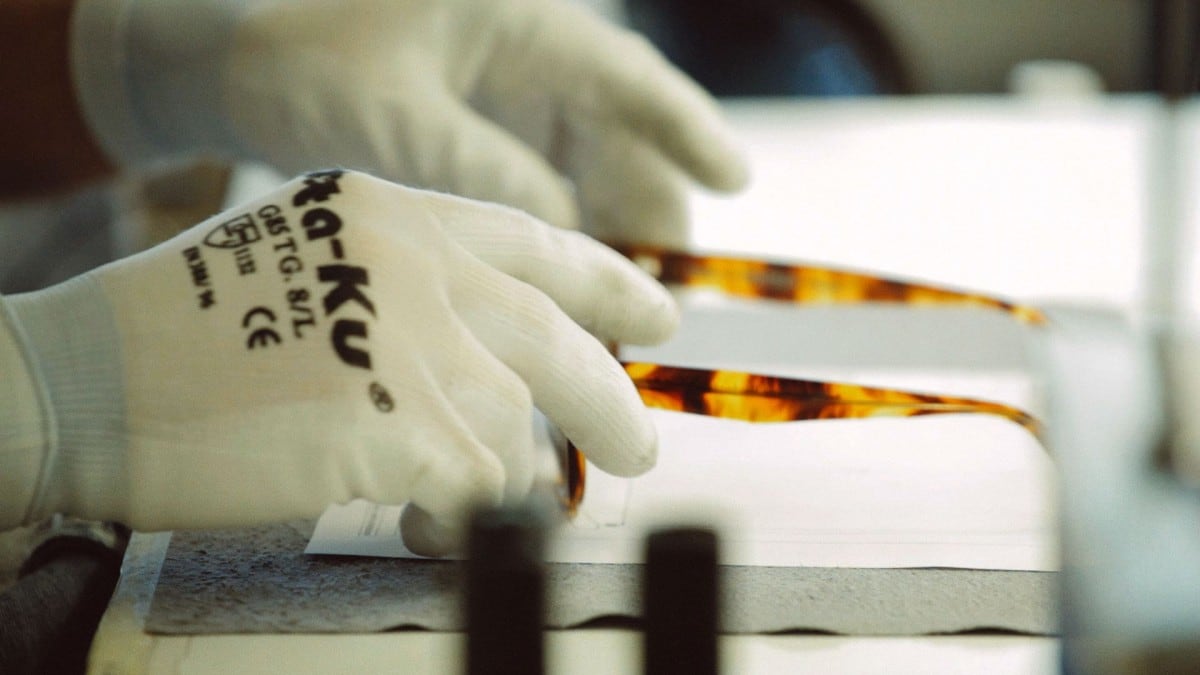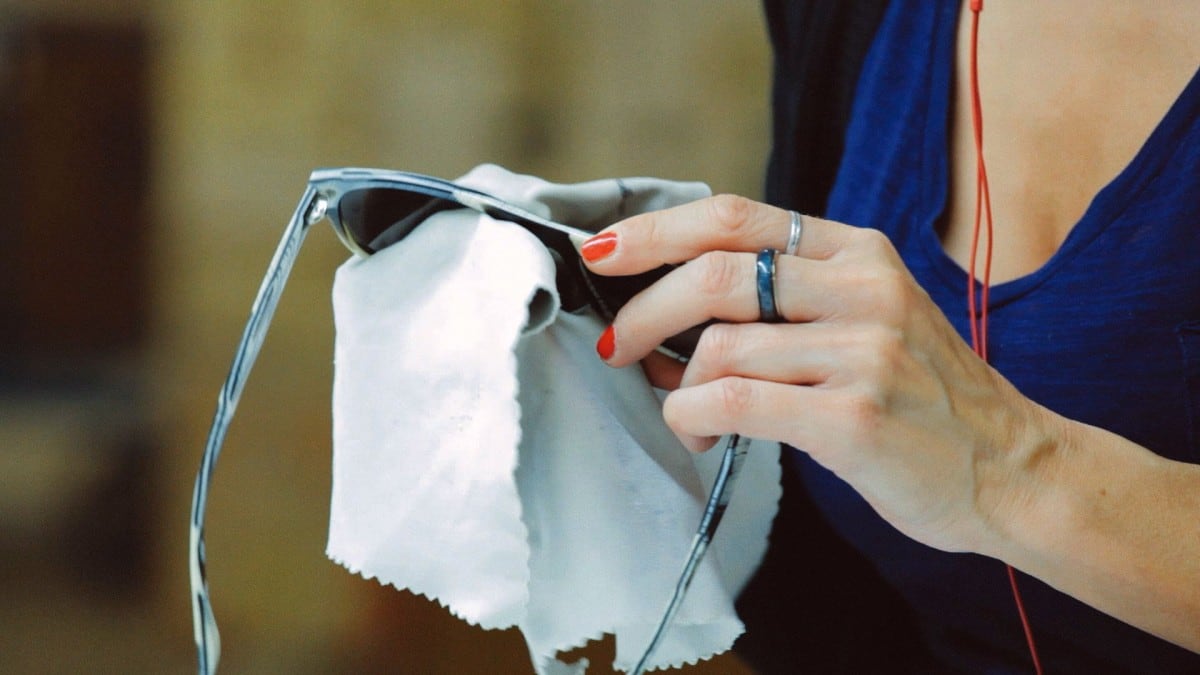 Rock Stars of PORTRAIT