Who wants globes when we have Google Earth? Disappointed by this absence of various options when trying to find a globe as a present, Peter Bellerby decided to start Bellerby & Co. Globemakers to create globes that to be modern and antique at the same time. And right now his company is one of two leading globemaking companies in the world. Whereas cheap, fragile globes are easily available worldwide, Bellerby's work blends both old-school techniques and modern technologies.
Once Peter Bellerby wanted to get a nice globe for his father's 80th birthday. Unfortunately, he had to decide between lame cheap globes and fragile antiques.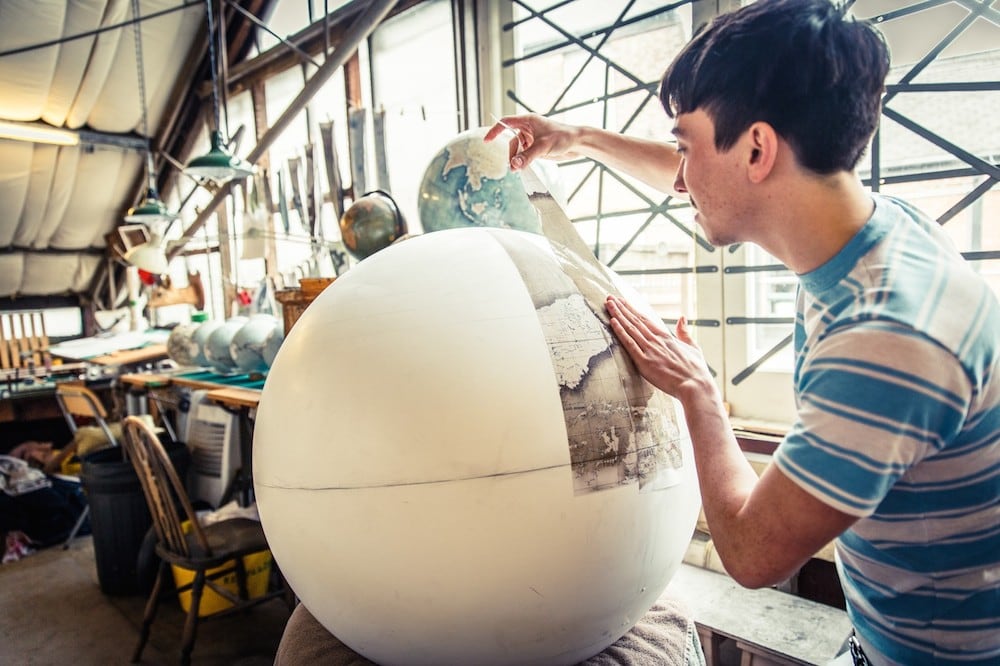 "I did this as a primary result of searching for a globe for my father for his 80th birthday, and I could not find anything normal," said Bellerby. "Firstly my plan was to create one for him and perhaps one for me if I had the money."
Along the way, he founded a workshop and is now making classy, traditional globes.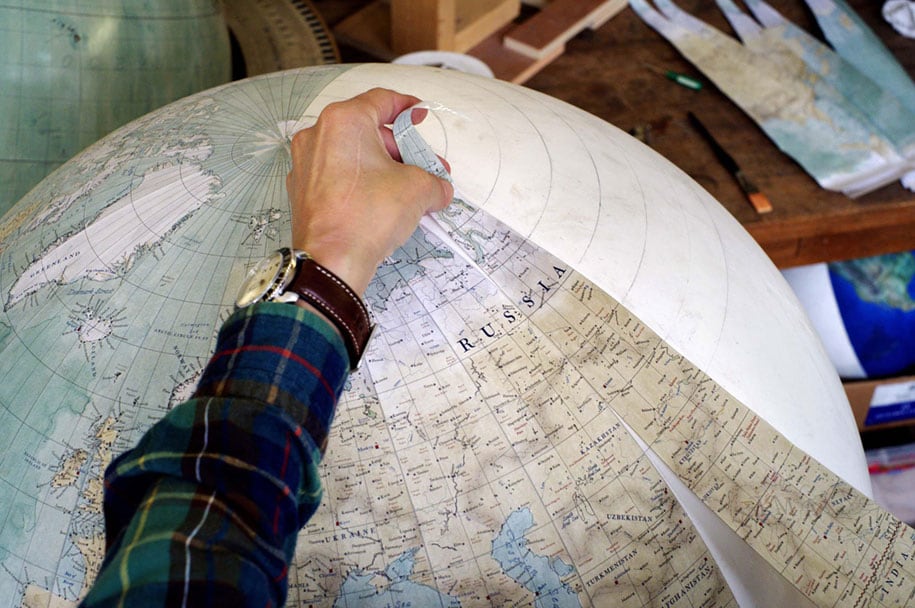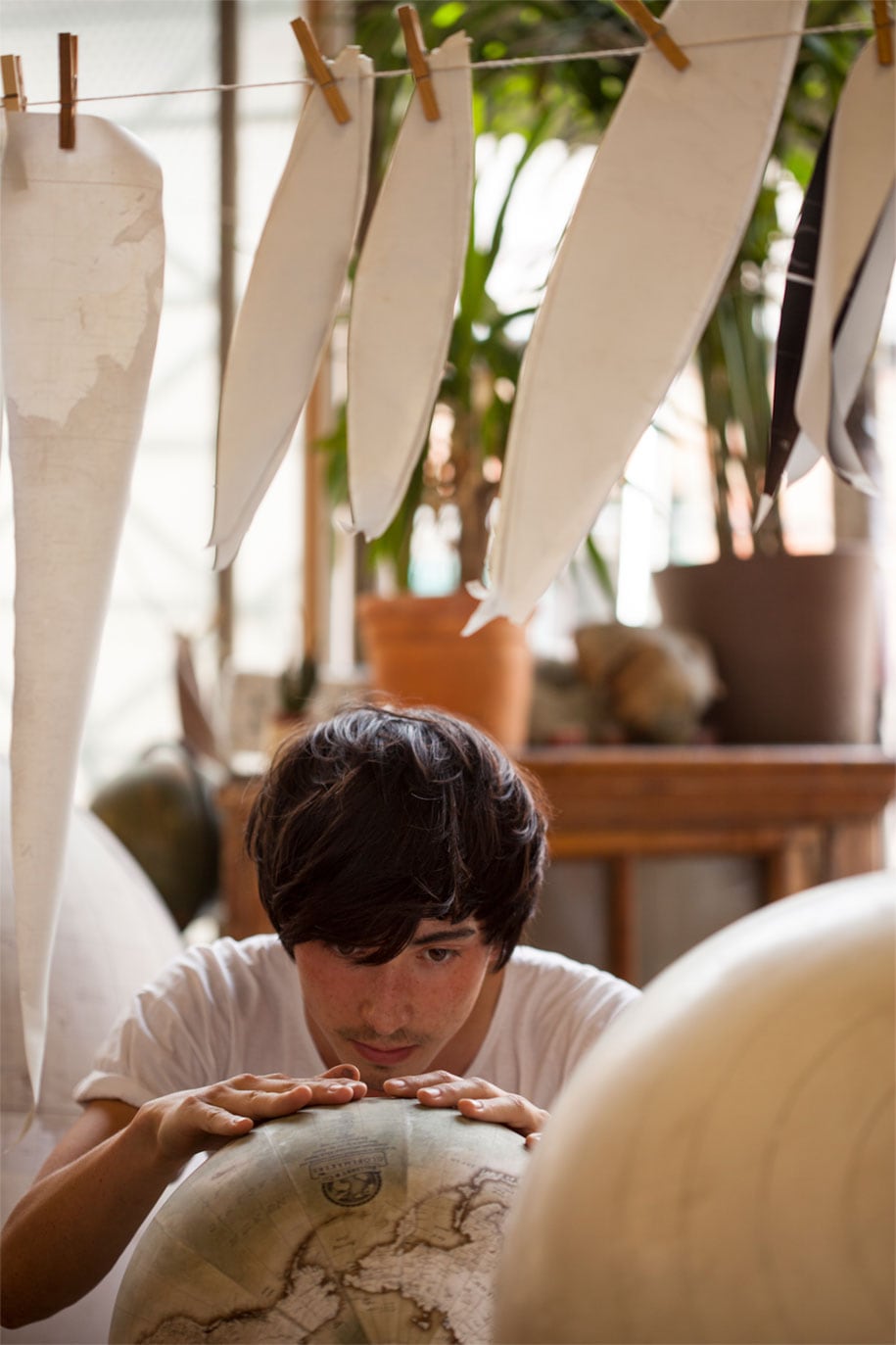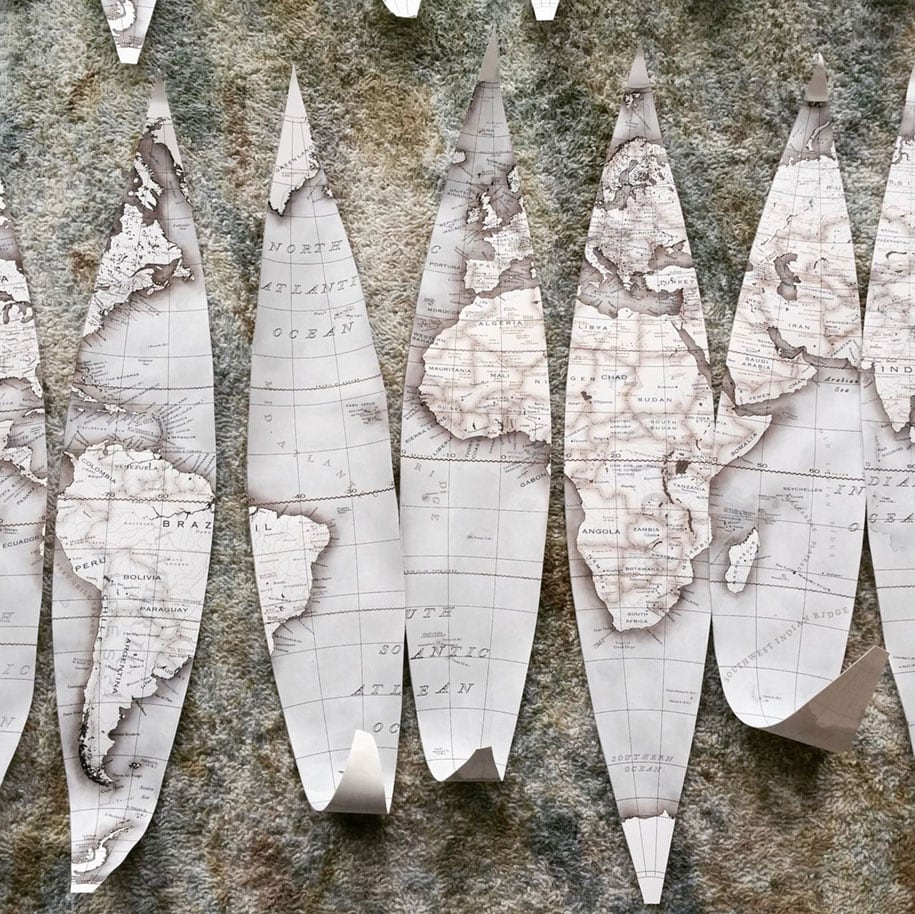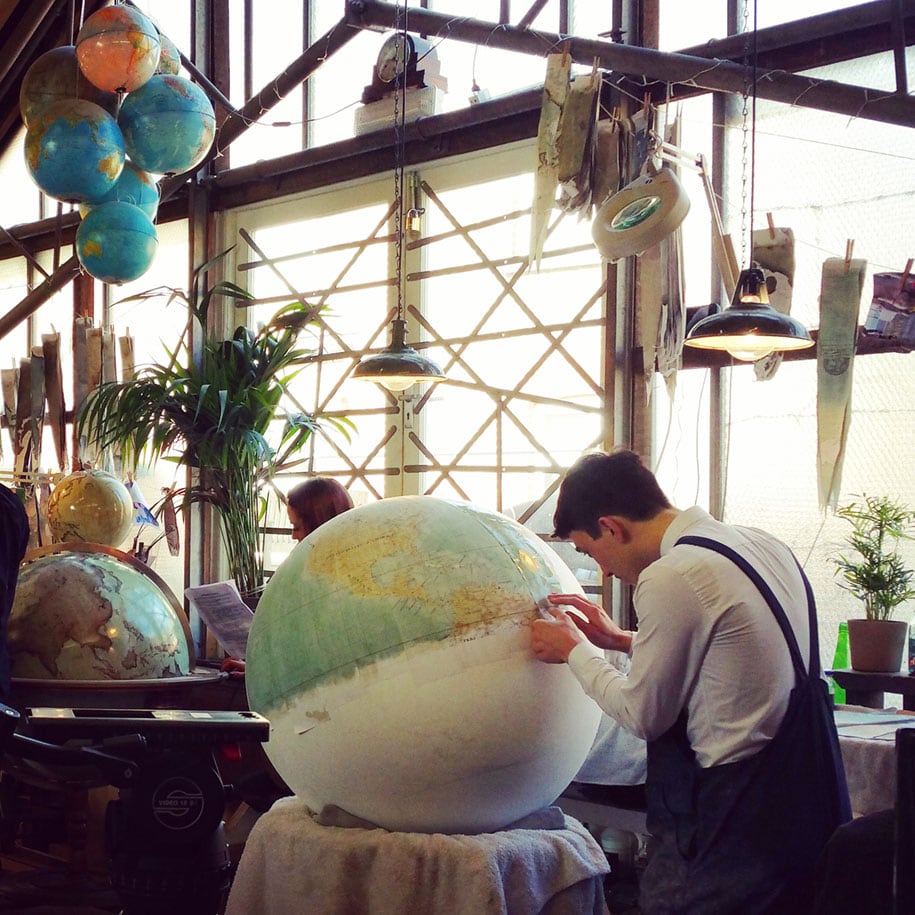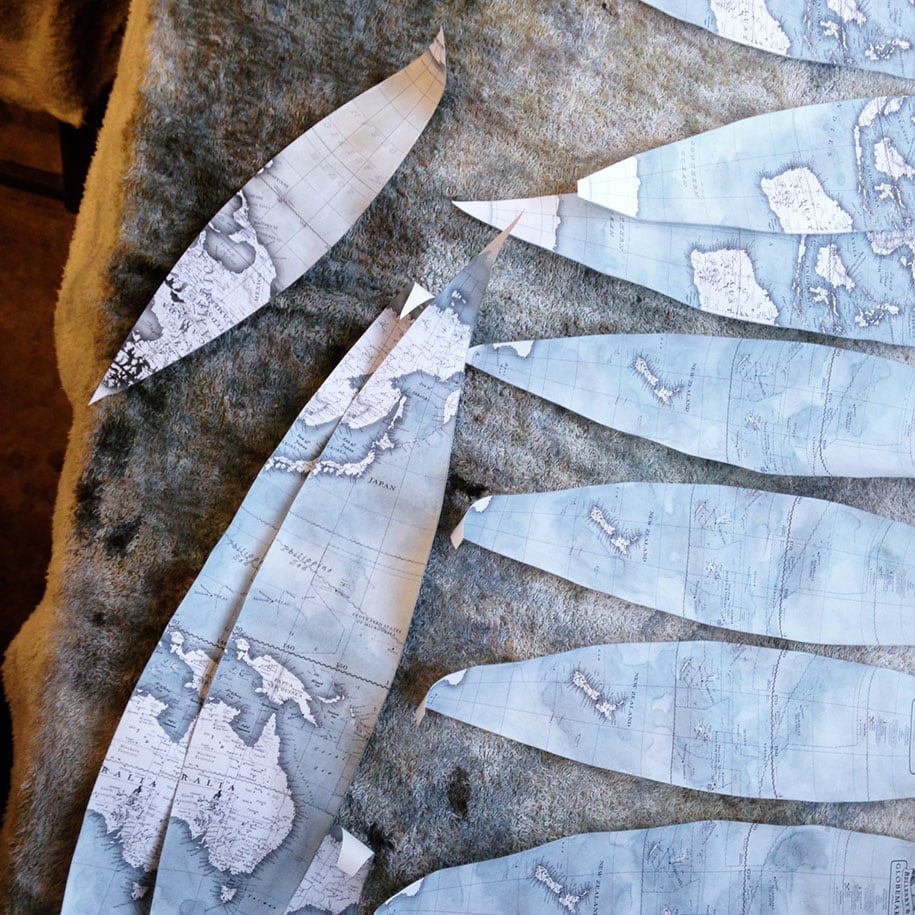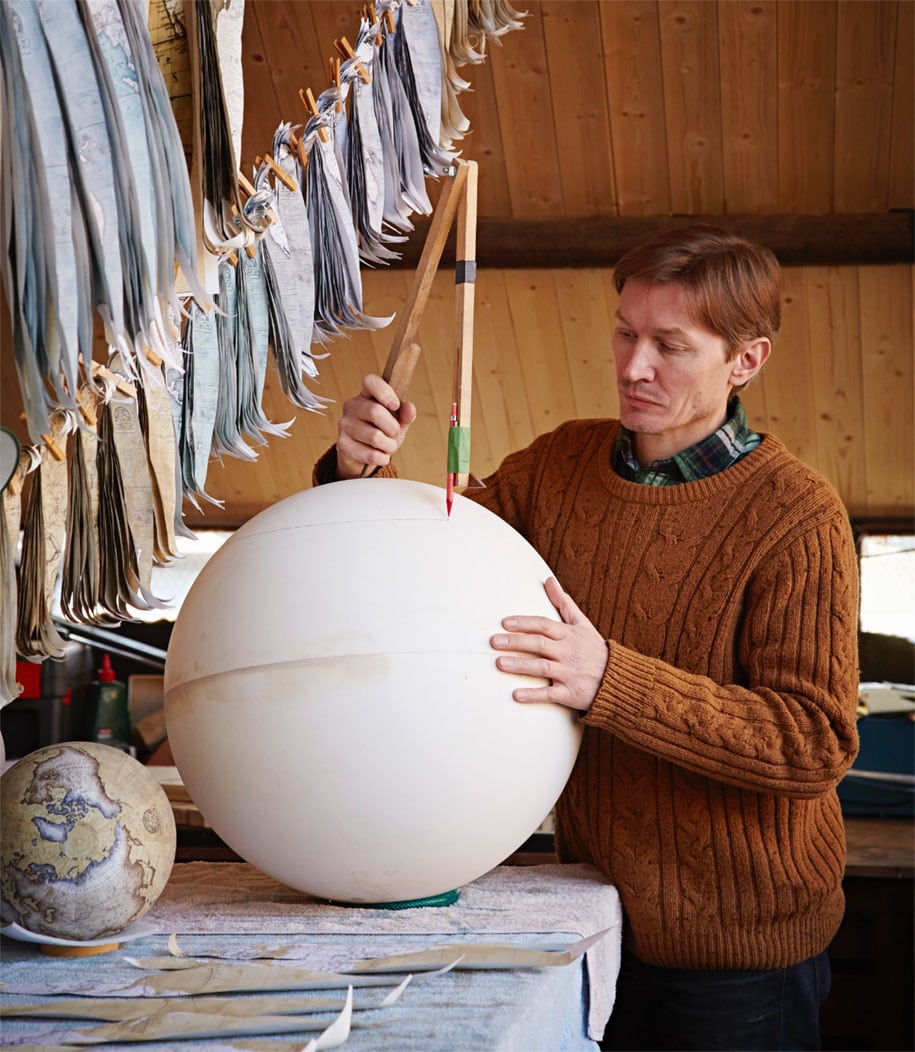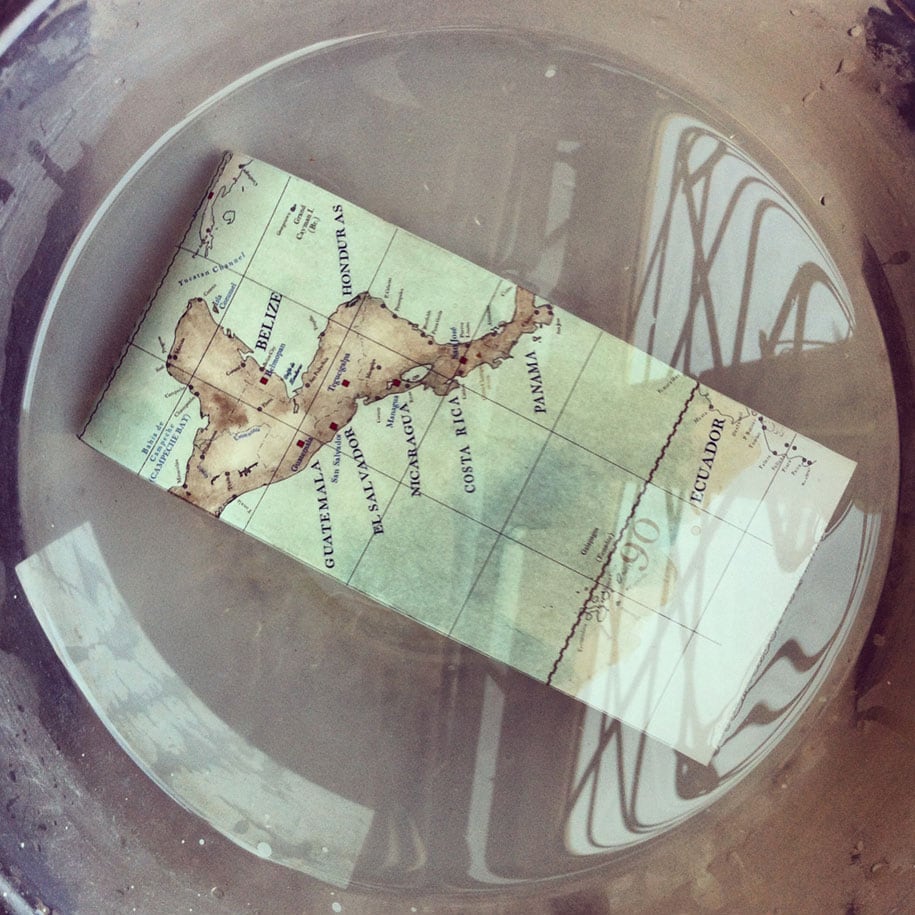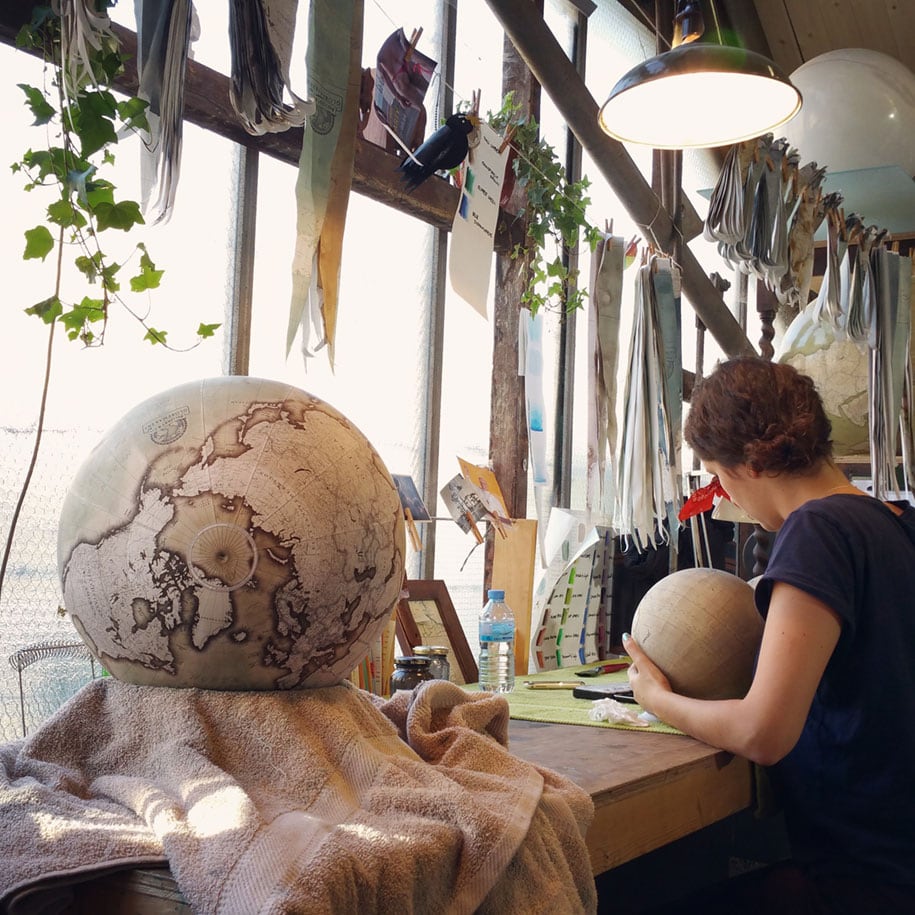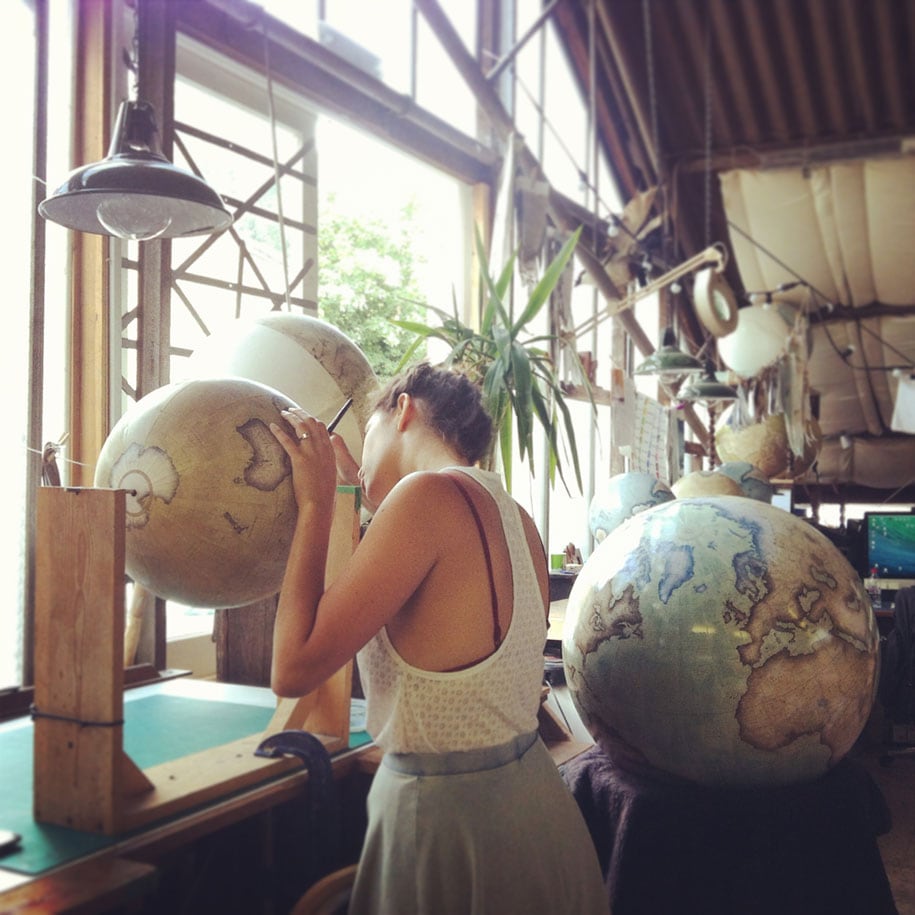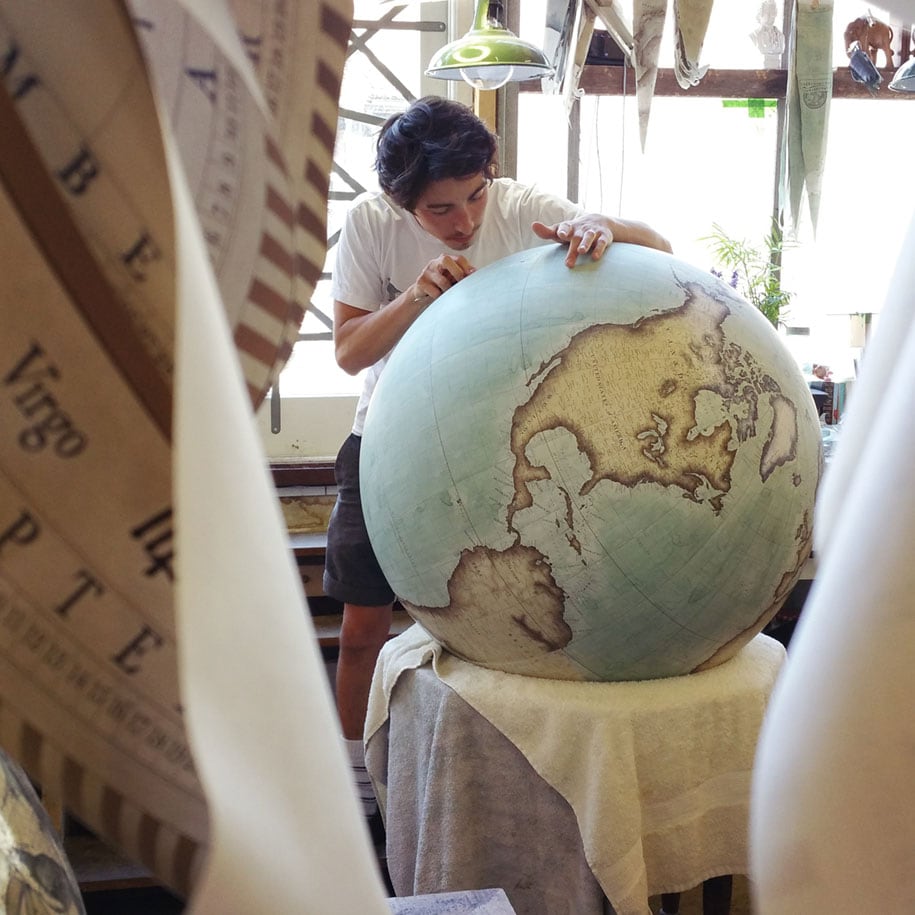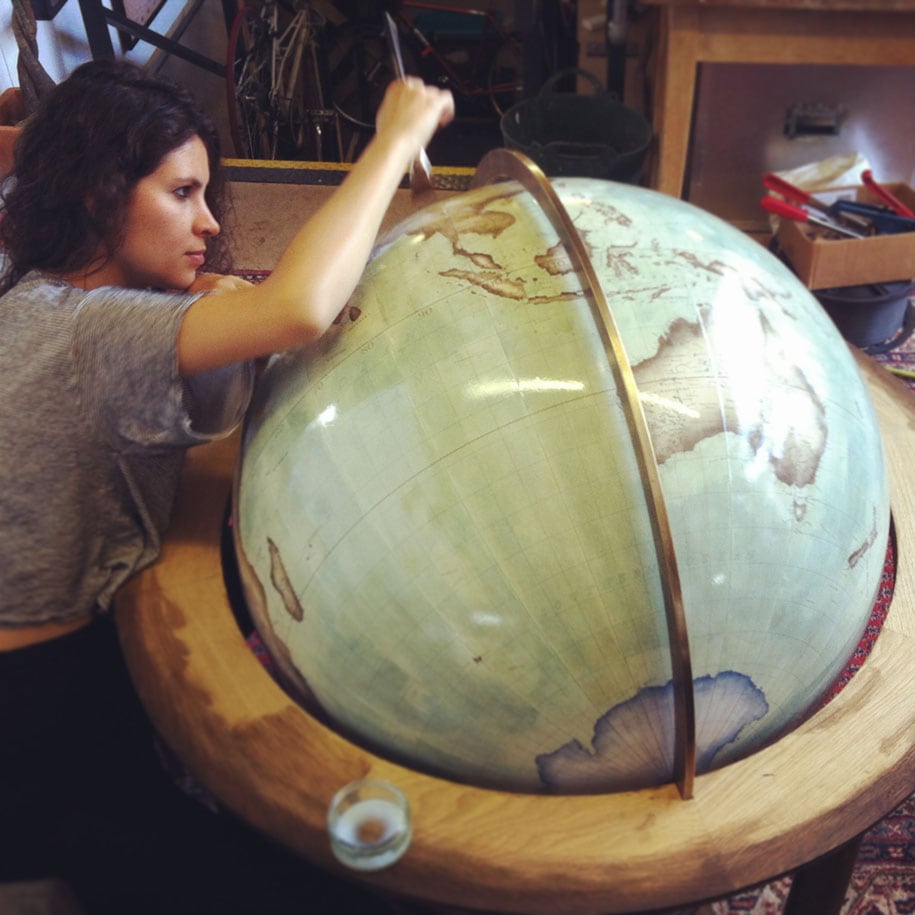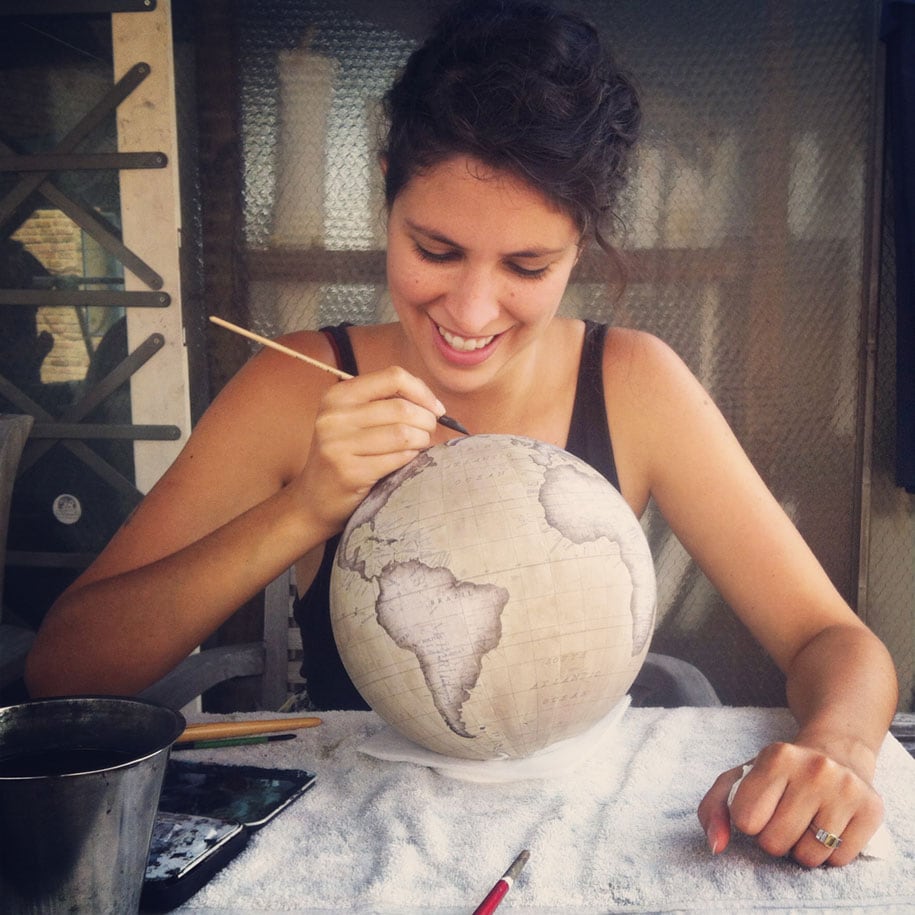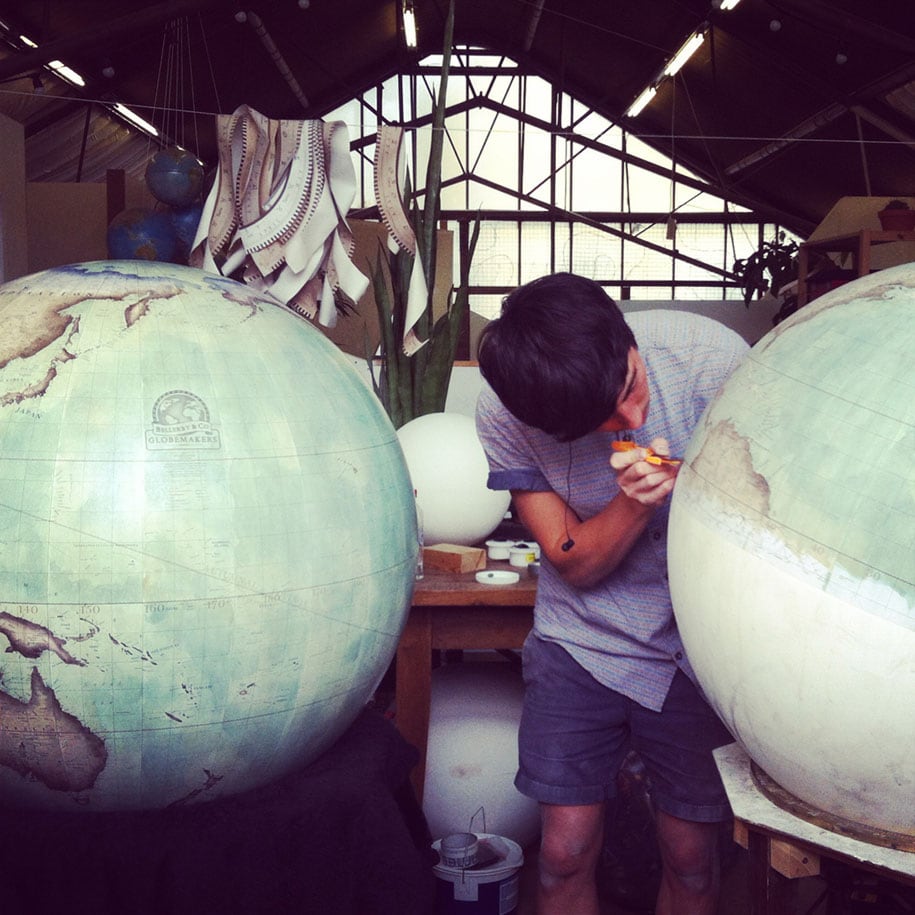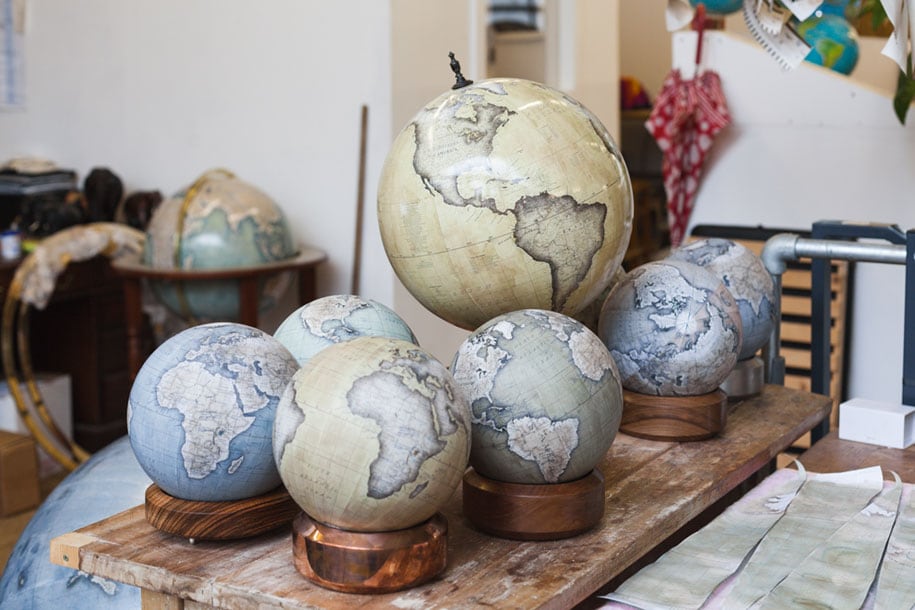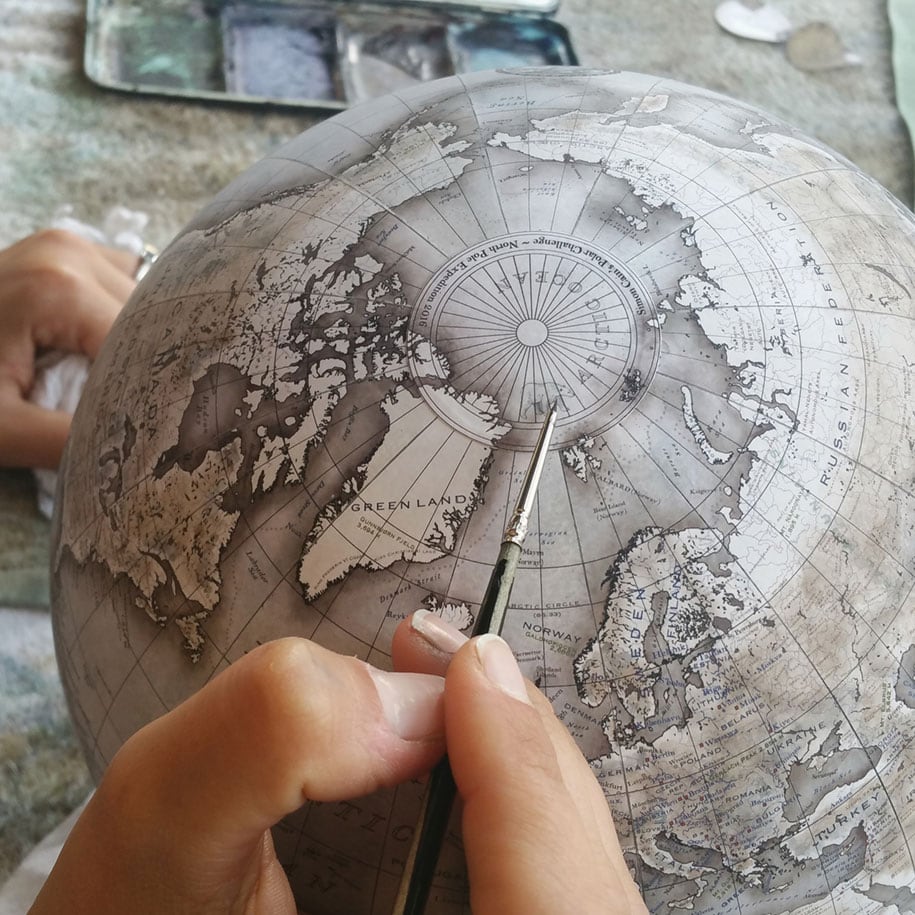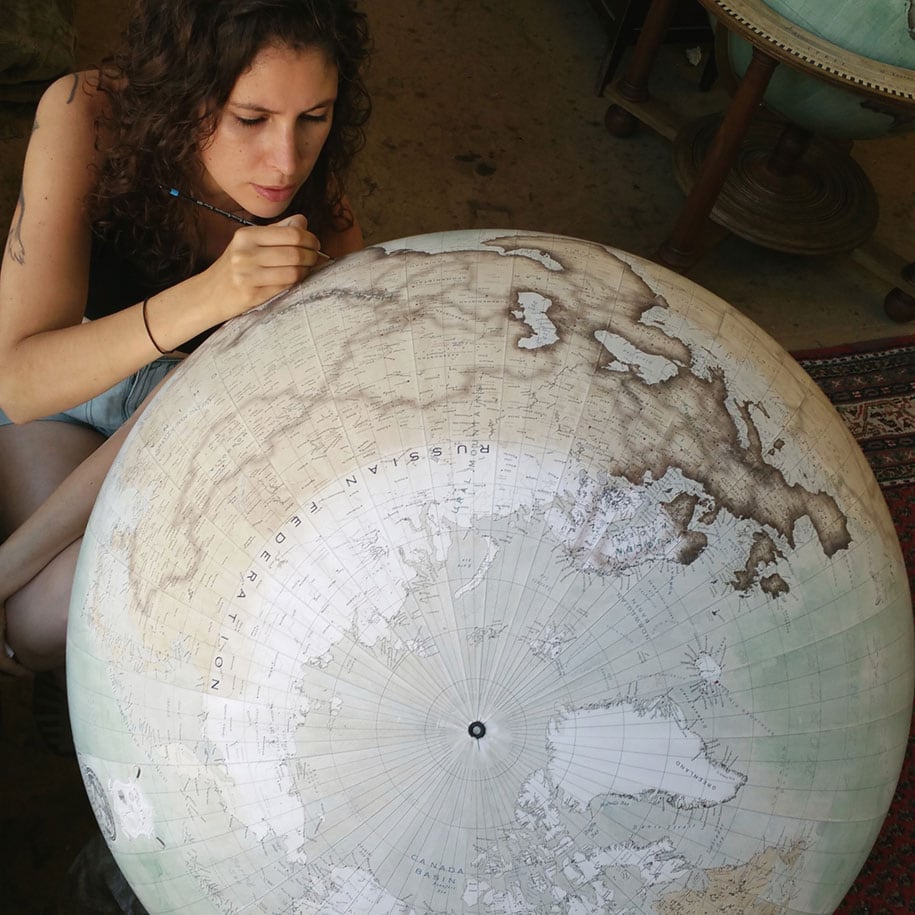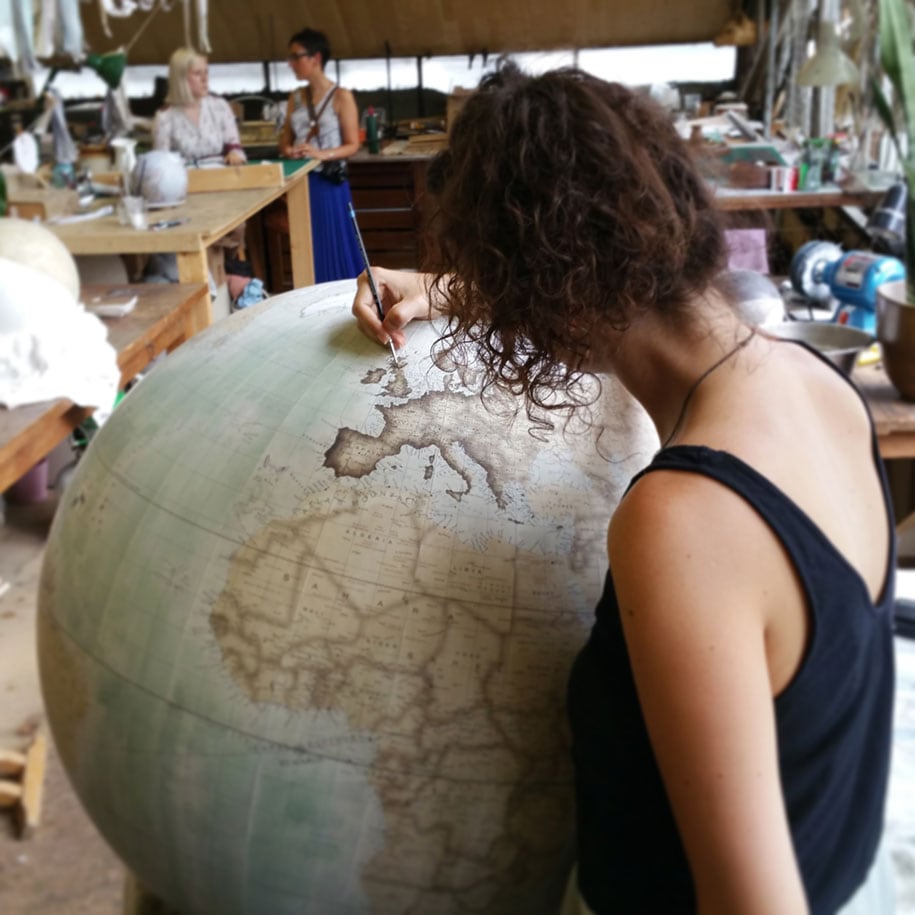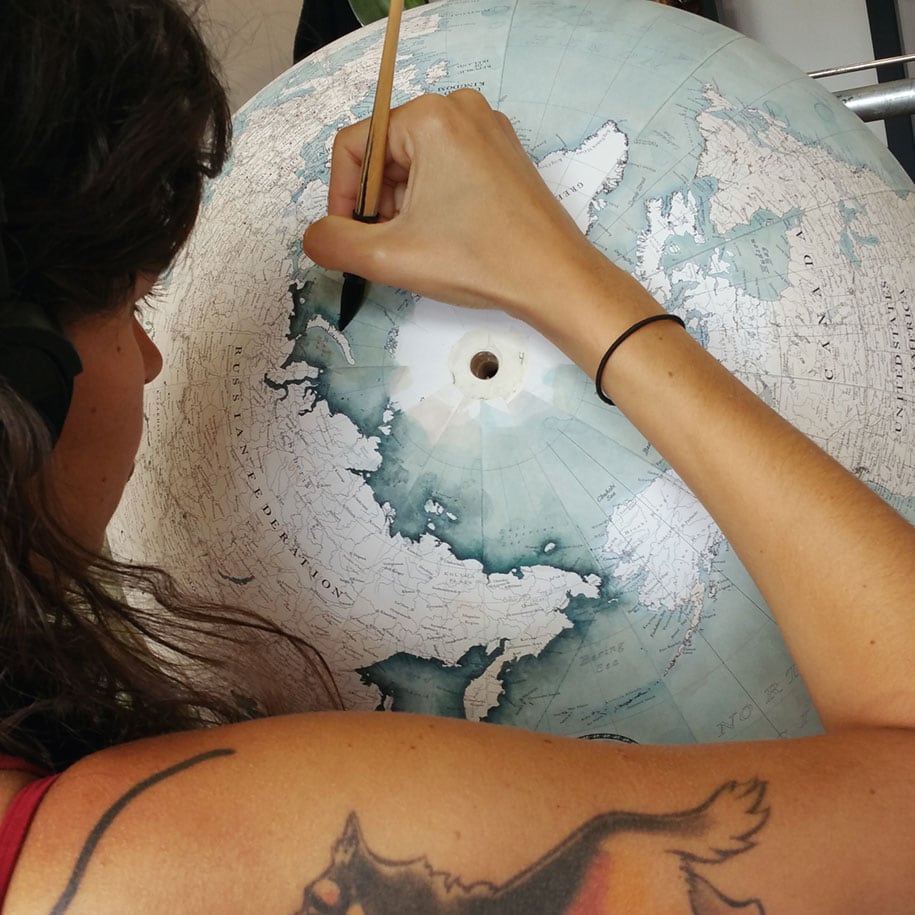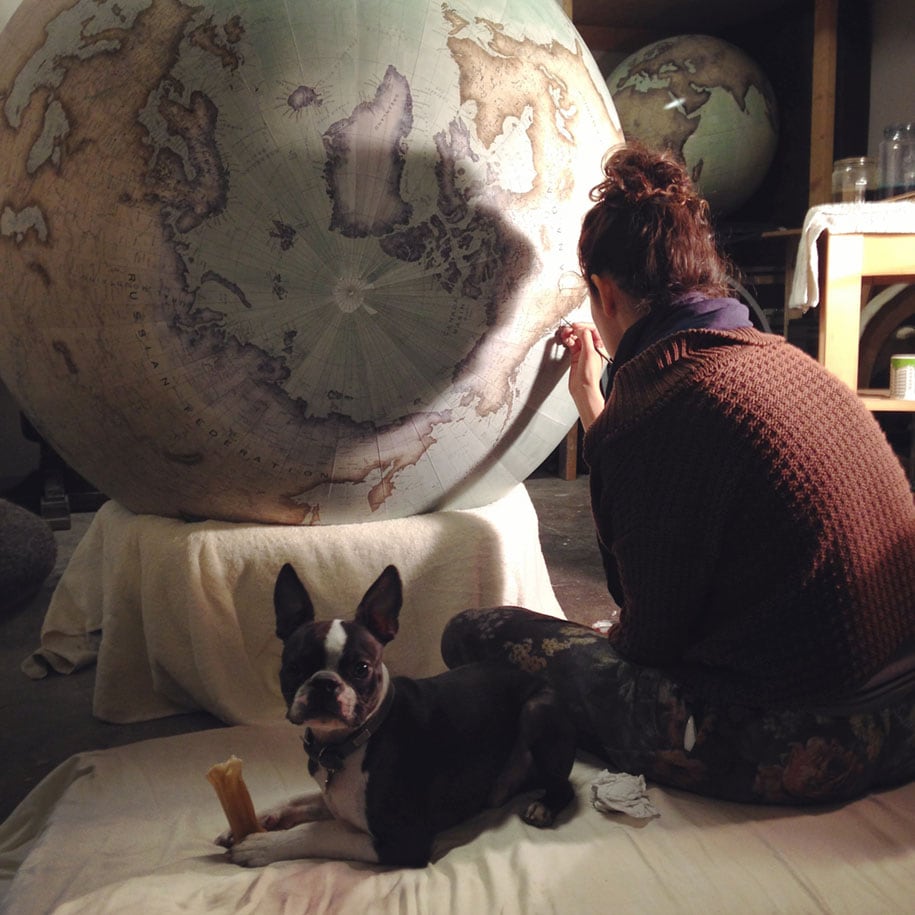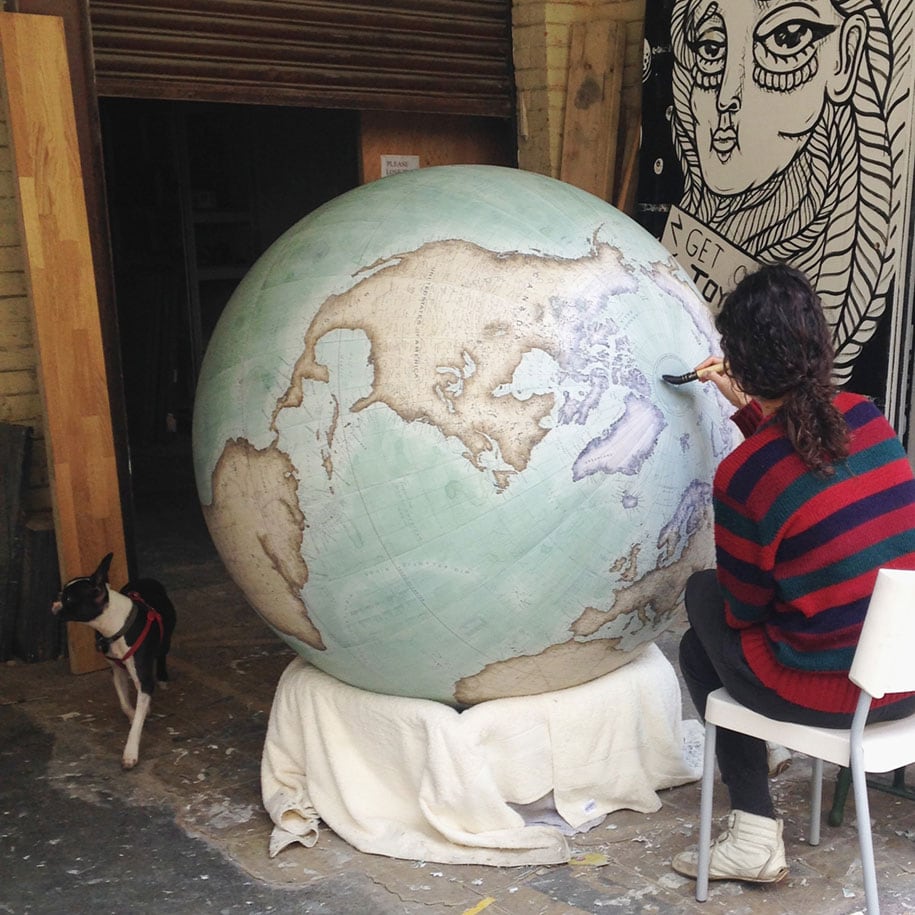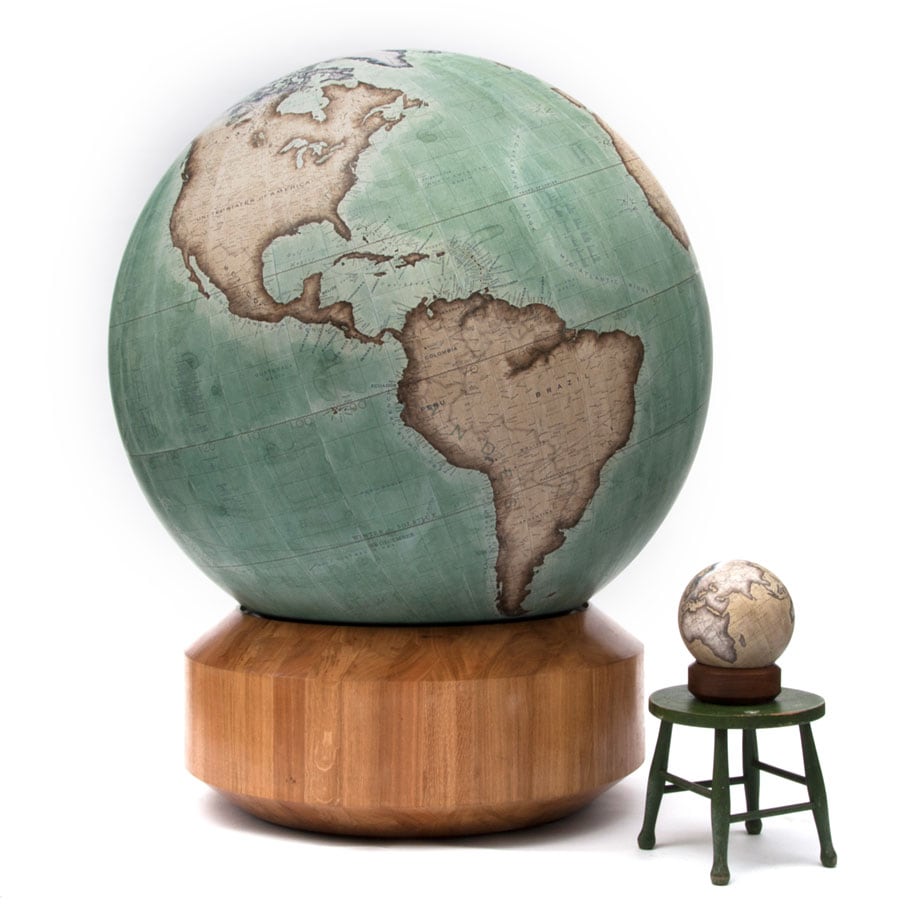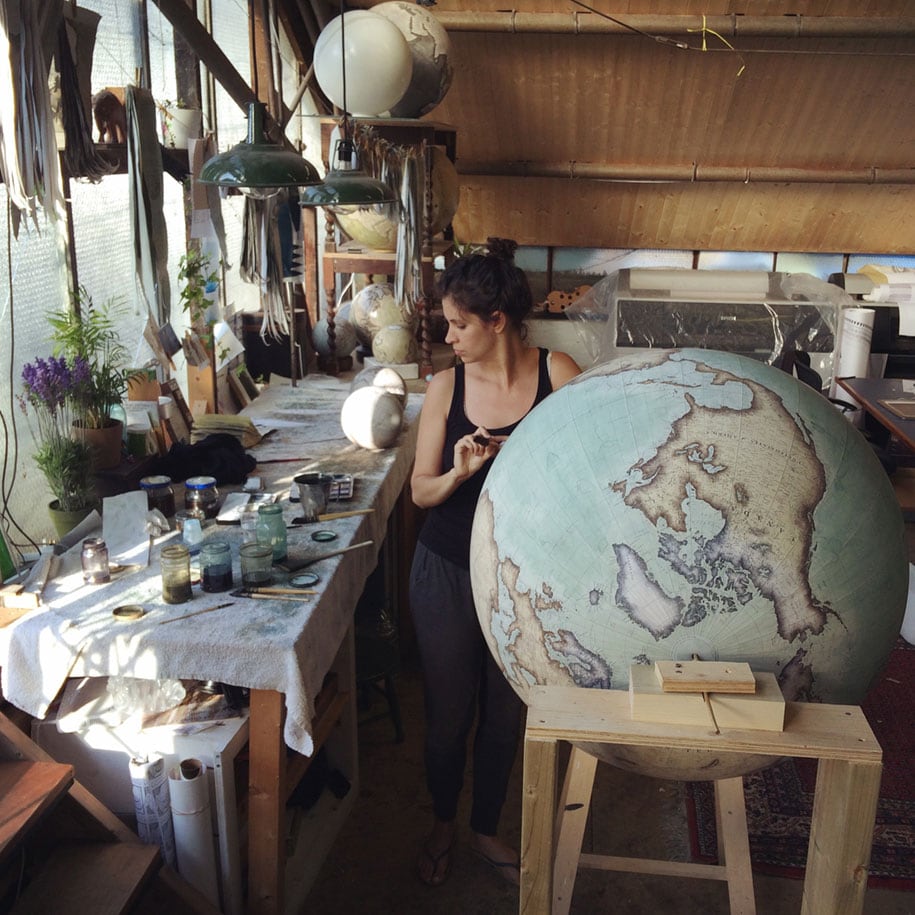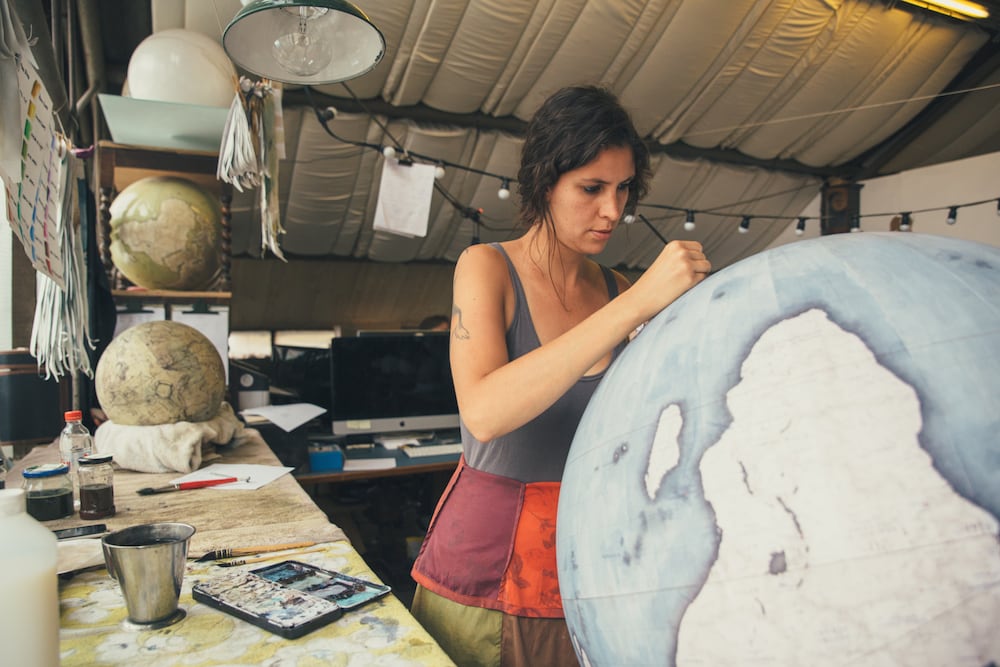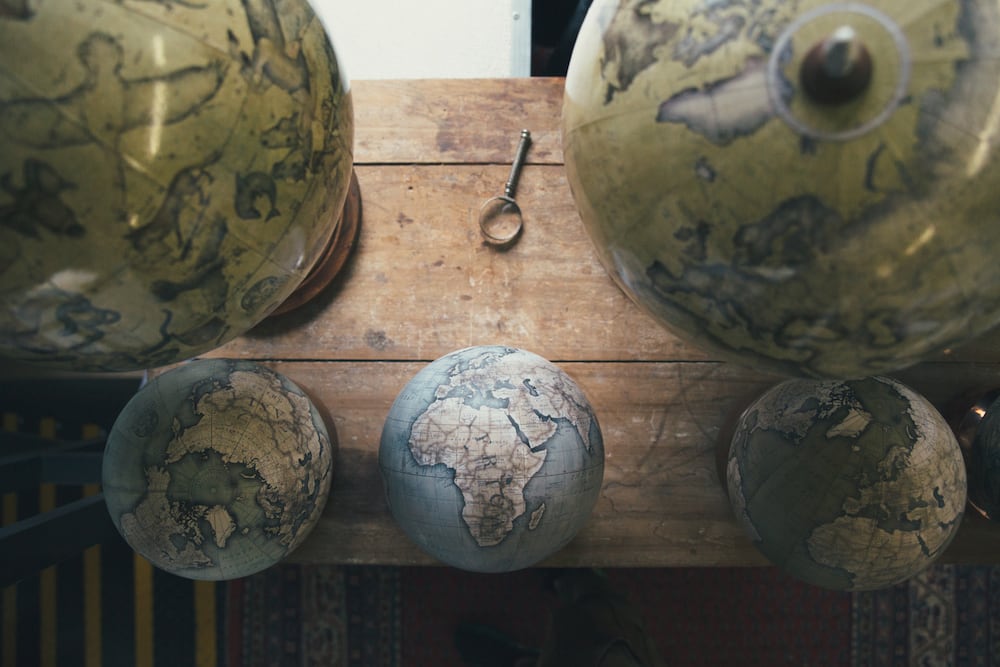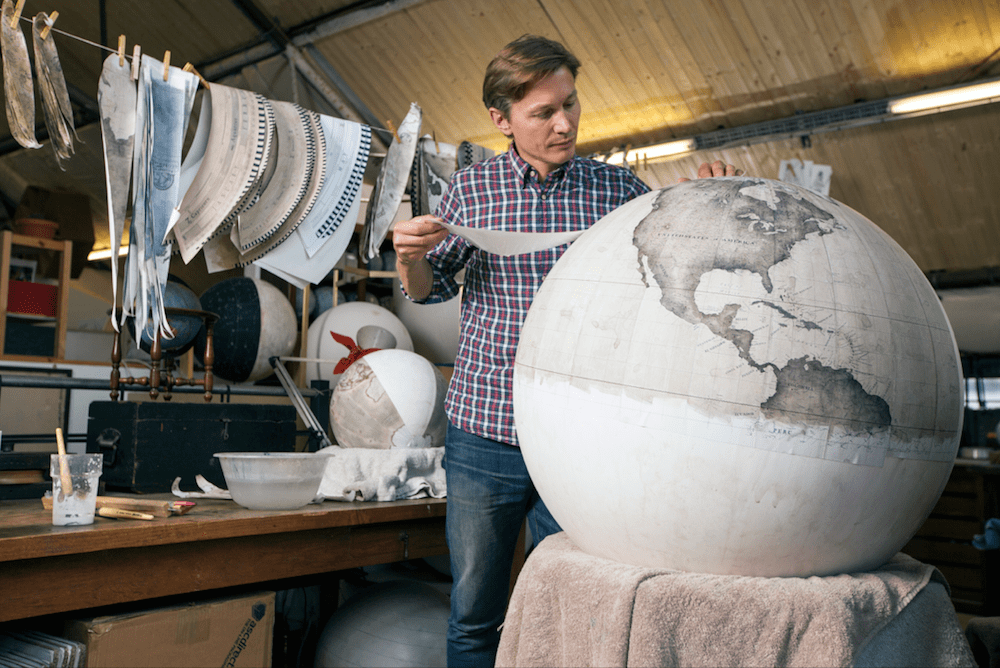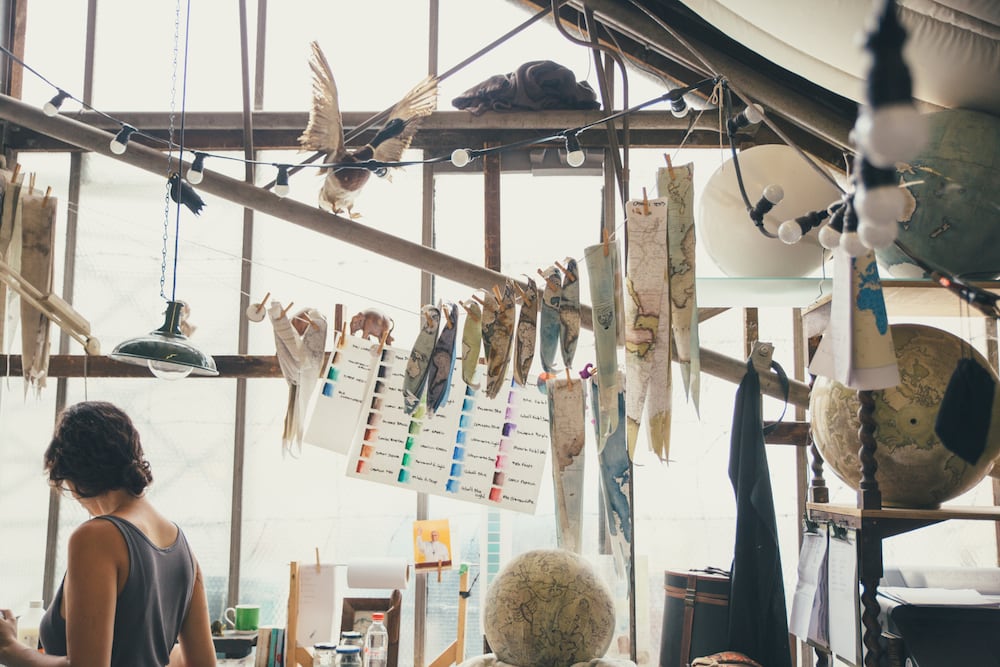 All images via Bellerby & Co. Globemakers