With the Big Dance around the corner, we hope you have already chosen an outfit that will make you shine brighter than everybody at the party. The latest collection of homecoming dresses 2021 has a number of sexy homecoming dresses that will give you that alluring edge and still be school-appropriate.
However, if you aren't sure about your outfit or attire yet, take a look at the following 7 sexy styles of homecoming dresses that stay true to the dress code:
Fitted Knee-Length Midi Cocktail Dresses
If all you want to look for is graceful and charming with a strong hint of sophistication, this is your style. The figure-hugging dresses will bring out your flawless curves perfectly and give you the confidence to walk around like a true queen. Note that it is not a mini hemmed dress that may be a bit inappropriate for school attire, it's a midi length dress that will look classy and formal. 
Here are the glamorous short homecoming dresses for you:
Strapless A-Line Dresses
For the cute and flirty look, go with flaring A-line dresses with a strapless neckline. To flaunt the assets, choose a sweetheart neckline otherwise, a straight across neckline is also equally flattering. The A-line skirt with flow along your dance moves as you make the most of this night.
Embroidered Fitted Tea-Length Dresses
There could not have been a better combination of sexy and modest. Tea-length dresses are something that you should give a try if you want a fine touch of vintage in your attire. Go for chic light colours with intricate embroidery on the fabric that creates a pleasant visual. The fitted dresses will embrace your figure and show off the curves.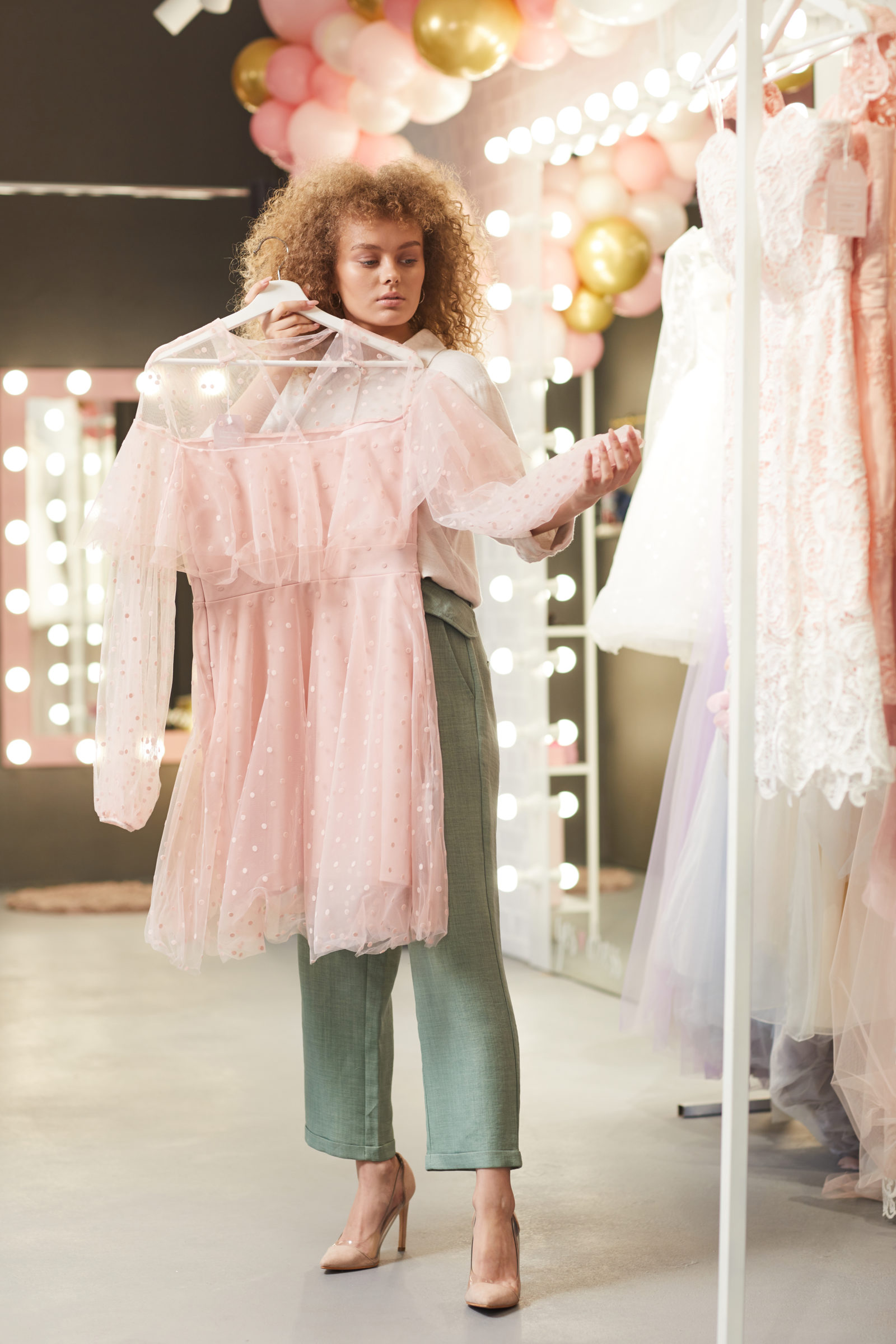 Shimmering Rompers
A glamorous yet unique look- rompers are the latest fashion that will surely dazzle your homecoming attire. The fitted bodice ends in a mini hem length pant suit that keeps your slender legs on display. You can dance all night comfortably without having to worry about any major wardrobe malfunction. To add a dramatic touch, attach a tulle overskirt at the back and let it create a sweep train effect.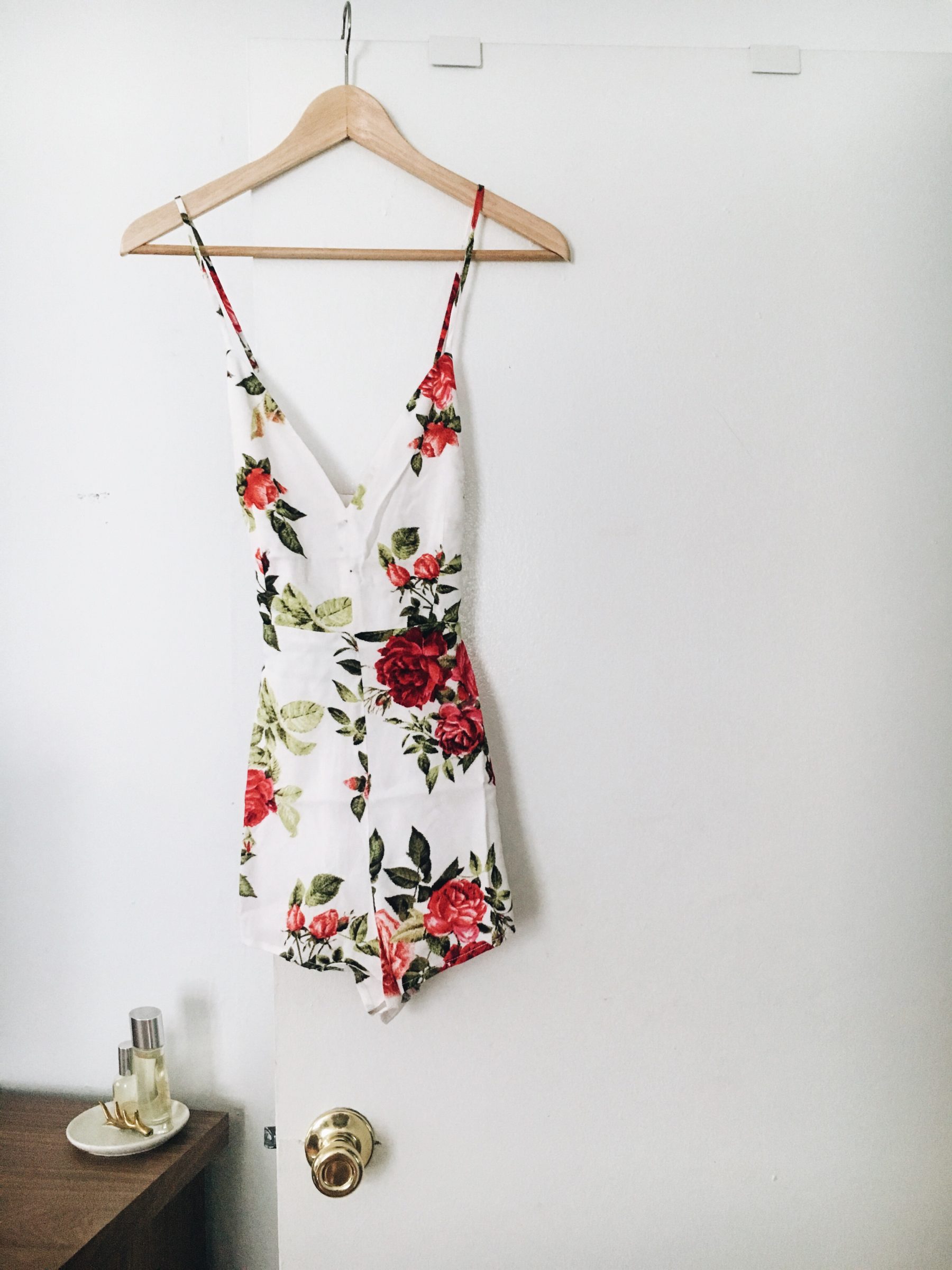 Beaded Two-Piece Dresses
Two-piece dresses have been on the top of the trend charts for long enough to consider them an all-time favourite. If you wish to look edgy and sexy on this special evening without going against the dress code, there's nothing better than a shiny beaded crop top with a fairly modest neckline that will put the midriff on display and a knee-length A-line skirt. If you're comfortable, go for pencil skirts.
Sparkling Long-Sleeve A-Line Dresses with Asymmetrical Cut-Outs
For girls who are feisty and bold, it is time to give your homecoming look a unique twist. Long sleeve dresses will make you look sophisticated and formal while the sparkly bodice would introduce the glamour. The asymmetrical cut out on the bodice or on the skirt will be the highlight of your outfit which will set you apart from the rest.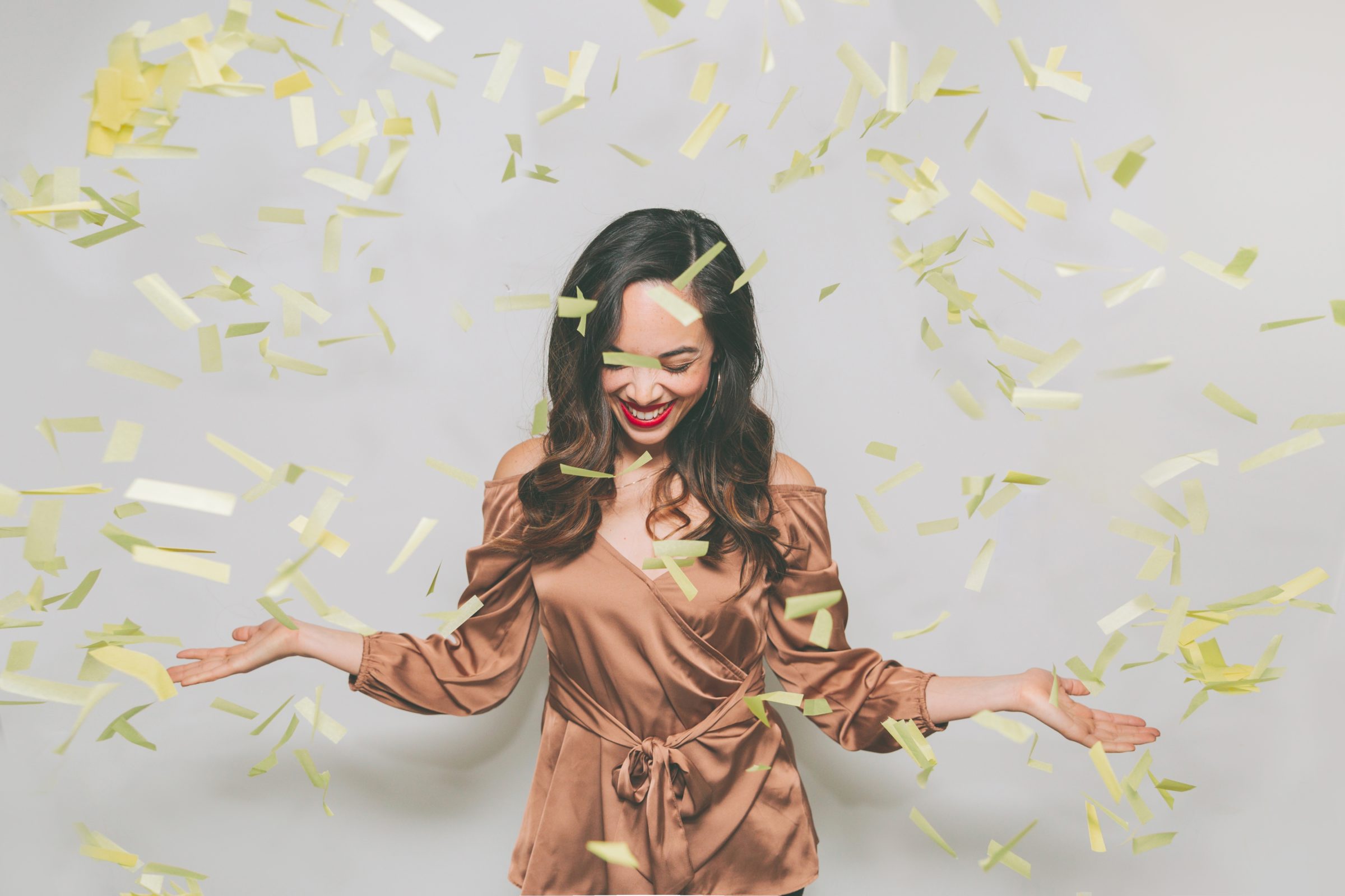 Tiered Dresses with Plunging-V Bodice
Without a doubt, plunging necklines are the sexiest and most flattering. Coupled with a tiered A-line skirt, your homecoming look will be no less than ravishing and outstanding. You can choose mini-length dresses and wear fishnet stockings or go with tea-length skirts.
Remember that sexy doesn't have to be revealing and certainly need not break the dress code. The latest collection presents a wide array of trendy short and long homecoming dresses that are available at amazing prices which will let you shop for your favourites by staying within the budget. To make the shopping experience even more fun, tag along with a friend who can advise you the best.