A clothing style that has become increasingly popular in recent years is urban fashion. This trend is present mostly among young people as it gives them the freedom to express themselves and their passions in a unique way.
When it first appeared, urban clothing became widely popular among those who were involved in hip-hop and rap music. However, as time went by and the fashion industry evolved, urban style was suddenly being worn by anyone who wanted to be unique and wasn't afraid to experiment with clothes.
Graphic t-shirts, hoodies, designer sneakers, and statement accessories are some of the most common items associated with urban clothing. Although the garments aren't considered formal, they can still make you look fresh, stylish, and elegant no matter where you are headed.
So, whether you are looking for a wardrobe makeover or simply want to try something new, take a look at these urban-style pieces that will certainly make you cooler.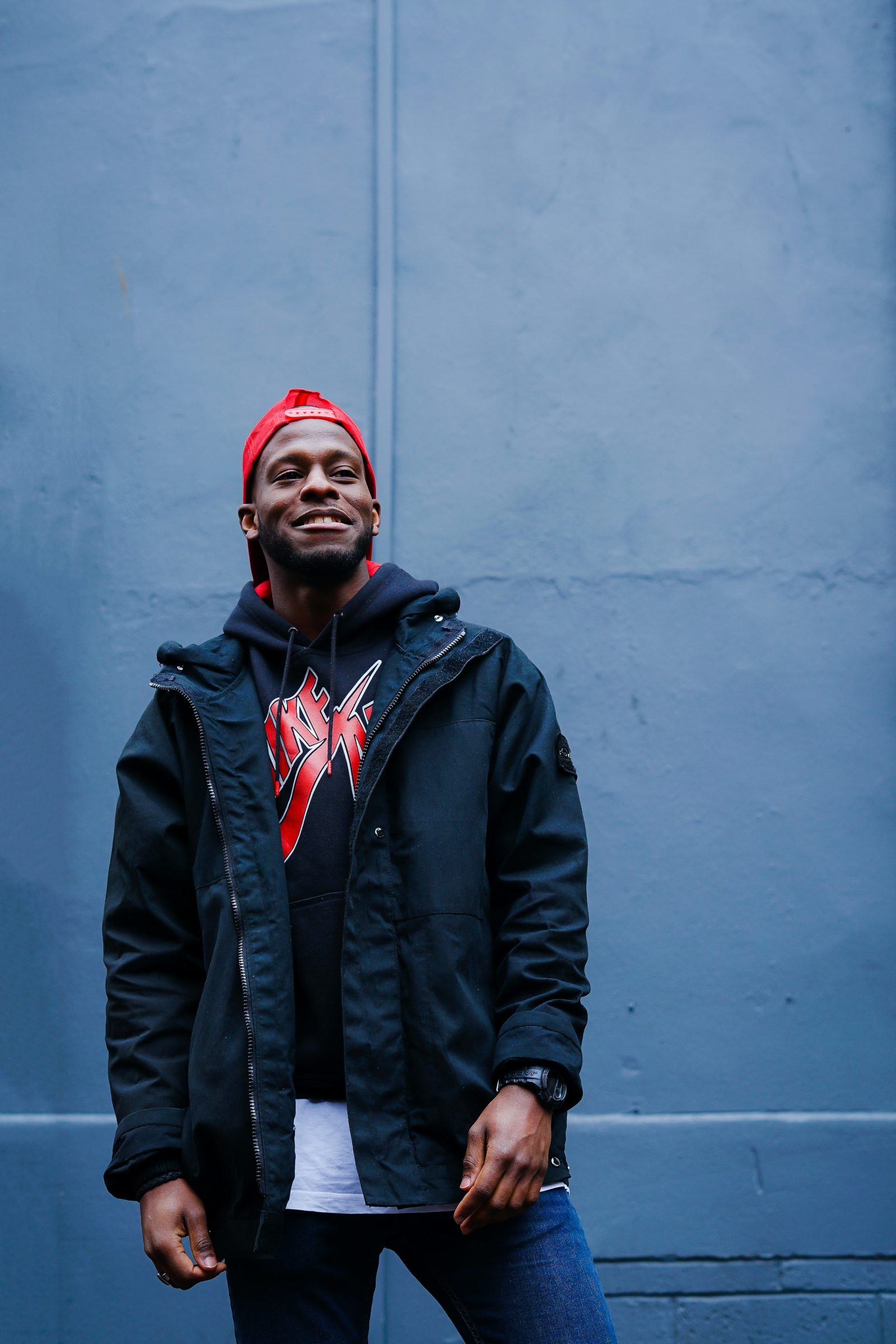 Graphic t-shirts
One of the best ways to achieve that high-end urban look is to opt for graphic t-shirts. Such tops include popular designs from famous rock bands or slogans from eerie serial killer documentaries, making them the go-to clothing piece whenever you want to be the center of attention.
You can style your graphic tees with any type of bottom wear from denim jeans to chino pants. Most urban fashion lovers choose to do it with dark-colored jeans and a stylish top piece such as a jean jacket, a pullover, a button-up, or even a blazer.
Cargo pants
If you look for celebrities or style icons such as Kanye West, you will notice that cargo pants are the must-have urban wardrobe staple. This type of bottom wear can be paired with anything from cable knit-jumpers to plain t-shirts and utility jackets to create cool and fresh looks.
For example, a very popular urban outfit includes a pair of black cargo pants, a graphic tee with an eye-catching design, and a bold color hoodie. This look can be completed with designer sneakers matching the top's colors and a cap with a slogan.
Bomber jacket
Another urban clothing staple you can't go without is the bomber jacket. This piece comes in many colors and with minimal detailing making it easy to style with anything and wear to almost every occasion.
In order to create that high-end urban look, you can pair your bomber jacket with a vividly animated t-shirt and jeans. However, if you want to keep things simple, you can opt for a plain color tee and a baseball cap as a statement accessory. This can be a great combination for weekend brunch with friends or long-haul flights.
Urban shoes
When it comes to the shoe styles for urban lovers, sneakers are probably everyone's first choice. They are comfortable, colorful, and extremely versatile allowing fashionable men to pick a pair that will match their look while adding vibrancy to it.
Another shoe style that has also taken over the urban fashion trend is the Timberland boots. They are well-made, durable, and very fashionable making them easy to style with all kinds of outfits. You can accentuate them by pin rolling or cuffing your bottom wear and pairing them with dark jeans, a plain color tee, and a bomber jacket.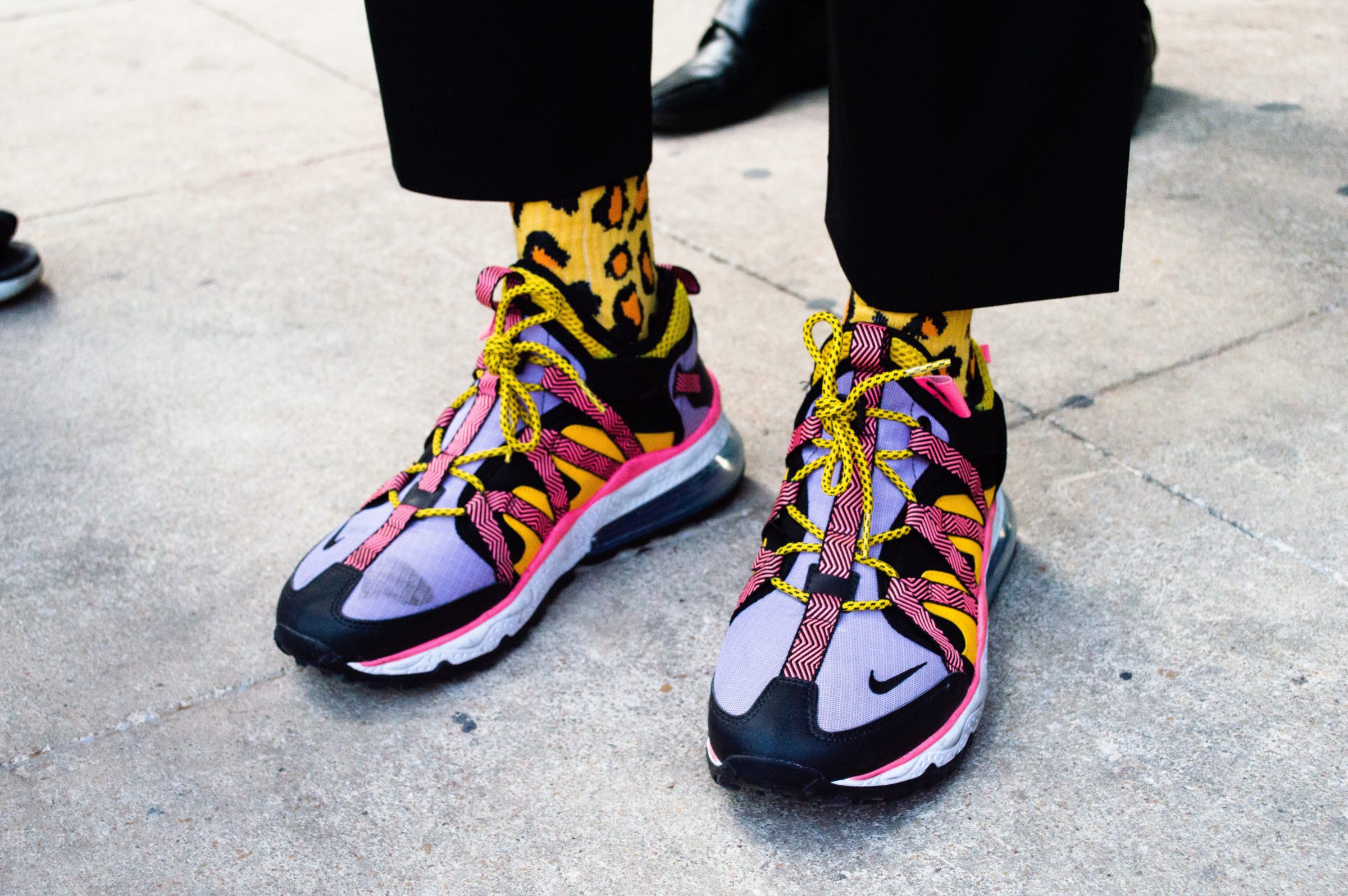 Accessories
Although fashion accessories for men tend to be ignored in general, they are often considered the centerpieces of urban looks. They offer diversity and can easily take any outfit to the next level with their colorful designs and styles.
Some of the most commonly used items include caps, sunglasses, and statement jewelry. All of these pieces have the power to add personality to your look which is actually the key point of urban fashion. Whether it is the candy-colored-lense sunglasses or the large chains around the neck, choose an accessory that will make you feel the coolest.
Final thoughts
If you are looking for a fashion trend that allows you to be authentic and cool, then the urban clothing style should be your first choice. The versatility and uniqueness of its garment pieces are what make this style very popular among the stronger gender population. The outfits you create can be worn to almost every occasion as they combine street style and elegance at the same time.
In order to be the best in this, be sure to refer back to our post and add these urban style pieces to your wardrobe to put together the coolest looks.