A leather jacket is the most valuable investment you can make for your wardrobe. And you have to take care of the type of leather you want to buy. The men's genuine leather jacket is made from animal hide that is dried, tanned, and treated.
Several types of animal hides are used for making leather, and each of them has unique properties and characteristics. The two most common types of animal hides include cowhide and sheepskin hide. In searching for a men's genuine leather jacket, it is necessary to know what kind of leather you should be looking for. Read further to find out what kind of leather jacket you should go for while buying premium quality leather jackets and coats for your wardrobe.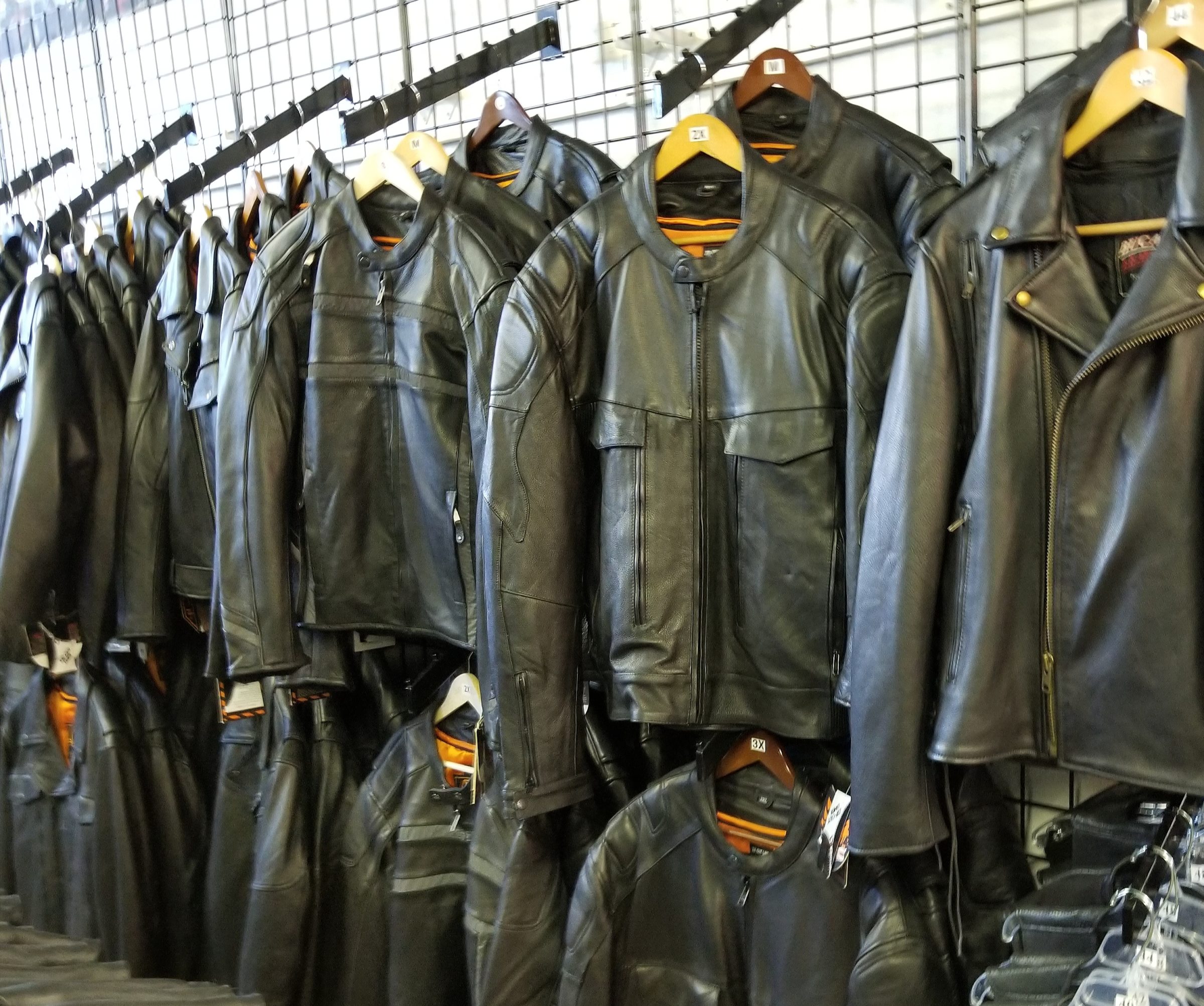 You need to consider several factors for finding out the right kind of leather jacket to choose.
The grain of the leather and the feel: Most of the sheepskin leather jackets have a finer grain than the cowhide leather jackets. If you touch both types of leather, you can find the difference between the two kinds of leathers easily. The fine grain leather feels silky smooth. On the other hand, the cowhide leather is rough to touch.

Softness and comfort: The fine grain sheepskin leathers are softer than cowhide. So, you can safely let the sheepskin leather jacket touch your skin in the first place. It would not lead to any discomfort. You can wear a men's sheepskin jacket all day long as it is soft, supple, and gives a superior touch to your skin. The sheepskin leather jackets have an exceptional level of softness than the cowhide jackets.

Aesthetics: Both the cowhide and the sheepskin have a superior aesthetic appearance. Men and women prefer the look of sheepskin leather jackets. Moreover, the sheepskin leather jackets have a smoother and cleaner appearance than the cowhide jackets.

The durability of the jacket: Both cowhide and sheepskin leather jackets are incredibly durable. Once you buy a leather jacket made from cowhide or sheepskin, you will find that they do not degrade any time soon. Jackets made from both types of leather need only a little maintenance; for example, you have to condition the cowhide or the sheepskin hide from time to time. Saddle soap is the best product to use for conditioning your jacket so that it does not lose all its moisture. Otherwise, it could lead to drying and cracking of the jacket causing permanent damage.

Colors: The sheepskin and the cowhide leather jackets are available in several colors. Earlier on, the sheepskin jackets were exclusively made in brown color. The brown leather jackets are trendy, but nowadays, you can find this classic form of the leather jacket being available in several other colors like black, blue, green, red, orange, and also yellow.
All you want is to find what color will complement the clothes and accessories you will wear. In summers, the lighter shades are a great choice, while in winters, go for jackets in darker tones.
However, if you are doubtful, go for black or brown colors. The jackets in these colors form the classic choice. Moreover, they will easily match other colors and accessories.
Comfort factor: According to most people, sheepskin leather jackets have a higher comfort factor than cowhide leather jackets. And sheepskin leather jackets also impart a great degree of warmth. Therefore, sheepskin leather jackets fall on the pricier side. Moreover, as cowhide leather jackets are more common, they are less costly than sheepskin leather jackets. Also, check the variety of sheepskin leather. The best sheepskin includes Nappa leather or the Pesco leather.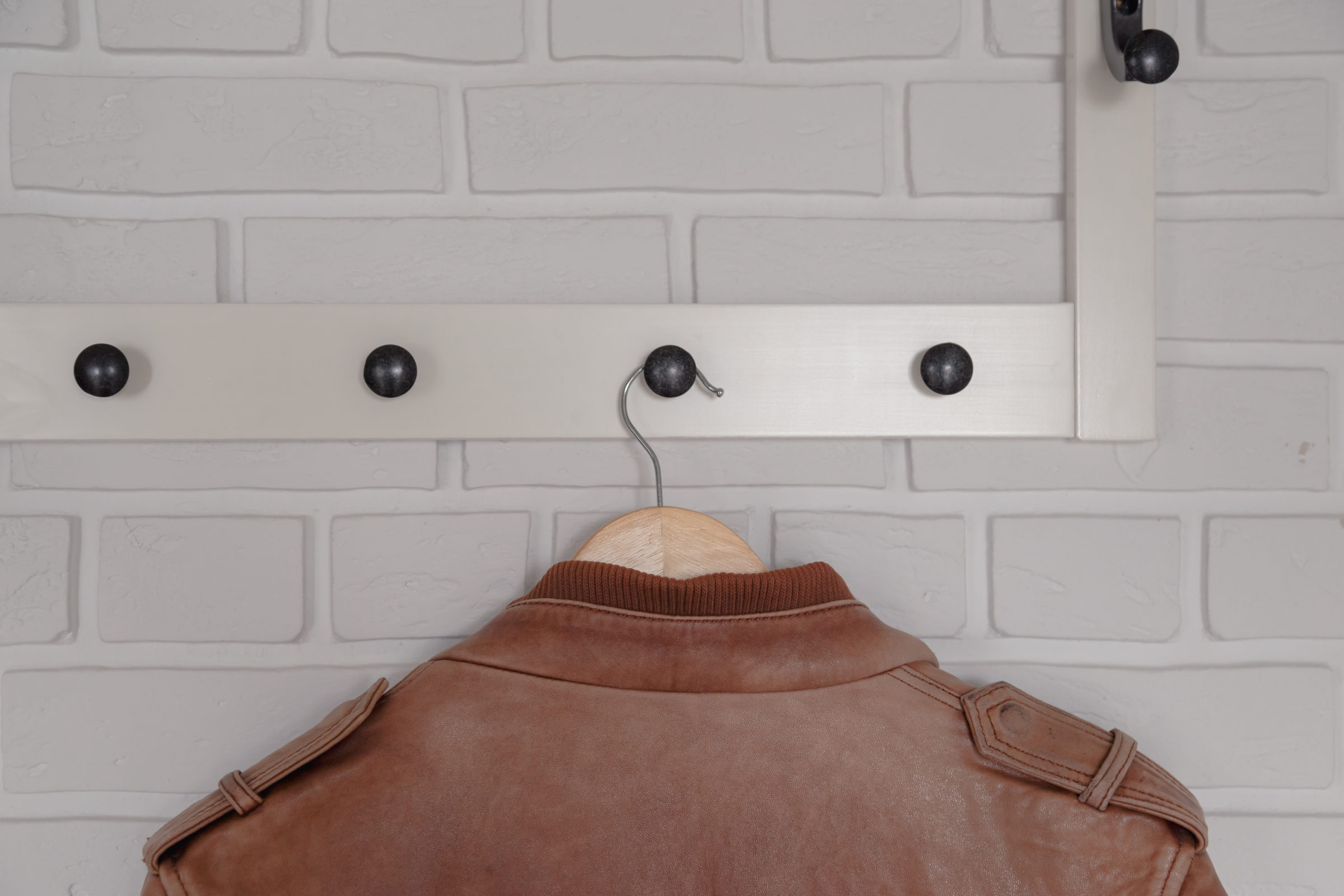 The Final Take
Always make sure that you check the reviews and ratings of your favorite men's genuine leather jacketbefore you hit the 'Buy now' button. Moreover, find out if you can get the jacket customized according to your preferences of color, embellishments, and your body's dimensions.
Having a sheepskin leather jacket will be a significant investment, and it will prove to be highly cost-effective for you, and you can use it for years to come.