One or two cocktail dresses are a must-have in every woman's wardrobe for semi-formal to formal occasions. You can easily buy one or even design a cute and girly party dress. If you choose to buy, there are tons of options. If you love to sew, you can create your design. The DIY option is much cheaper, and fitting is guaranteed.
The only challenge is cocktail dresses do not have a template or one-size-fits-all formula. As women have different body types, dress design and fit also vary.
How would you choose an Appropriate Cocktail Dress?
Whether you design or purchase a cocktail dress, it should fit you well. You want to look and feel your best in that attire. You would feel the best when a dress balances your proportions as well as accentuates the best features of the body.
Simply put, you want the dress to hide what should be hidden and flaunt what can be shown off.
Determine the Shape of your Body
First, take proper measurements of your body. Begin with the shoulders, followed by the bust and the waist, and lastly the hips. Use these measurements to determine the body type.
Everything depends on the type of body you have.
If you have a wider bust and shoulders than the hips, you are an inverted triangle shaped body
If your shoulders-bust-hips are 5% of each other, you are a rectangular shaped body
If the waist is smaller than the shoulders-bust-hip by 25%, your body is an hourglass shape
If the shoulder-bust-waist is smaller than the hips, your body is pear-shaped
If the shoulders are much wider than the hips, with a large bust and undefined waistline, you are an apple-shaped body
Depending on your body type, you can choose dresses to suit your style and flaunt your curves.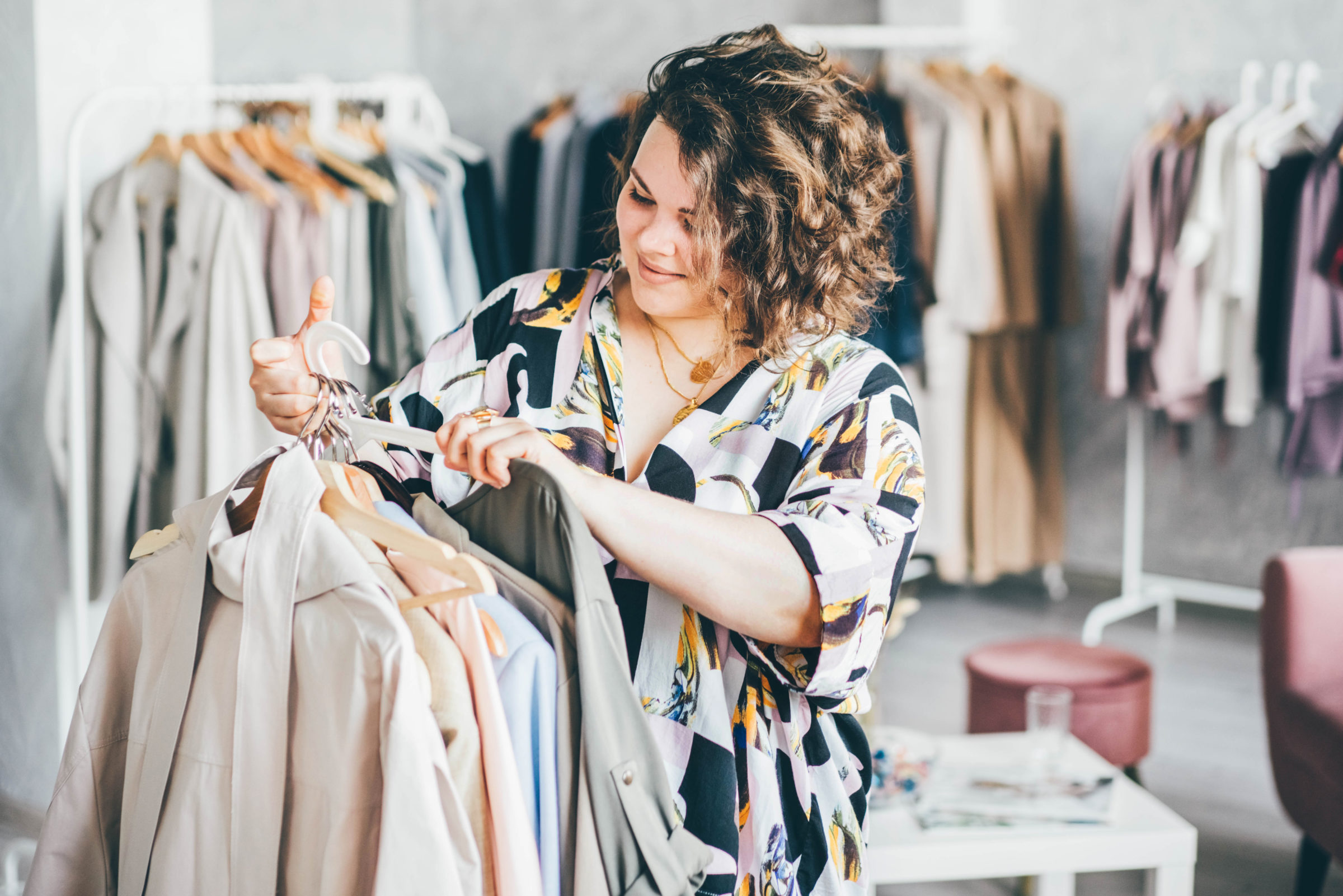 Inverted Triangle
An inverted triangle means you have a larger bust, broader shoulders, and narrower waist and hips with slender legs. To balance out these proportions, add volume to the waist or just streamline the shoulders.
To add volume to your waist, detailing like a flowing skirt or pleats is great.
To make the shoulders look narrower, select spaghetti straps, cap sleeves, or sweetheart neckline.
Rectangular Body Type
The rectangular body is a more slender and athletic type. Although the name sounds boxy, the shape involves slim legs with narrow hips and slender shoulders with a petite bust. Precisely, the body type is not curvy.
Flattering dress styles adding an illusion of narrow curves is the best choice. Try empire waistline dresses that make the top and bottom half appear shapelier.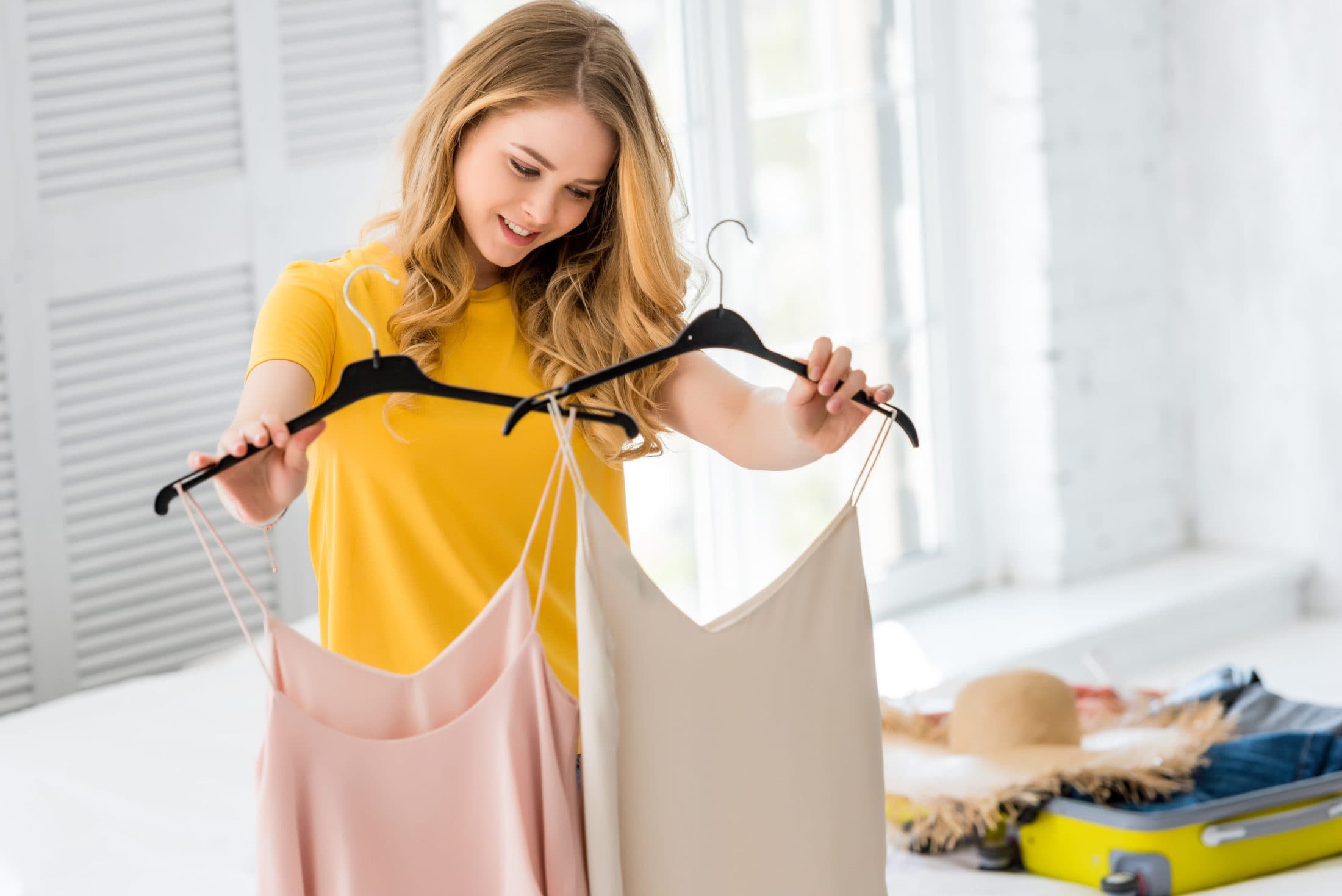 Hourglass Body Type
The most perfect and balanced type of body every woman wants – the hourglass. Average-to-large hips and bust, combined with a smaller waistline.
If this is your body type, there's no need to hide any feature. You can flaunt every part of the body. Bandage and bodycon dresses are the perfect choices. Add a belt to further accentuate the tiny waistline.
You may also choose the classy pinup-style party dresses cinching at the waistline. Just flare out the dress at the bottom. Ensure you find clearly defined hemlines and waistlines ending right above your knee. 
Pear Shape Body Type
Pear-shaped or triangle body type carries all the weight in its lower half. The idea is to balance out by paying greater attention to slender shoulders as well as collarbones.
Designs like strapless or sleeveless dresses are the best for these types of bodies. You can also consider using plunging necklines with a necklace.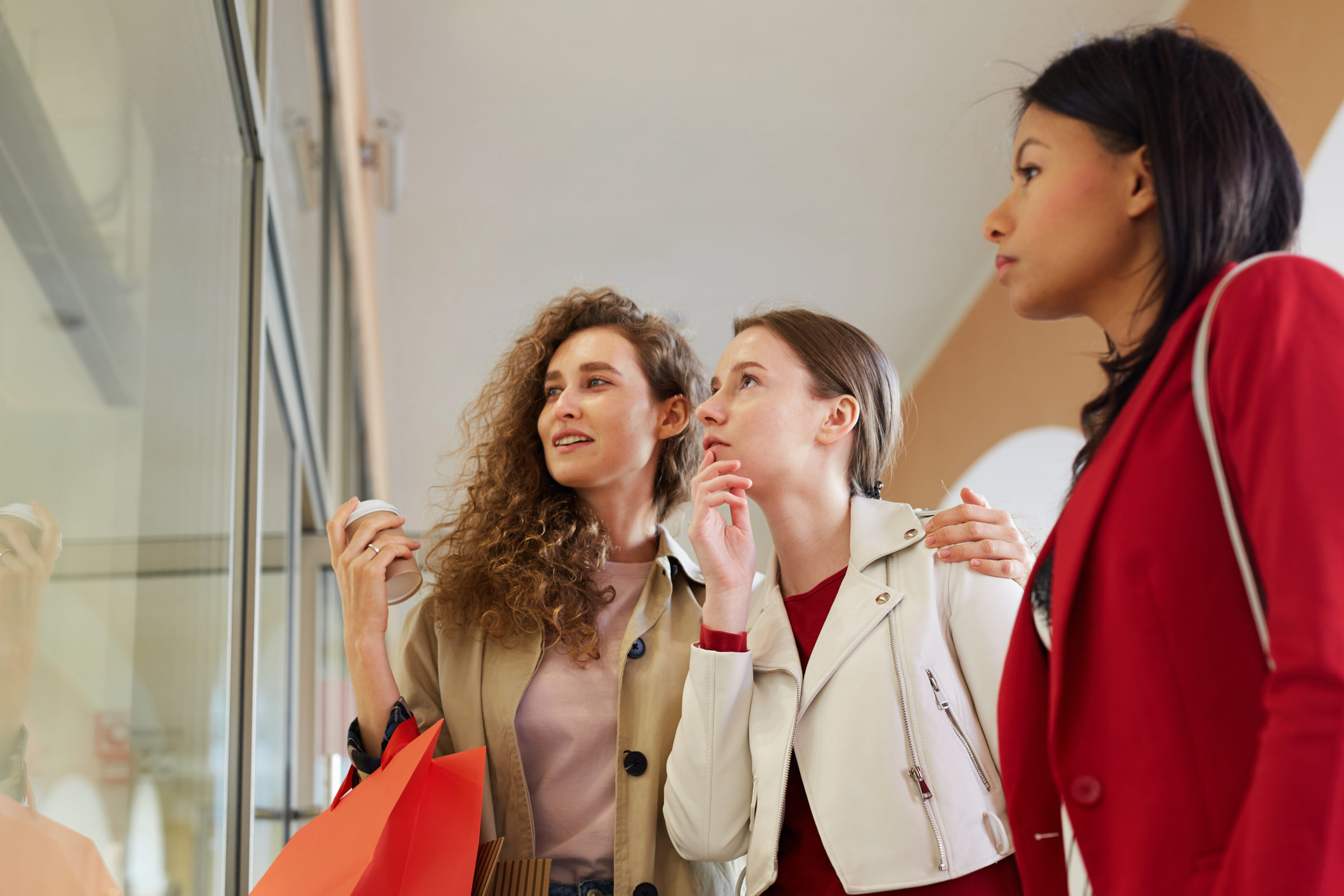 Apple Shape Body Type
Apple shapes elongate your torso, adding definition to your waist and drawing attention towards the legs. Achieve fine balance with knee-length, wrap-style, and A-line skirts. You may also prefer structured tops such as cropped blazers.
With this information, hope you can choose a lovely cocktail dress matching your body type.