While the Superman fights godlike figures like Metallo and Doomsday in his lit home of Metropolis, Bob Kane and Bill Finger's 1939 pulp creation, the Batman, had human criminals and the dirty streets of Gotham City to fight with. From underground mob bosses to the psychologically unbalanced, Batman's notorious rogues gallery has evolved over 75 years to speak to the muddy, grimy reality of human nature.
Famous villains like the Joker, the Riddler, and Two-Face are all products of mostly mundane events: an accident at a chemical factory, a man obsessed with intellectual supremacy, and a stressful job within the city legal system. Unlike so many other cartoon wrongdoers, these are relatable individuals, and we as the reader invited to pity, rather than openly condemn them. At its core, humanity is Gotham's defining characteristic, and it's this that has made the Batman mythology one of the most praised and enduring properties in fiction.
In tribute to this emotional complexity, Highsnobiety decided to showcase some of these figures wearing key looks from this season's Spring/Summer 2015 collections. Each choice has been made to reflect both the character's aesthetic style and emotional profile. Because, after all, what is fashion if not an extension of our personality?
Bane in Boris Bidjan Saberi

The Joker in Haider Ackermann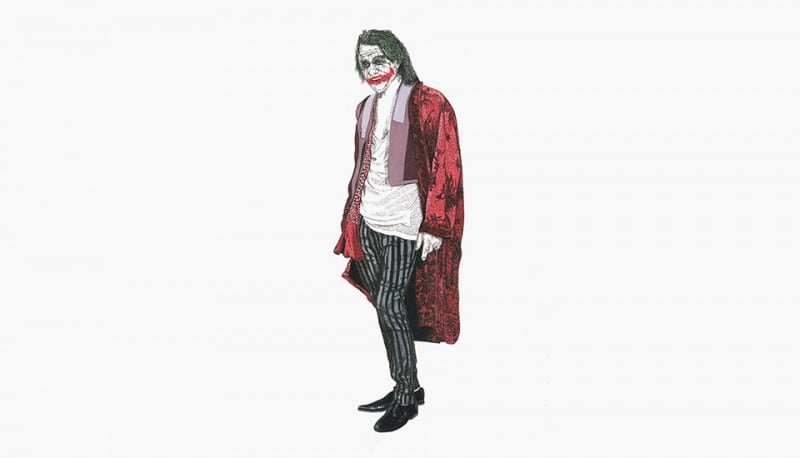 Mr. Freeze in Alexander Wang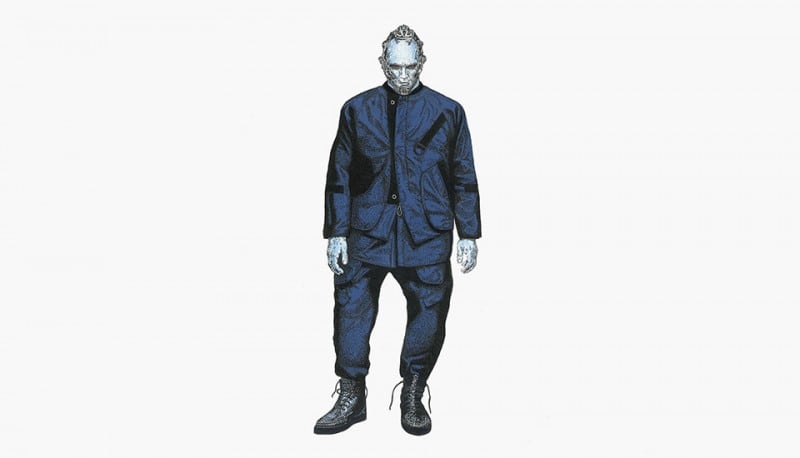 The Riddler in Burberry Prorsum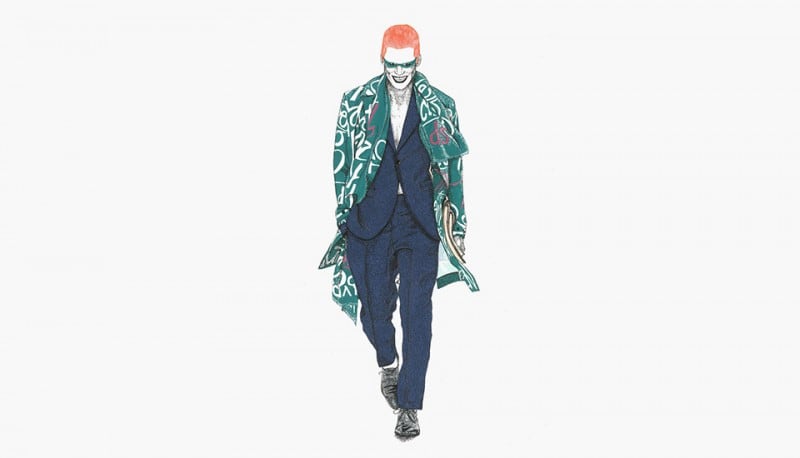 Two-Face in Maison Margiela