When you plan to buy shampoo, the first thing you need to understand is the type of hair you have.
Types of Hair
Thick hair: Thick hair attracts dirt and grime quicker and needs a shampoo with equal measures of conditioner and cleanser to nourish and clean the hair.
Oily hair: Those with oily-textured hair have a dandruff issue that tends to become flaky. The shampoo must not contain excess moisture. Anti-dandruff-medicated shampoos popularly used contain zinc, ketoconazole, or selenium sulfide.
Dyed hair: For hair that's colored, use a shampoo containing color preservatives.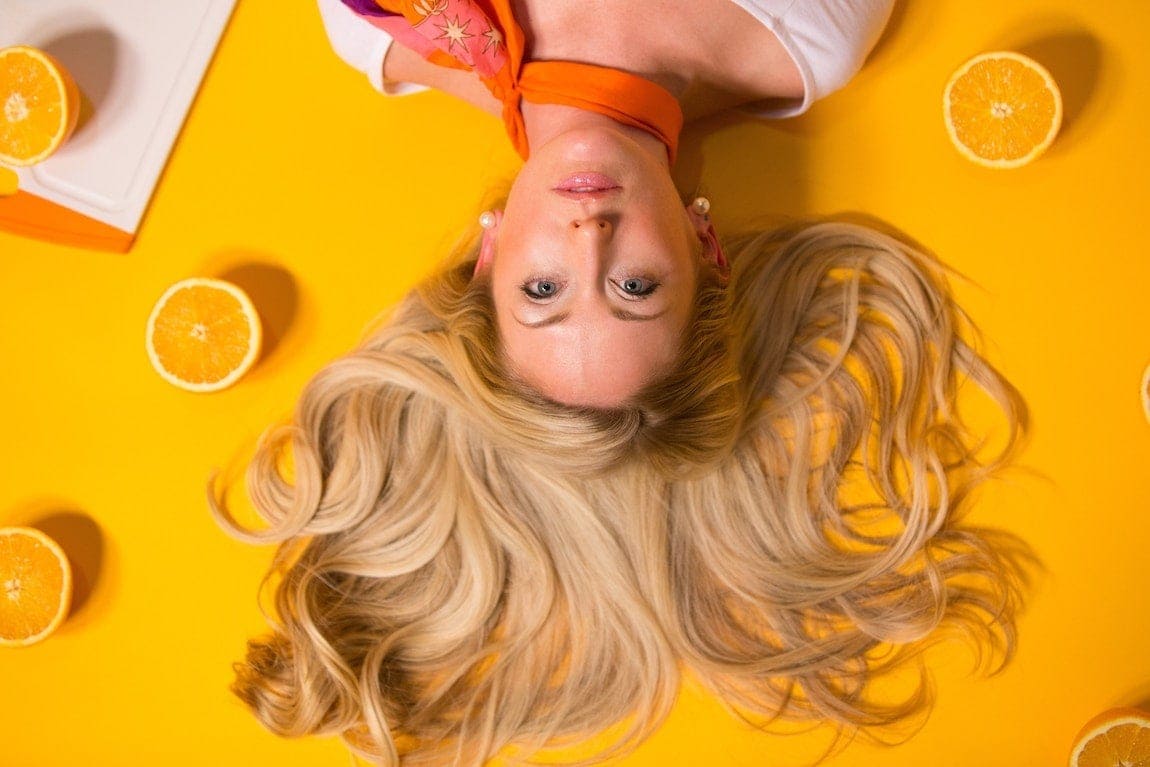 Thin hair: People with hair that's thin in quality need to select a shampoo with greater cleansing agents as the shampoo bounces off because of oil and grime. The best would be volumizing shampoo.
Curly hair: This hair texture is a challenge to maintain and needs a shampoo with abundant protein to nourish the roots and condition the hair.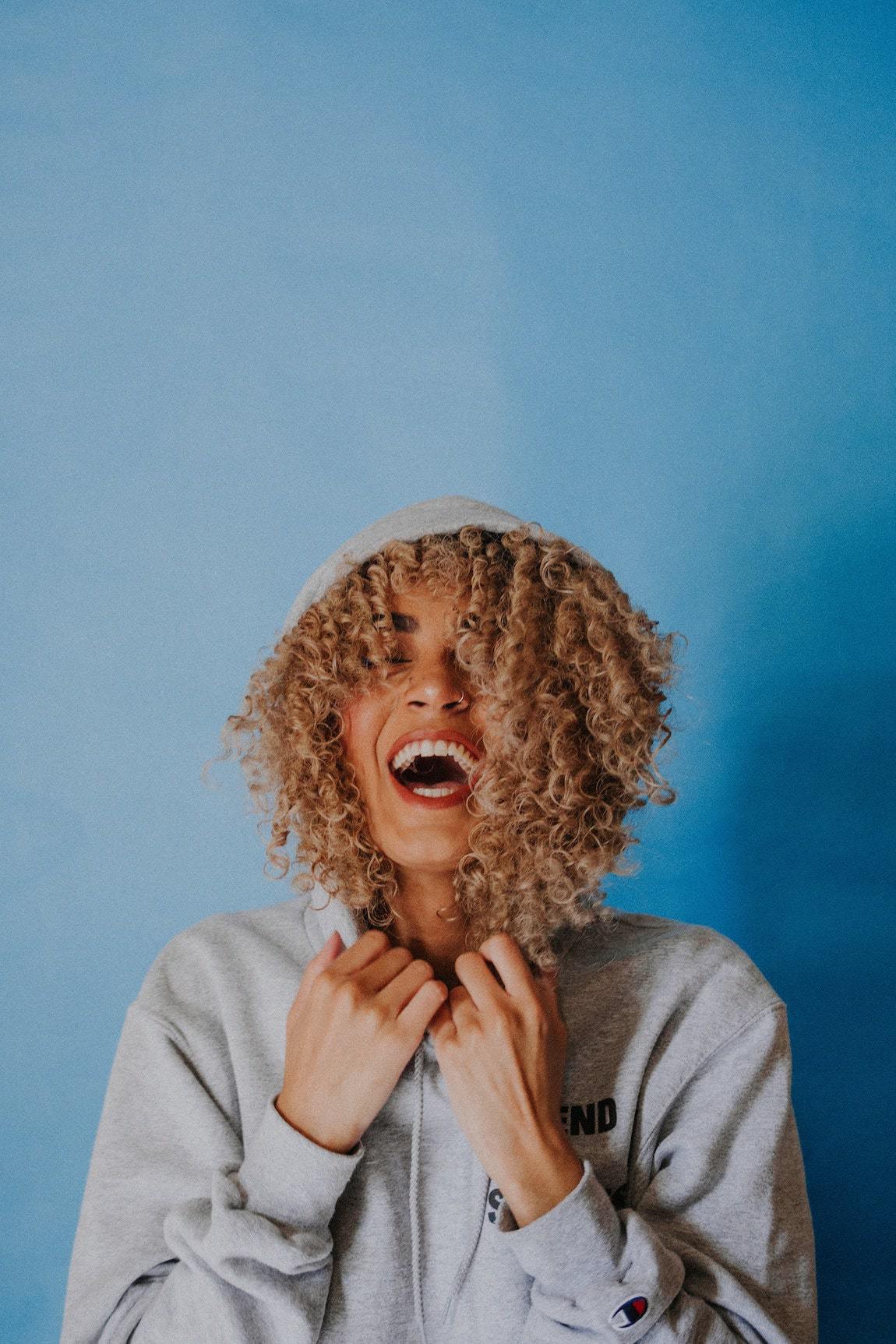 Dry hair: They need a shampoo with essential oils like avocado, grapefruit, coconut oils, etc.
Avoid the use of shampoos that contain large quantities of sulfates, silicone, or other chemicals as they strip the natural oils away from the hair.
Selecting the right shampoo: When you plan to buy a shampoo, it must be suited to your scalp and texture of hair. Since both the scalp and body share the same kind of skin, those with dry skin will have a dry scalp. Ensure the shampoo chosen matches your hair quality.
Buy a DHT blocker shampoo: DHT is responsible for blocking the growth of a healthy head of hair. It's medically proven that DHT inhibits healthy hair growth, so be careful when choosing a shampoo and invest in a shampoo that blocks DHT.
pH levels: When buying shampoo, ensure that the pH level in the product must match that of the hair and the scalp. Any difference in pH level will weaken the follicles, and make the hair texture brittle and also weaken the roots. Try out a few varieties of shampoo after checking their pH levels and finally settle for one that matches your hair.
Ingredients: Always read the label of the ingredients in the shampoo. They must be non-allergic to the user so that there's no risk of reactions. Those that are allergic to egg or other ingredients should avoid using a shampoo that contains any ingredient they are allergic to.
Buy a shampoo as per the frequency: When selecting a shampoo, consider the frequency with which you'll use it. This may depend on the weather conditions in your area. If you plan to use them frequently, use a shampoo that's lighter and weaker so that it doesn't damage the hair.
When buying any shampoo, read the instructions thoroughly, so that you're aware of the ingredients. Don't buy any that contains chemicals or products that will damage the hair texture. Also, some need to be washed with hot water, while others need to be rinsed with cold water.