Cooking like art is the glorious way of presenting, preparing, and presenting food in the most creative and unique ways.
Throughout the years, culinary experts have amalgamated different food cultures along with creativity – in addition to conventional and unconventional ingredients and foods – to bring to you some of the most aesthetically-pleasing dishes.
If you are on board of learning more about culinary art, read on as we discuss the brief history of how food became a medium of creativity, along with plating ideas to help you nail the right balance between a delicious taste and artistic presentation.
The Brief History of Culinary Arts
It was Filippo Tommaso Marinetti, a true culinary artist who first thought to prepare and consume food as art.
Back in 1909, in the beautiful city of Milan, Marinetti and other artists formed an avant-garde futurist movement that embraced mechanical things and especially the industrial age.
Nearly 23 years later, Marinetti published a sort of manifesto titled The Futurist Cookbook. Instead of making it a traditional recipe book, Marinetti focused on food preparation and consumption, while prescribing the necessary elements to make the perfect meal.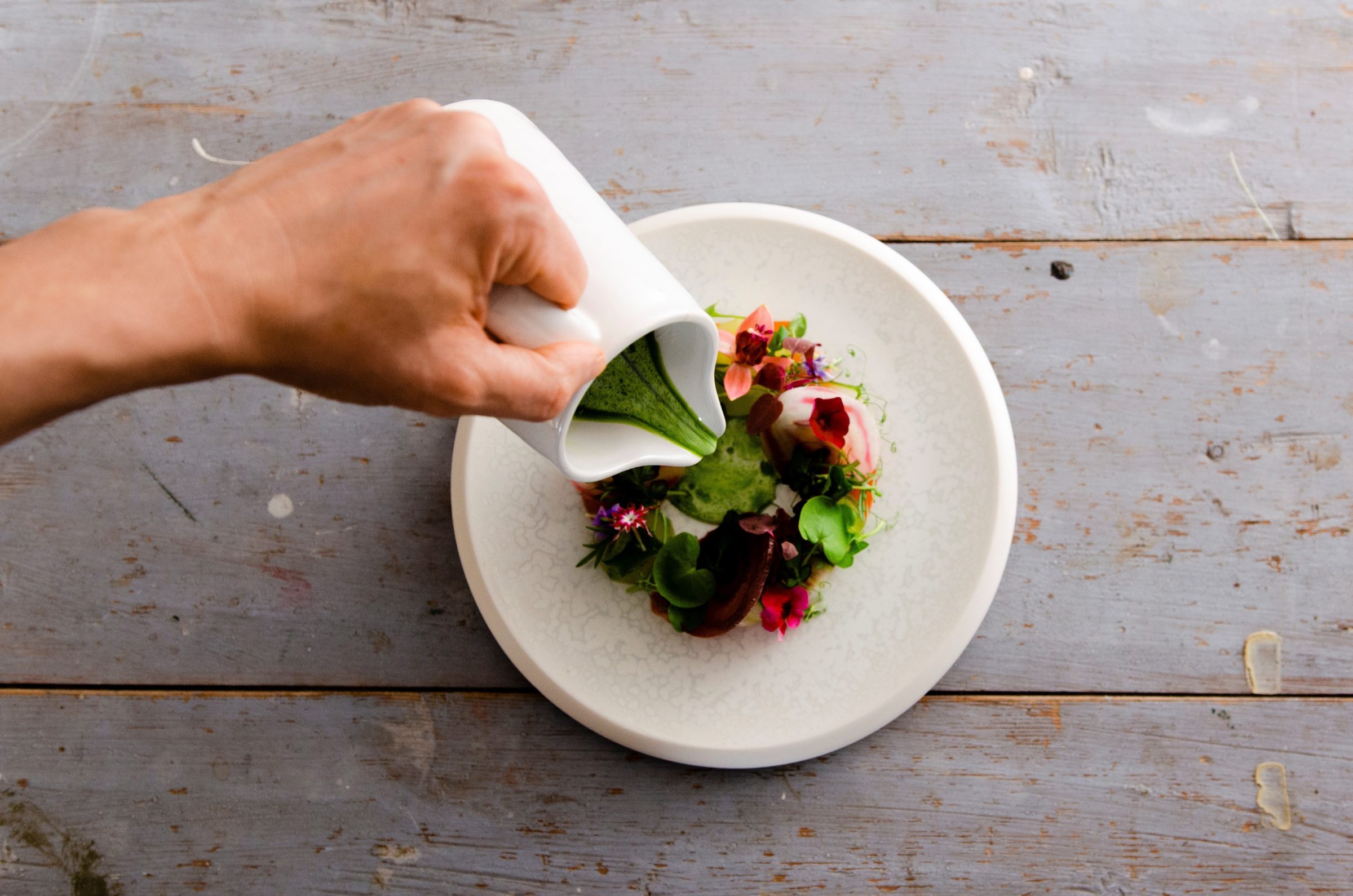 Dining time for people was now more complex involving sculptural form, music between courses, aroma, and of course, chefs using advanced equipment for meal preparation. Even then, Marinetti's musings could not predict the impending revolution that combined food and art decades later.
Food was used as a social metaphor during the pop art era. Think Wayne Thiebaud and how he painted cakes and pies in vivid pastel colors that reflected a sort of homeliness in the form of sumptuous desserts.
The interesting thing here was that every culture had its own cuisine that opened the doors to more possibilities.
While artists were using ingredients in their art, chefs started using their creativity when preparing meals. Whether it's recreating Van Gogh's Starry Nights in your soup or bringing the whole garden on your cakes and cupcakes, albeit in an edible form, food art is here to stay.
How Does Food End Up Looking Like Art?
The presentation of your meal is crucial.
Not only does the right kind of plating makes your food look like art, but it also makes it taste better – at least this is what a study led by a gastrophysicist at Oxford University, Professor Charles Spence, established. So the next time your kids get fussy about eating dinner, what you need to focus on is simply presenting the ingredients in an appealing manner.
Here are a few ways to make your food as picturesque as art:
Embracing Some Color Creativity
Adding bright fruits and vegetables like lemon or beets can immediately transform even the most boring and dull dishes. You see, they provide the much-needed contrast and energy by serving as accent points.
Try to choose ingredients that have complementing colors to make your dishes more appealing. For instance, you can use orange dressings, citrus zest, or banana leaves to increase the artistic appeal of your salads and meats.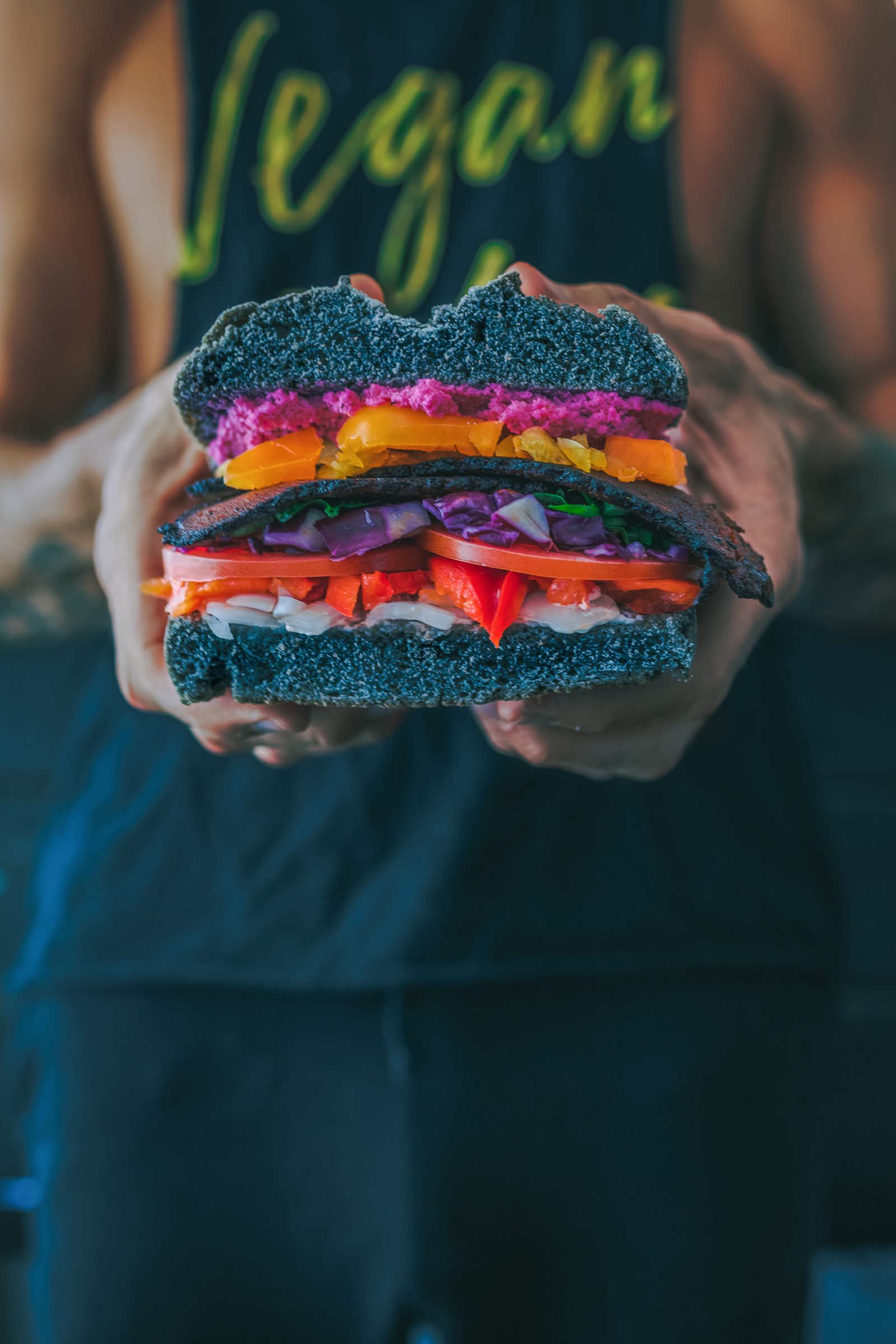 Playing with the Textures
Remember how painters experiment with textures for adding more dimension and depth to their paintings? You can use the same tactic to enhance the appeal of your dinner.
Pair a crunchy element like almonds or walnuts with a smooth fruit puree to add a bit of textual element. Similarly, meat goes well with blue cheese crumbles or dressings drizzled sparsely across plates.
Be Careful With the Garnish
Even the most experienced cooks end up making mistakes with garnishes. You see, many consider garnish as an afterthought when it can be used as a purposeful element to make your dish more pretty.
You will find that the majority of the meals use garnishes as that final ingredient to add a subtle flavor. This is exactly why you shouldn't skip them when presenting a meal too.
Whether it's spices, edible flowers, sauces, herbs, or green – there is so much that you can do! If you're serving blueberry ice cream, for example, you can use frozen blueberries while plating to add a pop of color and texture.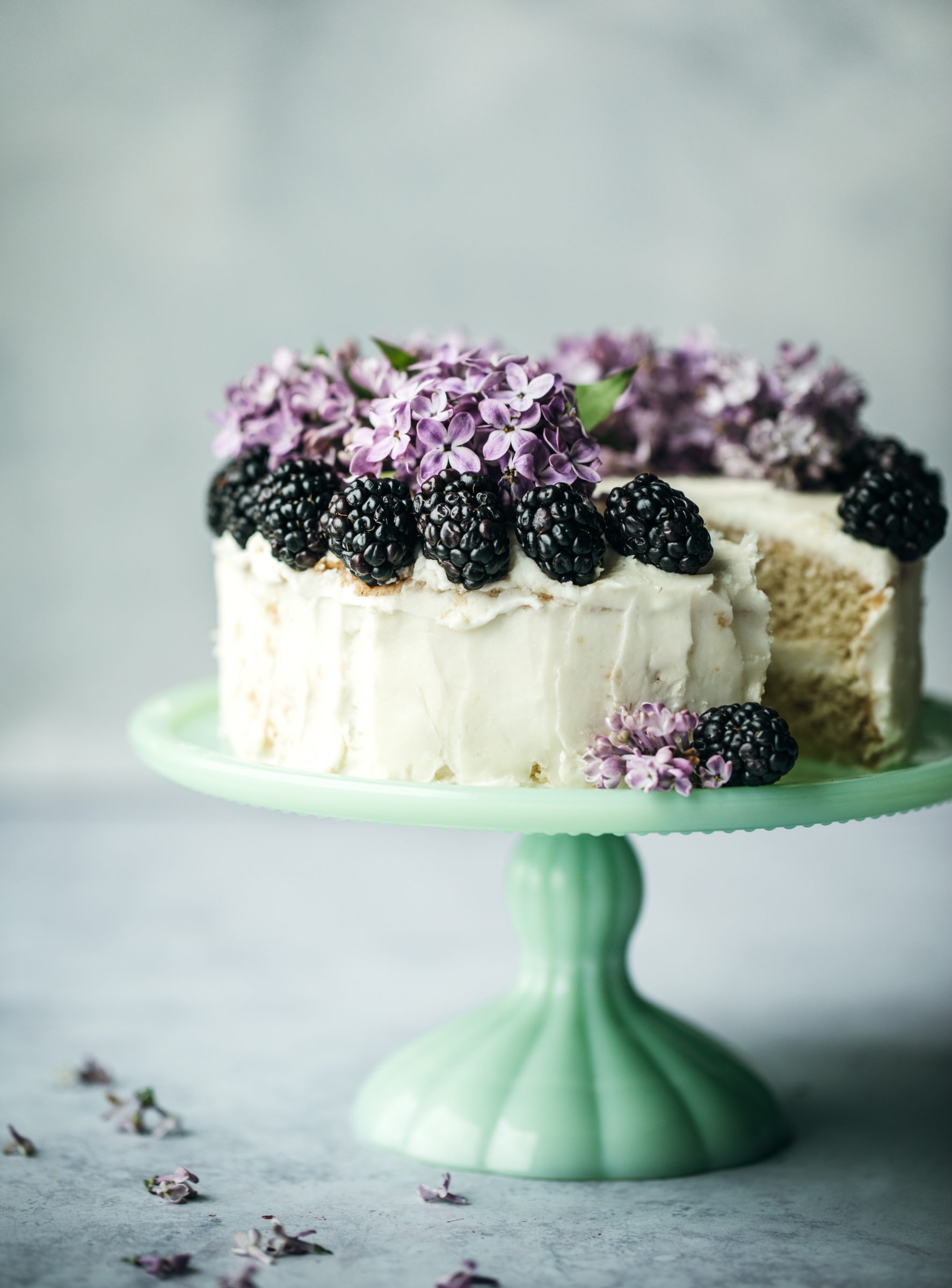 Functionality Still Trumps Form
Despite presentation being a significant part of food art, you shouldn't compromise the function or taste of your meal. Hence, before you work on plating, you need to figure out the flavors that complement one another.
Consider the layering technique where you place all the components of your meal on top of the other, giving every edition its own spotlight – kind of like a decomposed arrangement of ingredients.
Avoid making compositions that may look beautiful, but will end up leaving a conflicted taste in your guest's mouth.
Sticking to Less is More
Although plating is largely dependent on the occasion, you can really never go wrong with the "less is more" concept when plating. Especially when holding a formal gathering, you should focus on an elegant presentation that isn't too crowded. So if you want to add more height to your dish, don't make it too tall that it ends up falling or wobbling.
By opting for a minimalist style plating, you can get more creative with your table settings as well. Play with different patterns and textures for tablecloths, placemats, or strategically place candles to create a warm, cozy ambiance.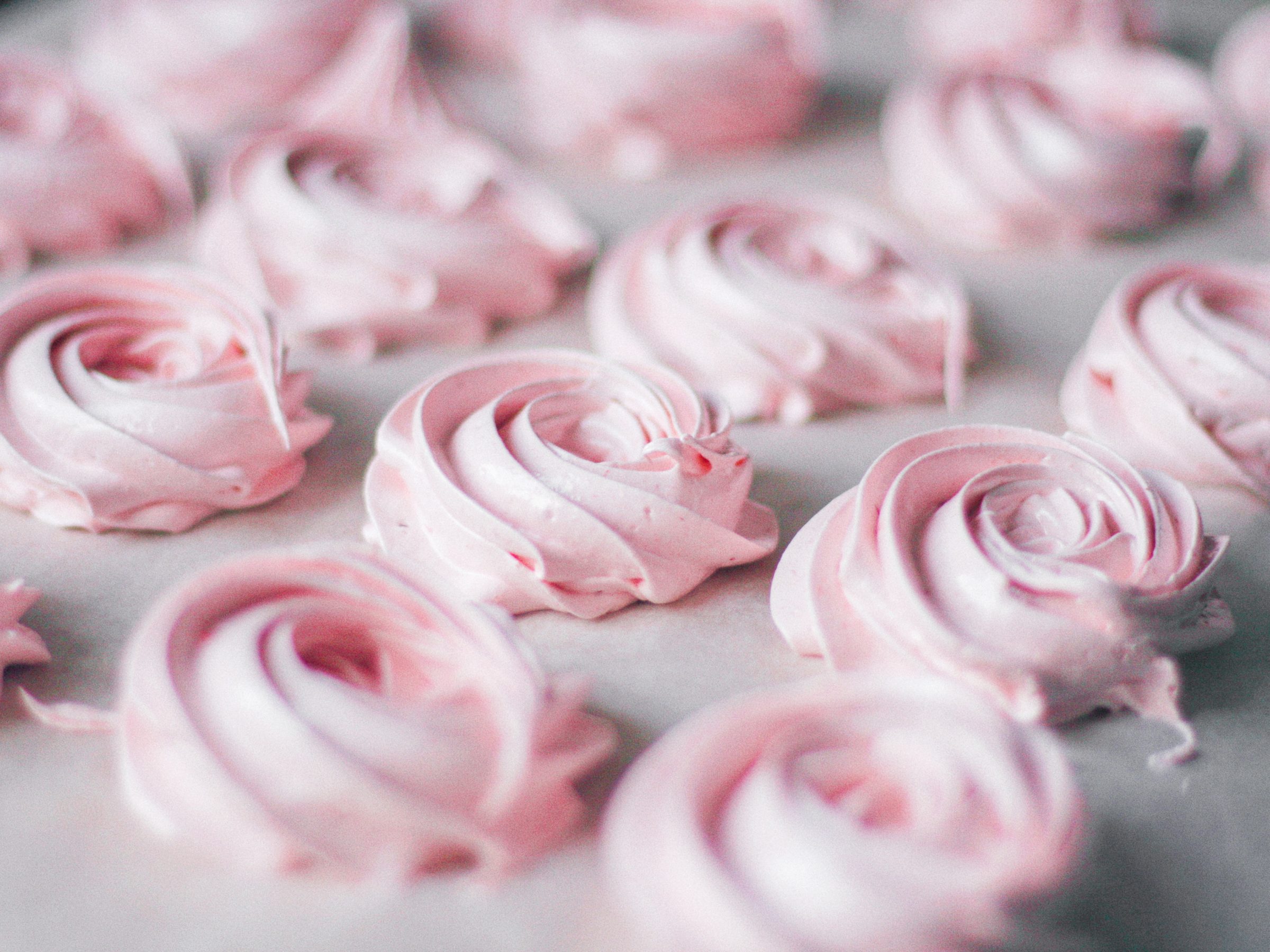 Opting for the Right Plates
Your dinnerware is your blank easel in culinary art. Before choosing them, you should understand the composition of your meal, and then plan accordingly. White plates let colorful ingredients pop a bit brighter, which also makes them the safest choice.
Still, there are other factors to consider, though.
You should take out larger plates when serving heavy first-course meals, but choose smaller plates for appetizers. Also, don't be afraid to play with the shape of your dinnerware by selecting squares, ovals, and so on, instead of the traditional circular designs.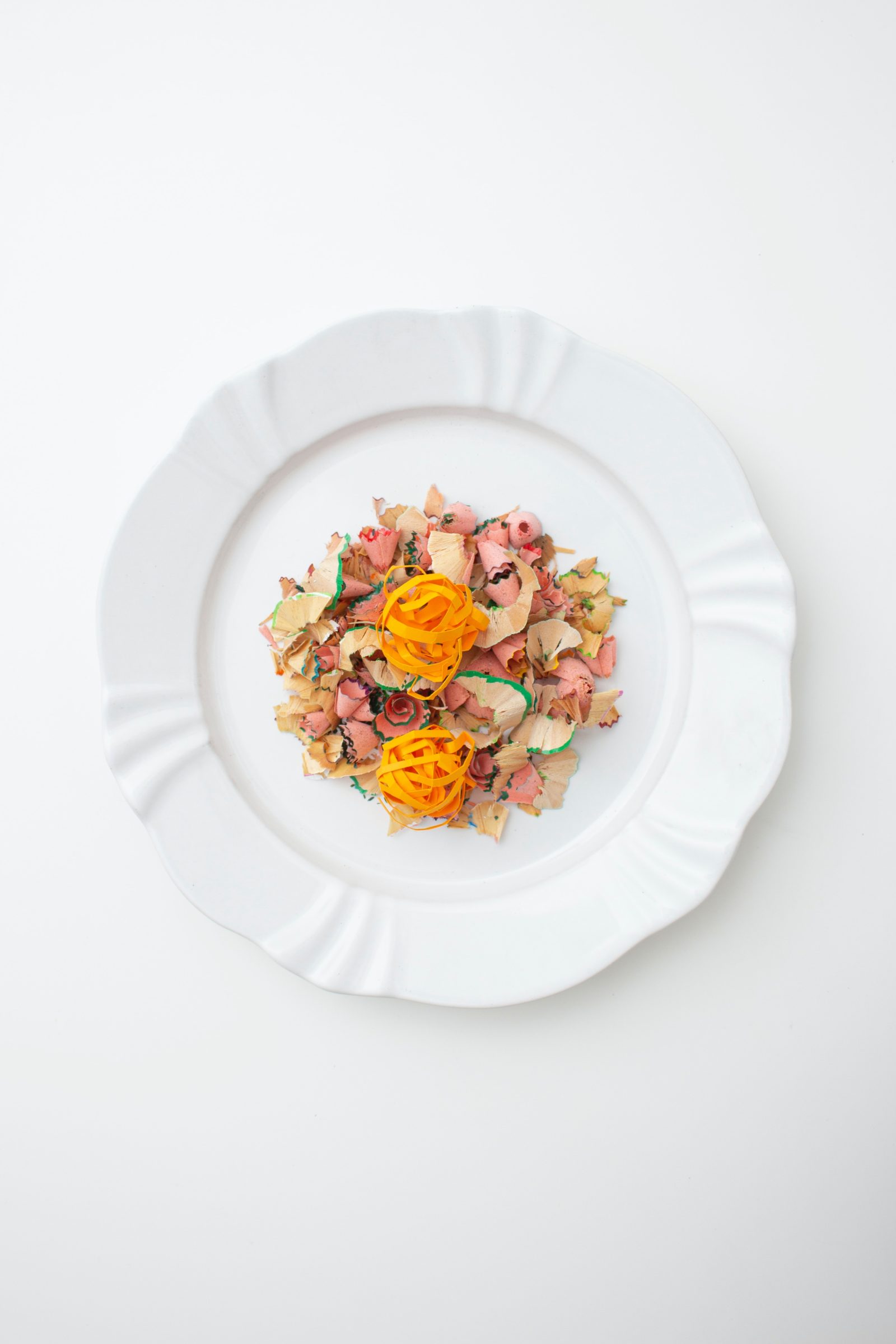 Concluding Thoughts
Whether it's recreating animated characters, making intricate 3D latte art, or the incredibly colorful sushi donuts, the possibilities are endless! And not only that, you can turn kitchen time to art time for breakfast, brunch, lunch, and dinner – whatever you like.
After all, why should food be boring anymore?