When one of the most famous restaurants in the world goes 100% vegan, it's going to make people sit up and take notice. Most eateries are incorporating vegan dishes into their menus as standard now. Still, Eleven Madison Park's total reinvention of its dining experience has caused a stir substantial enough to generate a waiting list of 15,000 would-be diners keen to partake of the $335 per head menu. If nothing else, they're going to be hungry by the time they get inside the doors…
Lifting the Lid
Chef-owner Daniel Humm reopened Eleven Madison Park on June 10, amid a flurry of excitement and expectation regarding the new menu, which consists of eleven dishes, all plant-based. Humm's commitment to the zeitgeist of his reborn restaurant is such that even the meal eaten by staff before service begins is entirely vegan.
One of the key concepts underpinning the menu is the approach to plant-based food. Rather than being regarded as the poor cousin to its meat and dairy alternatives, it is revered, evidenced in the highly labor-intensive nature of the preparation required for many of the dishes. For example, the delicate complexity of the cucumber course requires the efforts of two cooks working all day to create, ready to be served to those seated in this hardest-to-obtain of restaurant chairs.
This is the level of respect for the food that is shown here; rather than spending hours lovingly marinating and preparing fillet steak, that care is being given to such humble offerings as the cucumber or rice porridge. The roasted eggplant that is served as an entree takes a chef two days to prepare, part of this procedure being the making of tiny precision cuts in its surface with a razor blade.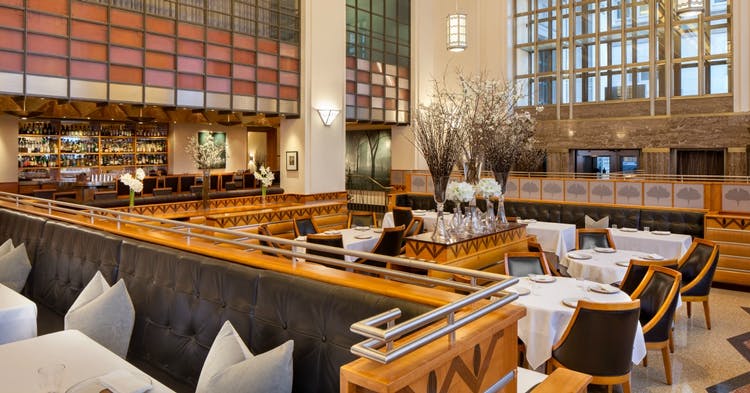 Setting the Tables
Some of the best restaurant experiences incorporate a flourish of theatre, and the all-new Eleven Madison Park doesn't disappoint in this regard, either. The meal itself is a protracted affair: diners can expect to be at their tables for a total of four to five hours. Not that this is any hardship, of course.
Meals are served with the aesthetic exquisiteness that one would expect from a restaurant operating at this level. Colors blend and merge beautifully, and food is arranged on plates with the sort of reverence with which an art gallery might order its masterpieces.
There's a welcome interactive element to the menu, too, with several dishes designed to be partially assembly by the diners themselves, including the lettuce wraps and the fried sweet pepper that is served with a range of condiments for guests to sample.
Preparing for Success
As part of Eleven Madison Park's transformation to a vegan destination par excellence, a pair of shojin chefs spent a number of months at the restaurant helping to create its new menu and instructing kitchen staff on how to prepare it.
Shojin dishes originated in the monasteries of seventh-century Kyoto and emphasize rituals around cooking the vegetables they contain. The process of grinding sesame seeds, one of the techniques which the two visiting chefs introduced, necessitates the cook sitting on the floor to work, grinding anti-clockwise, for about an hour each morning. This method is used because it requires the cook to slow down in the completion of the task and to give it their full focus and directed intention.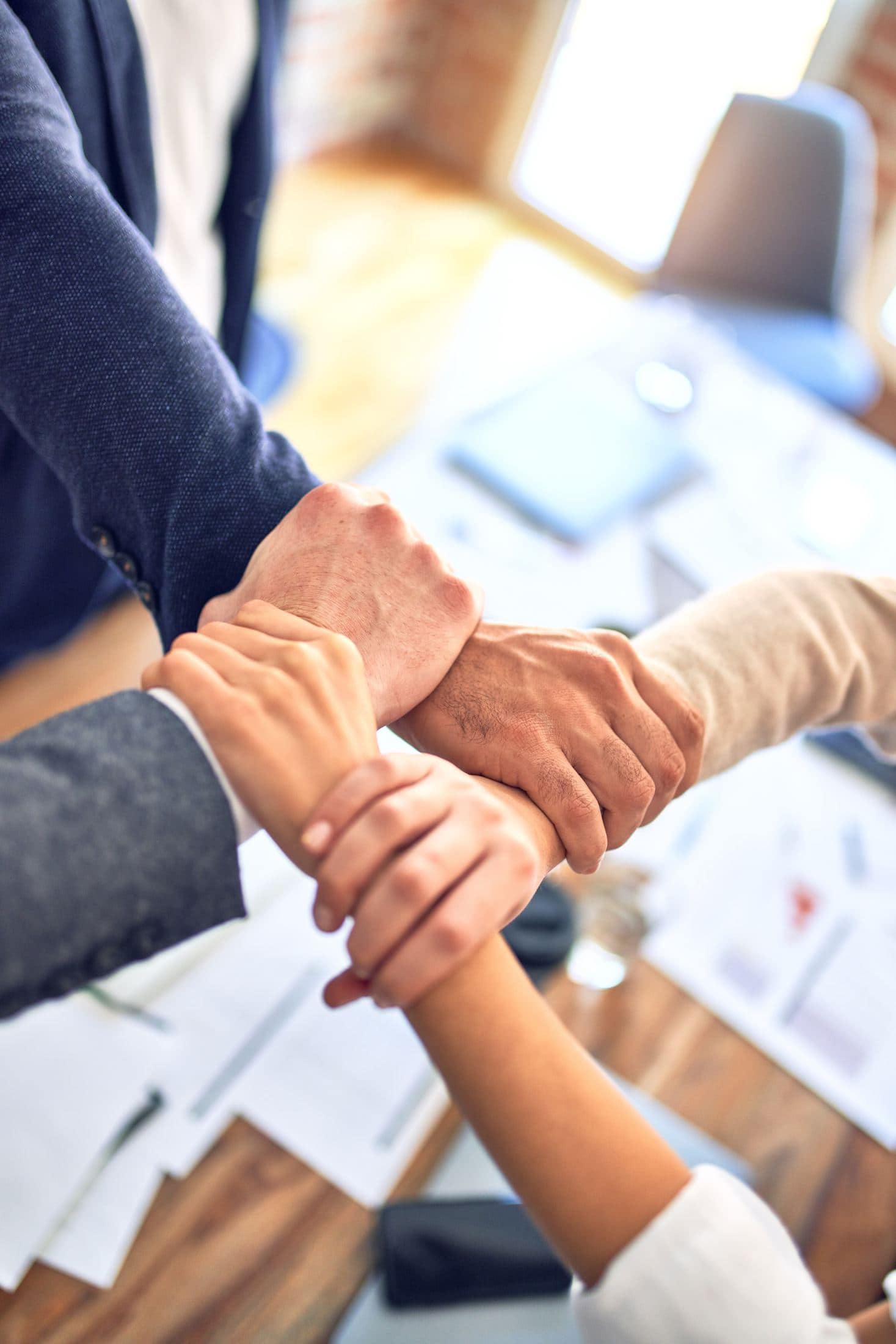 Bread Winners
For Humm and his team, coming up with a bread and butter substitute was not only one of the biggest challenges to conquer, but the thing felt to be crucial in terms of the success – or otherwise – of the new menu.
To Humm's relief, this is a challenge that he has overcome triumphantly: the restaurant's sunflower bread, made predominantly with chickpeas and laminated rolls, comes with servings of nut butter and has proved incredibly popular.
Sunflower butter is largely used in the kitchen as an alternative to its dairy-based forebear. Fermented almond cream is put to delicious use in the final entree to add texture and flavor.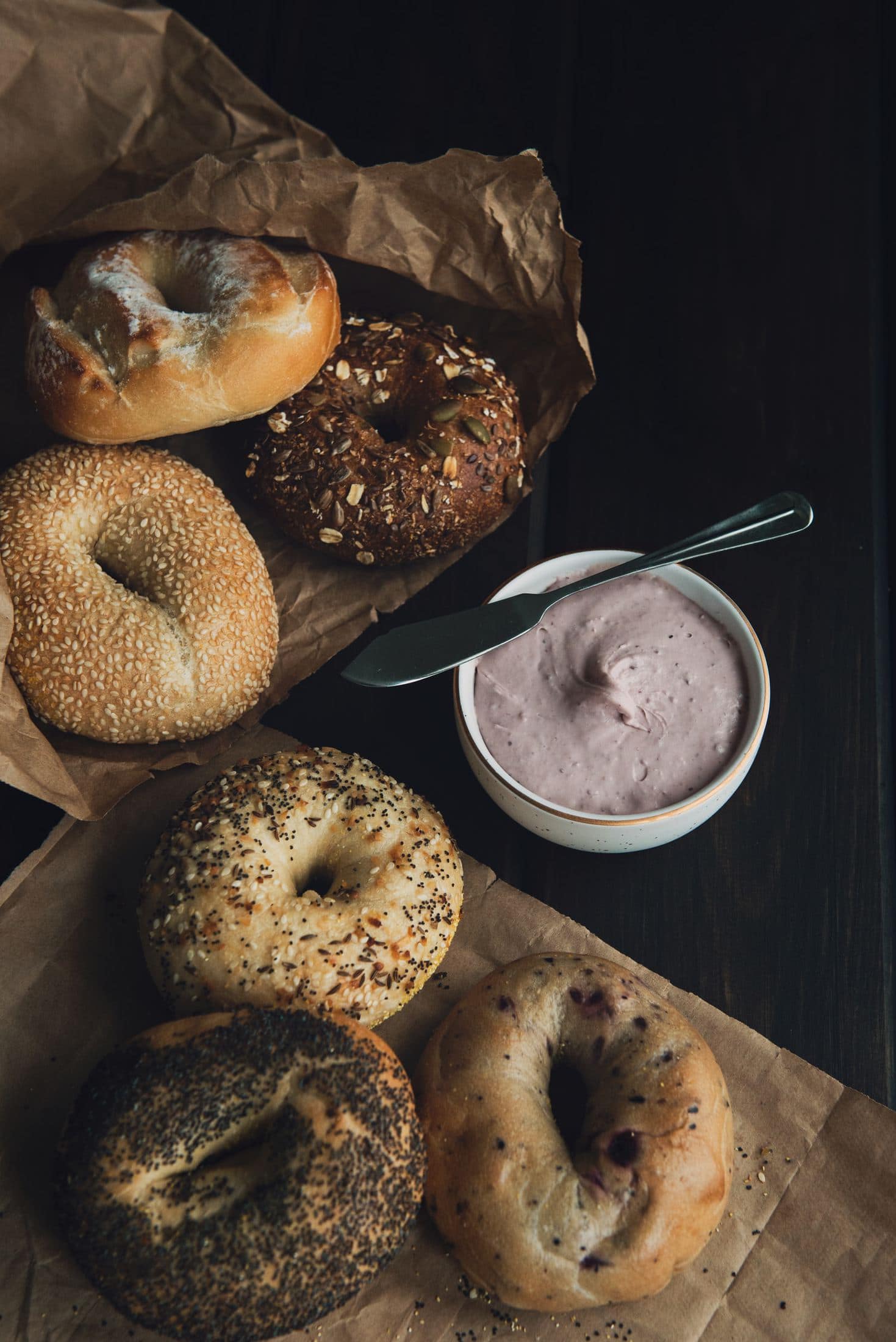 Taking the Bar
Eleven Madison Park's bar offers a streamlined, six-course version of the full menu and is priced at $175 per person. It tends to be booked up for months in advance, although a small number of walk-in tables are made available every night.
In terms of drinks, wine pairings are available starting at $175 per person, with specialty cocktails costing around the $25 mark. While diners won't notice many changes to the wine list, following the restaurant's re-conceptualizing, the cocktail menu has been altered to be a companion to the new menu. For example, each cocktail focuses on one key flavor or ingredient and dispenses with concern for seasonality.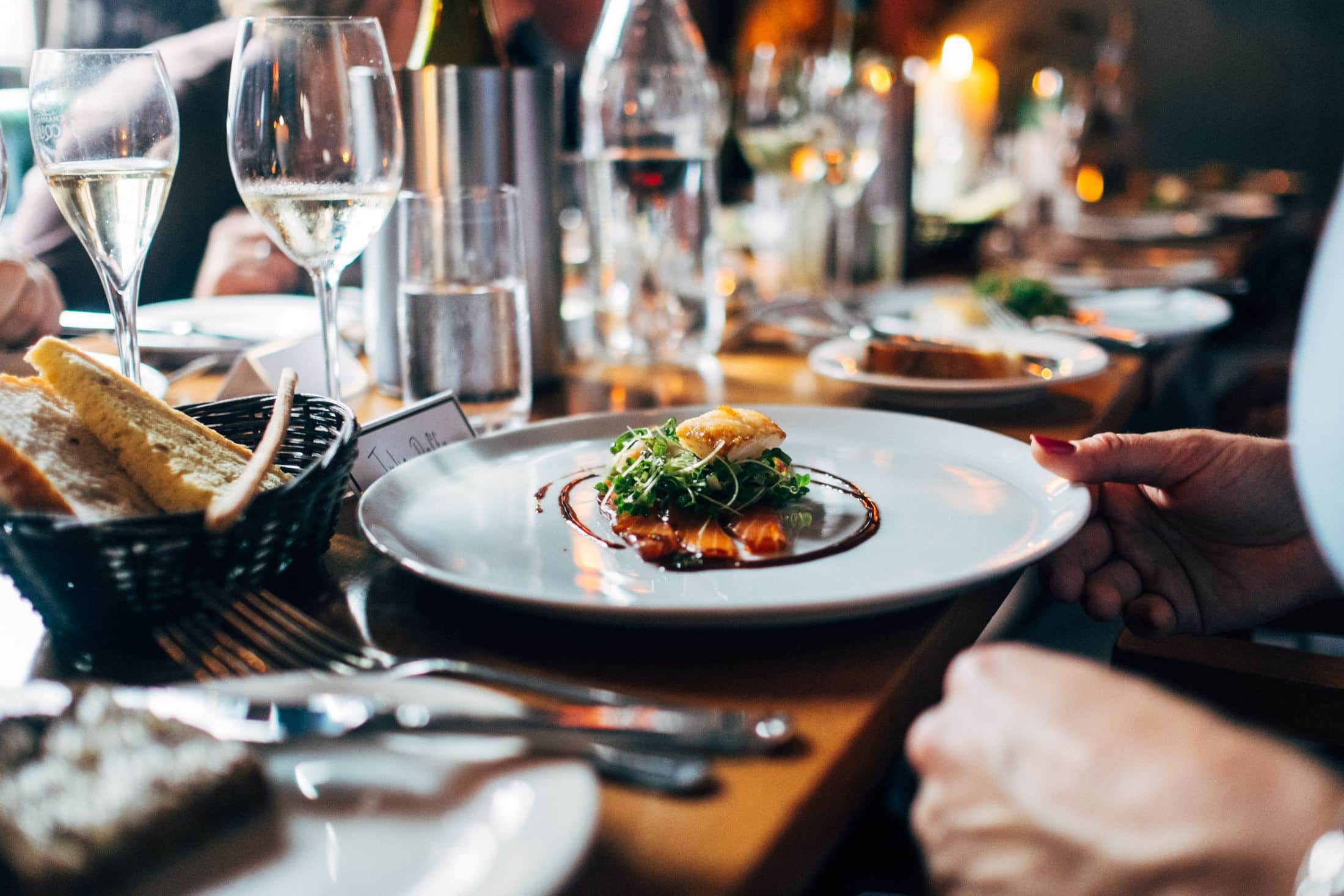 The Future of Fine Food
For Humm, the success of Eleven Madison Park's new incarnation was never a foregone conclusion, and he has spoken of how only two years ago, the future of the restaurant was in question and that the idea to recreate Eleven Madison Park as a temple of fine vegan dining was viewed as being in no way a safe bet.
It's a gamble that's paid off, though, with celebrity diners and industry stalwarts clamoring for a table and reservations being snapped up as soon as they're released. A meal kit is scheduled for launch in the fall, providing some stylish sustenance for those diners towards the back of that 15,000 strong queues….