Do you despise the prospect of eating bland, dry food when camping? Fret no more! This electric pot is ideal for making soups and stews while outdoors. It's simple to operate and transportable, so it'll come in handy on trips to other places. Yunsoo Choi, the designer, has created a product that will make your camping trip more pleasurable. Cook your favorite dishes in this electric pot while camping out!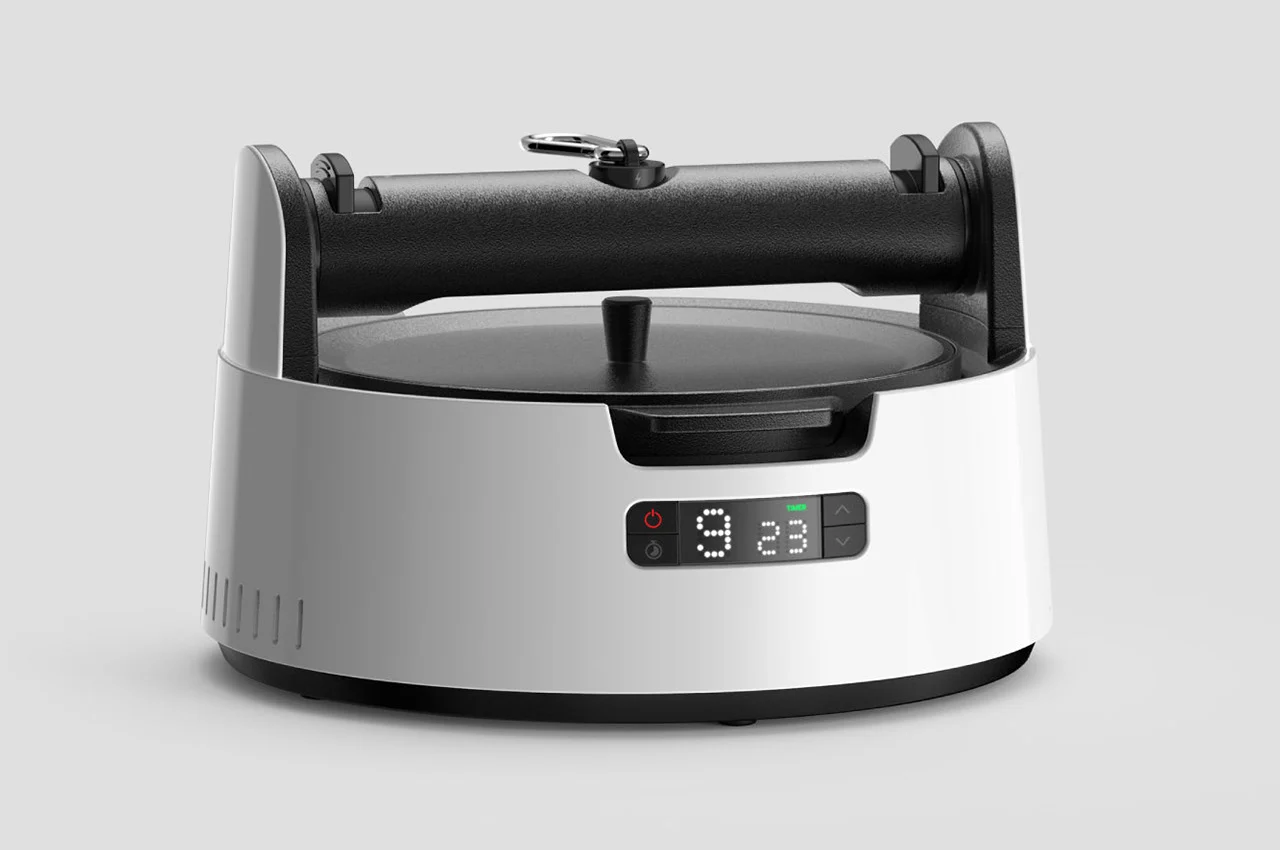 The menu is typically minimal when camping eliminates a number of the various cooking settings accessible to us. Industrial designer Yunsoo Choi created an electric pot for camping that may even be used to make soup, hoping to broaden the culinary experience of camping.
Choi's electric pot, which has a triangular form reminiscent of tripods and table lamps with similar profiles, has the same appearance as these products. Although its design is conventional, it differs from traditional Choi pots in that it can be used to cook stews and soups. The portable electrical cookware from Choi is no different. The various elements of the electric pot may be stacked together using a telescopic layering approach and carried by a raised, detachable handlebar.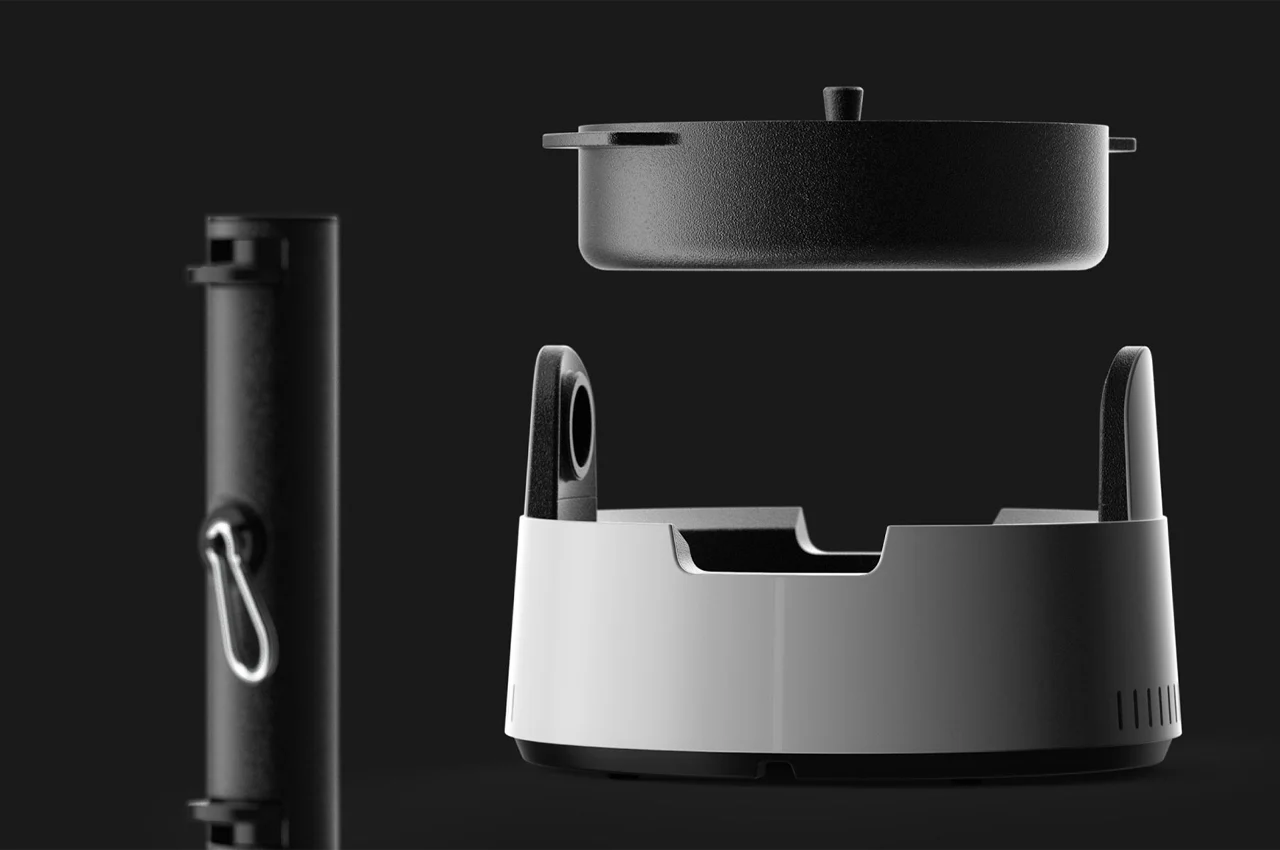 When preparing soup, campers may use the appliance's central basin to combine all ingredients. A timer and temperature control interface is located around the front panel of the bay, allowing users to modify the cooking conditions for each stew and soup based on its recipe. A secondary light attachment is included with Choi's electric pot, allowing late-night cooking to sate those cravings.