Waldemar von Kazak is a Russian artist who loves to draw mid 20th-century illustrations, as well as pin-ups and more controversial issues! Von Kazak fancies drawing women, concept cars and ships straight for the 60's. At other times, he touches upon the concerns of society and the interactions between the sexes.
"I began to draw after unsuccessful contact with a Large iron swing when I was small," von Kazak states. "I treated for a long time; I didn't see the whole year in my left eye. But after that I began to draw."
He had worked for a design company for years before returning to illustration, and he even went back to using paper and pencil instead of a tablet!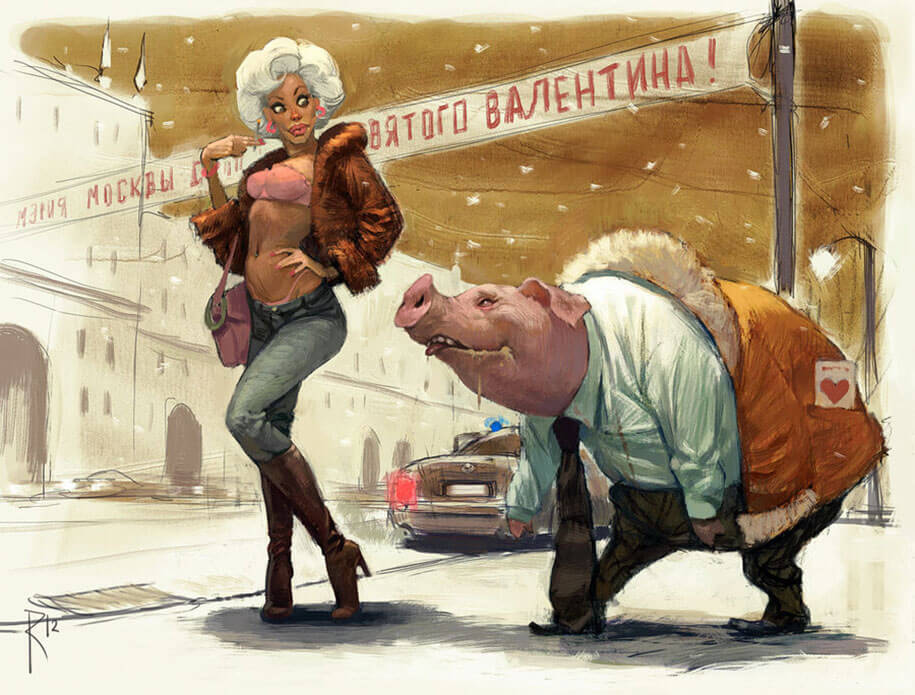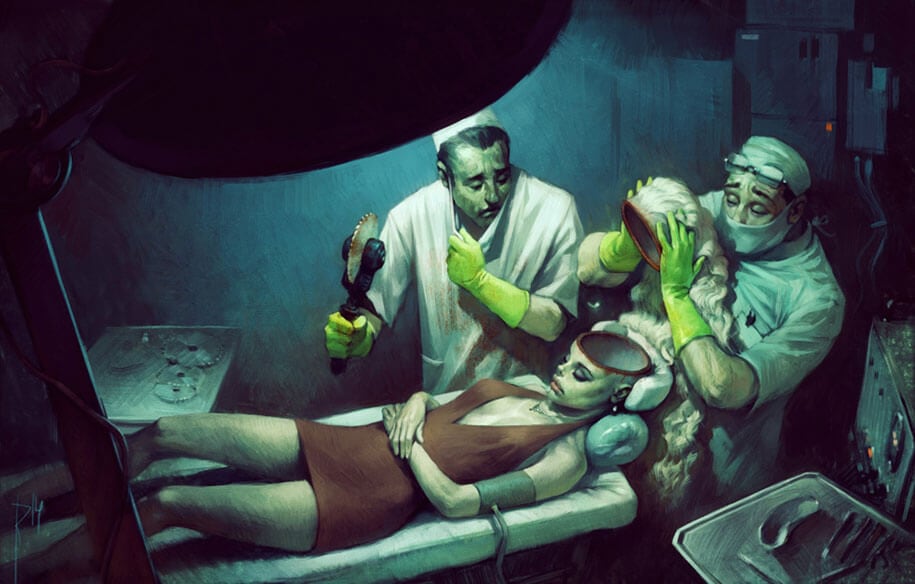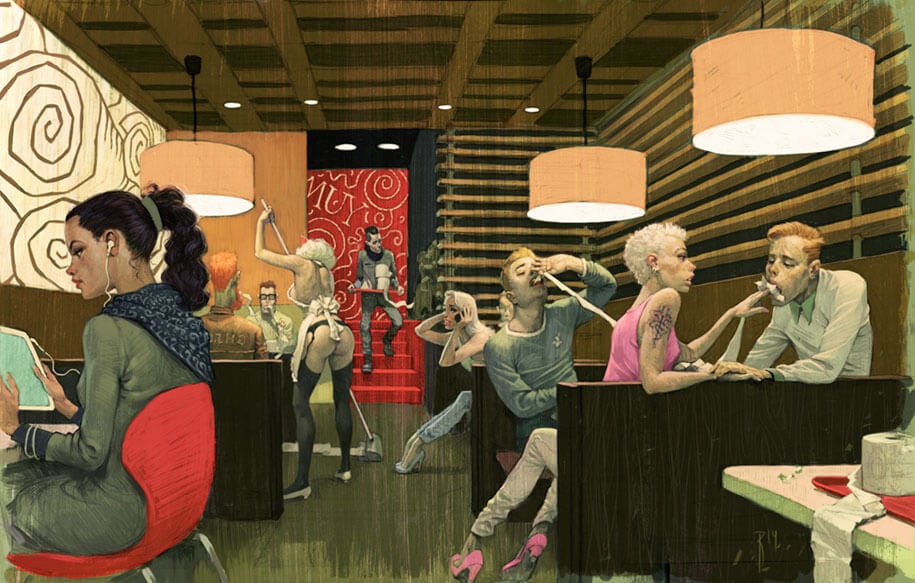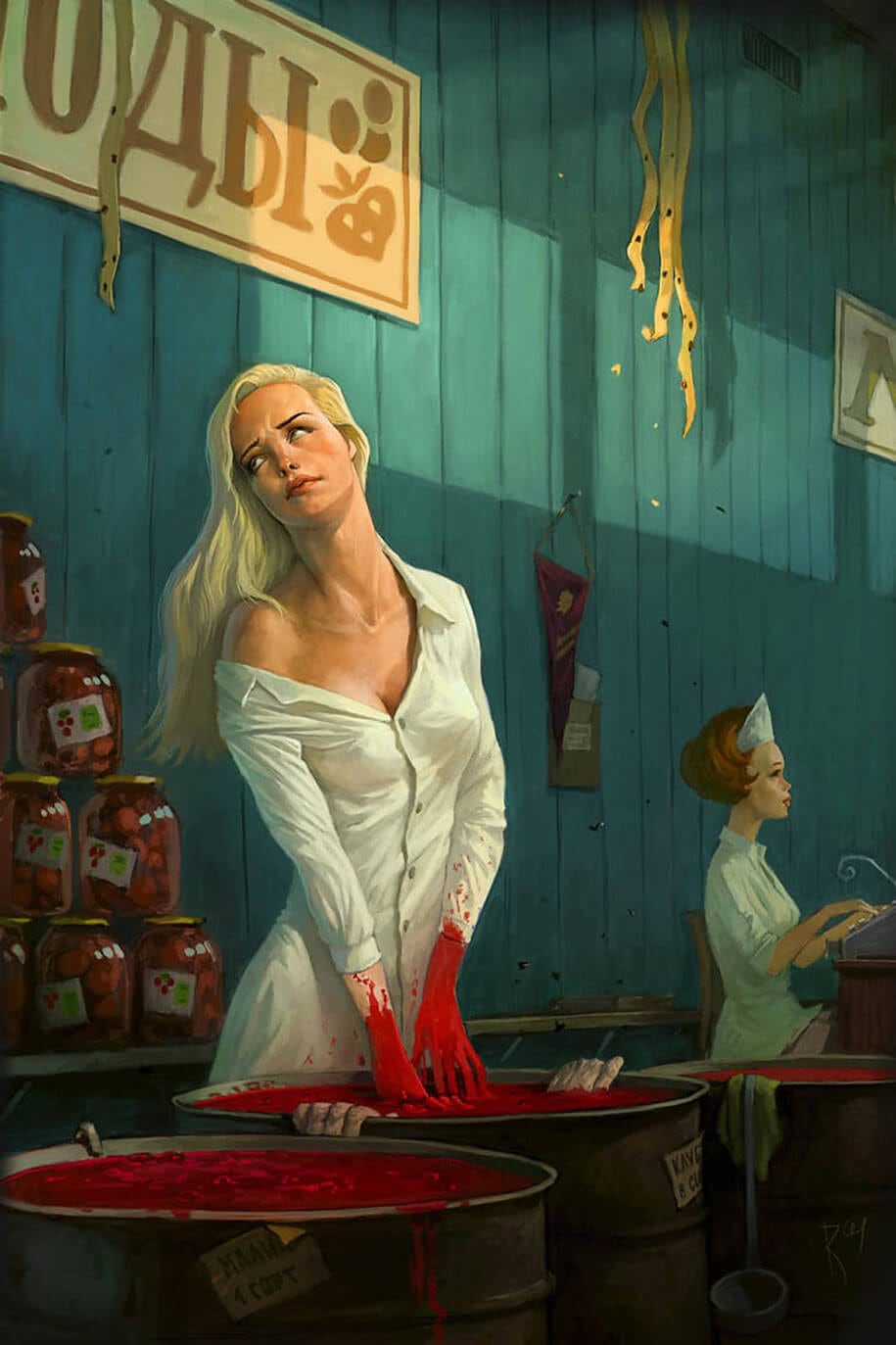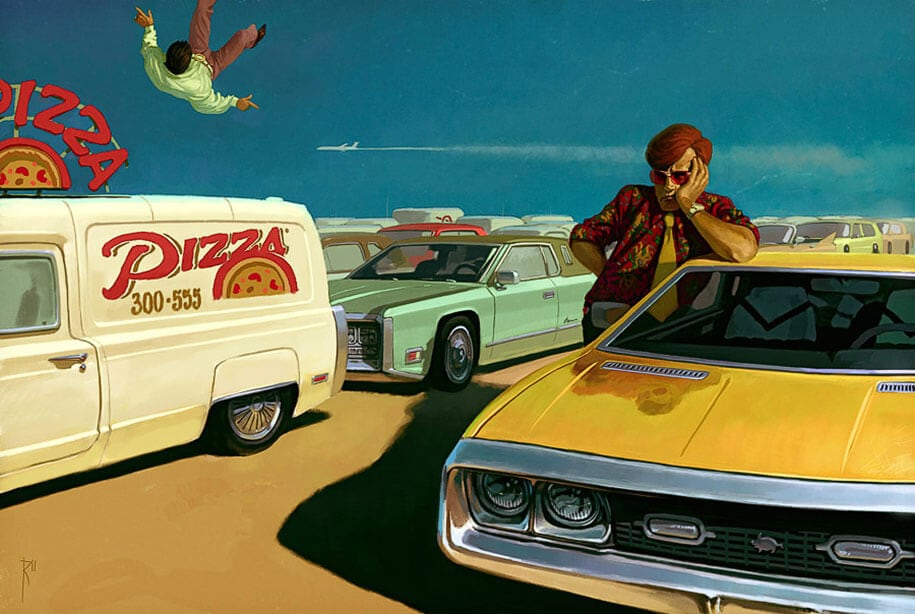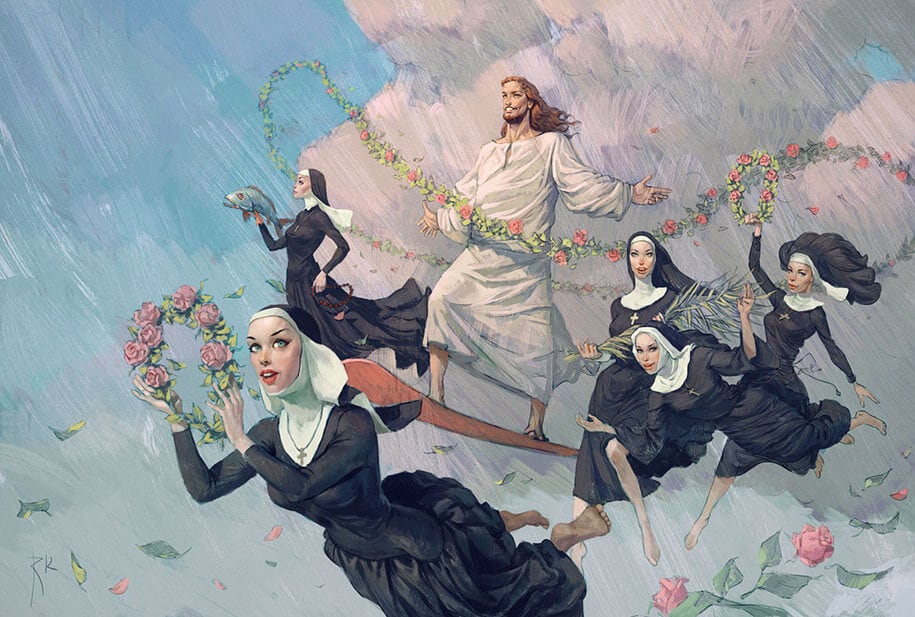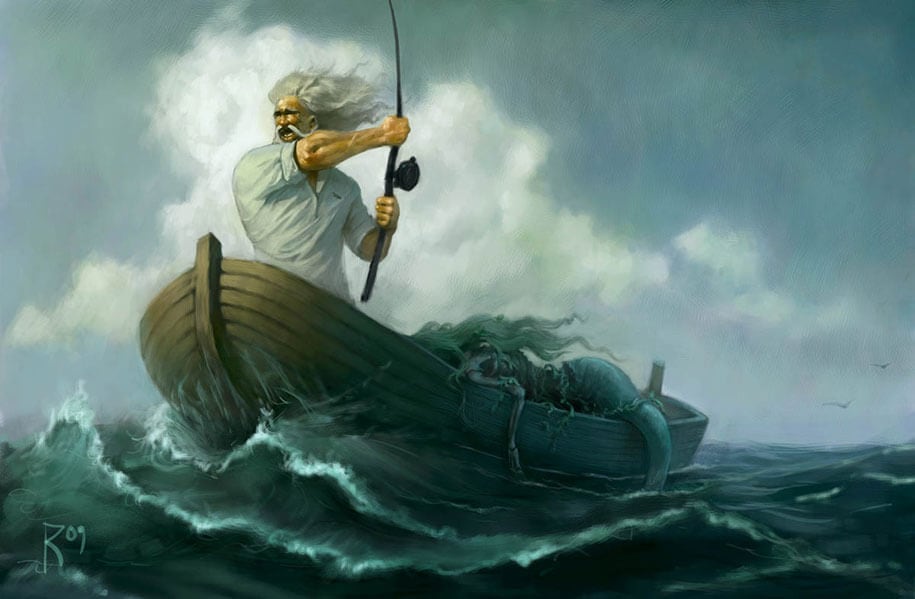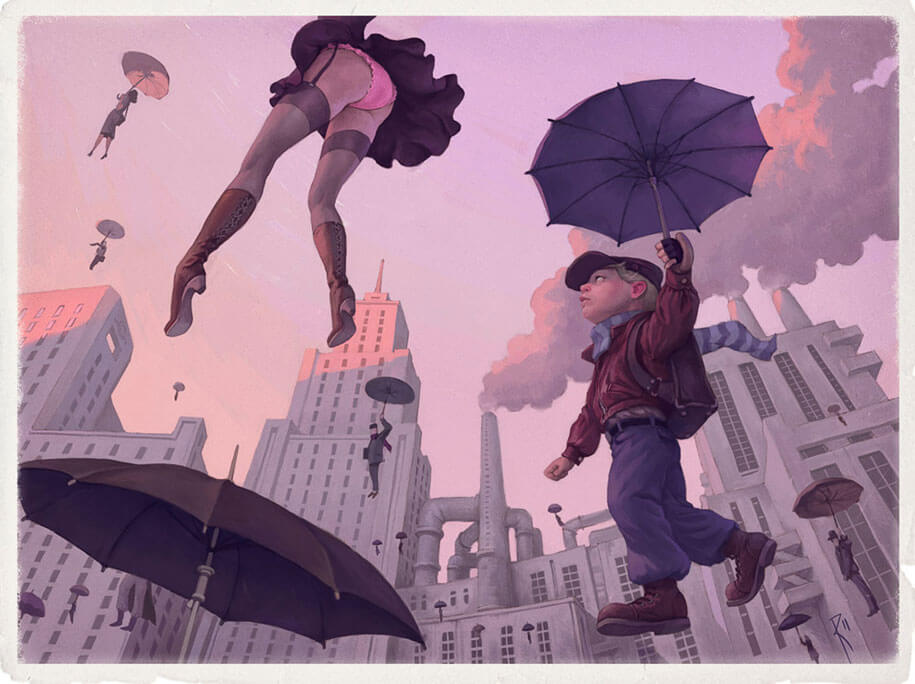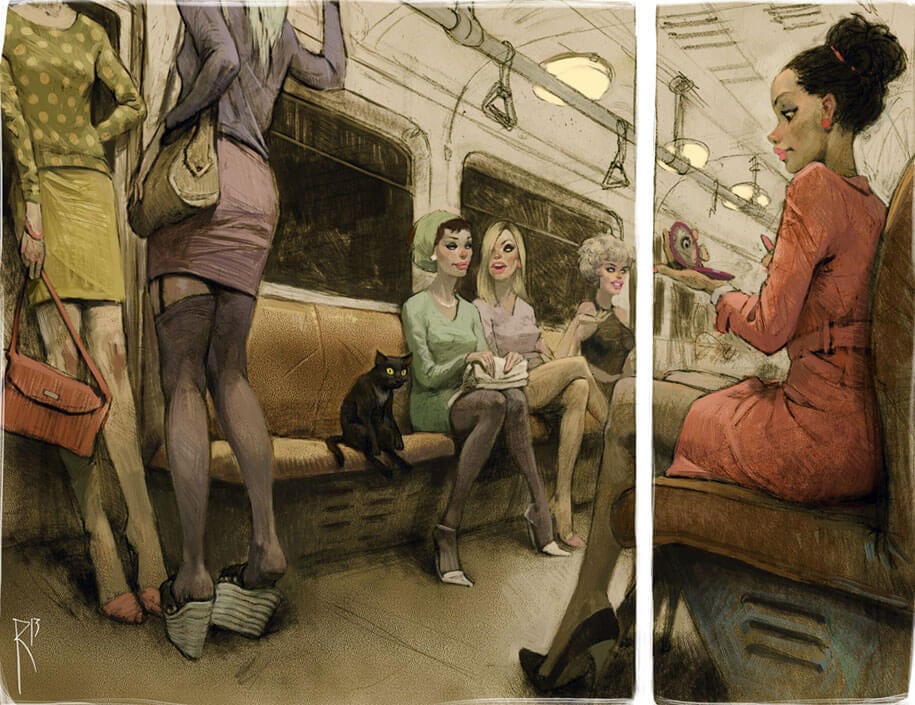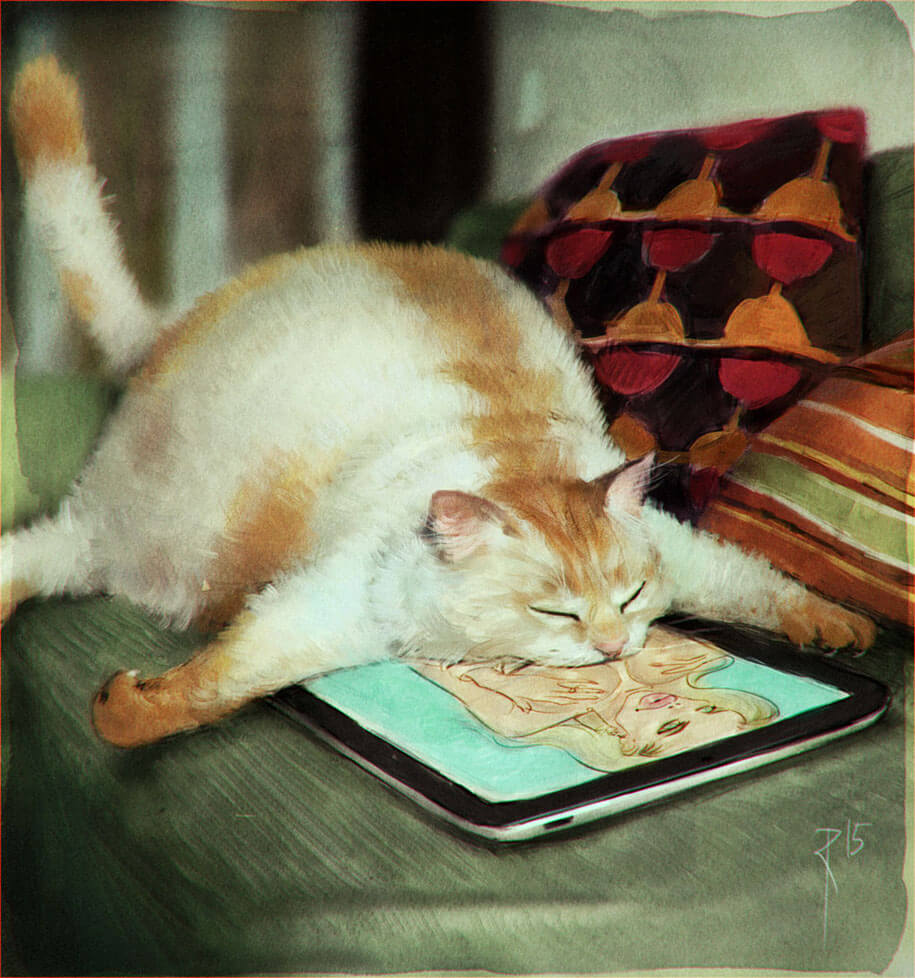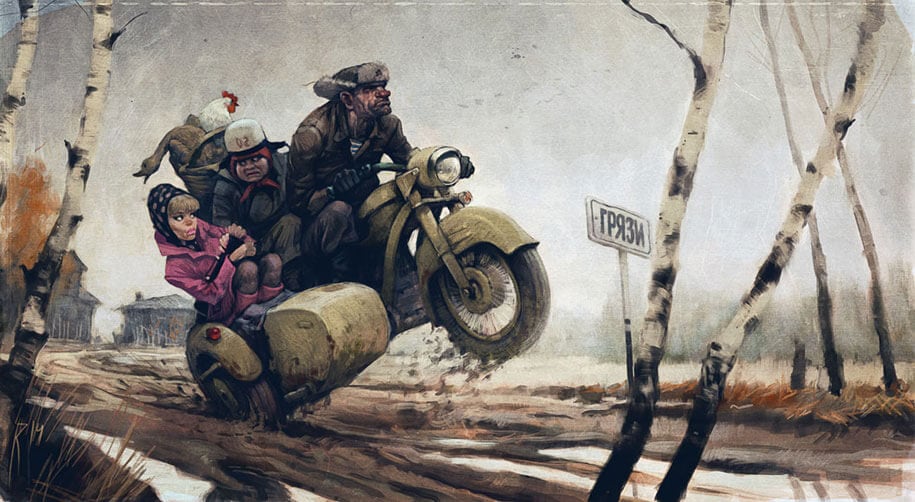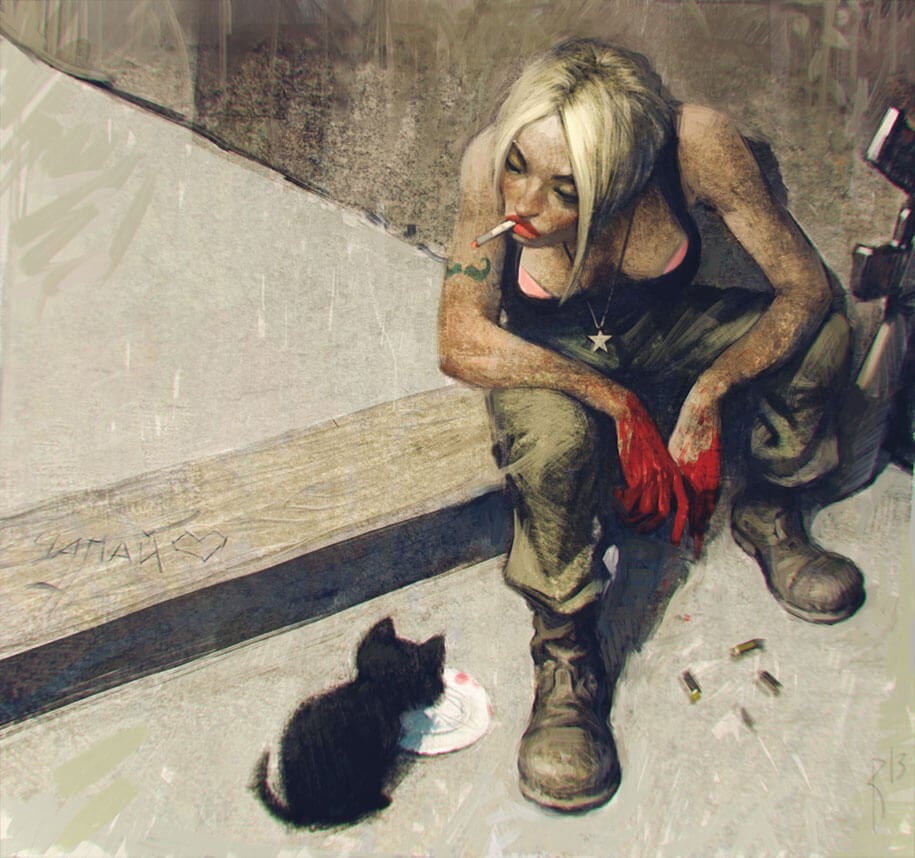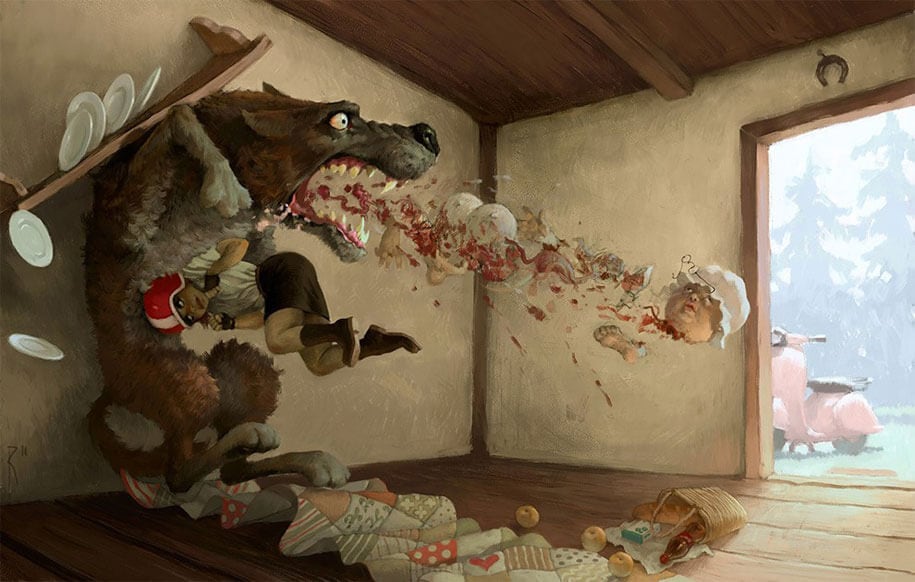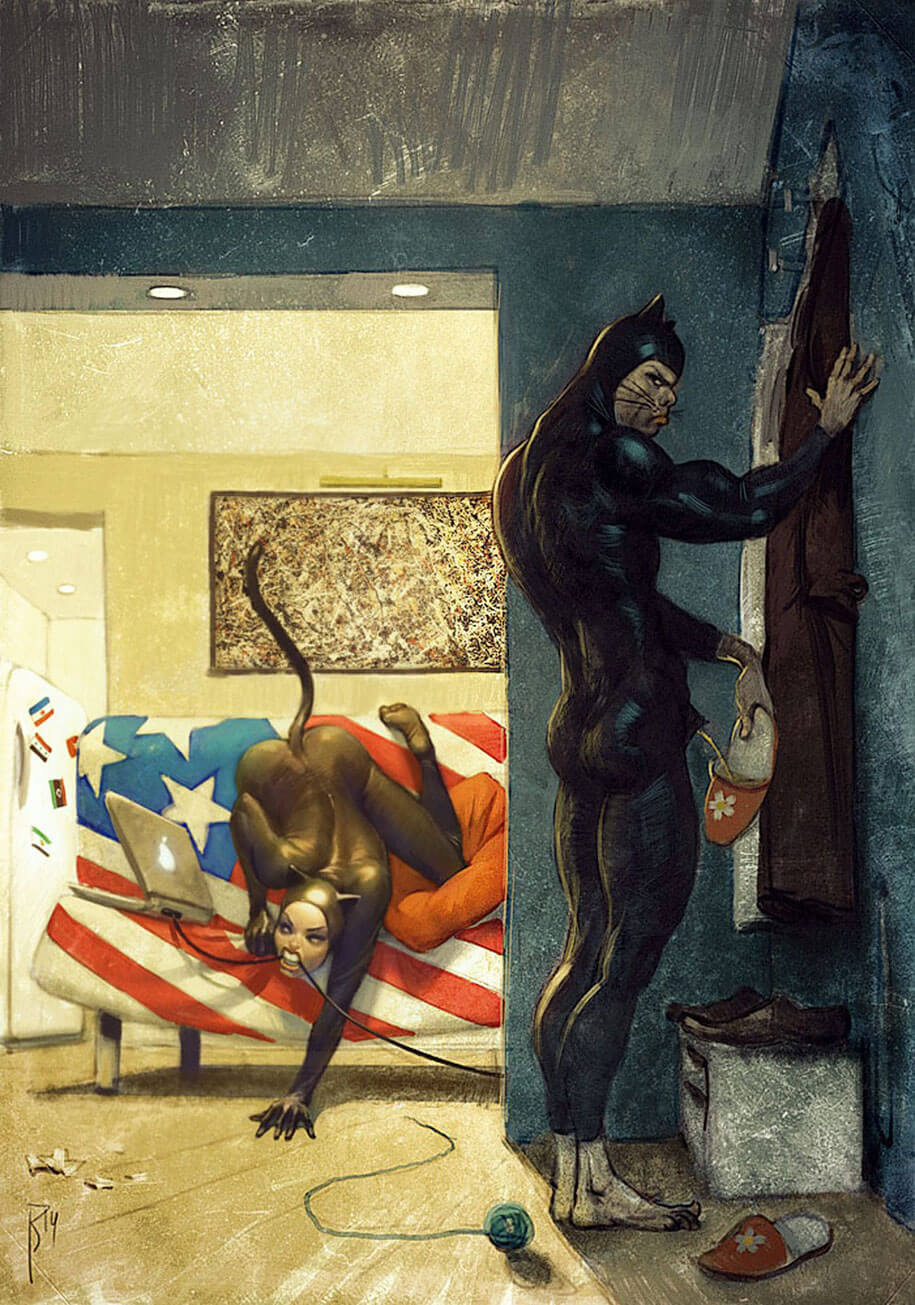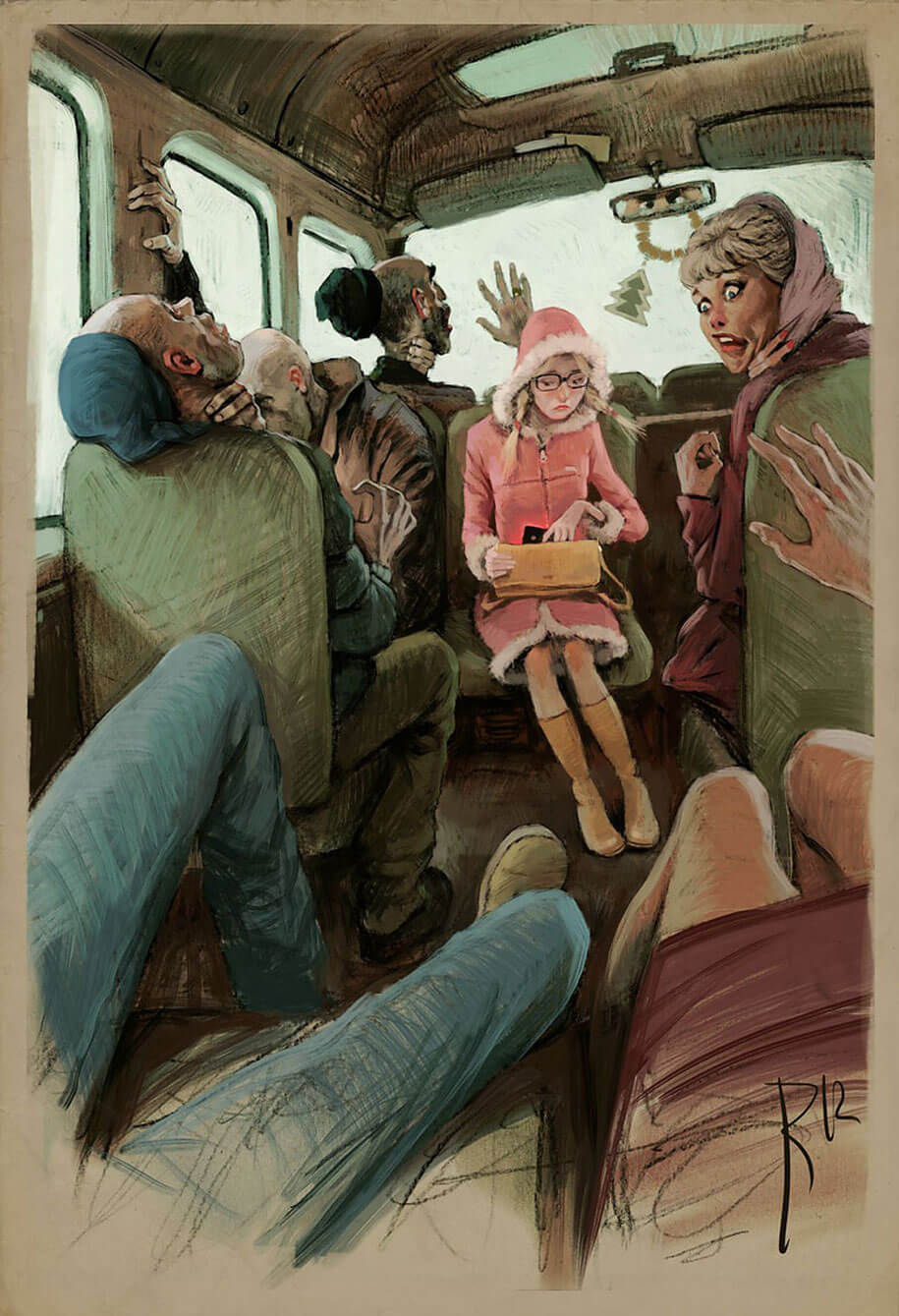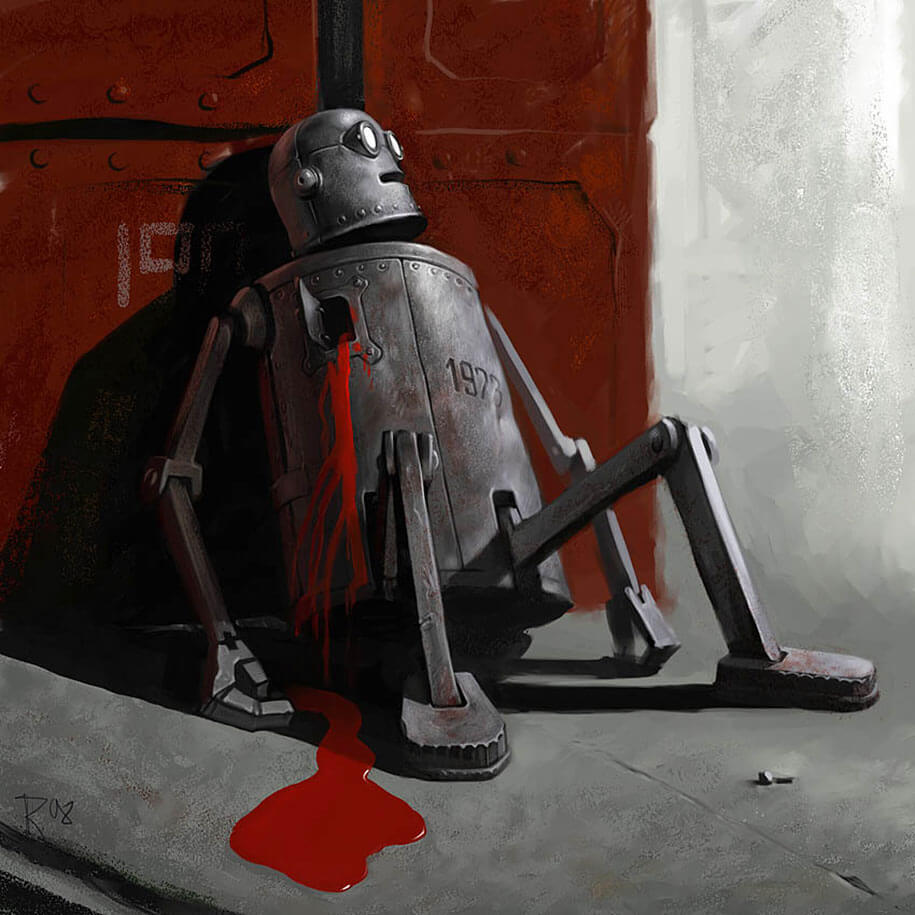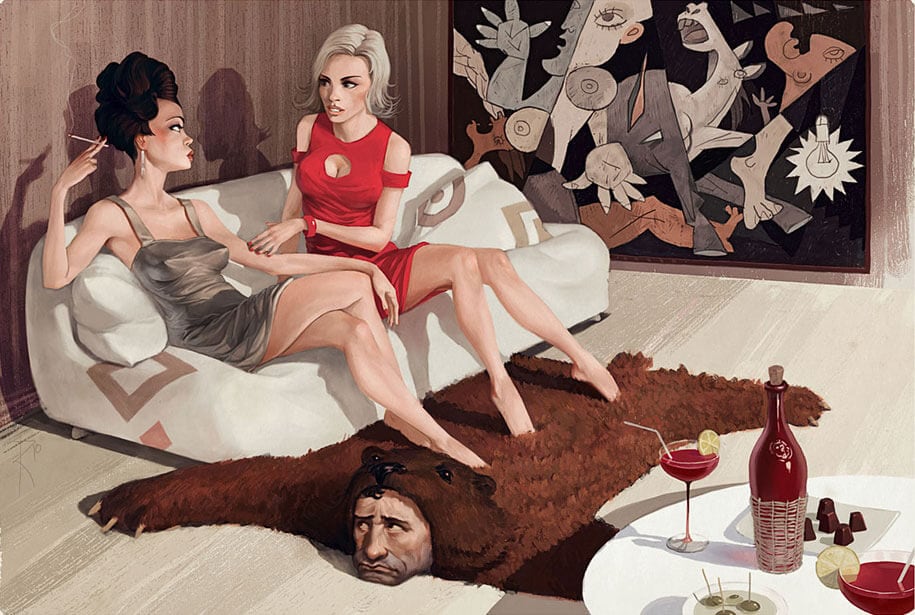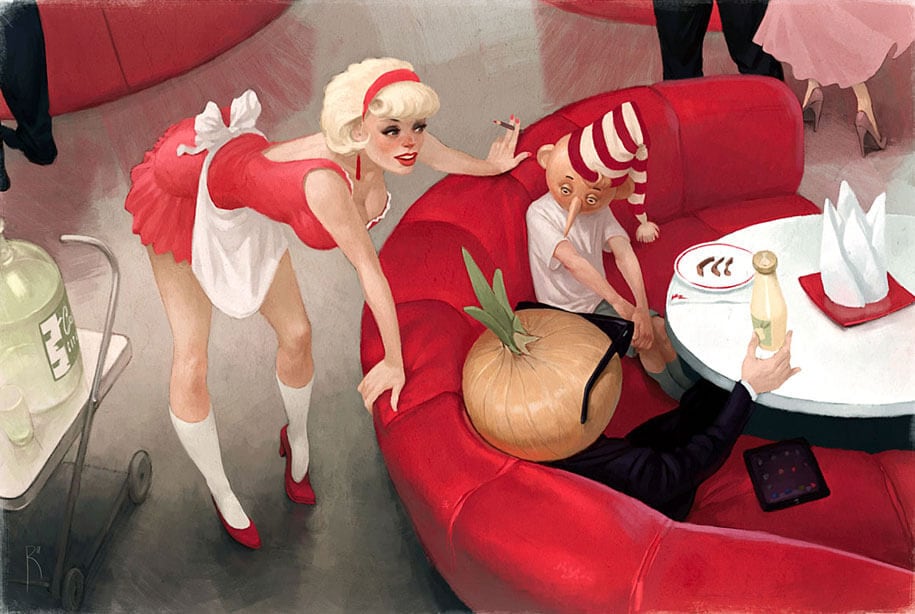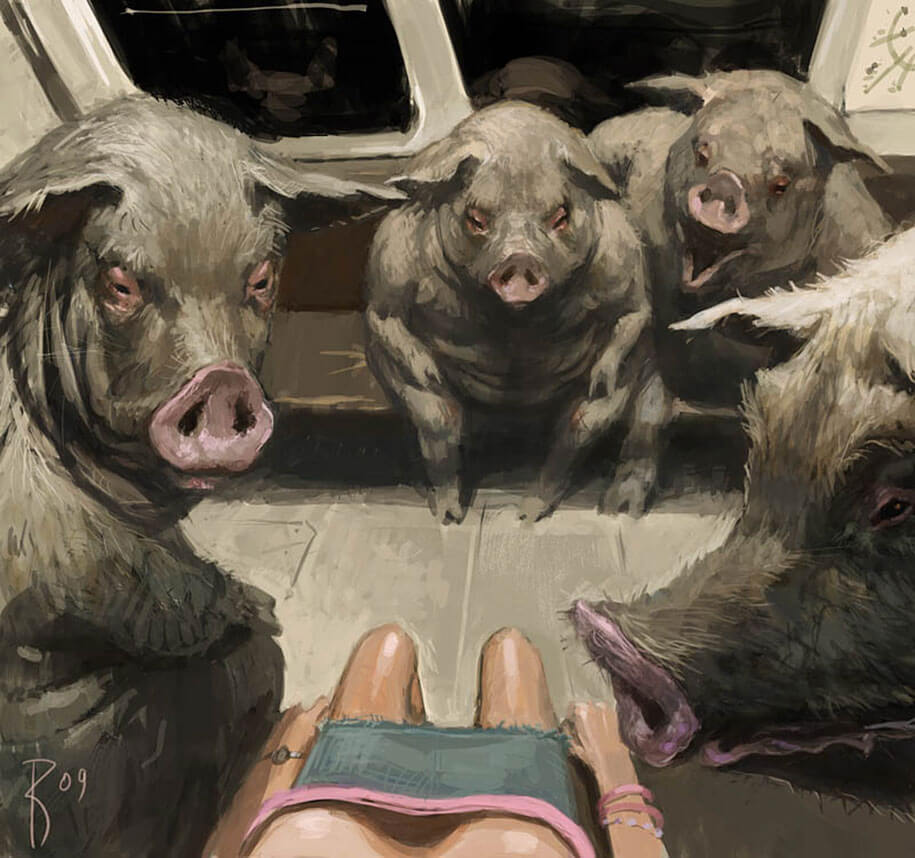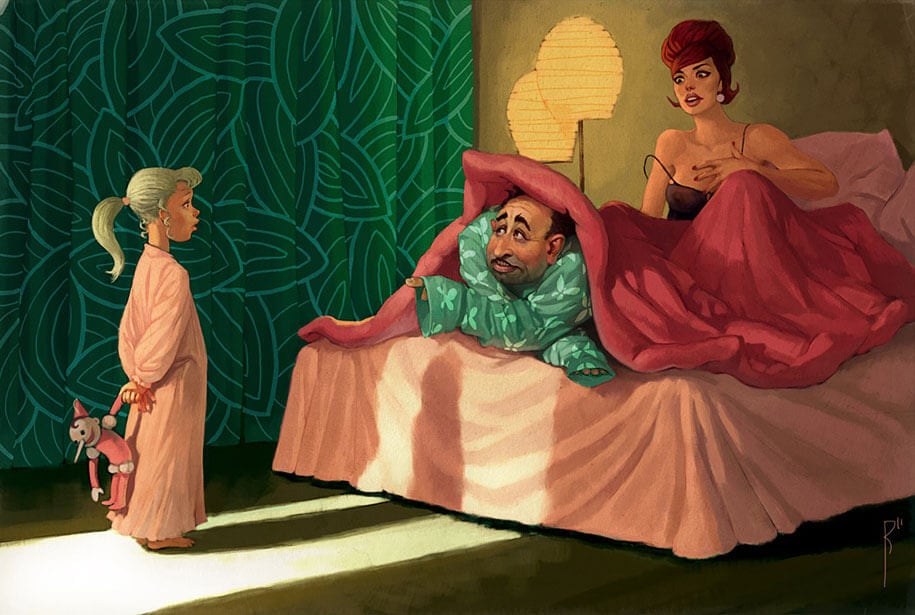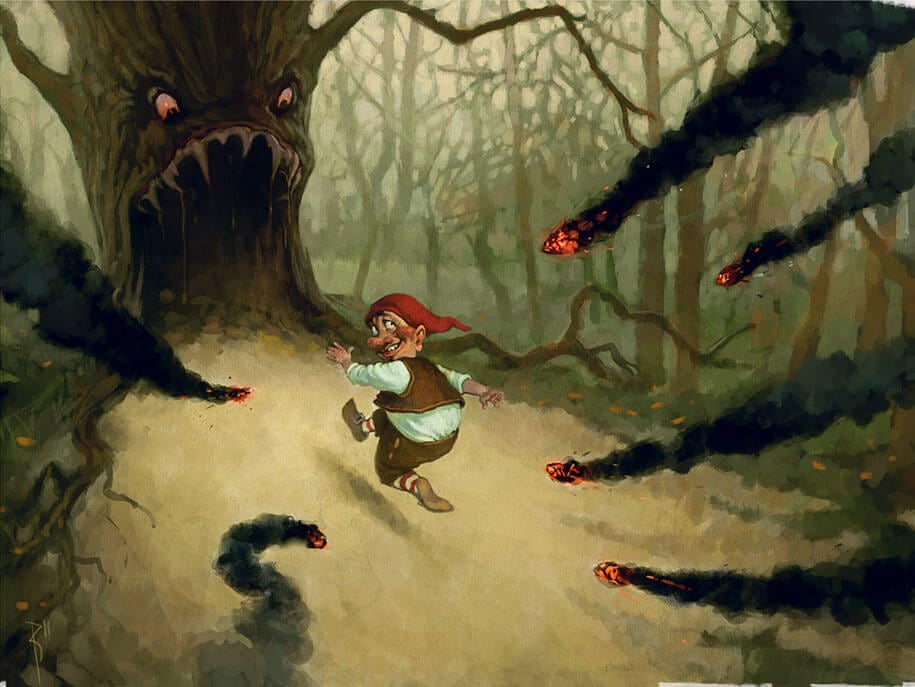 Via demilked.com