Yang Se Eun is an illustrator from South Korea, who began drawing at the early age of 4. She's best known for her lovely, sensual couple examples, drawn in Photoshop. "I do all my drawings with Photoshop. The series schedule is tight and I need to work quickly," said Eun in an interview with Bored Panda. The artist said it takes her between one to two days to complete an image, but that is not always the case: "Sometimes when I am frustrated with a drawing, I struggle with it for a week," told the artist.
The artist states it is easiest to draw the facial features and lines, but the most difficult parts would be the eyes and bleach: "I am focused on expressing eyes filled with love," said Eun.
Look at Eun's beautiful illustrations below!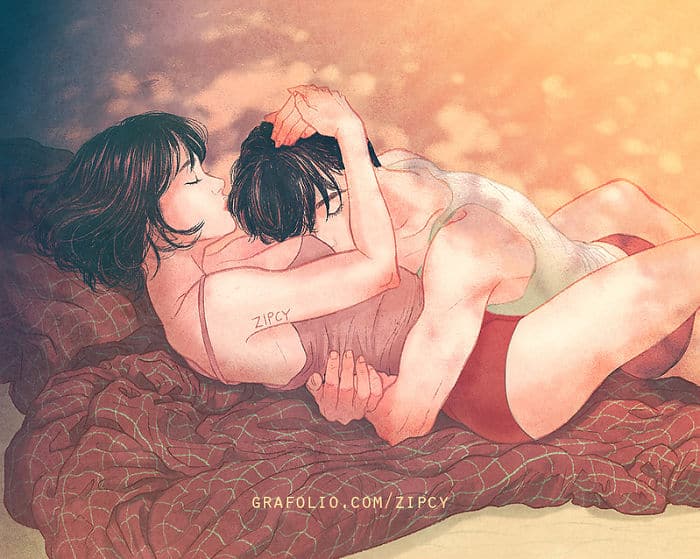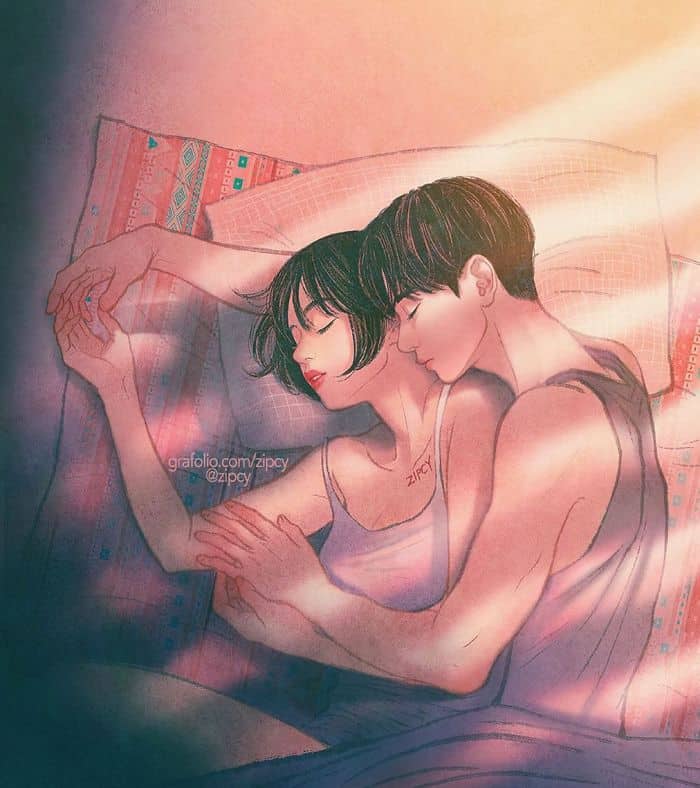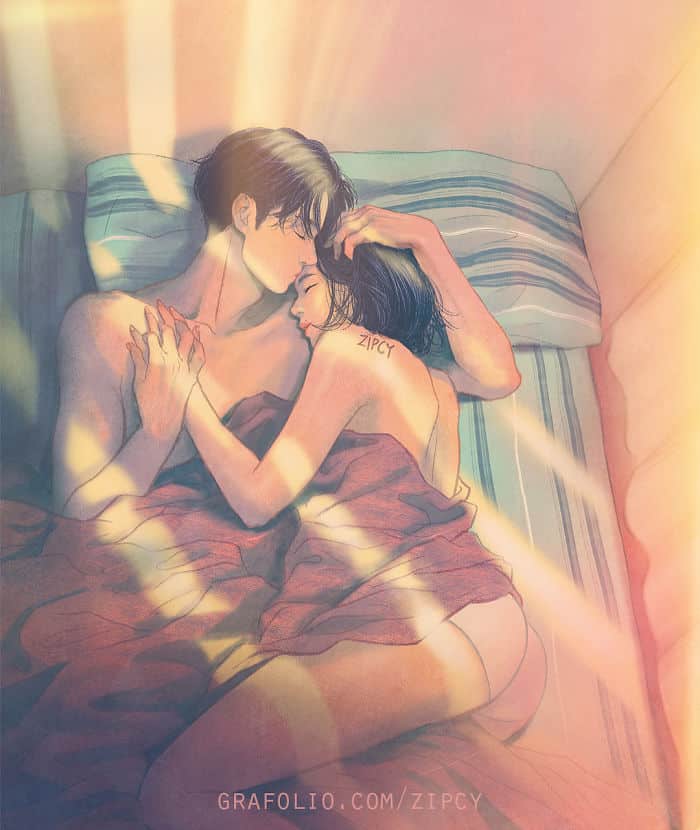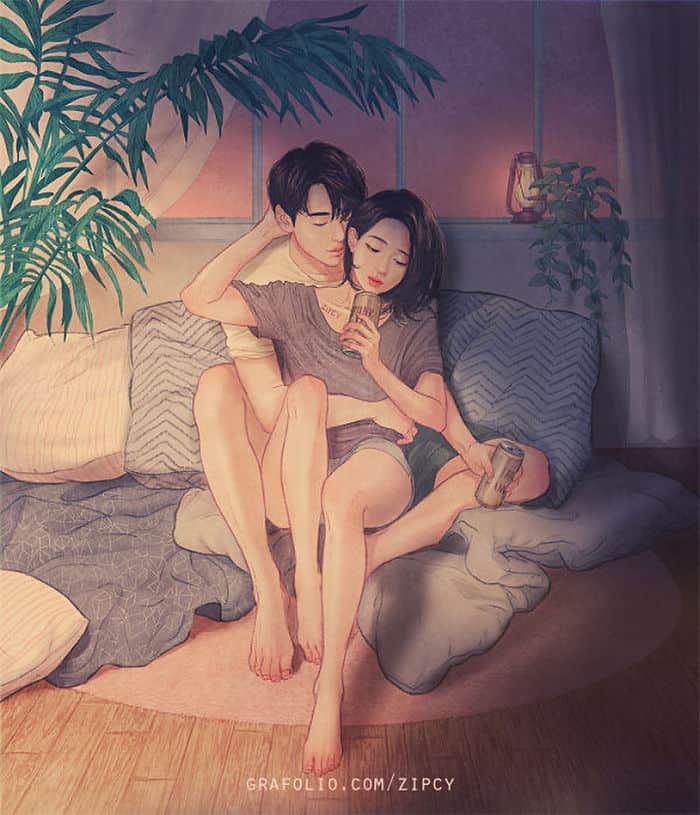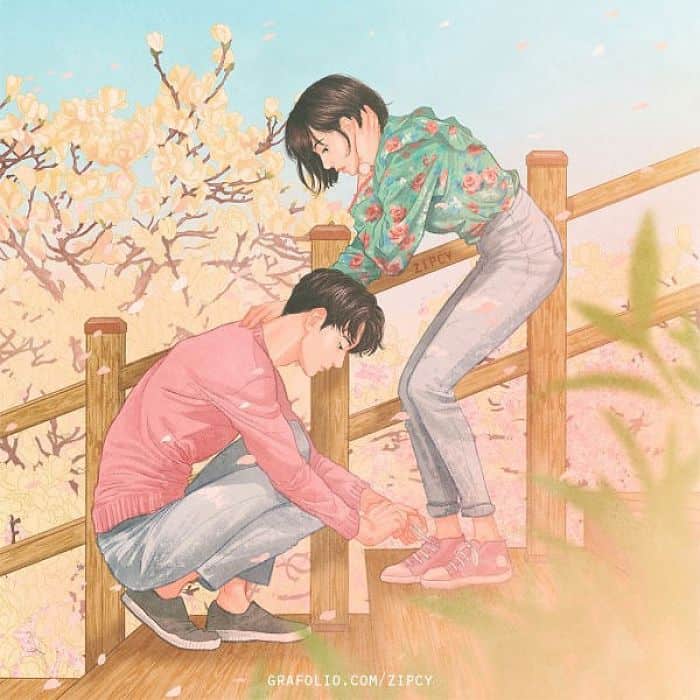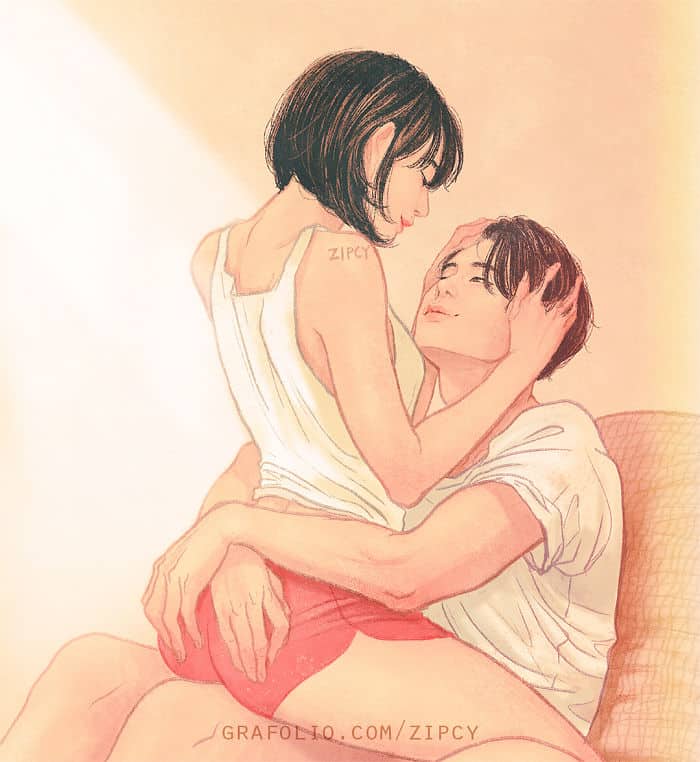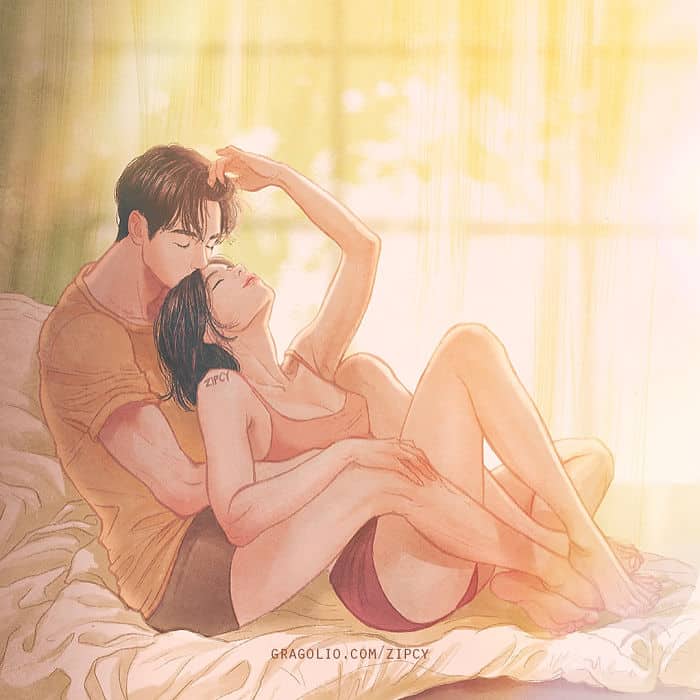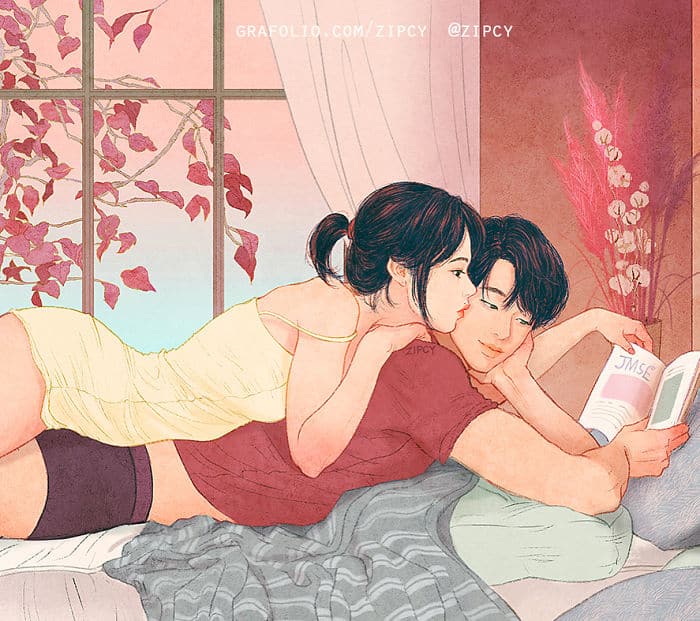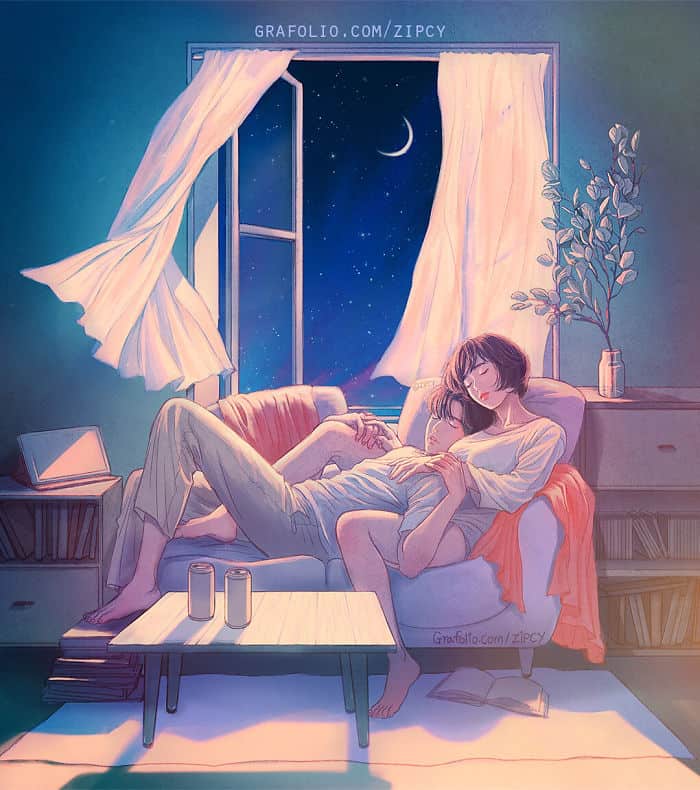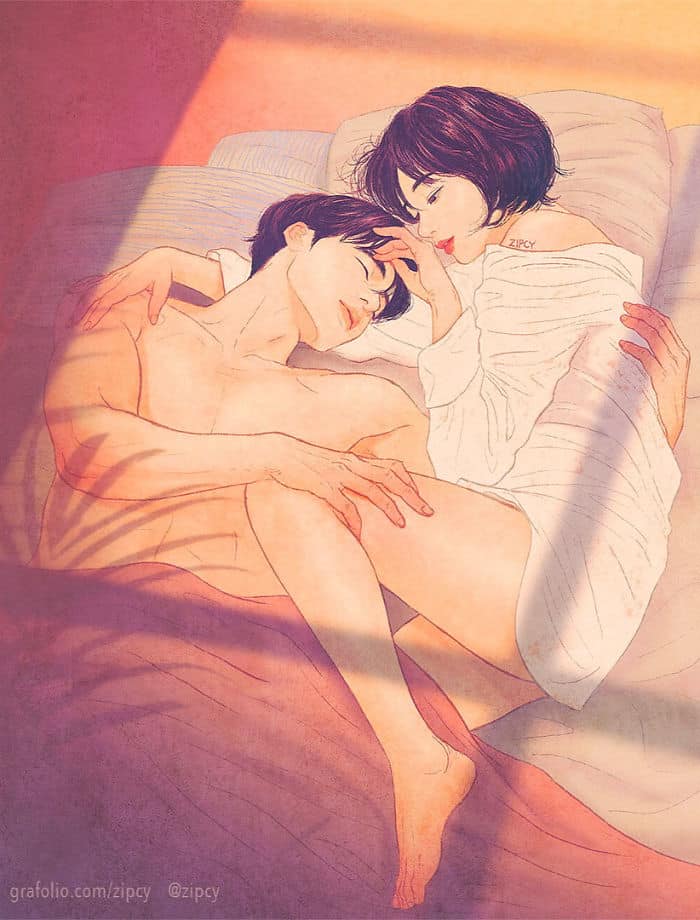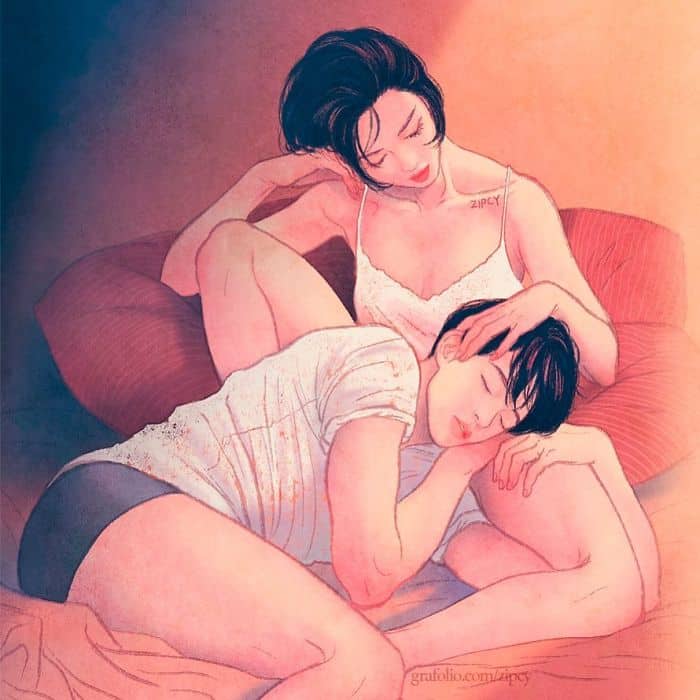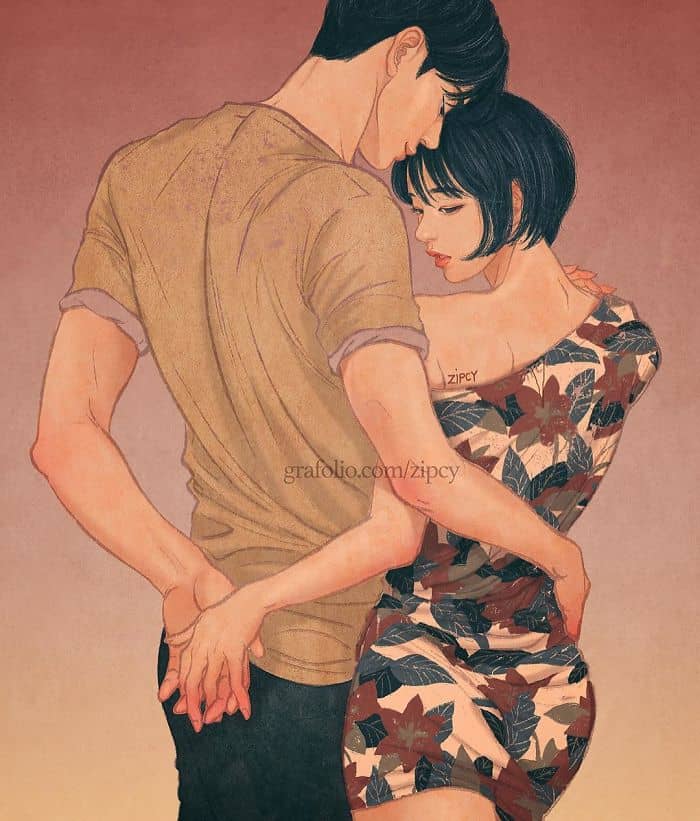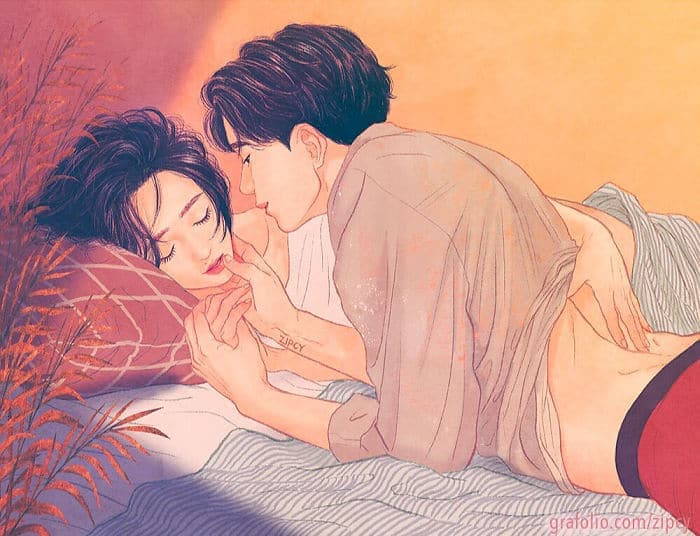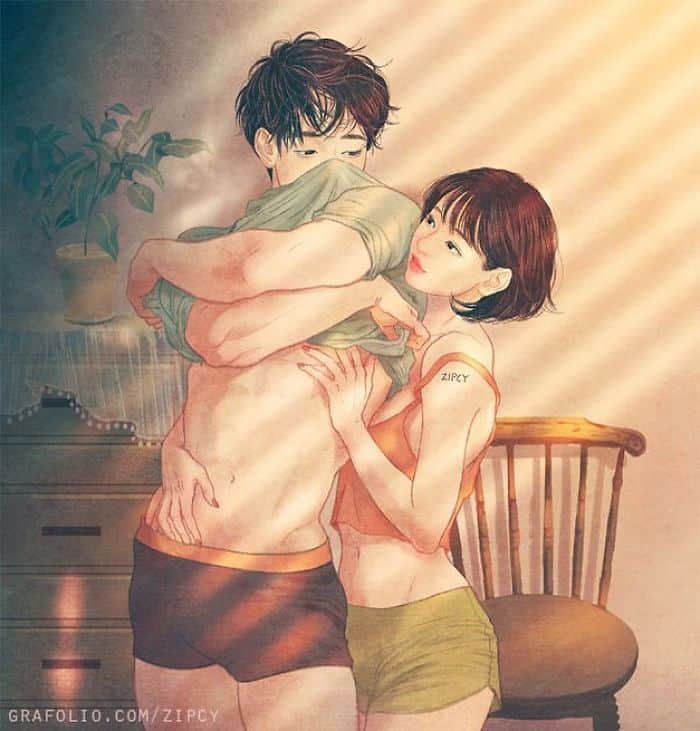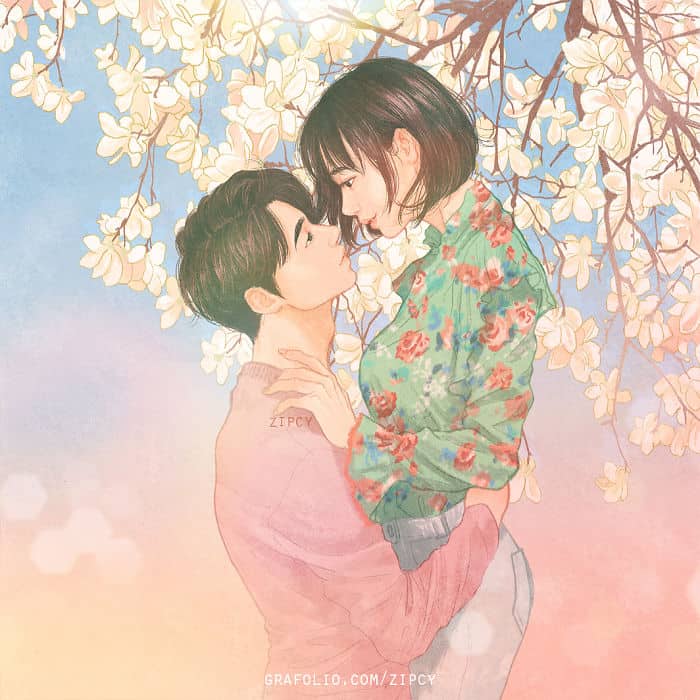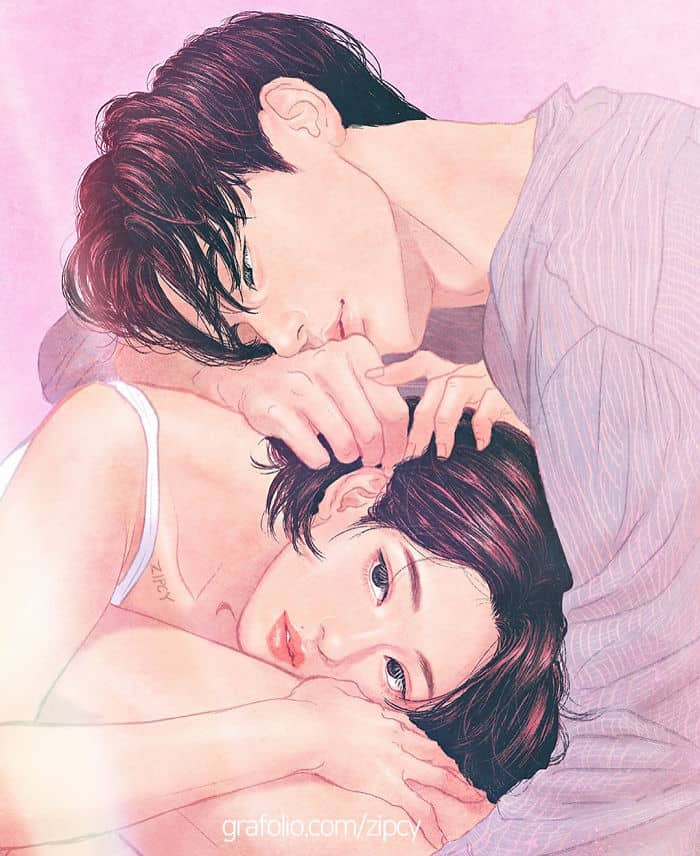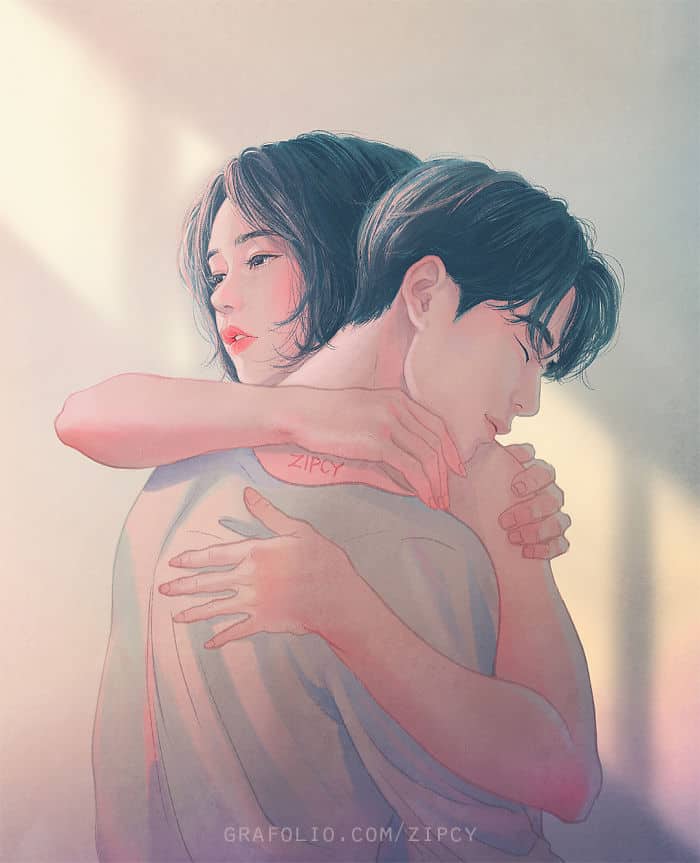 H/T boredpanda.com