Long before Daria Skrybchenko had even realized that her real passion was illustration, she had obtained an MA in International Relations, a BA in Fine Arts and worked as a graphic designer and also a game artist for award-winning Leo Burnett Ukraine and Havas WorldWide Kiev.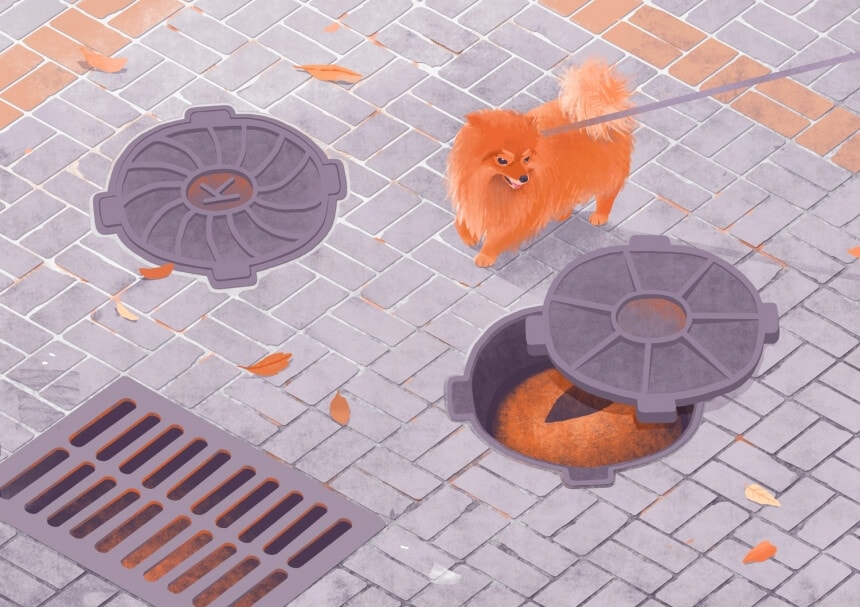 Now, Daria is an independent editorial illustrator, creating the conceptual and narrative vision for numerous magazines and blogs, such as BBC Focus Magazine, The Bulletin Magazine, Scientific American and The MIT Media Lab. She's also illustrated poems for recent issues of the literary magazine, Popshot. One such poem, entitled Museum of Spring, reads: "It has been a very long winter, so we built a museum, set up at a railway station, to celebrate spring, and its vital heritage."
Represented in the USA by Fillin Global Agency and based in Kyiv, Ukraine, you can discover more of her most recent job at www.dskrybchenko.com.