What's not to love about coffee shops? They've got delicious beverages, sweet snacks, free WiFi, and if you look carefully hilarious signage. Just check out these 25 funny things seen at local coffee shops around the globe.
Ain't It The Truth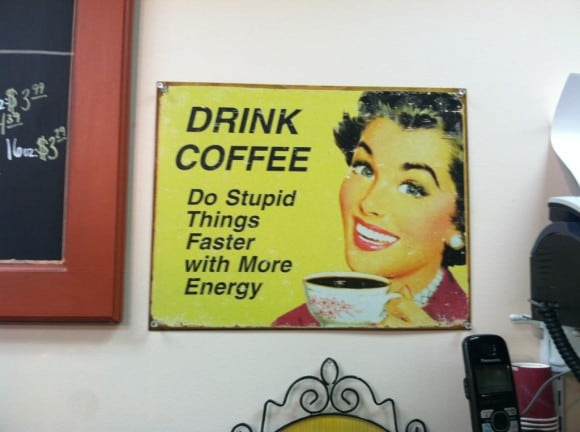 Lincoln Lives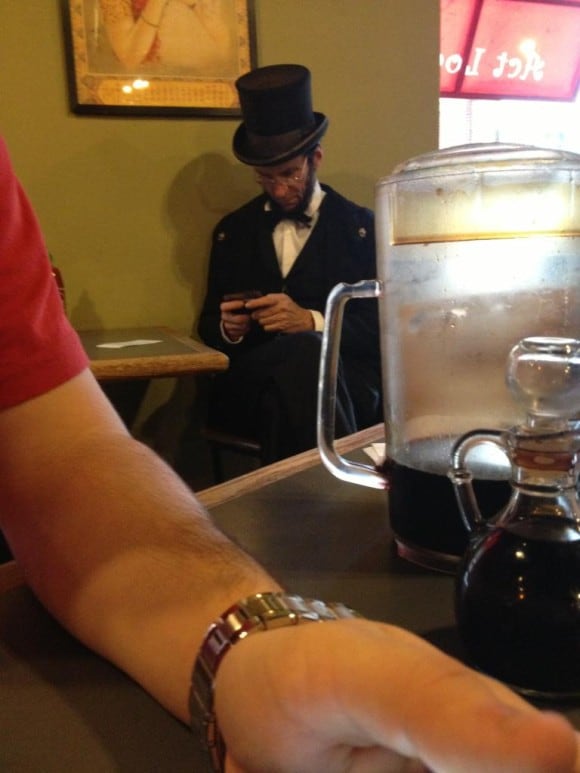 Why You Should Never Talk On The Phone While Ordering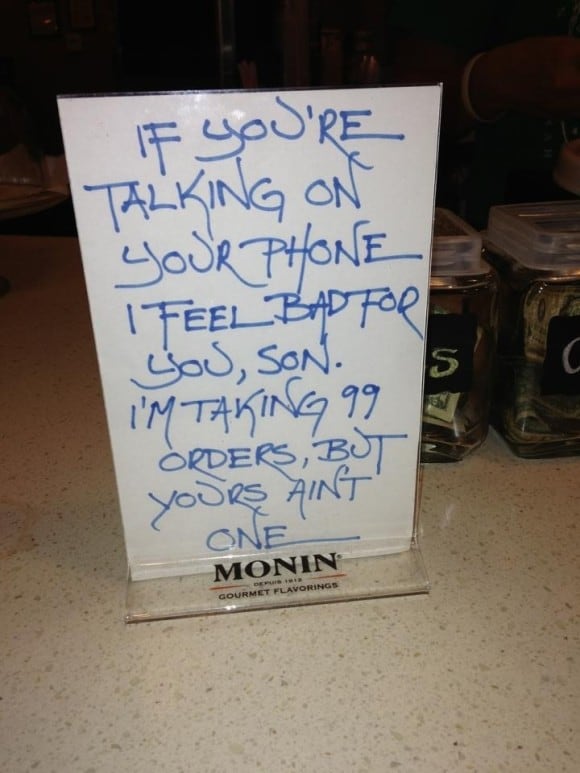 Oh, Beanie!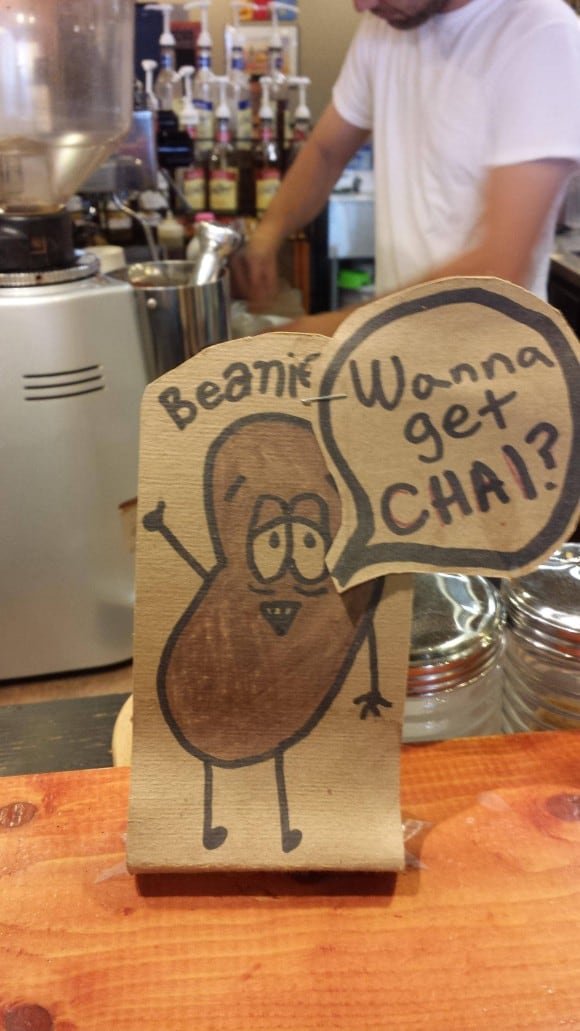 Do Feel Free To Use The Free WiFi, But At Least Buy Something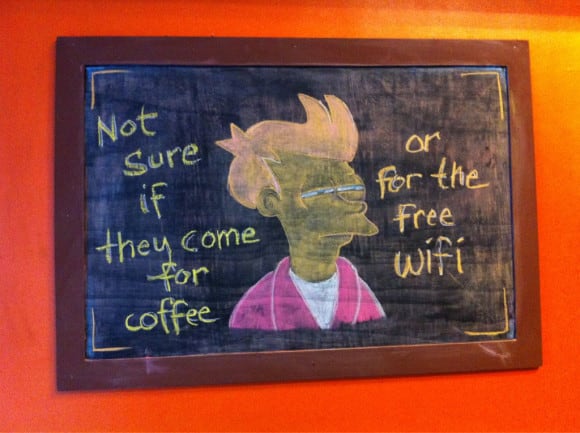 Why You Should Never Go To The Coffee Shop Your Ex Works At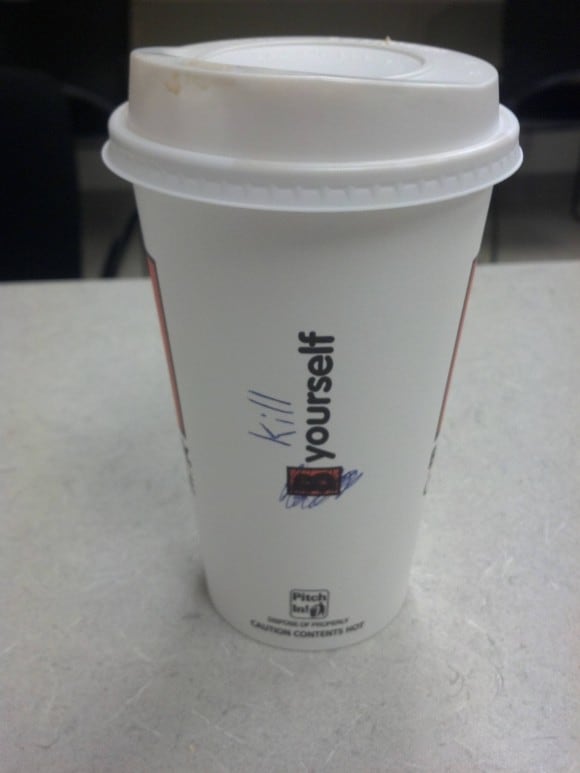 Gotta Study?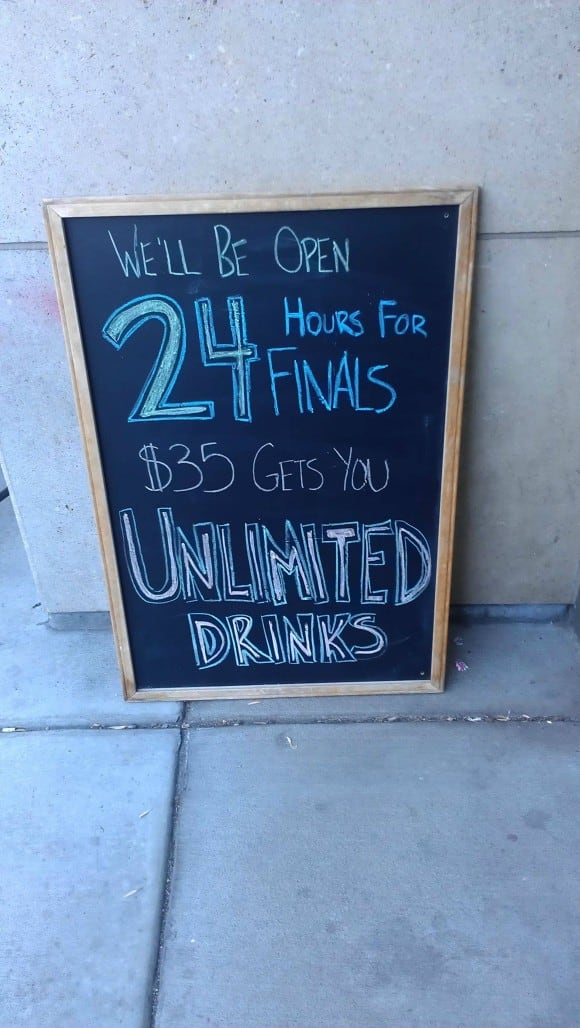 Always Tip Your Barista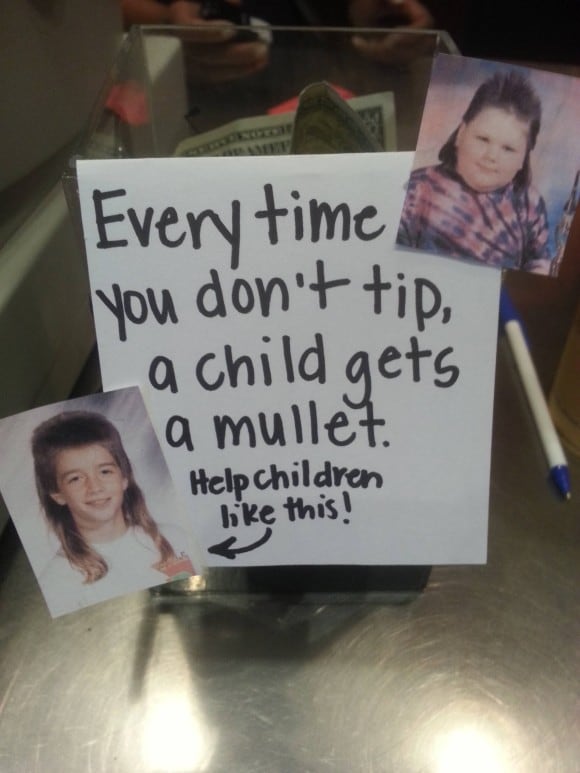 Happy Independence Day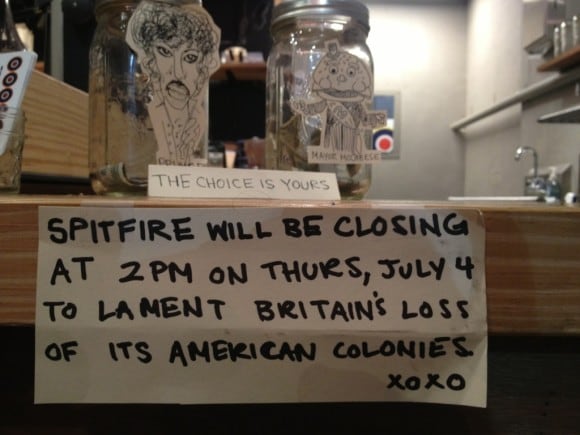 I Prefer The Emotionally Stable Syrup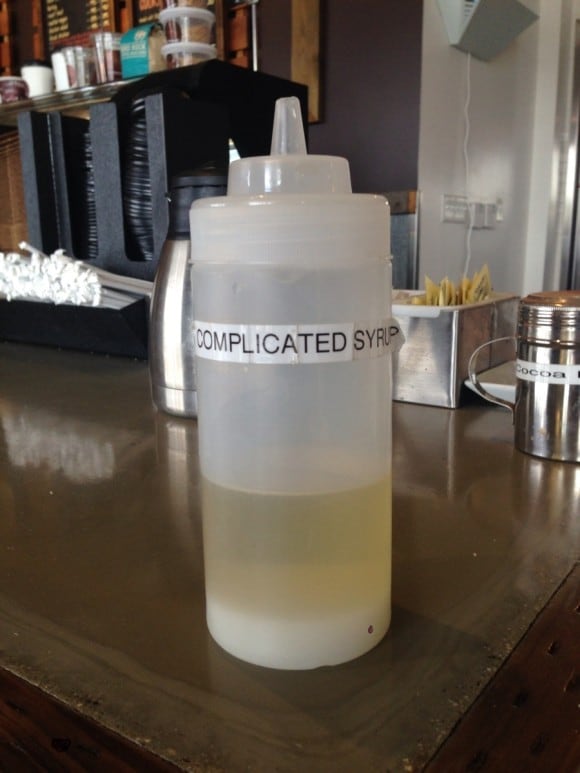 Never Flip The Menu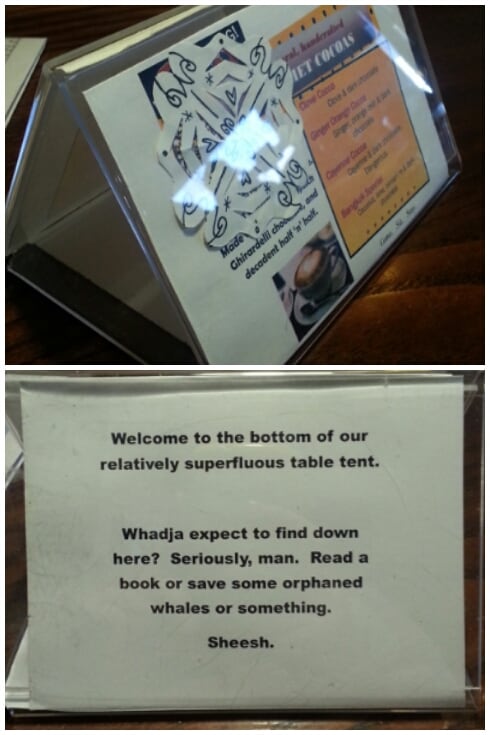 You Know It's Autumn When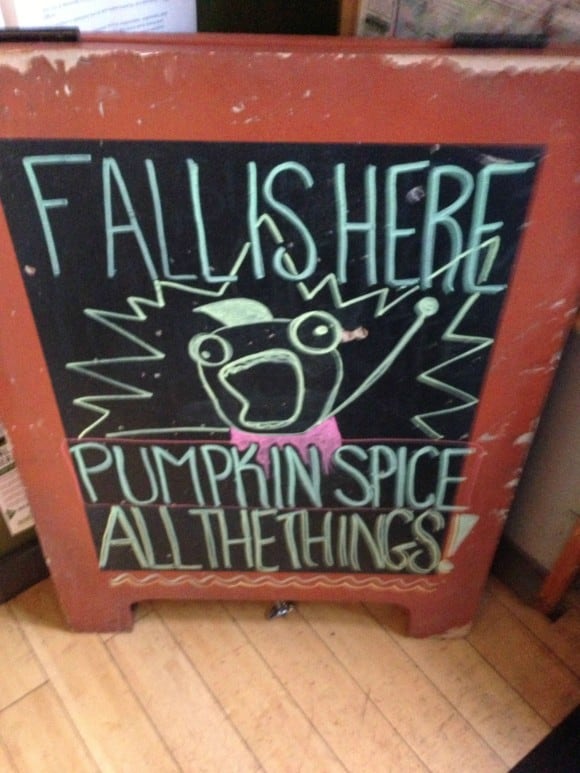 Minimalism At Its Best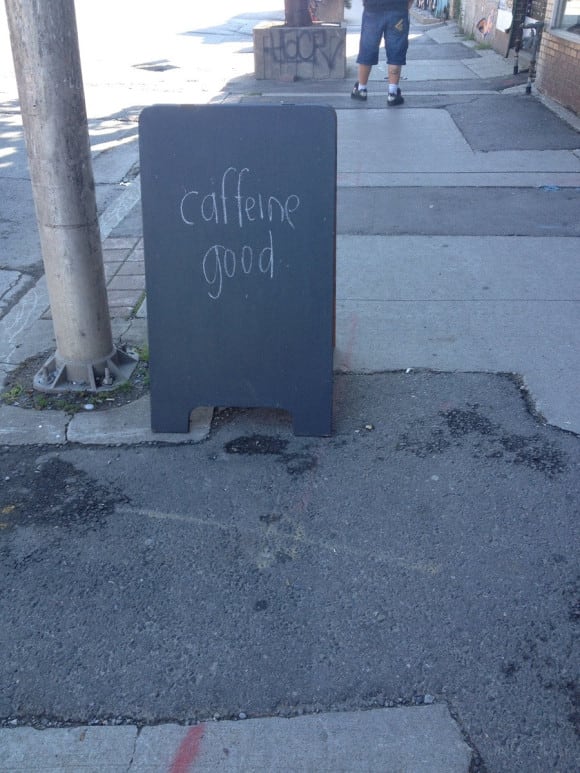 Hipster Humor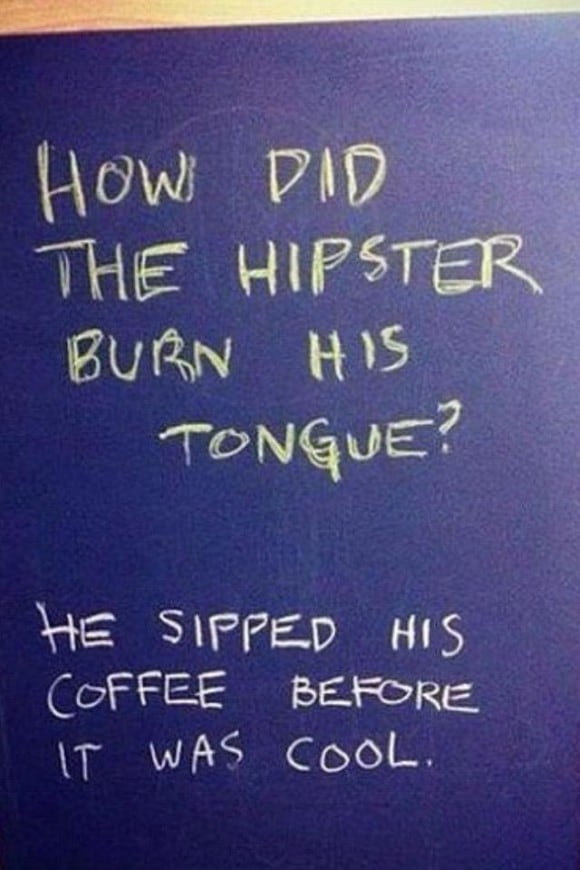 The Kind Of Coffee Only Goku Will Drink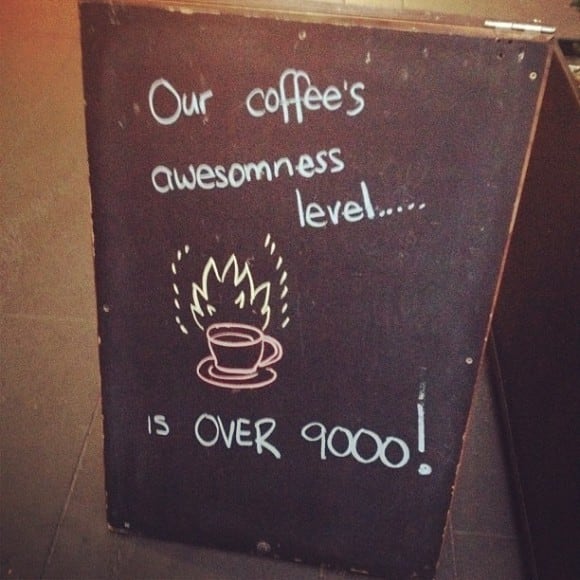 Caution Is For Suckers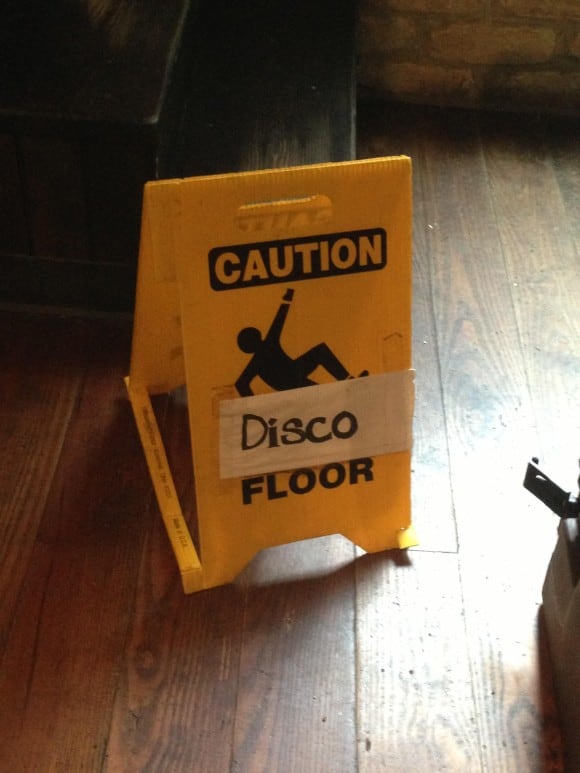 Hey! Behave Yourself, Tip Jar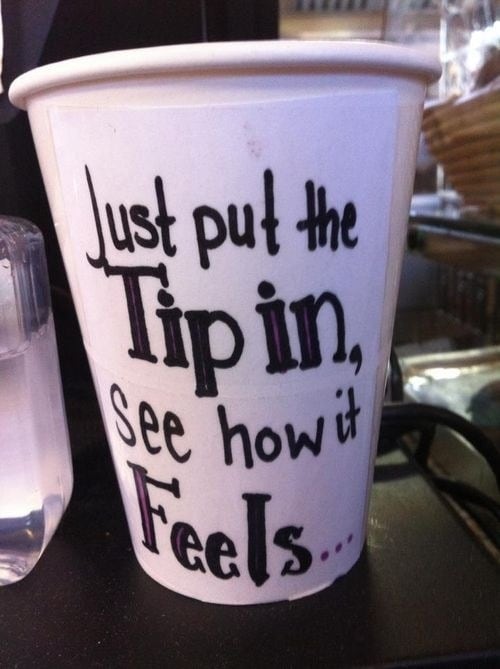 Hipster Shark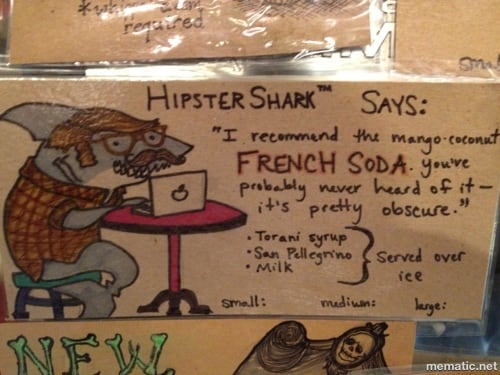 Meh, I'm More Of A Lord Of The Rings Guy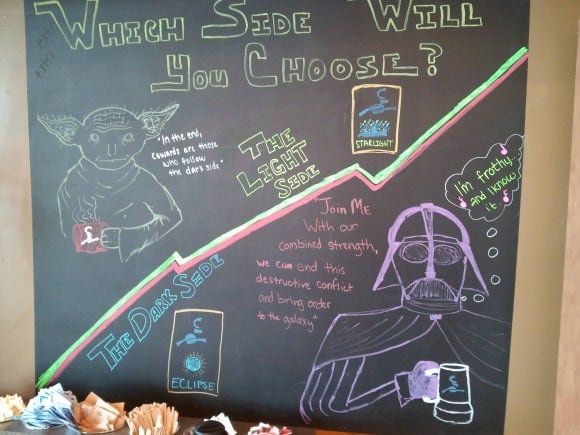 Hooray!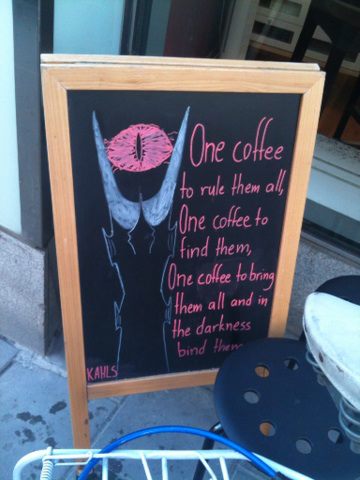 SQUIRREL!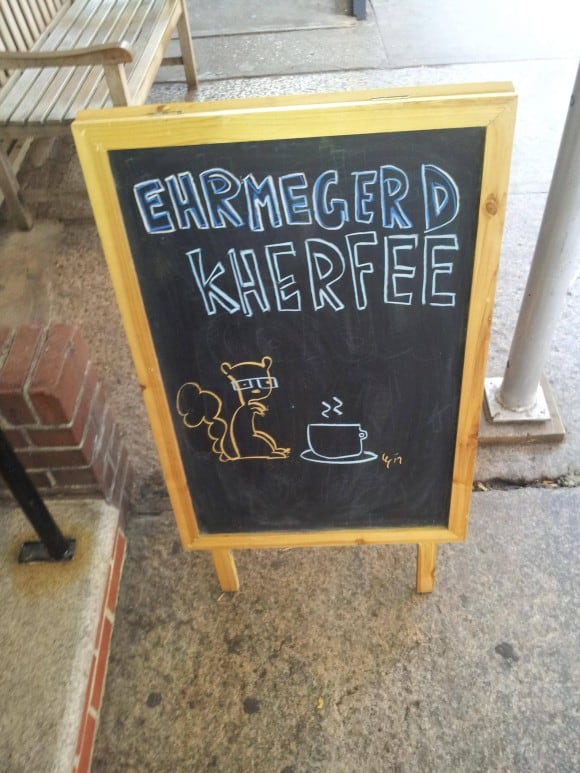 More Hipster Humor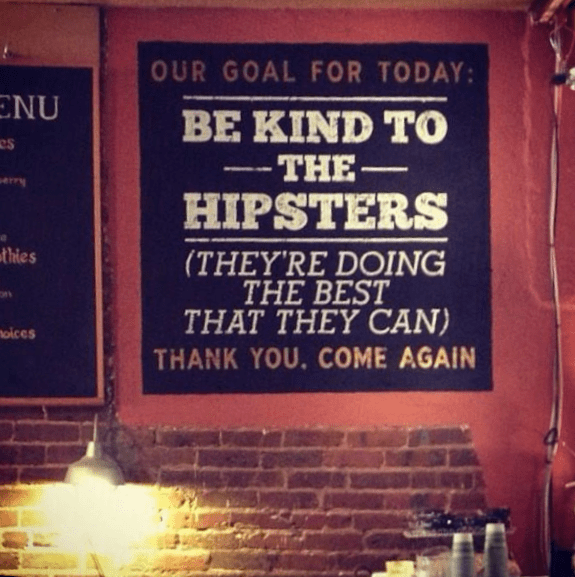 So, I See You've Heard Of Reddit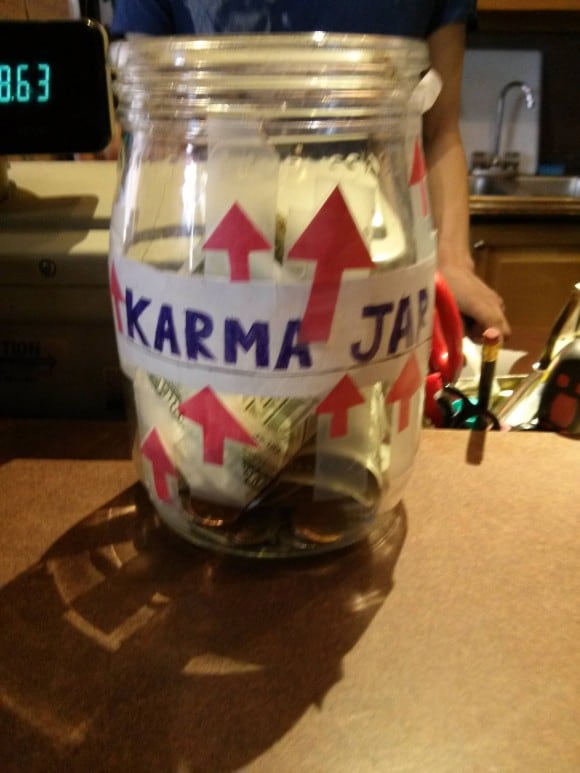 Disgruntled Starbucks Employee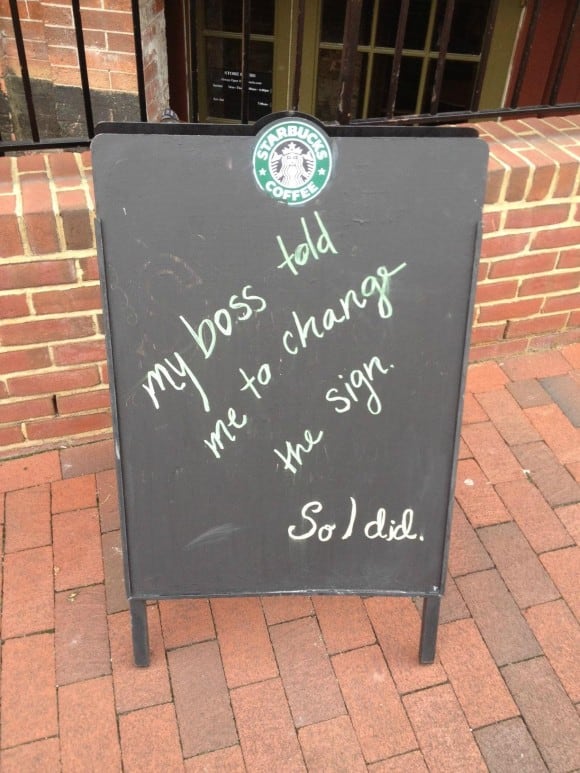 Y'know, The Send A Sloth To Space Program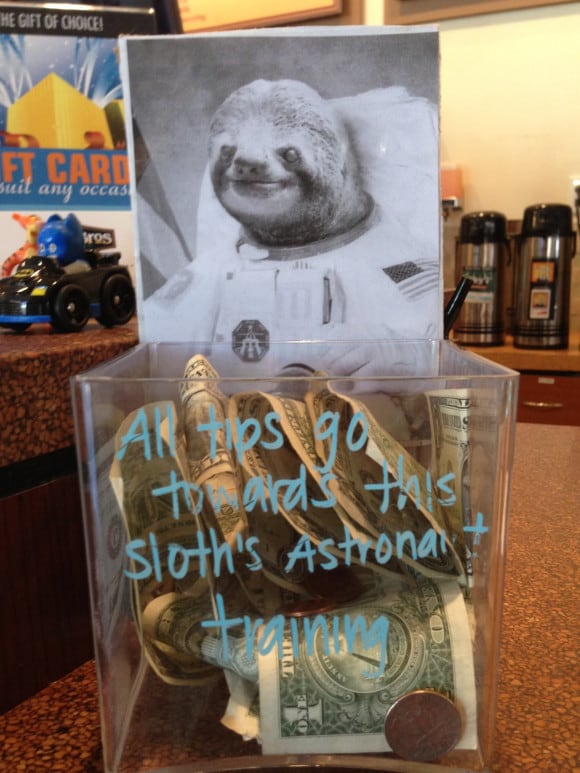 Via www.bite.ca