Paper advertisements may seem to be in the past. However, in an age of digital whirlwind where common names and word combinations are lost within the internet, a business may need to rely on something more tangible.
A neat way to make advertisements stand out is to use real art. Graphic design works. However, incorporating local artists or photographers is a unique way to show how your business is all about supporting local businesses. This can be very appealing to the local community. The art will also draw more attention to the advertisement than what a logo would bring.
Here are a few low tech methods of advertisement that have successfully lasted in the digital era.
Business cards are a great way for people to remember your name. Often, they are placed in a wallet or purse and accessed later.
Business cards are also easy to hand on to others as well. They promote word of mouth advertisement, which is essential for local business growth. Even a conversation is a simple way to simply raise a person's interest then finish with a tangible business card for them to use when they need it. That said, consider printing out as many cards as you want.  
There are many graphics and printing companies out there that can make attractive business cards that suit your needs. However, if you want to create your own business cards, you can do so. You need a printing machine and a cutter to cut shapes or images to create a business card using a sheet of material. For example, if you're using vinyl, you should have a good-quality vinyl cutter to do the cutting job for you. A proper vinyl cutter can not only cut through materials but can also be used to cut intricate work or fine details. It has the different blades you need to cut any material it's up for. This way, you'll be able to create good-quality business cards.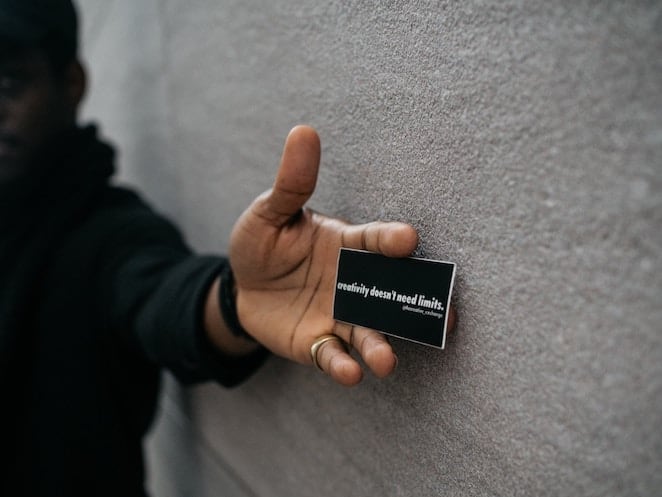 2.

Brochures
Brochures are a great way to showcase some of the best angles your business has to offer. Incorporating many photos and artistic images to display what services your business offers will draw the reader in. If there are too many words or long paragraphs, the reader is more likely to simply throw the brochure out.
If all the advertisements are online then the consumer is more likely to simply type in a general term such as "plumber" when needing plumbing services. They are less likely to look for your specific plumbing business if it doesn't come up first on a Google search. Brochures are easy to hand out and can explain what is already on a website that is buried somewhere online. Brochures can also be an excellent way to establish your business' authority. Since they send a message to your clients that your business is professional, trustworthy, and committed, using them allows you to show that you're a serious business with responsible practices and credentials. You can also use the information on the brochures to demonstrate your business's devoted and caring side. Consequently, you can build trust with your target and existing clients.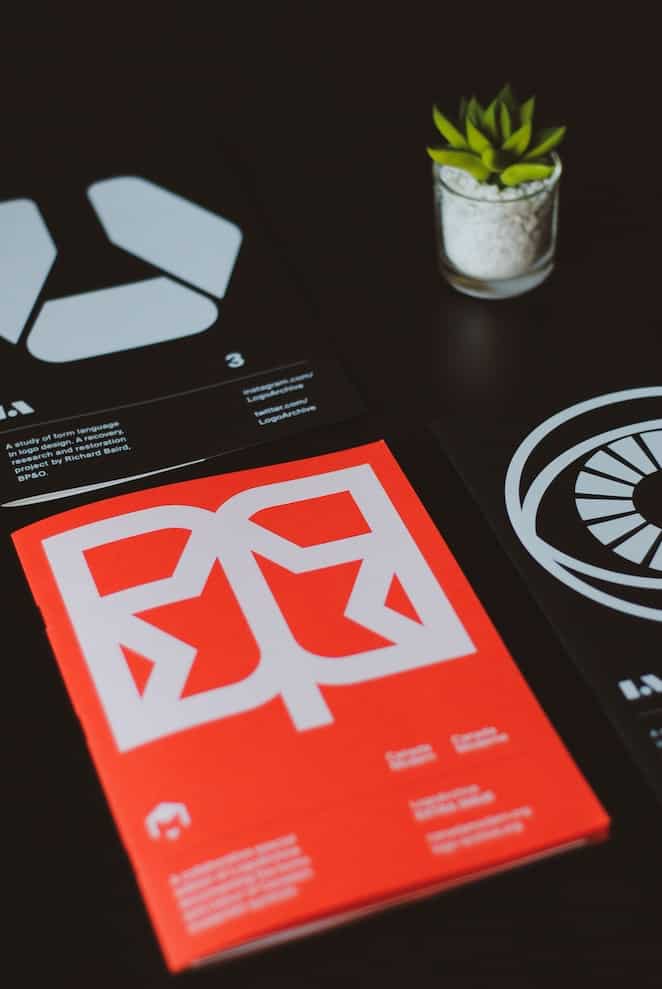 3. Banners
Banners easily draw attention and get ideas across. They can be simple or more ornate to reflect your business's personality.
It can be difficult to find an affordable and local printing shop for larger graphics such as banners. Companies like Influence Graphics provide services such as banner printing and more to artistically advertise local companies' needs. If you looking to rent huge led screen billboards check out ledscreenrentals.net.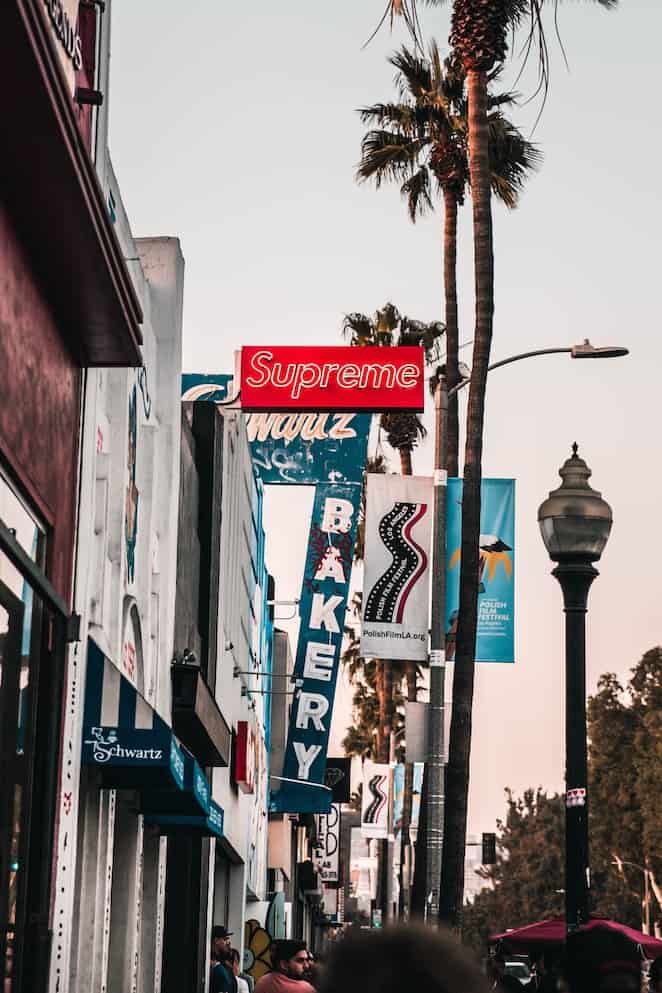 Banners are also nice because they speak to the locals. People who drive past business with a banner will likely drive past it again and again. It'll be more likely to stay in their minds. Without the banner, they may not have noticed your business at all.
Locals are curious and want to know all the best places to go in their neighborhood. Banners are an easy way to draw them in.
Driving is a time where people are more likely to look out the window than at a website. This is why billboards are a great way to advertise for a business. The more creative, the more effective the advertisement will be.
Thought-provoking art on a billboard makes an image and therefore advertisement stays in the driver's mind for a longer period of time. As they reflect on the advertisement, they are more likely to come back to the idea and therefore the business at a later time.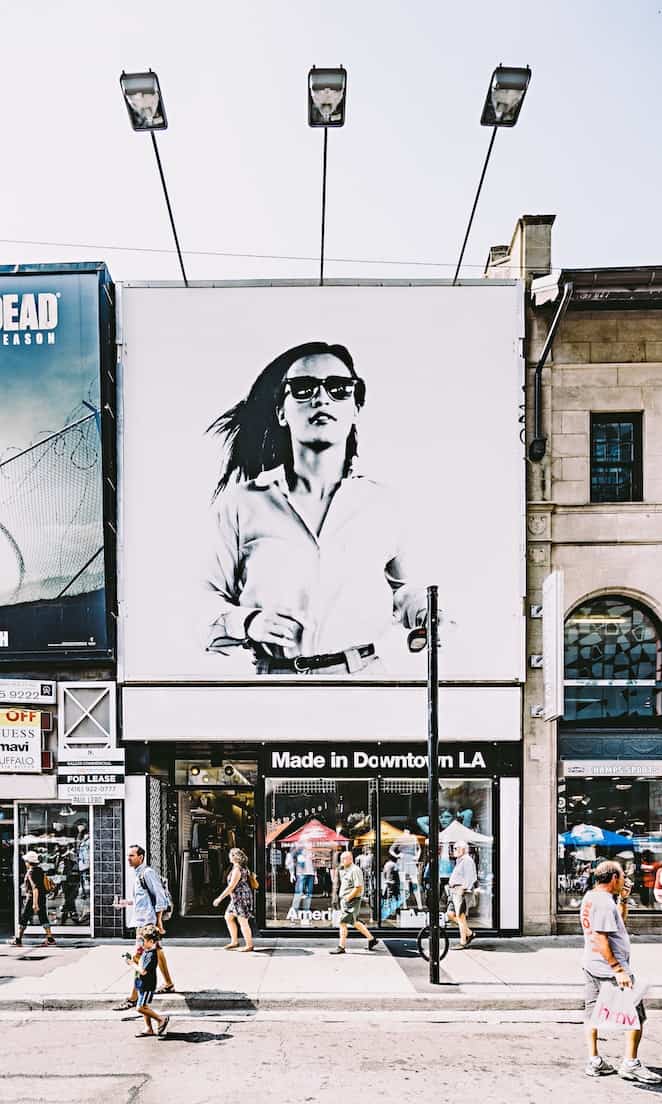 Whether it starts a conversation or a thought process, these large canvasses are a great way to advertise to a great number of people.
In the modern age of digital advertisement, a few paper and canvas advertisement methods have prevailed. The reason is that they are still effective. When searching for your next advertisement method, remember to consider the tangible methods such as business cards, brochures and the large visuals such as banners and billboards for your advertising needs.