It takes effort to master an aesthetic, much less do it well and give it meaning. Graphic designer Alex Valentina's 3D gold-plated graphics capture the beauty of everyday life in his work. His graphic designs are vibrant and metallic, conveying the unadulterated natural beauty that you may find in nature. You'll witness cherries picked to perfection, butterflies gliding in the moonlit night sky, and punchy phrases like "Trying to be strong for you" or "When all seasons change." Alex has effectively accomplished it, having amassed a collection of photographs with these graphic representations of plants and animals. It isn't easy to look away from it as if a magpie is attracted to its sparkling treasure.
Prior to beginning his own business, Alex studied in Italy at ISIA Urbina and KHIB Bergen in Norway. He also spent many years in London, where he started as a music producer. He has been the subject of magazine features including Vogue, The Guardian i-D, Vice, and Rolling Stones. Alex is a graphic designer by day and a musician by night, and he has worked with companies such as Apple, Universal Music, Refinery29, 4AD, Sony, Sugar Music, Crack Magazine, Ray-Ban.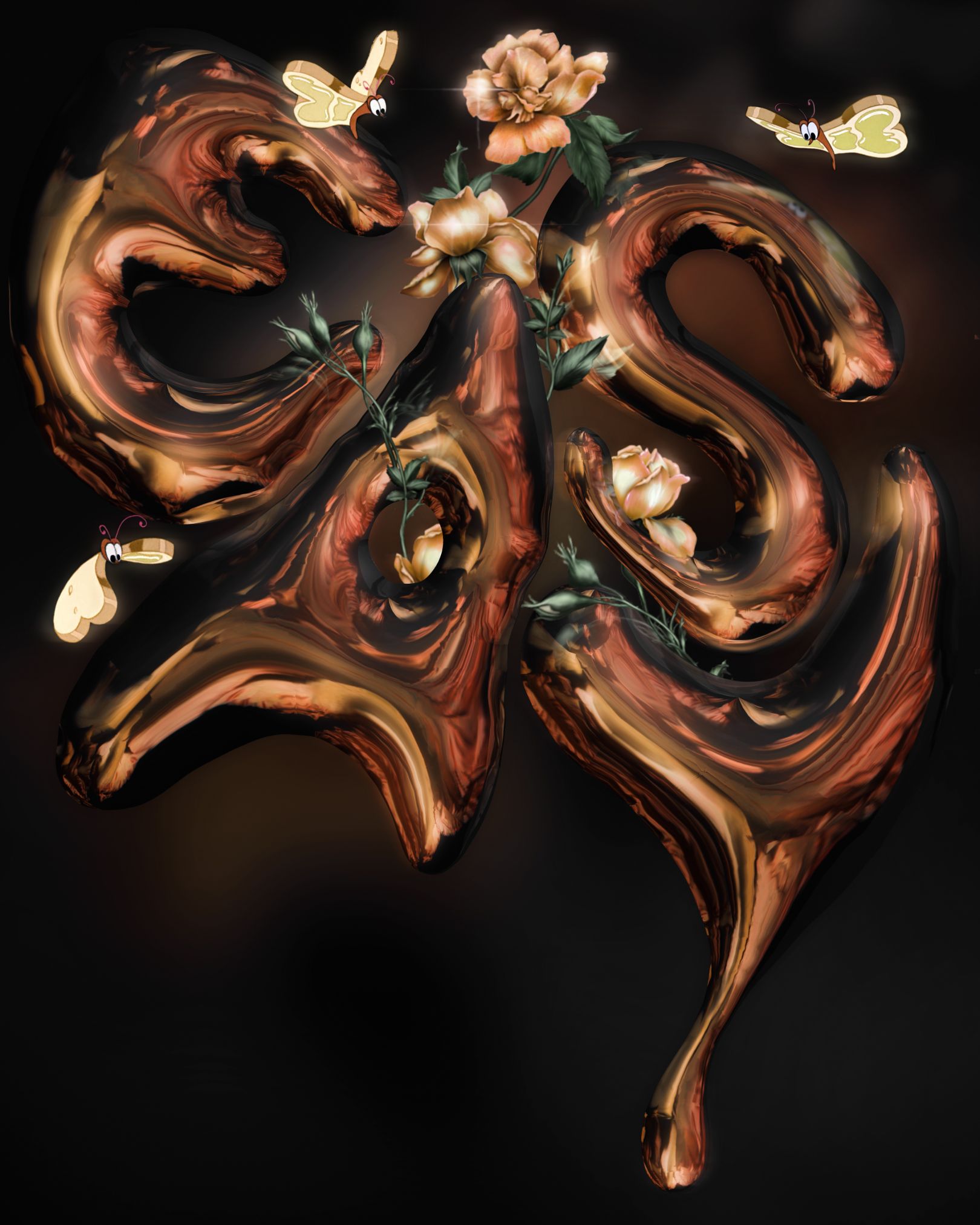 As a freelancer, one of the most challenging tasks is maintaining your artistic personality while taking on assignments. A deep-rooted love of nature unites Alex's work, making it consistent. "I've been interested in colors, textures, and proportions since I was a kid," he informs us. "It slowly started infiltrating my job without me realizing it. After a while, friends and graphic blogs began to point out how present these themes were in my work. They are so integrated into who I am that I don't even notice them." Alex takes it to such an extreme that he will incorporate parts of the natural world into everything he does, from a tree's broken branches to a flower's magnificent edifices. "It's really competent, flawless, and impartial at all times, which results in consistently genuine stuff," he says. "I'm not sure where it comes from. I think it has to do with origins. It touches on something so profound to me. It gives me perspective, much like the A-B-C."
Alex begins his process by considering something he's heard, viewing a photo he's taken, or focusing on a color scheme he's noticed when working on a piece – whether it's for hire or himself. Then he'll go to the computer and try again. After hundreds of attempts and "thousands" of tests sent to his closest pals for their input, Alex will reach his conclusion. However, even though it takes a long time and requires a lot of patience, it's ultimately beneficial to him; "It takes a long time, but the technique is also therapeutic for me, sort of like when you do a puzzle."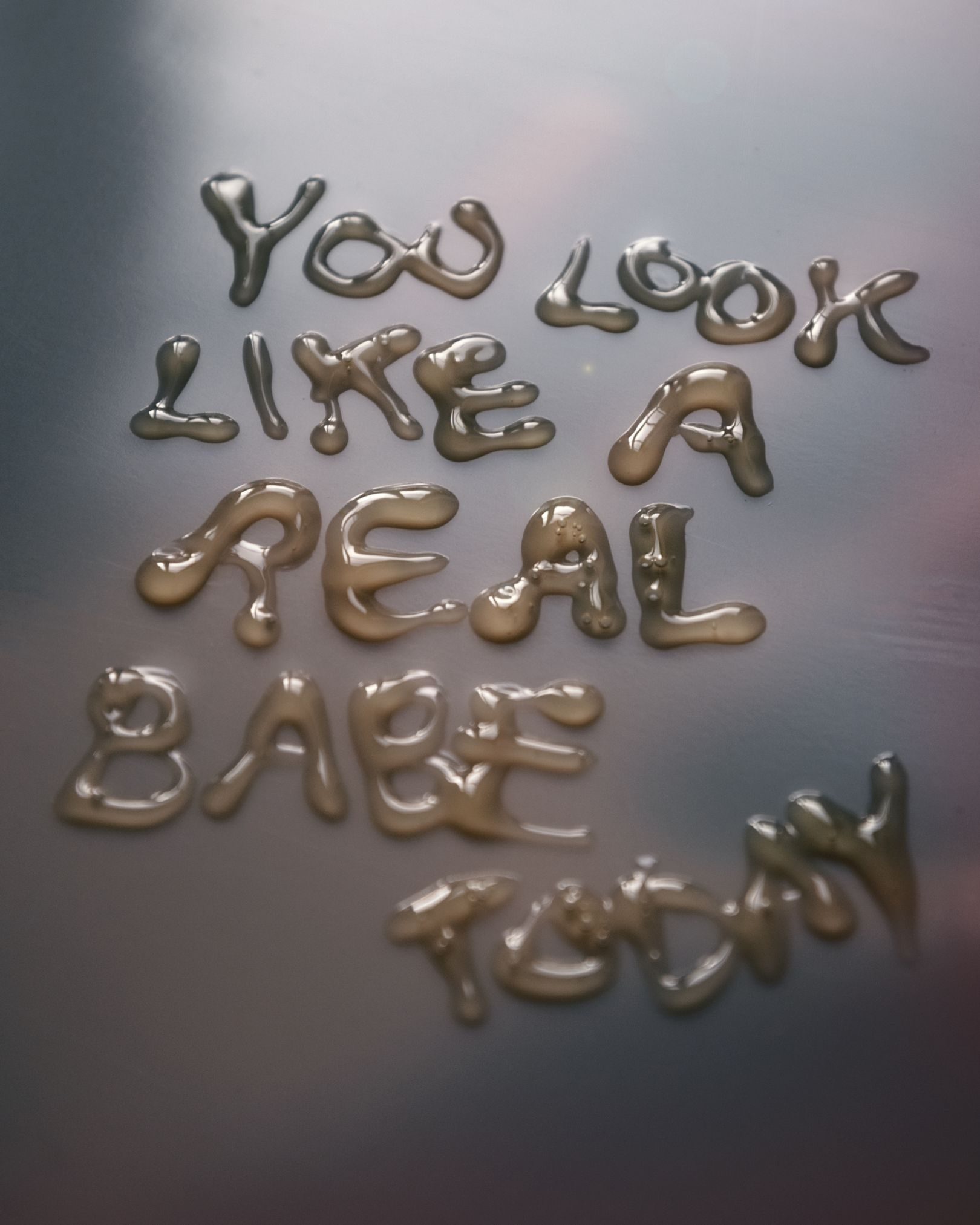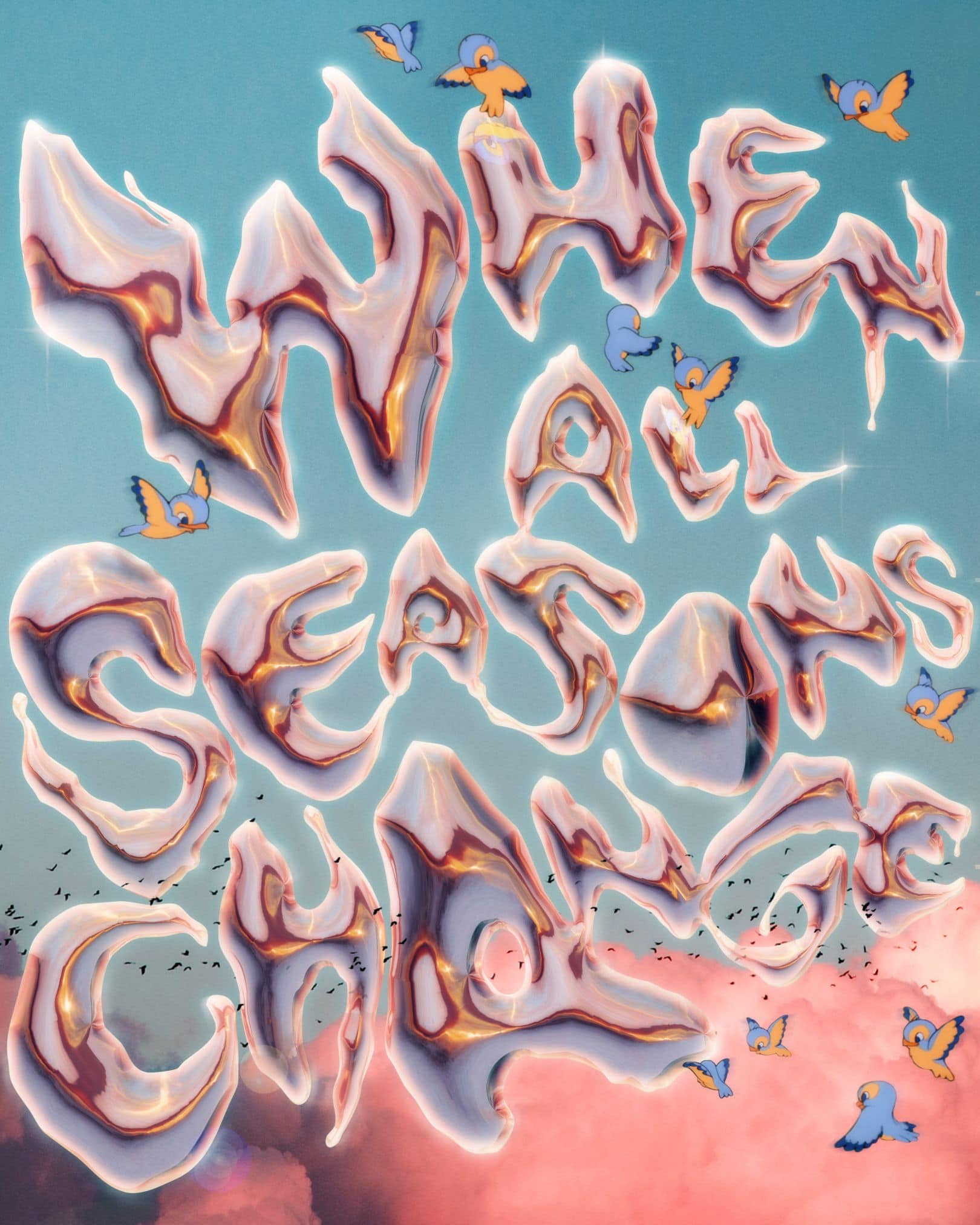 Alex has also launched a new collection of fruity items: the cherries are so smooth and tactile that they seem to replicate a galaxy's starry skies. "I'm obsessed with fruit and flowers for their tactile textures," he says, "but mostly because of what they represent in nature. I'm amazed how these rudimentary parts, which have been around for nearly 200,000 years, continue to enthrall us aesthetically." In particular, for these pieces, Alex wanted to try something different: working with a less typographical style – a contrast to his previous type-heavy albums. The works are personalized and made to feel "less digital and more alive" in order to achieve a more descriptive style.
Alex's work is both technical and artistic, owing to his use of a combination of software and human hands to create his amazing things. Alex will always endeavor to be as honest as possible through his accomplishments, whether it's musical or graphical. "They're like a mirror for me," he says. "I believe that the things that surround me in life at any given moment, whether they're words, images, people, or emotions – I feel that this aids me in keeping a genuine method by avoiding to stay in the pure 'exercise of style.' Doing more simple things is more essential to me than doing pretty things."