Having the right skill is important for candidates who are looking for IT jobs. In the current competitive climate, you should learn the most in-demand skills that will make you stand out from the crowd and help you land the job. That said, here are five essential skills you should possess when you want to apply for an IT job.
1. Coding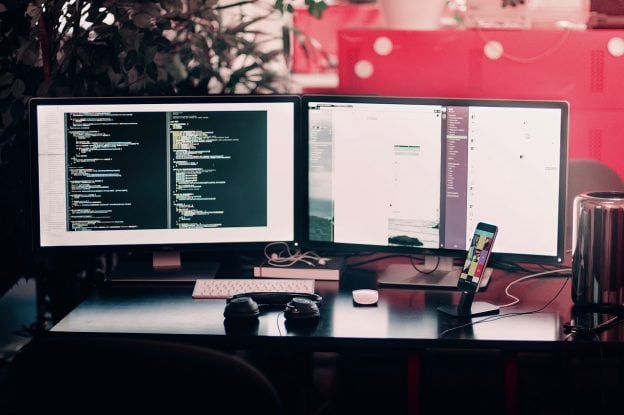 The ability to write code is among the basic skill sets that employers look for in IT professionals. If the job is software/web development or programming, an employer may look for a candidate who can code in various languages, as most of the systems are built using several languages. When you want to apply for an IT job, you should also have a clear understanding of the code-writing process to help you see through a software development project and manage things such as quality assurance (QA). Keep in mind that even for information technology jobs that aren't specifically code-writing, you should have a working knowledge of the basic coding languages such as C++ and HTML.
2. Communication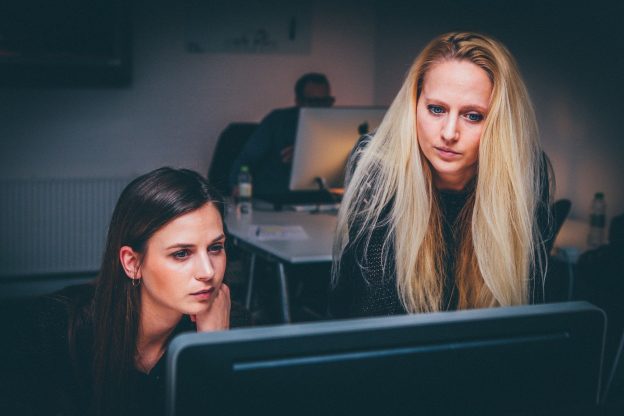 No matter how tech-savvy and intelligent you are, it is difficult to perform an IT job efficiently without effective interpersonal and communication skills. Having these skills will help you extract the information you need to diagnose a problem. It's also important because it will help you explain the problem and the steps that should be taken to fix it. Many computer users only have a basic understanding of technology. As such, you should be able to break down the information into layman's terms to ensure they grasp the concept.
3. Networks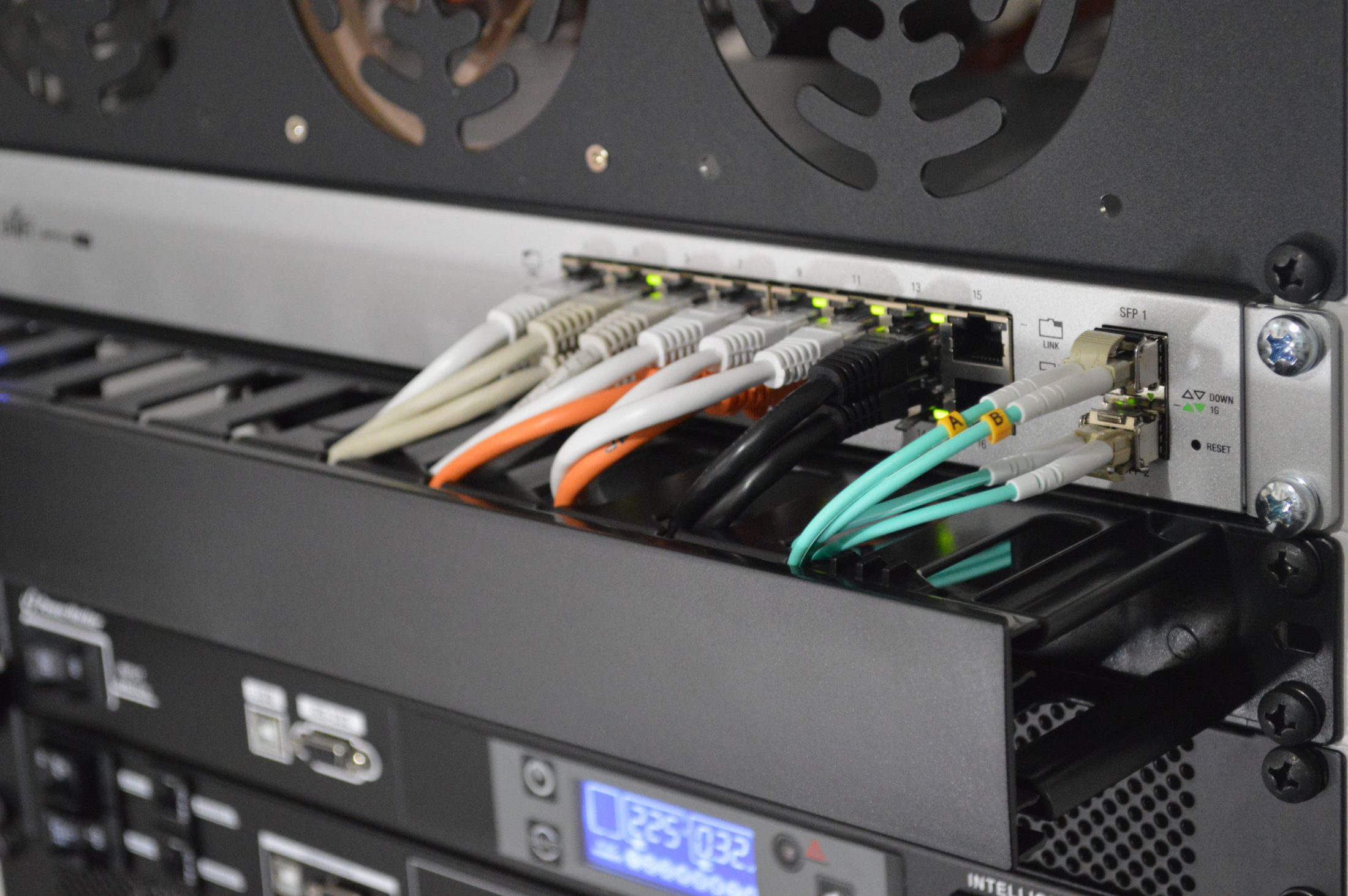 Most of the companies require IT specialists, to have knowledge about networking. Knowledge networking is one of the effective ways of combining your skills and knowledge in the pursuit of organizational or personal objectives. Knowledge networks require you to be open with your knowledge and be curious and open about learning new things from your colleagues.
4. Resourcefulness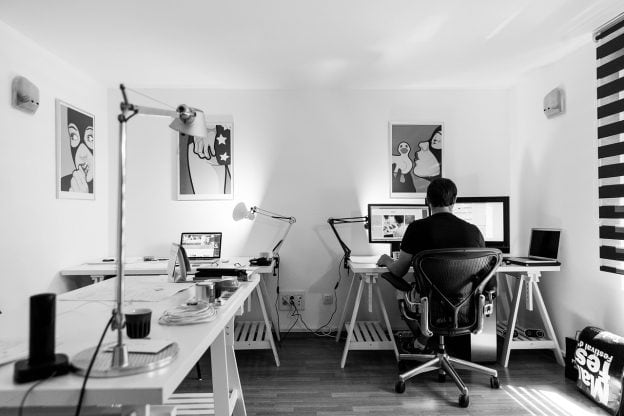 Being resourceful in IT means that you have to be able to find software, products, and technology that will enhance your productivity and the productivity of other people. You will shine in your job if you know how to use the available resources well. IT professionals who are always looking for new resources often have an advantage. Resourcefulness is particularly useful for people who have less technical experience. You do not have to have the answers all the time – the most important thing is to know how to find them.
5. Project management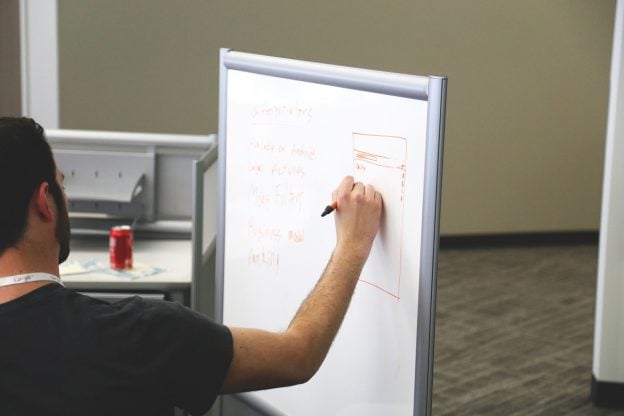 As an IT specialist, you will be juggling many projects and responsibilities. For this reason, it's critical for IT professionals to meet their deadlines and hit benchmarks. Good project management means that you can work with your co-workers to resolve project issues, make professional plans, and set and reach goals. Having a talent for project management will make you a perfect fit for various careers in the technology industry. Refined project management skills may also give you an advantage if you would like to work in a leadership position. The ability to always bring projects to fruition with your co-workers' help can win you accolades from superiors and help you get promoted to positions that have a higher level of job title and more responsibilities.
Having these skills is critical for IT jobs, as it will lay down the framework an IT professional needs to perform their duties. When an IT specialist does their job correctly, it will allow them to solve problems swiftly and equip computer users with the required knowledge that will help them fix problems on their own if they occur again in the future.