Anyone with tenacity, a mind for business, and passion for success can become a business owner. However, many people are frightened by the idea of high rent costs, permanent roots, and a lack of freedom to move. How can you experience autonomy while also being a business owner? By establishing a mobile business. If you're not sure where to begin, here are five tools to help you start.
A Home Base
Even though you can successfully run your business on the road – how are customers supposed to send you mail or get in touch with you? You may require a virtual office solution to establish a home base.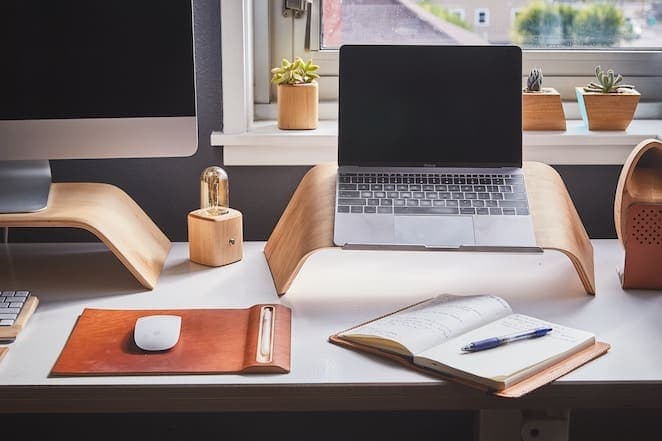 While you don't need to be at an address physically, a virtual office enables you to have both reception services and a physical address. You can then enjoy a professional image with the flexibility of mobility at the same time.
Mobile Business-Friendly Software
Some of the software on the market today is incredible, making the operations of any business easier today than it ever has been. If you are going to open a mobile firm, then you need to know what software will be best suited to it.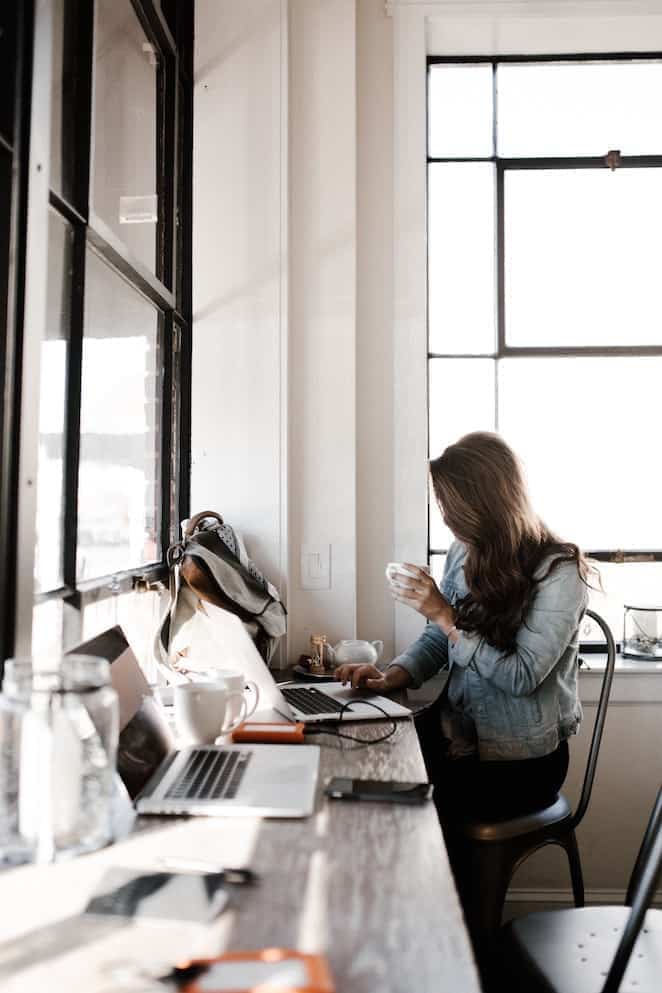 Take, for example, travel costs. How are you supposed to charge them out with complete accuracy? Given how many people travel for business, it was only a matter of time before a software creator came up with the answer. You can now download software that accurately and automatically calculates your miles into an easy-to-charge-out format. You then bill your customers and reduce the risk of having to wear the costs yourself.
A Financial Expert
If you are an expert in the services and products you provide, but not your finances, then one tool you won't be able to work without is a financial expert. When you work in brick and mortar establishments offering local services like car locksmiths do, costs and expenses are far easier to work out, even if you offer nationwide locksmith or other services. Your rent is x amount per week, and bills are usually consistent each month. When you operate a mobile business, it's not always that straightforward.
Make sure you're claiming everything you're entitled to with the help of someone experienced in the mobile business field.
The Right Vehicle
Choosing the right vehicle for your business is paramount. It has to be reliable and fuel-efficient, but also a method of advertising as well. Most importantly, it has to be custom-fitted for your requirements. Any mobile business that operates on the road has to have everything you need at your fingertips. Before you even establish yourself properly, make sure your vehicle is kitted out and ready for action.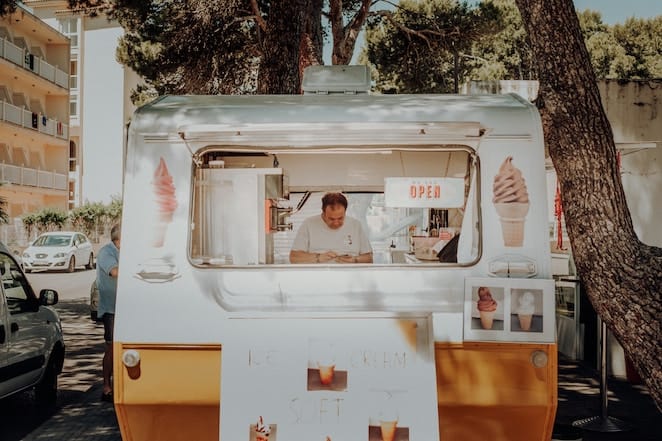 A Marketing Expert
There are many benefits to owning a mobile business, but it can be quite a challenge to make it a successful one. When you work in a store, your frontage works as part of your advertising. You have permanent signage and a physical location for people to visit. When you move around, you need a different approach.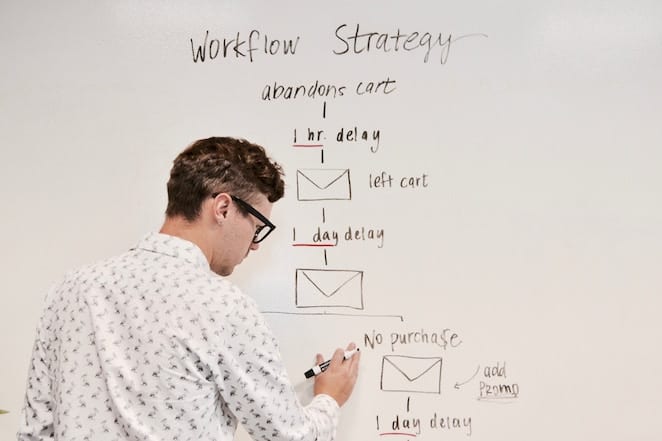 Talk to a marketing expert about digital advertising, search engine optimization, and other techniques that can make sure your business gets the exposure it needs.
Owning a mobile business can be exciting, as every day is different. You're on the road with full freedom to visit clients and work the hours you see fit. However, not every mobile business is going to be a success. You need the right tools – such as financial help, marketing support, and even a virtual office solution to act as your home base. Be sure to factor in all these points before you begin the mobile life.