Being a professional graphic designer puts you to an advantage. You already have the skills that are in high demand and should not have a lot of problems finding enough work. But working non-stop or actively looking for gigs on freelancer websites may become too much of a bother not before too long.
Creating a passive source of income would lessen the burden and provide you with more free time, which you can spend relaxing instead of working. On top of that, having multiple sources of income will secure the future. Living becomes that much better when you do not have to worry about the financial situation as much.
If you are looking for some ideas to create a passive business as a graphic designer but have no idea where to start, this article has you covered. Continue reading and pick a method. And keep in mind that if one plan does not work, you can always move to the next until you find something that will work.
Method #1 – Start a Print on Demand Store
A print-on-demand business can be started with the help of Printify.com. Integrating it into your online store should not be a problem.
Print on demand is great as a passive source of income. Once you establish the website and prepare the designs, it should not take you more than a few hours every week to maintain the business. Unless, of course, you are creating new designs.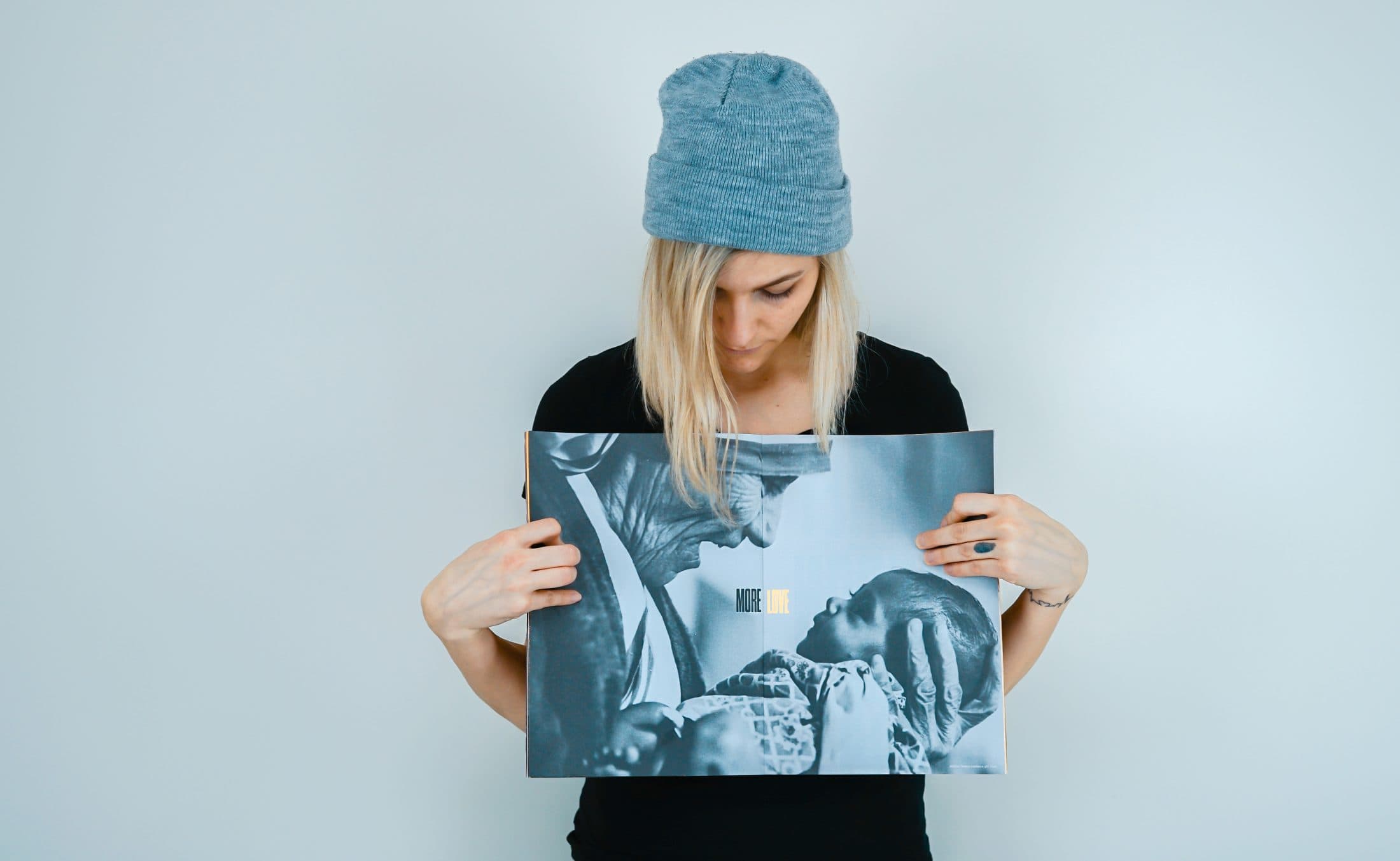 Most people start with selling t-shirts, but there are other products like mugs, hoodies, phone cases, key chains, bags, and anything else that you can put a custom DTF print on. Product variety will help to attract more customers. And as your business grows, you will enjoy more money coming your way.
Method #2 – Upcycle Old and Unused Designs
You are bound to have some designs that did not make the cut, right? Whether it is an old logo, or a template for a website, the work that was not used can still bring you money. Zyro has recently launched a new program called "Curated Templates" offering designers to create website templates and get 5% of the revenue share for a lifetime!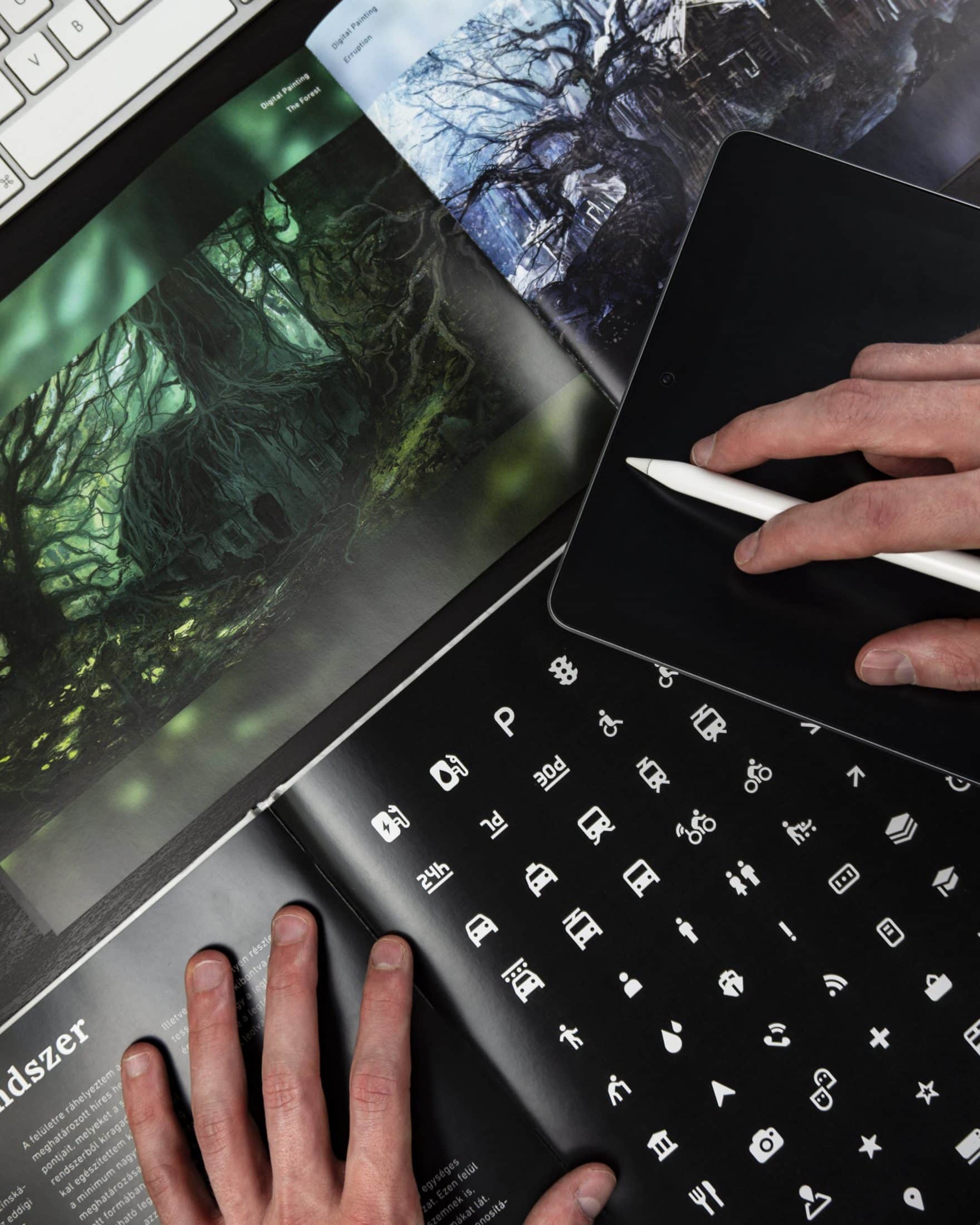 Instead of having it lie around without serving any purpose, why not try selling it? There are a lot of marketplaces for designs like GraphicRiver, Fiverr, Art Web, or DesignCrowd.
Method #3 – Create Online Courses
Online education is quite popular. People are unhappy with what they have learned in high schools or universities. Or they want to start a new career, and given how in-demand graphic designers are, some decide to take this path.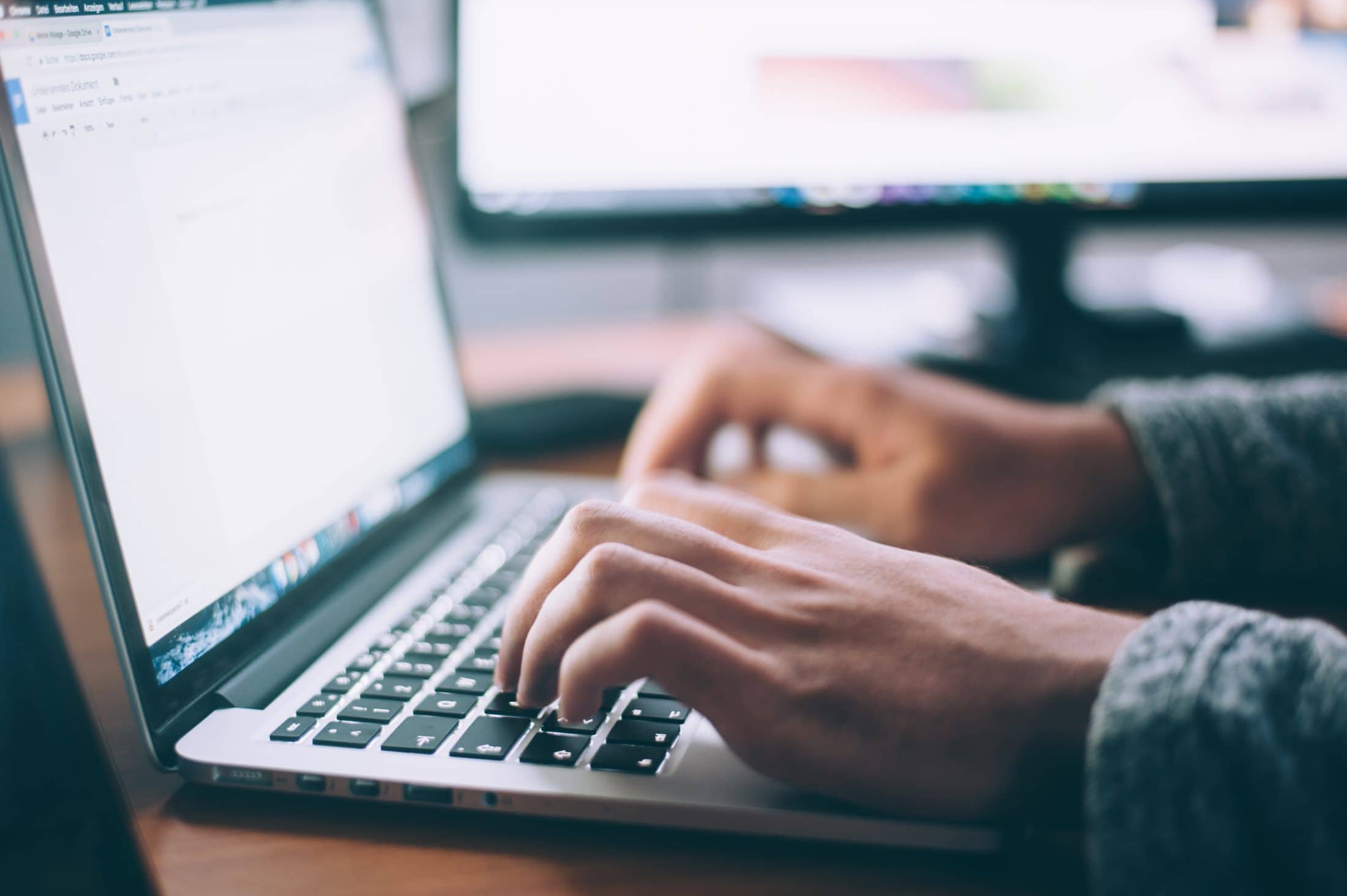 If you have experience and would like to share it with others, why not create some courses? Platforms like Udemy and Skillshare work both as an education hub and a marketplace. Those who seek knowledge can come and buy it, and those who have the skills can share their courses.
You could also consider starting a YouTube channel, but that one might take more work and is not as profitable as before due to YouTube's change in ad algorithms.
Method #4 – Start a Blog
Blogging is another method to make money as a graphic designer. Sure, some might think whether writing has any to do with a designer's line of work. But a blog is quite similar to creating educational content.
When you establish an audience and become an authority, getting passive income should not be a problem. And a well-written article or two every other week is more than enough to keep your readers happy. Also, having the skills to create interesting infographics will give you an edge over other bloggers who can only write dry articles and not provide exciting visuals.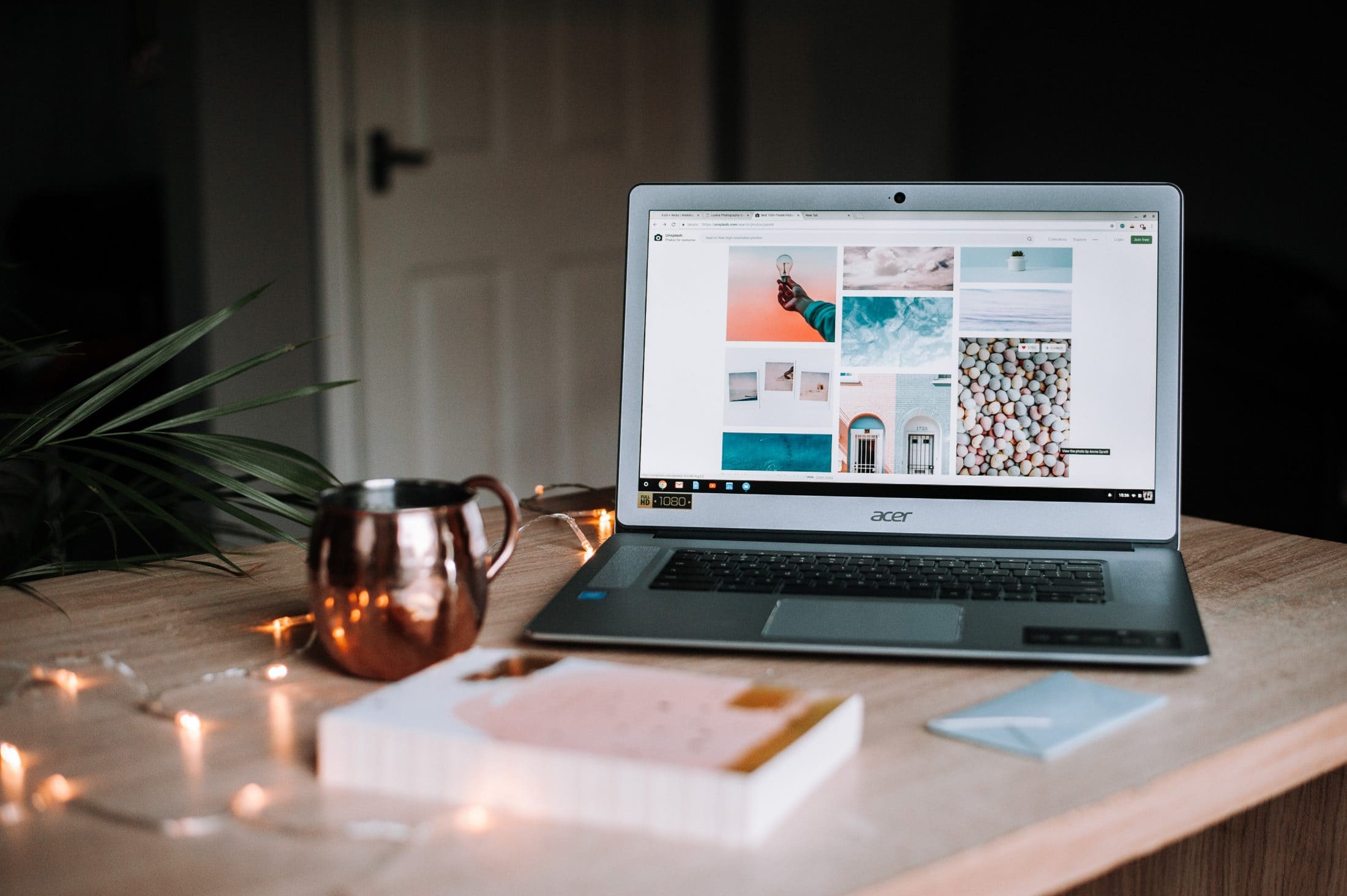 Writing a blog could also work as another form of self-expression and a change of pace from work that you usually do. And if there is money to be made on the side, why would you not consider giving blogging a try?
Method #5 – Get in Affiliate Marketing
Affiliate marketing is also great for those who are looking to create a long-term venture that generates passive income. One of the biggest advantages you have as a graphic designer is the ability to create persuasive visuals to get people to click on the affiliate links. You can even turn your passion for design into money by utilizing a specific art affiliate program.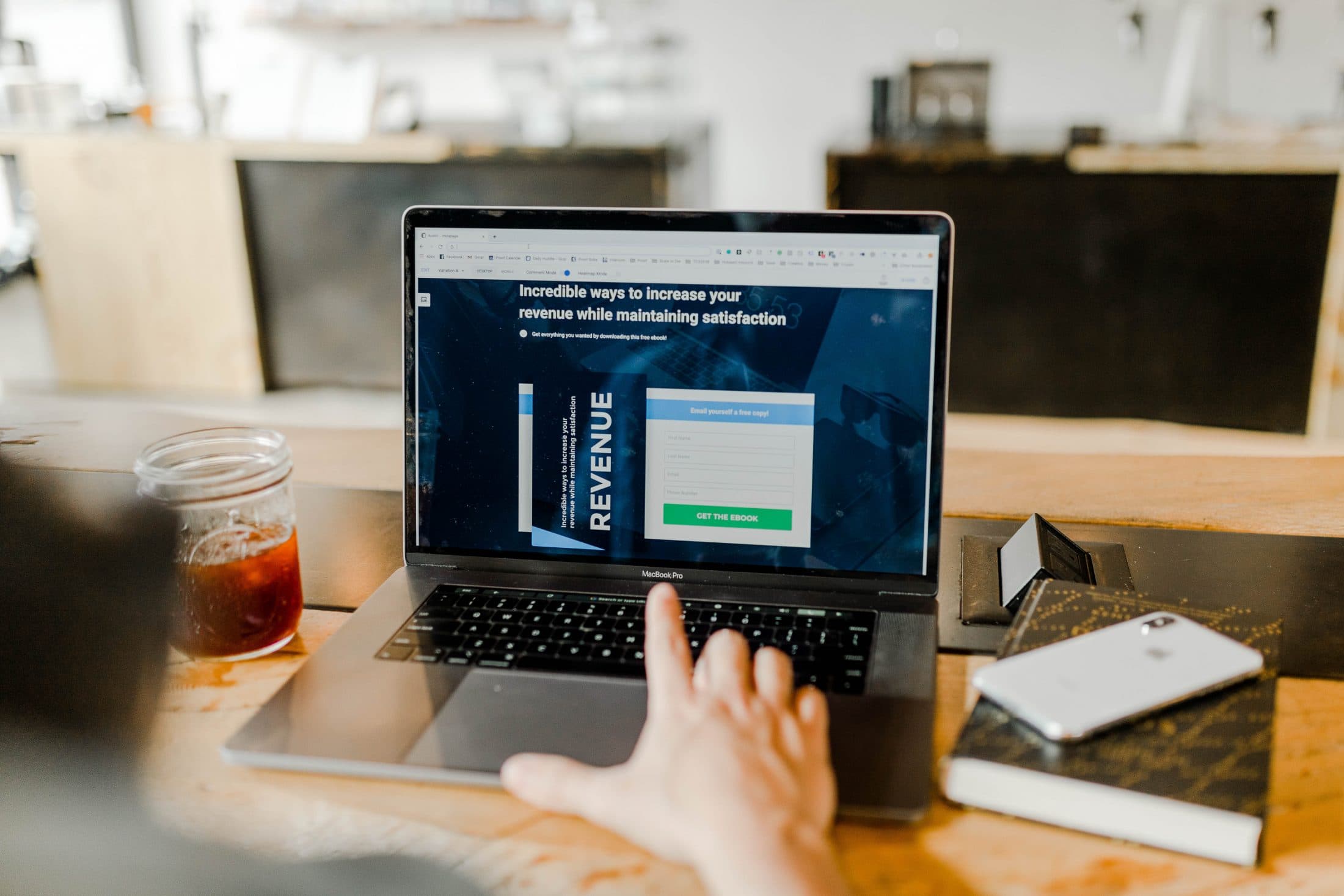 These days, it would be too difficult to advertise with nothing but text. And since visuals leave a bigger impact on the website visitors, you can create an affiliate website that stands out from the rest in the niche.
Method #6 – Write a Book
Writing an ebook might not be up your alley, but if you feel like there is enough knowledge in your head and that it would fit nicely in a book, get started on it as soon as you can.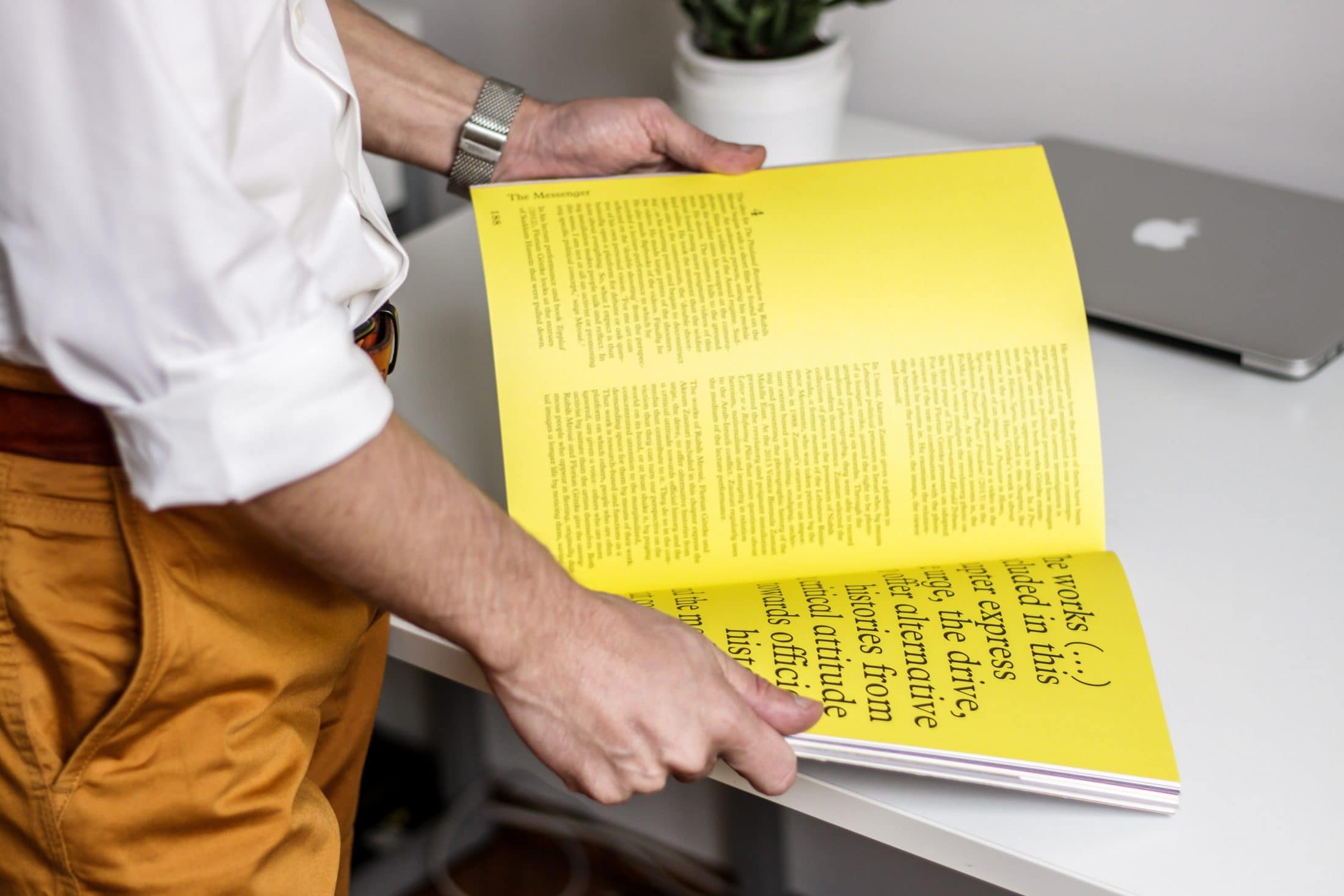 You will not have to pay for a cover design since you can do it all by yourself. Despite what they say, people still judge a book by its cover. And if it is going to be an ebook, first impressions matter a lot.