We are now in the digital age. Everything we do happens online. All this activity generates data that is crucial to businesses around the world. Data improves operational processes, cutting costs and helping organizations save money. They can also use it to create customized ads that target potential customers. That is where marketing comes in. If done right, it can help businesses generate leads and sales. Marketing is now a staple in every business's strategy for success. Consequently, the demand for competent marketers has grown. Universities are now offering an MBA in marketing programs to individuals interested in starting a career as a marketer.
MBA in Marketing
MBA in marketing has become a trend in the current job market. It gives you skills that are useful across multiple industries irrespective of genre. As an MBA marketing grad, you will also get to experience opportunities across multiple industries. These experiences fast-track your career advancement. It is one of the many reasons why MBA marketing is popular among professionals, making it one of the most sought-after degrees.
As a student in this program, you will study consumer behavior, create high-demand products, work on advertising, digital branding, market research, and online marketing campaigns, among other topics. You will have a plethora of options for a career path after graduating.
Marketing consultant, entrepreneur, or general management are the most common career paths for marketers. With that said, we all lead busy lives and have many responsibilities to shoulder. Most of us can not go to college. That is why many top universities offer online degrees you can do from home. There are many options available to get your Marketing MBA program online and complete it at your own pace. With that said, let's get into why an MBA in marketing is great for your career.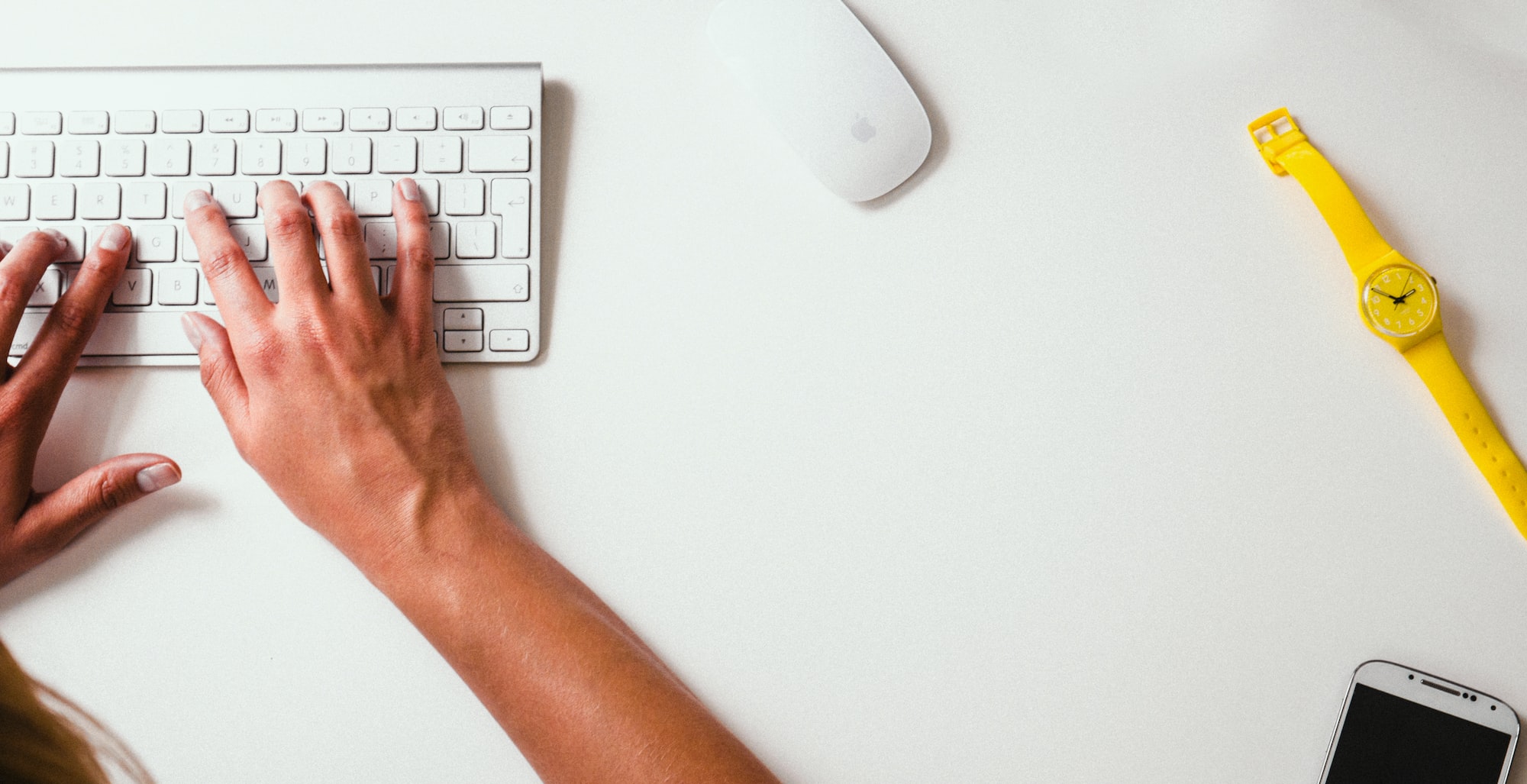 High Demand
Social media presents unique opportunities for businesses to take advantage of and become leaders in their industry. As more and more people are starting to join social media platforms, demand for marketers is also increasing.
According to Global Digital Advertising and Marketing Market Report 2021, the marketing sector, worth $350 billion in 2020, will be worth an astounding $780+ billion by 2026. That is a compound annual growth rate (CAGR) of 13.6%. Not only that, marketing is one of the very few occupations to thrive even during the Covid-19 crisis. So if you are debating long-term stability, the future is indeed bright for a degree in marketing.
Lucrative Pay
Digital marketing is constantly evolving and offers substantial room for growth. According to a 2021 LinkedIn study shared with The Drum, marketers are a hot commodity. In 2020, employers posted over 300k marketing jobs, and in the first six months of 2021, Linkedin saw an increase of over 60% for marketing jobs.
The arts, retail, education, and corporate industries are hiring the most marketers. Where there is high demand, there is usually a high price, and companies are willing to pay top-dollar for marketing individuals. Unsurprisingly, senior marketing professionals are amongst the highest-paid employees in the US.
Stand out From the Competition
The COVID-19 pandemic forced many businesses to go online. It would have happened eventually, but the pandemic fast-tracked it.
Due to the high demand for marketing talent and the salary to match it, a career in marketing has become one of the most sought-after professions. Companies are paying top-dollar, but in return, they want competent marketers who can take their business to the next level. A degree will set you apart from other entry-level candidates. Any decent marketing program will feature courses like Human Resources, IT, and Finance, ensuring that you become a cross-functional marketing expert with a solid background.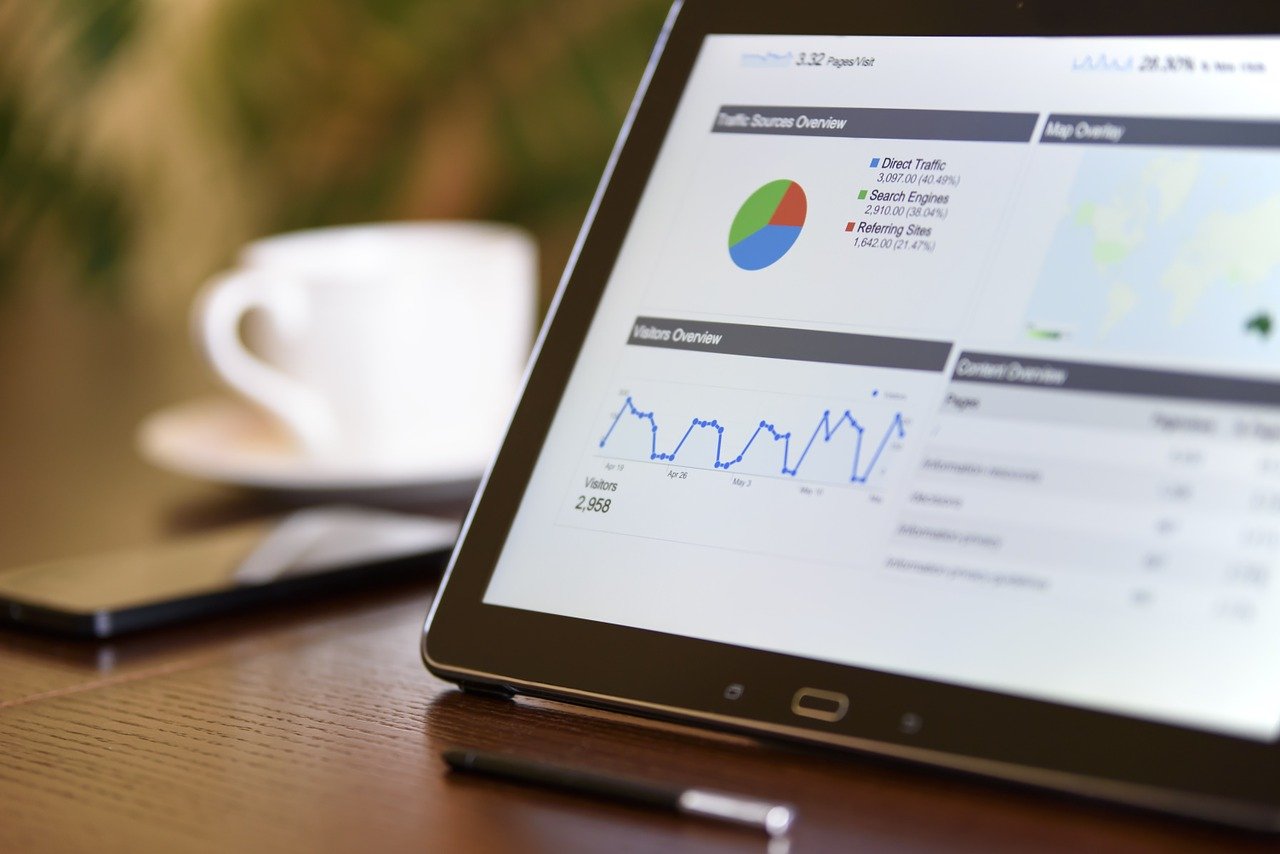 Marketing is Essential
For any business to be profitable, it needs to have a sound marketing strategy. And while marketing strategies vary from organization to organization, failing to address them is not an option anymore.
Building a brand and getting your products/services in front of a niche audience is the biggest challenge you face as an entrepreneur.
An MBA in marketing can help tackle that challenge. It will help you tell and prove to customers how great your business is and how your products can help them. In addition, most marketing undergraduate programs offer courses on business management, finance, and statistics, among others. These courses will help you manage and scale your business.
Dynamic, Exciting Field With a Diverse Range of Opportunities
Marketing is a field that is constantly evolving. Advances in technology and changes in buyer behavior mean more opportunities for professionals looking to advance their marketing careers. On top of that, marketing is very diverse. A career in marketing is the right one for you if you want to be challenged and develop creative marketing solutions, all while making good money.
Marketing is a field that is constantly evolving. Advances in technology and changes in buyer behavior mean more opportunities for professionals looking to advance their marketing careers. There are many opportunities in marketing. We have compiled a list of five roles, which, according to BLS, have the most potential. They are:
Market Research Analyst: As the role suggests, you will research the market and analyze your findings to develop the best strategies for selling products/services.
Marketing Director: If you work at a startup, you will be responsible for developing strategies for ads and promotions on all different social platforms. At established organizations, you will handle operations, budget for marketing and advertising, and business planning.
Marketing Manager: As a marketing manager, you will help your company expand to new markets to acquire new customers. You will be handling the marketing department or team. Lastly, you will research trends, find marketing opportunities, and aid in developing marketing strategies and marketing campaigns.
Business Development Manager: In this role, you will use your expertise in marketing to generate revenue to aid in the company's growth. You will also work with the sales and marketing team to develop marketing campaigns and generate revenue. Lastly, you will research the market and your competitors.
Public Relations Specialist: In this role, you will be responsible for your company's and its products' image. You will manage the brand and shape your audience's perception by writing press releases and working with the media. Lastly, you will work with the marketing team to craft a specific image and brand on social media to analyze public opinion and reach new markets.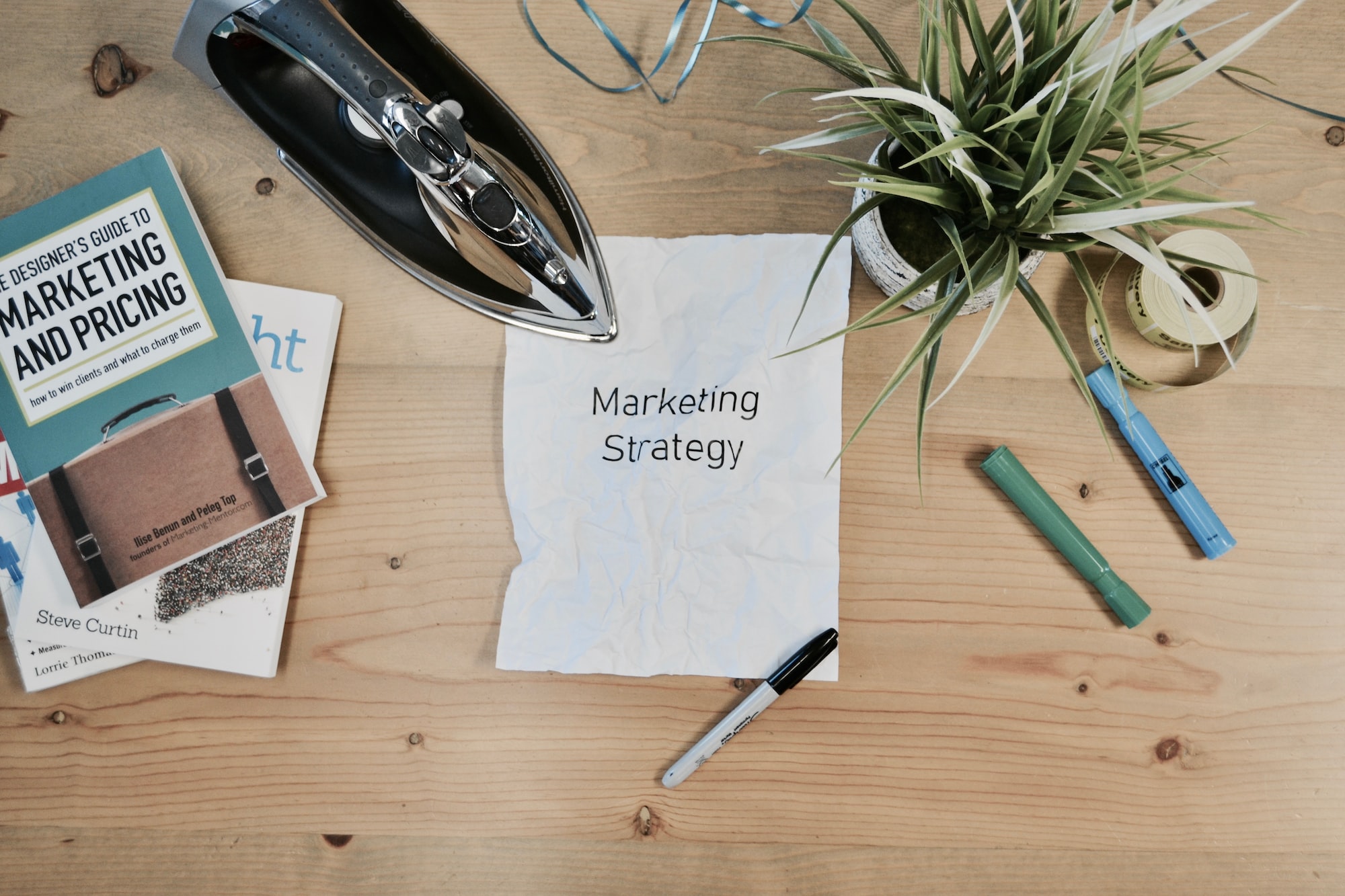 Conclusion
A career in marketing is the right one for you if you want to be challenged and develop creative marketing solutions, all while making good money. It is a field with a plethora of opportunities that offer immense growth. As a marketer, you also have the option of working with brands you believe in and helping them grow to become industry leaders.