We are living in a period of uncertainty however you should still plan for your big day. Looking at venues, listening to music from potential wedding bands, and browsing for the perfect wedding rings should be on your to-do list right now. Unlike an engagement ring, a wedding ring tends to be simpler and minimalist but there are still rules to consider before committing to rings that you would both wear for the rest of your lives. Follow our guide.
Budget
Knowing your budget is essential before starting anything. The price can range from £35 to £30.000 depending on the metal or the designer, however, they do tend to be cheaper than engagement rings. Bear in mind that it is a ring that you'll most likely wear for the rest of your life, so you want to make sure it's from a trusted seller and of good quality.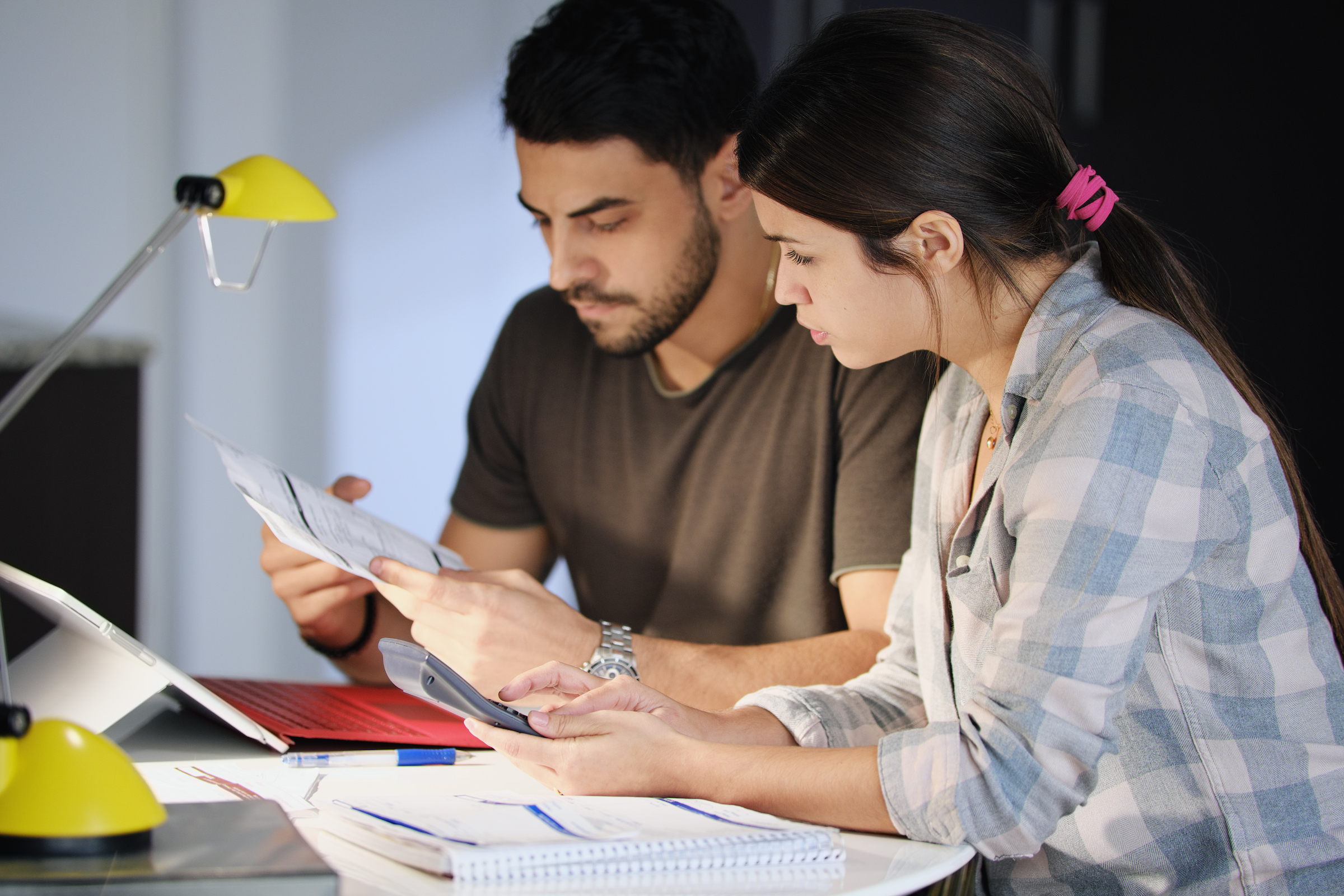 Choose the right metal for you
Before purchasing any rings, make sure you are aware of any metal sensitivity on your part or your partner's.  You can develop an allergy to any metal so if you have any suspicions, always go for high quality rings made from hypoallergenic materials to avoid any problems.  If all is good then you can choose from different metals such as yellow gold, white gold, platinum, or titanium, it all depends on your taste. Gold is the most traditional, the classic wedding band. Platinum and titanium are more modern and are becoming more and more popular amongst young couples because they are strong and respond well to everyday wear and tear.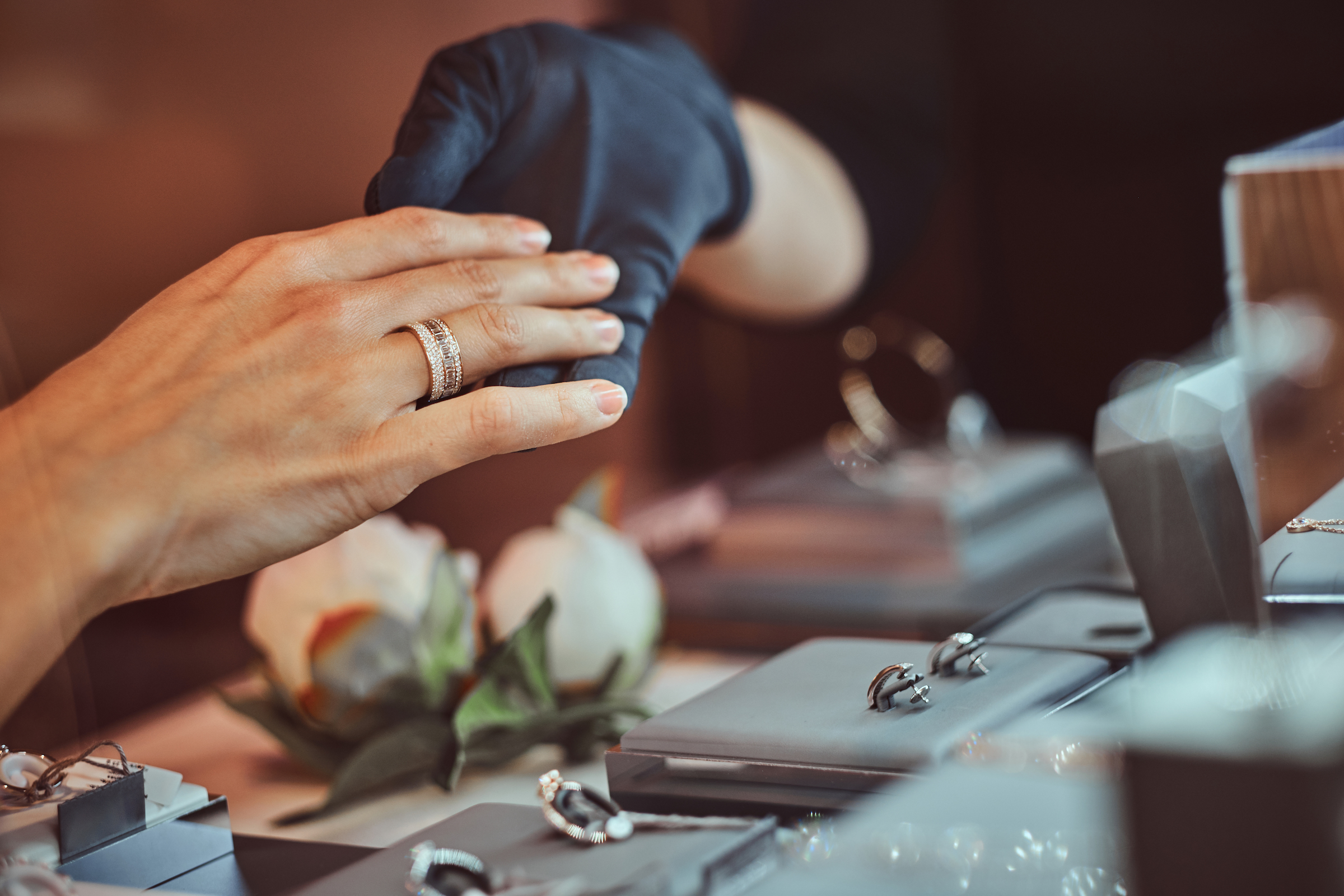 Matching or not
Don't worry if you don't like your future spouse's choice of wedding ring, not everybody wants to have matching wedding rings and that's fine, you're allowed to have different taste. There are no hard rules, traditionally they do match as they are a symbol of unification and belonging. However nowadays it is great to be able to express our individuality, personality, and style.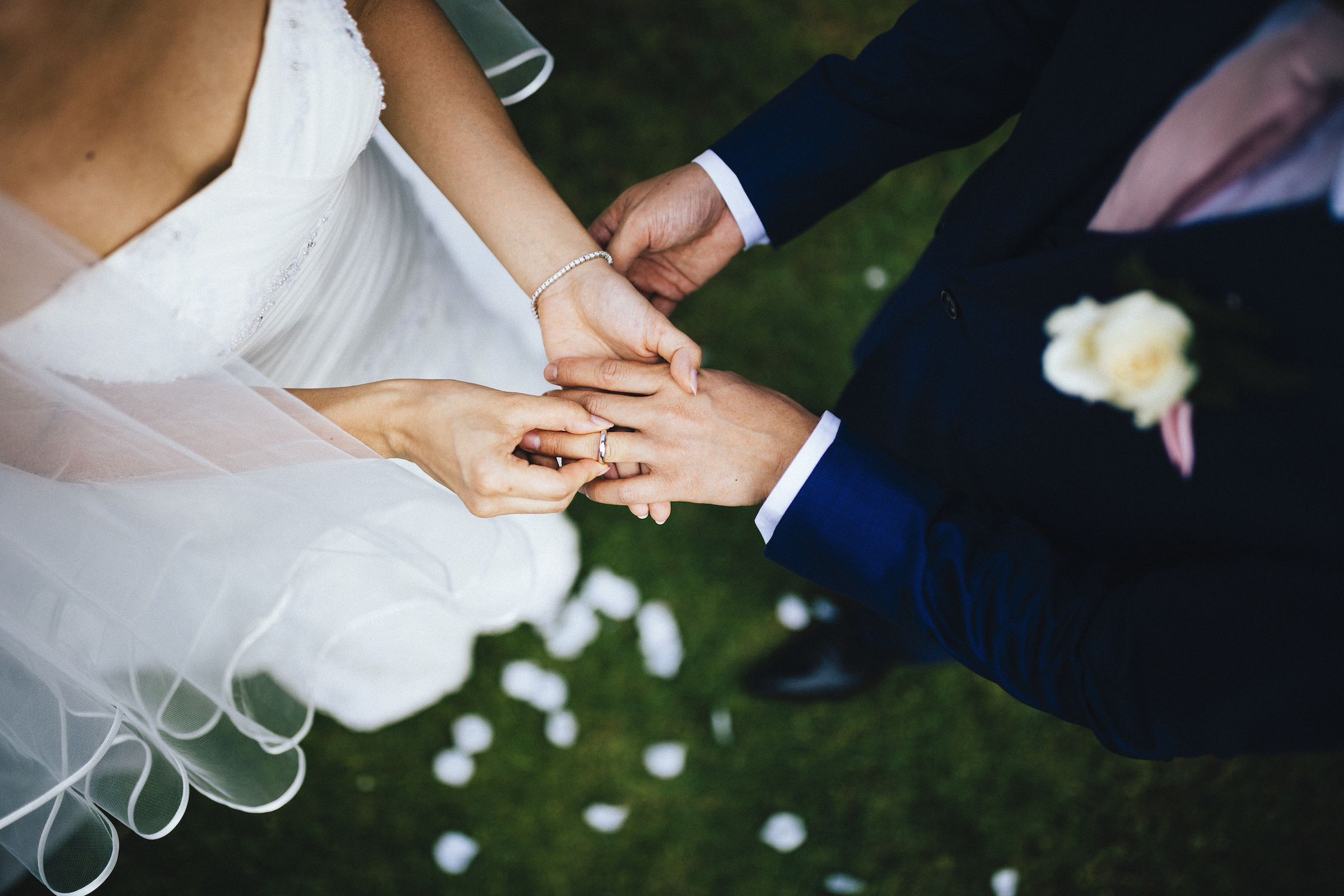 Think about work
If you have a very physical and demanding job, choosing a delicate ring won't be a good idea. You may be better off choosing a tough metal such as platinum or palladium to avoid scratches and damage to it, it's also half the price of a gold one. If you still want to keep it as feminine as possible, there are really nice palladium options out there with diamonds. Keep in mind that some activities may require you to take your ring off completely such as cleaning with strong chemical products for example.