Photo printing has been around since the mid-1800s. It has come a long way from the days of darkroom processing and using film to the age of digital printing. Photos have traditionally been printed on paper, but we can now print on surfaces like metal.
What Are Metal Prints?
Metal prints are high-definition art pieces produced by infusing an image into aluminum. The brilliant artworks can be hung in the home, office, restaurant, or another favorite place.
Why Print On Metal?
While metal art has been a form of expression since ancient times, metal printing is relatively new and often misunderstood. In case you were having trouble deciding whether to print your family photos on metal, this article will help you make up your mind.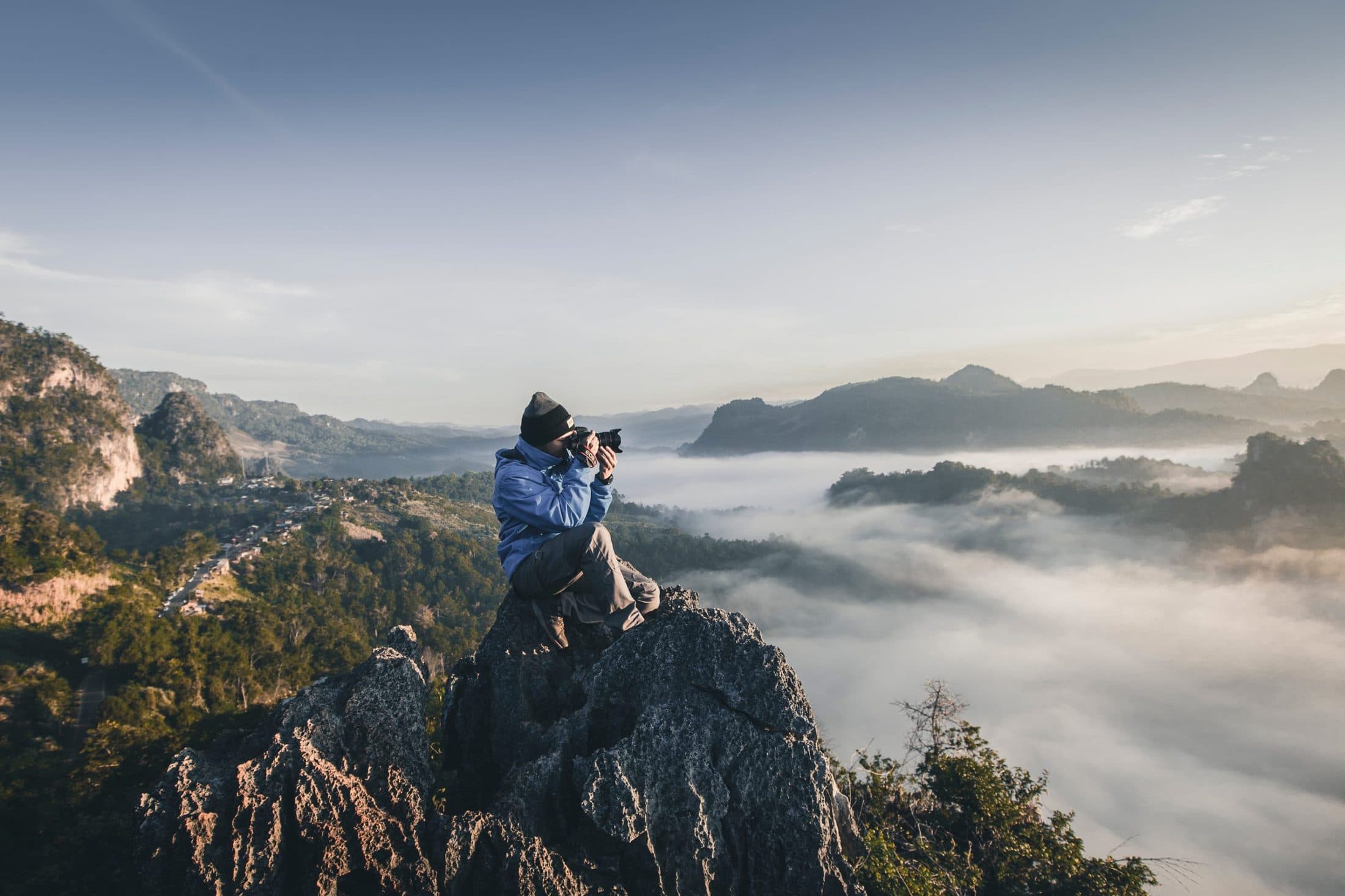 The following are some of the pros and cons of printing photos on metal prints.
Pros
The stunning appearance of metal prints magnifies the beauty of almost any photo, from ordinary to extraordinary. Because the image is imbued into the aluminum sheet, it becomes clearer and more radiant.
Metal prints use a frameless design, which gives photos a nice clean look. You don't have to think about framing or matting your photograph. When ordered with a wall mount, you can have your artwork ready at less than half the time of a custom-framed traditional photo print.
Metal prints have longevity because of their durable material. The coating on its surface appears sturdy, which eliminates the need for covering it with glass. They can still look as pristine in 20 years as they did on day one.
The archivability of metal prints is impressive; they're scratch-free and don't fade easily. Research has shown that these prints could last up to 160 years.
Metal prints have a magnificent finish that is weatherproof. You can hang them in the kitchen, bathroom, or even the playroom without worrying about damaging them. They're also really easy to clean. A soft dry microfiber cloth can get the dirt off, but you can use a wet cloth if you need to.
You don't have to worry about light reflecting on the artwork because there's no glass on metal prints.
Metal prints come with various mounting options, including magnetic brackets, metal kickstands, acrylic display stands, and floating wall mounts.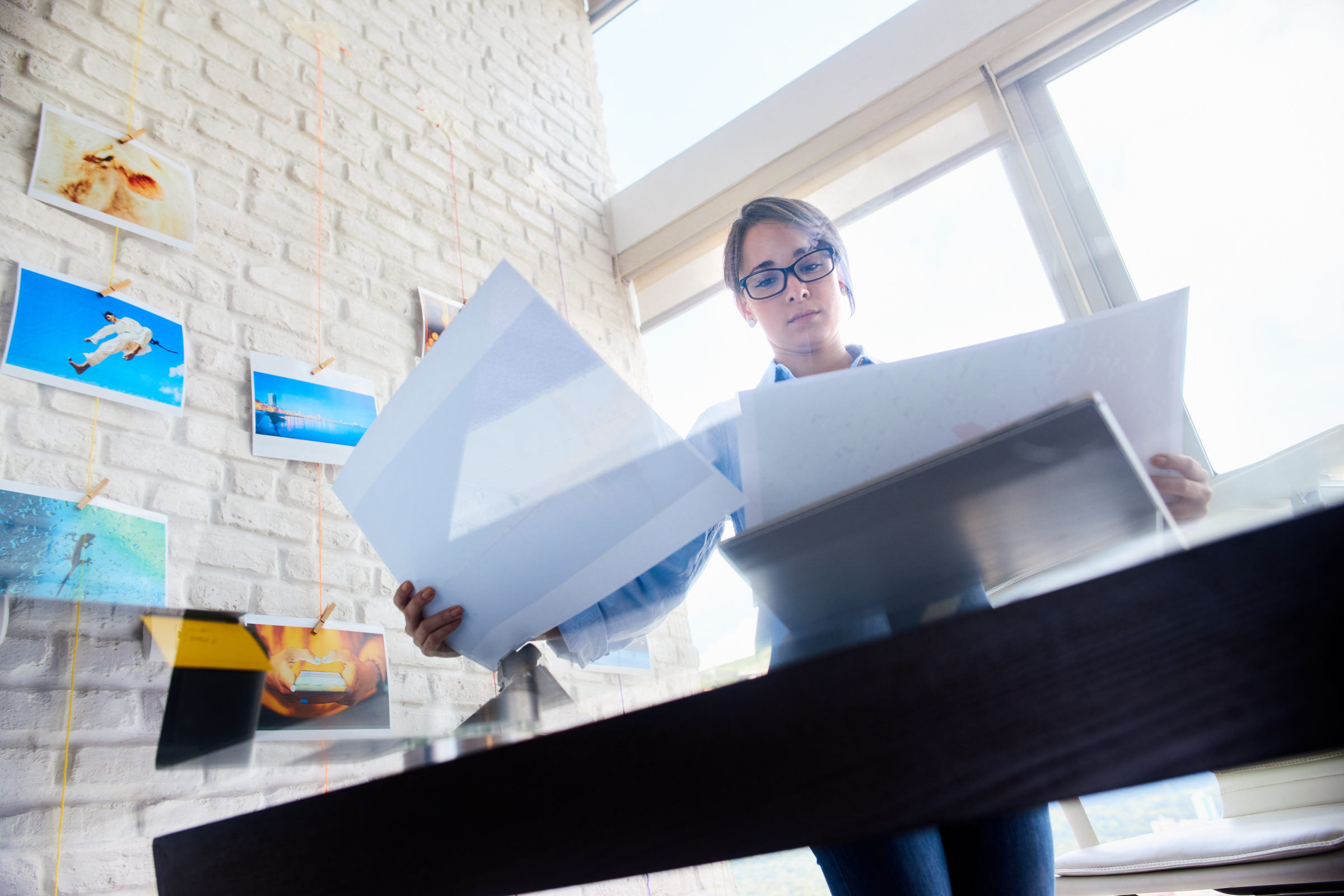 Cons
Although metal prints are an excellent value for money, they're not cheap. They usually cost more than traditional prints of the same size. Should you decide to order, you're better off going to a competent professional rather than an amateur who could ruin the job. You can search for professional printers on sites such as https://www.youtube.com/nationsphotolab.
It's been argued that some metal prints are affected by direct light. Therefore, it's recommended not to place your metal print in direct sunlight to reduce any fading.
Not all photographs work well on metal. You have to select images that are of the highest resolution. For best print results, you will need pictures with vibrant colors and deep contrast to ensure that the aluminum showcases your photos in the best light.
You can't swap out pictures like in traditional frames, so you have to select a photo you'll appreciate for a long time.
Metal prints are heavier than other prints due to their durable materials. You have to use the most appropriate hooks for wall hanging.
It's not advisable to DIY metal printing. They can have sharp and dangerous edges if not correctly trimmed. You always have to consult professionals who know what they're doing.
Metal prints can look out of place in more traditional settings. You have to think carefully about where you want to place them before you go ahead with printing.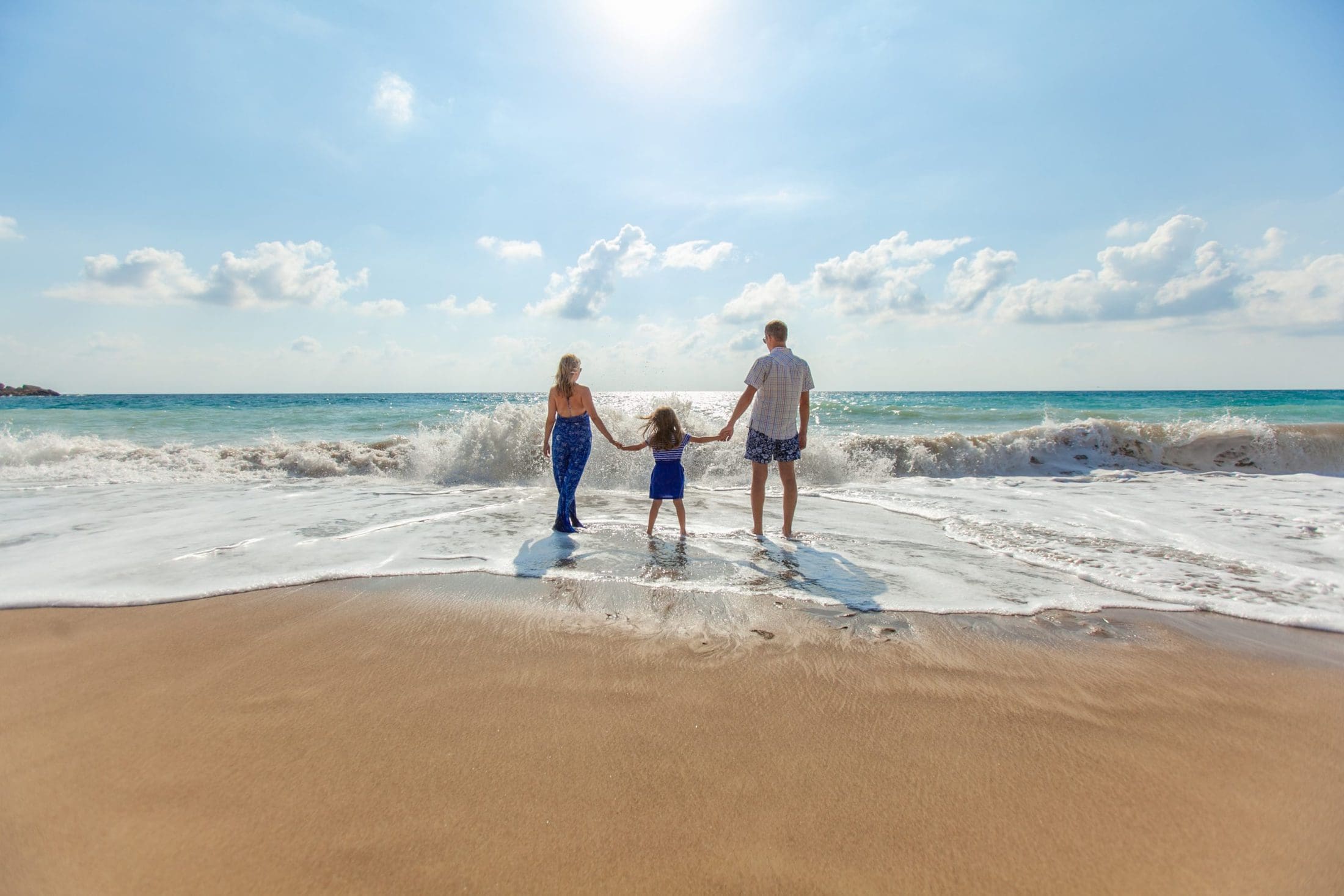 Conclusion
Metal prints can turn ordinary photographs into stunning and durable pieces, but they don't come cheap. Now that you know the advantages and disadvantages of metal prints, try out a few shots and see how they look.