In the age of Instagram and Snapchat, it may seem that digital photography rules supreme. But in reality, printed photos still have a place in the world.
For those up-and-coming photographers brushing up on terms like shutter speed, long exposure, and white balance, it's time to venture out into the realm of mini printers. With a mini printer, printing photos from home or even on the go is as simple as one, two, three, "cheese."
While photo companies are branching out into other industries to stay afloat, there are plenty of reasons to produce your own photography prints. If mini printers have yet to capture your attention, consider these six uses for portable printers.
Dress up your journal
Journaling can be as much visual art as a linguistic record. Many hobbyists like to pretty up their journals with calligraphy, stencils, colored inks and pencils, and doodles.
Adding photos to a journal is an easy way to combine visual art with a real-time record of events. Shots snapped at events like weddings or parties, portraits of loved ones, and photographed moments in nature can add a new dimension to a diary.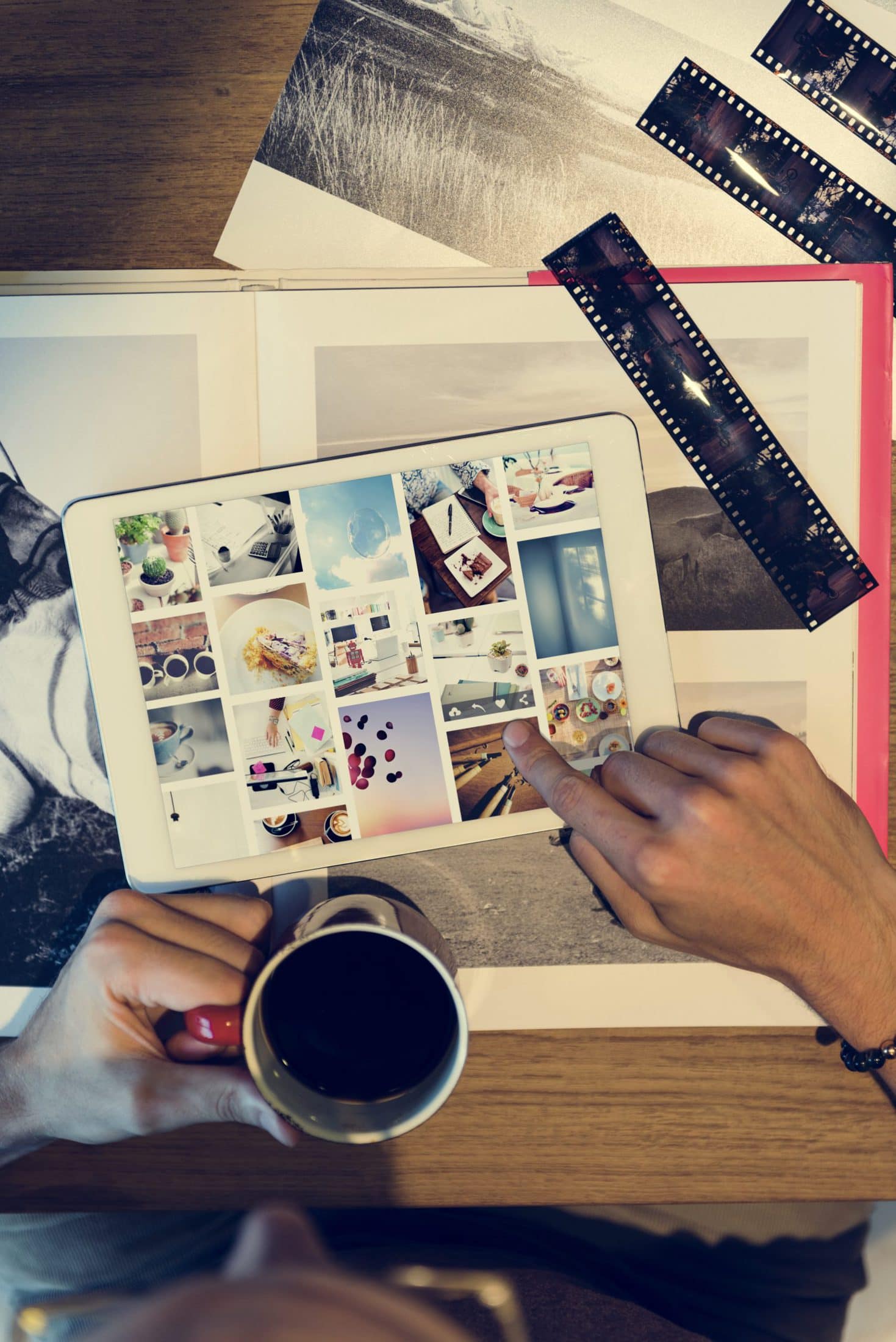 Create tangible art projects
Sure, you can create eye-catching art with digital photos, but if you want to move that art from the screen to a canvas, you're going to need photo-printing capabilities.
With a mini printer, you can turn your best digital snapshots into framed prints to adorn your walls. Imagine your pride when guests compliment the art on your walls – art that you created yourself!
A mini printer also comes in handy for creating collages and serves as a handy tool for last-minute science fair projects in need of visuals.
Put together photo books
In addition to wall prints, photo books are another popular form of art that can dress up a coffee table or bookshelf. Creating a photo book filled with moments you captured is a satisfying way to scratch the artistic itch.
Sending your digital images off to be compiled into a codex by a third party can get expensive, and you're never sure the final product will turn out the way you envision it. Printing and collating the photos yourself ensures that your photo book will look exactly the way you want.
Document your travels
One of the most valuable aspects of a mini printer is producing gorgeous photo prints on the go.
There's no need to wait until you return home from vacation to see your photos in print. By the time you pull back into your driveway, you can have an entire photo album memorializing every photogenic moment ready to take pride of place on your coffee table.
Party favors featuring your photography
A mini printer makes it possible to turn your digital photos into countless kinds of party favors.
Print invitations with cute photos of the birthday girl. Make stickers and bookmarks to hand out in gift bags. Create themed placemats and place cards for a dinner party featuring your gorgeous snapshots.
With a mini printer, you can feature your photography in multiple ways at every party you throw.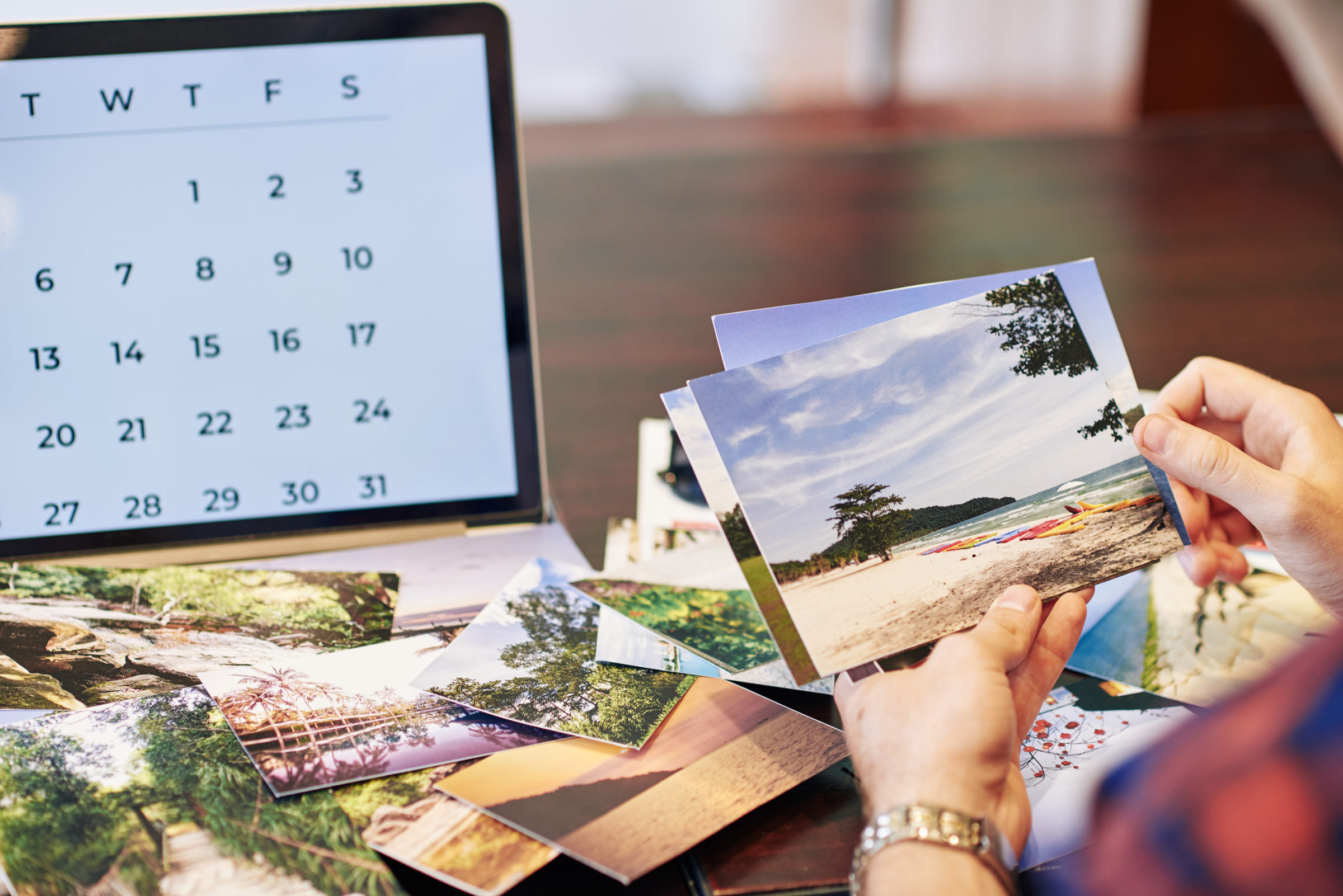 Decorate and organize your home with photos
Your roof is the limit when it comes to adding decorative flair to your home. From accent pillows to accent walls, creativity knows no bounds in the context of interior decor. Ready to transform your spaces in a snap(shot)? Bust out your trusty portable printer.
Choose your best photos, preferably ones that include colors that complement your furniture, then print them, frame them, and hang them.
You can also use photos to organize your cabinets, cupboards, and pantry. Attach printed photos to shelves to indicate which items belong there.
To wrap up
There are plenty of uses for a mini printer. Whether you want to create your own art, incorporate some imagery in your journal, document a trip, or add a personal touch to your party favors, a mini printer can make all these options possible.