Whether you dream of pursuing a career in photography, are a keen amateur wanting to know some new tricks, want to take beautiful pictures to upload to your social media, or are thinking about ways to make your college project stand out, the tips and hacks below can help.
From innovative new ways to use your device to capture shots to incorporating a selection of stock images in your craft or professional project, keep reading to find out how to become a better photographer in 2022 – and have lots of fun along the way!
Use a Pop of Color
Set to be a major photography trend over the forthcoming months, adding a vivid pop of color to your shot can make for an eye-catching effect. When framing a photo, look for a brightly colored building or a neon sign, for example, that could make for a great background. If you're taking a photo inside, you could try incorporating a Fuschia-pink throw into the shot, a vase of brightly colored flowers, or position the person you're snapping close to or in front of, a vivid poster or a feature wall that's been painted in a bold color. This is a simple but effective technique that can enhance your photos with little effort.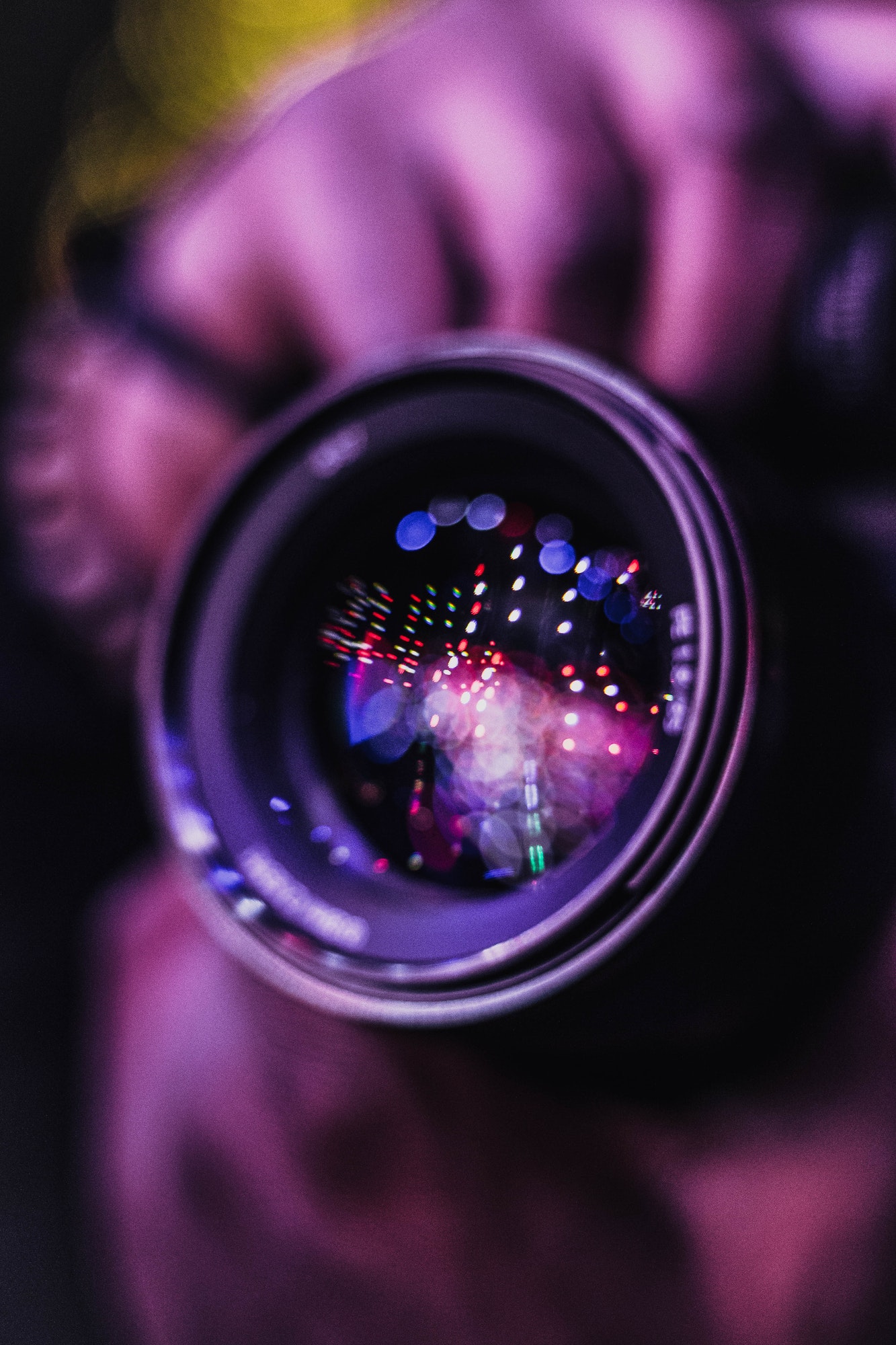 Have Fun with Stock Pictures
If you want to add some extra visual interest to a project or two, for example, homemade party invitations or menus, then consider using a selection of stock photos. These are easily obtainable, cost-effective, and can add an element of fun, professionalism, or quirkiness.
Choose from the vast available range: you can find stock photos featuring everything from architecture to zoo scenes! Simply add to your project, craft piece, document, or collage for a unique, standout look.
Add Drama
It's easier than you may think to inject some drama into your photographs. To do this, think about merging surreal and ordinary images in the same picture; you could do this by shooting an everyday object like a saucepan or a hairbrush in a setting you wouldn't expect to see it, such as in the shallows of a river or beneath a hedge. Let your imagination run wild!
You can also add drama by using techniques such as forced perspective, adding interesting lighting elements, or incorporating high-contrast effects.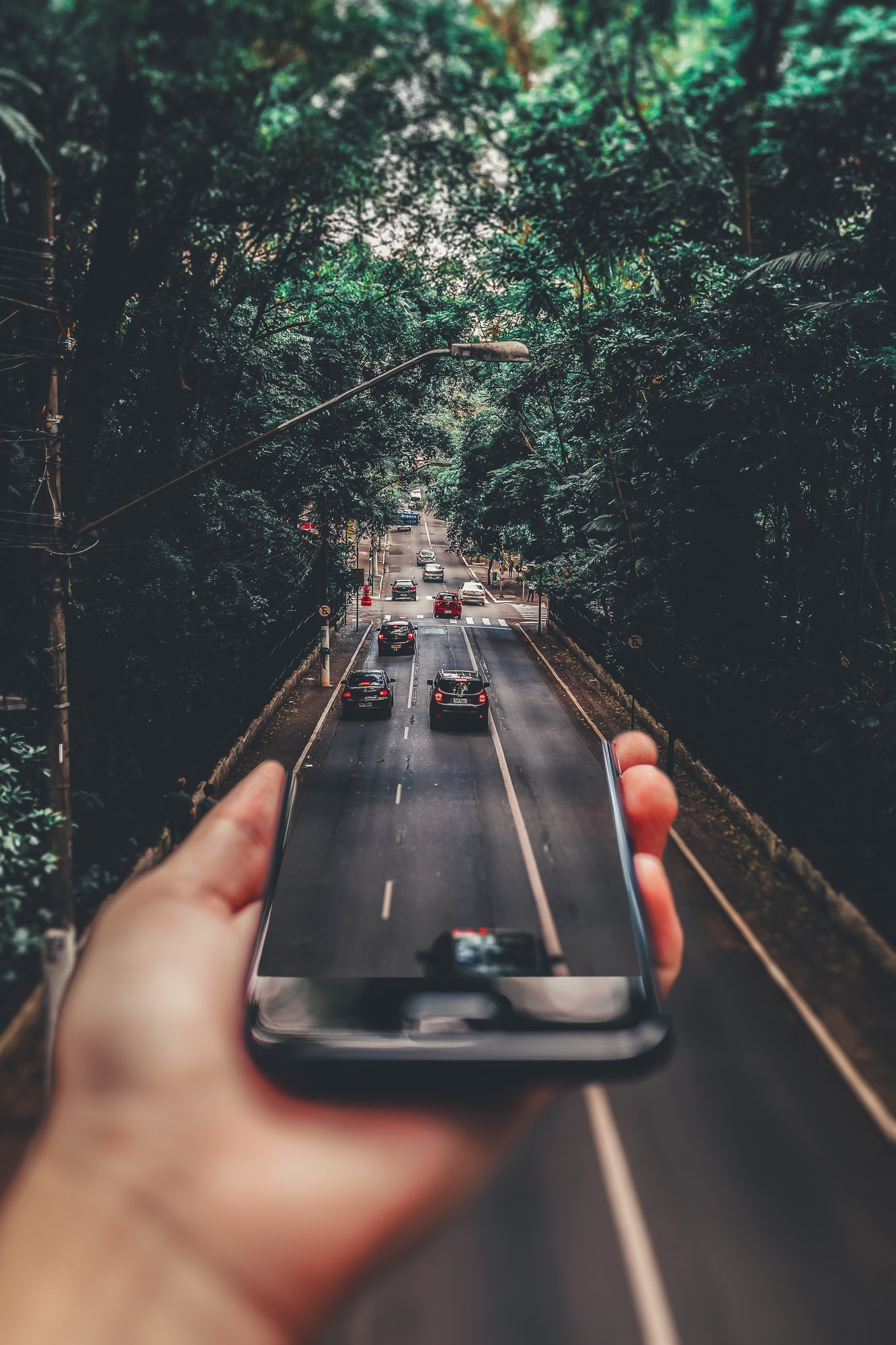 Find New Ways to Use Your Camera
Whatever device you use to capture shots, thinking about different ways in which to use it can result in some innovative, fascinating photos. Why not have a go at taking photos using physical filters in front of the lens, such as sheets of differently colored, super-thin tissue paper? Or try setting up your camera to look out over the garden, to take photos from this single position every fifteen minutes throughout the day. Experiment with collating the resulting photos in different permutations or patterns.
You may also want to experiment with taking photos using a drone, underwater (if your device allows for this), or using stop motion.
How You Hold the Camera Matters!
If you're using a 'traditional' camera, then you may be surprised at just how big a difference how you hold it can make to your photos. Your grip and the position of your center of gravity can impact the shakiness of the shot, so getting these things right will usually result in clearer photos and a more comfortable experience when taking them.
As a guide, when taking photos from a standing position, your elbows should be kept together against your chest. Your left hand should be under the lens rather than on the side of the camera, and you should lean slightly into the camera, holding it firmly against your forehead. Position your legs apart for stability, and banish shaky shots forever!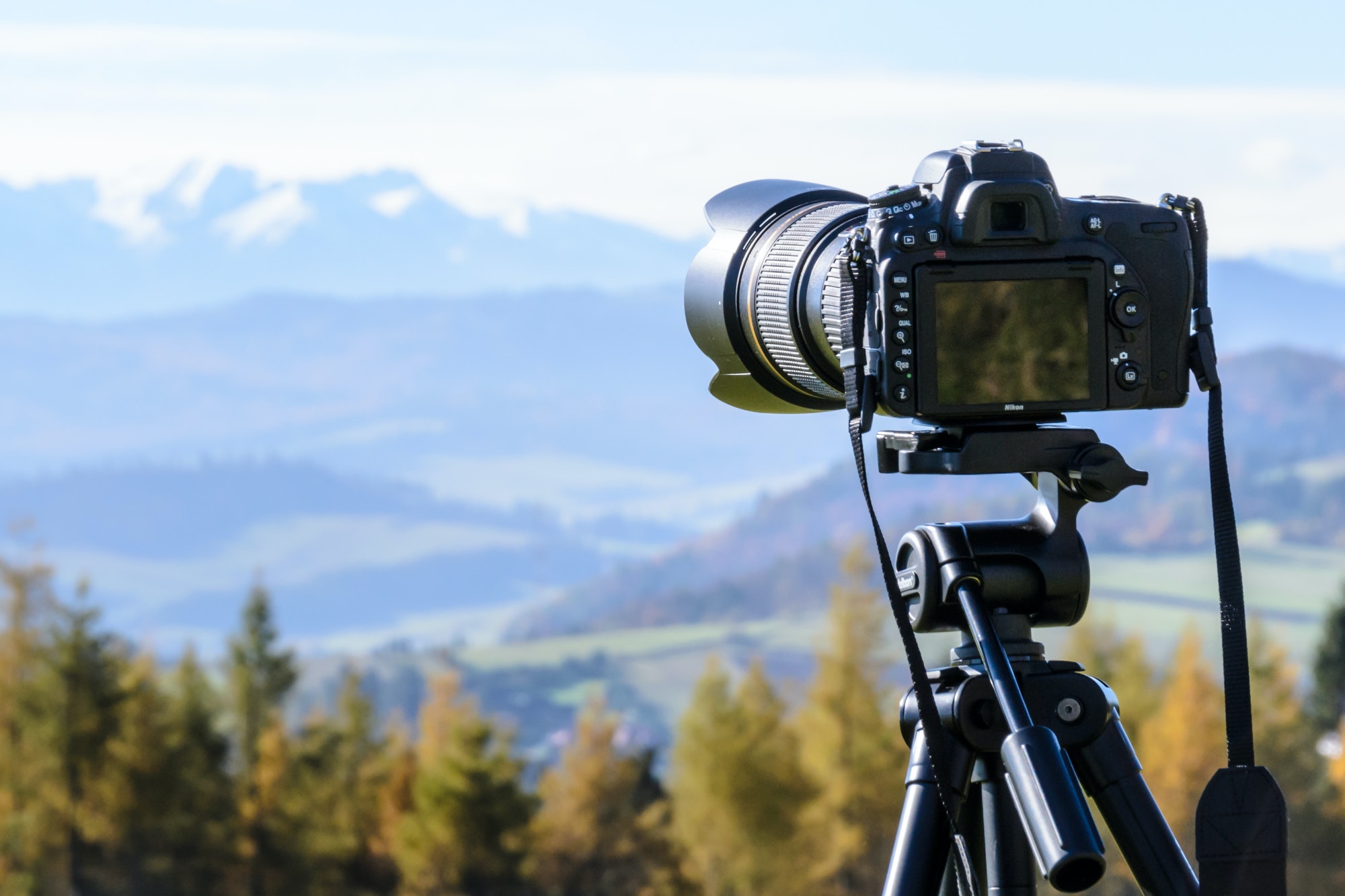 Get Creative with Angles
To further up-level your photos, have fun playing with different angles from which to capture a shot. For example, you could have a go taking a photo from a low angle and focusing on an element in the foreground, making for a blurry background. Or try shooting through a gap in a fence, or capture an image reflected in the high-shine wall of a city skyscraper.
Creating a macro image by getting an extreme close-up of the surface of an everyday item is also a wonderful way to experiment with perspective and style.
Capture a Beautiful Silhouette
Finally, use the sun to shoot a stunning silhouette. To get a lovely, sharply-edged silhouette, position yourself so that the sun is directly behind your subject when taking the shot. You could choose to let a little bit of the sun be visible, which will create a ray of light shining into the composition.
An alternative technique is to use an object in the foreground to shield the sun; this is especially effective for a subject that's a long way off. This could be achieved by, for example, using overhanging foliage in the foreground to cover the sun while capturing a distant cityscape.
Use the hints and tips above to create some special shots this summer – incorporate one or two of these hacks into a project, or use others to add interest to your everyday photos, and enjoy a season of capturing memories in the most beautiful ways possible.