Ordinarily, when one mentions Transylvania in Western society, the first association is likely a Gothic castle with dimly lit corridors and bloodthirsty vampires. Much of this has to do with Dracula – Bram Stoker's infamous vampire novel made famous by Hollywood since its publication in 1897- but it does not tell the whole story. Located in the central region of Romania, Transylvania is sometimes called the land beyond the forest from a folk song about outlaws.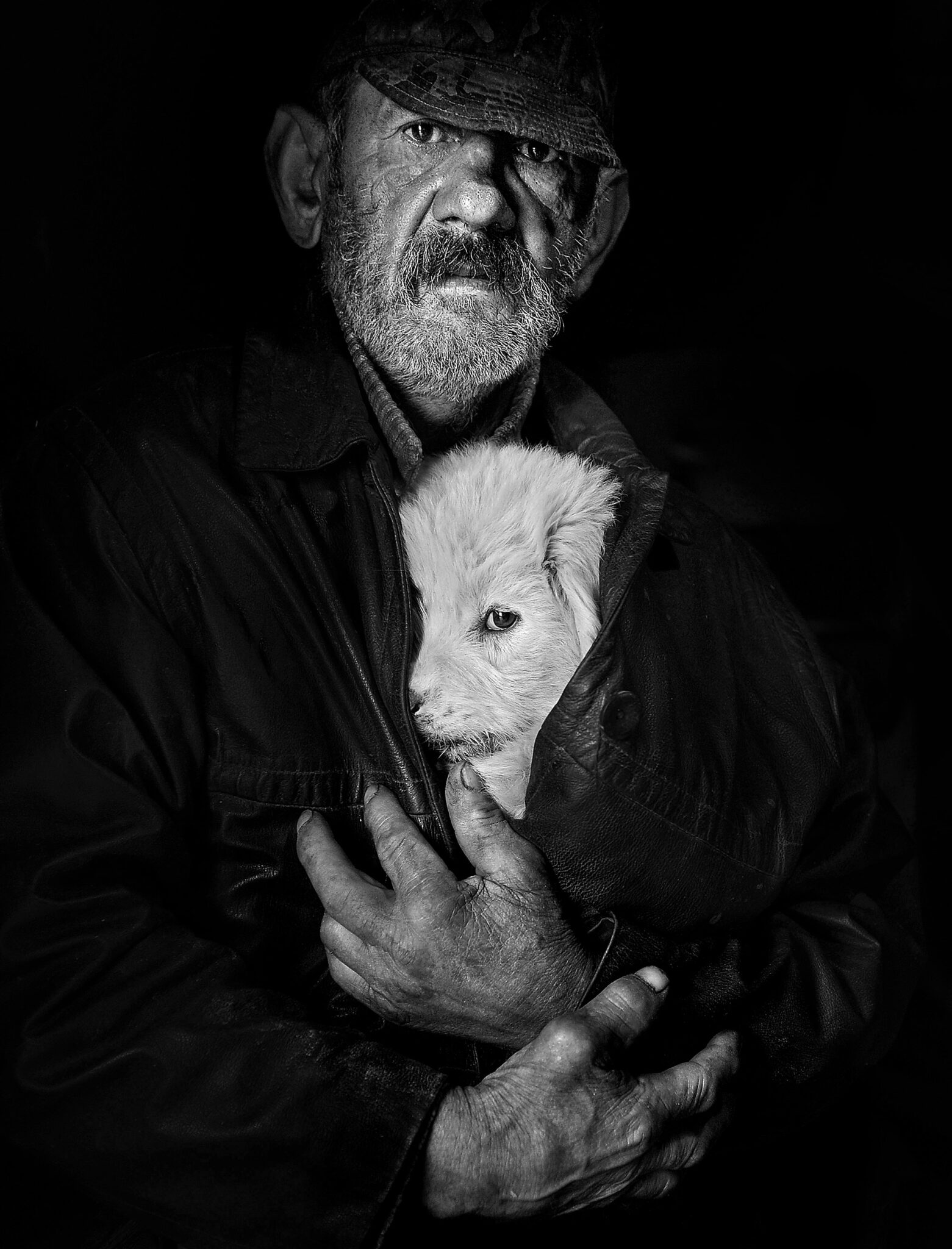 Istvan Kerekes is a Hungarian photographer who has spent the last 15 years documenting the shepherding communities of Transylvania. Kerekes's photos show us that these communities, which have farmed this area for centuries, are rich with greenery and open pastures for sheep, cattle, and other livestock to graze in. Walking through Transylvania, he often feels as though he has traveled back in time. Transylvania is hardly any indication of modern technology and appears to be preserved in beauty and nature.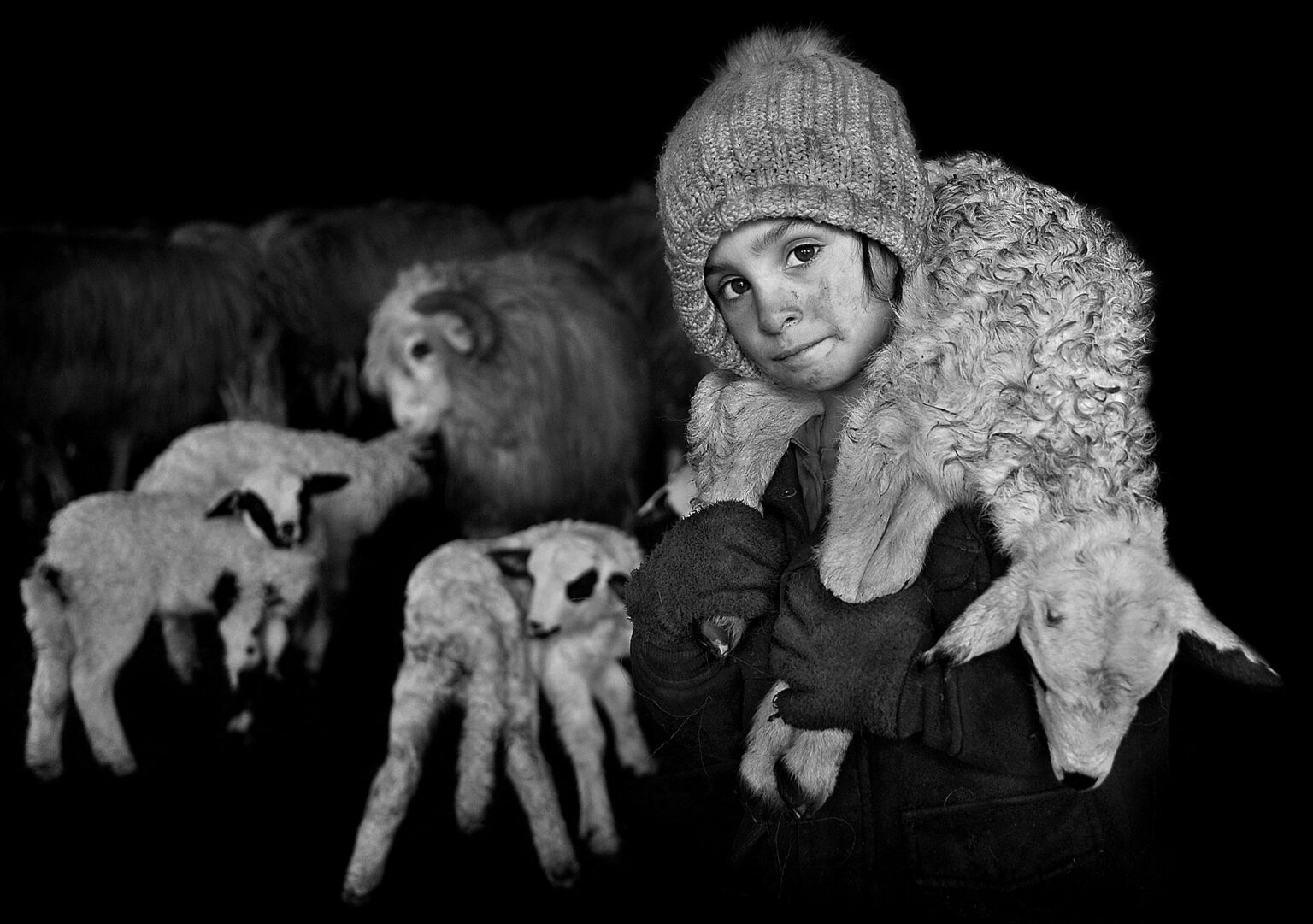 Kerekes's portraits and wider landscape shots capture the grit, determination, and bond that exists between those who devote their lives to caring for herds of sheep. Shot entirely in black-and-white, these photographs glimpse a way of life passed from generation to generation – one where animals are given the care with love by generations past. From tender embraces shared when cradling lambs or children wrapping them around themselves, there is nothing more powerful than this type of raw documentation, which demonstrates how genuine human connections can exist across animal species alike.
All of the images from an online exhibition curated at All About Photo: Kerekes has compiled a substantial collection, which can be viewed on his website.