Calling all panoramic photographers! Epson and The Pano Awards have just announced the call for entries for the 2022 competition. This is your chance to show off your best work and be rewarded with fantastic prizes. Epson is committed to promoting panoramic photography and helping it grow as an art form, so don't miss your chance to enter. Get creative and capture the world in a whole new way!
The Pano Awards' curator, David Evans, said, "It's always a thrilling moment when we announce the opening of applications for a US$40,000 prize pool that includes $14,000 in cash and other goodies such as an Epson SureColor P7070 printer, an Epson SureColor P5070 printer, and an Epson EB-1795F ultra-slim projector. You can feel the creative tremors spreading throughout the industry. With that said, I'm pleased to announce that professionals and amateurs worldwide are now eligible to compete in the 13th Epson International Pano Awards, which will be open until Monday, June 27, 2022."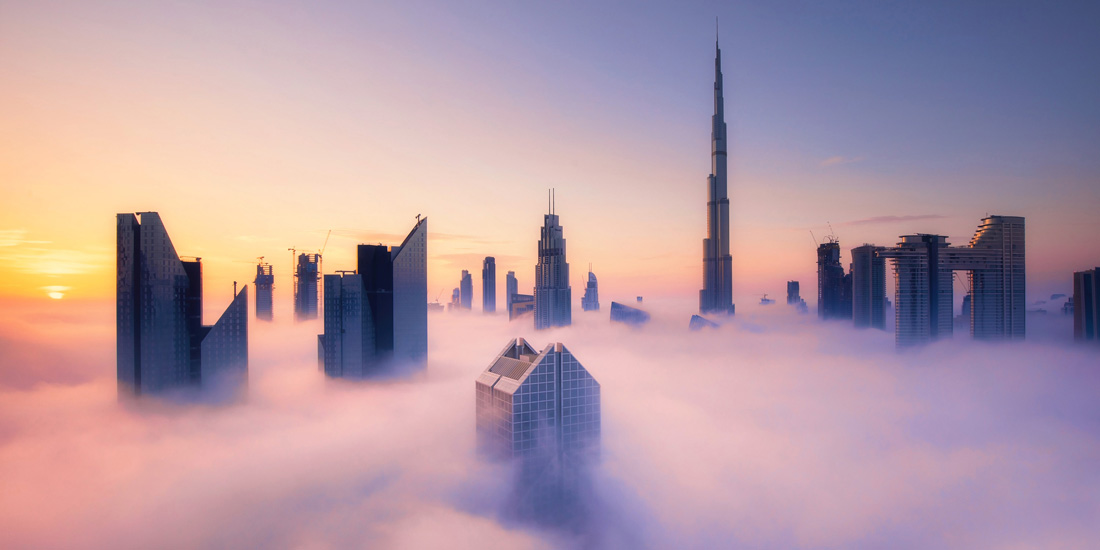 Despite the numerous difficulties the world was facing at the time, the 2021 competition exceeded expectations by receiving 5,378 photos from 1,245 photographers in 97 countries.
"The Pano Awards are unique in terms of their reach and backing throughout the business," Epson GM marketing Bruce Bealby added. "This is the thirteenth year that Epson has been proud to celebrate these awe-inspiring prizes and the wonderfully creative photographers who accept them. There's no doubt about it, Epson has a long, illustrious history in the photographic sector, with photographers of all abilities. Our images and pictures are at the forefront of everything we do as a business. We are committed to the photo industry because we are always looking forward to seeing how the entries turn out, as the artist intended when printed on Epson's specialized photo printers."
"At The Pano Awards, we have a lot to be thankful for," said David Evans. "First and foremost, the amazing photographers with their unique skills make the awards such a triumph. Epson, their unwavering support, and their exceptional photograph and fine art printers established the gold standard for image reproduction across the board. We express our gratitude to the amazing Epson team for their generous support and all of our incredible photographers who contributed to the awards and rallied behind them."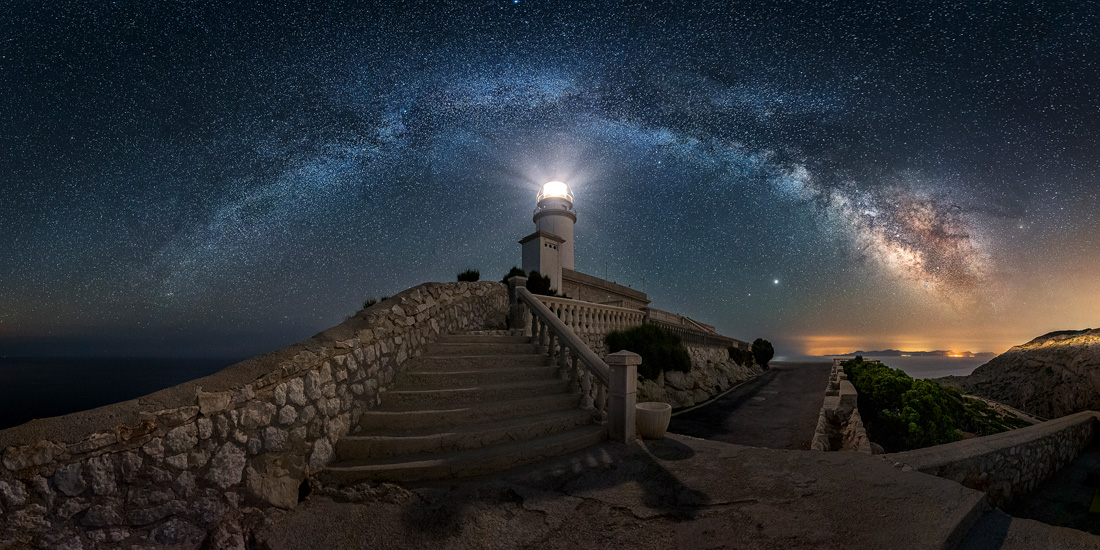 The 2022 Pano Awards jury is made up of some of the globe's most renowned photographers and industry experts, such as Adam Williams, Erin Babnik, Dudley Edmondson, Isabella Tabacchi, Bill Bailey, Chris Collacott, Aaron Spence, Justin Majeczky, Andreas Paehge, Jason Denning, Thomas Erh, Tim Shields, Juan Pablo de Miguel.
The Pano Awards early bird entries are now open.
Go to https://thepanoawards.com to enter.
Follow The Pano Awards on social media:
Facebook: @panoawards
Instagram: @panoawards
Twitter: @epsonpanoawards
Follow Epson on social media:
Facebook: @EpsonAustralia
Twitter: @EpsonAust
Instagram: @EpsonAust
For more information, contact David Evans, Curator
Images are available for publication on request