The Vermillion Cliffs Wilderness is a place of otherworldly beauty. Derek Culver, an Arizona-based photographer, was able to capture this in his awe-inspiring image of the red rock mountains at night. The Milky Way's light illuminates the twisted rock formations that look like they belong on another planet. The terrain begs you to explore its alluring rocky landscape and take in its haunting appeal while simultaneously capturing your imagination with thoughts of what lies just beyond the horizon.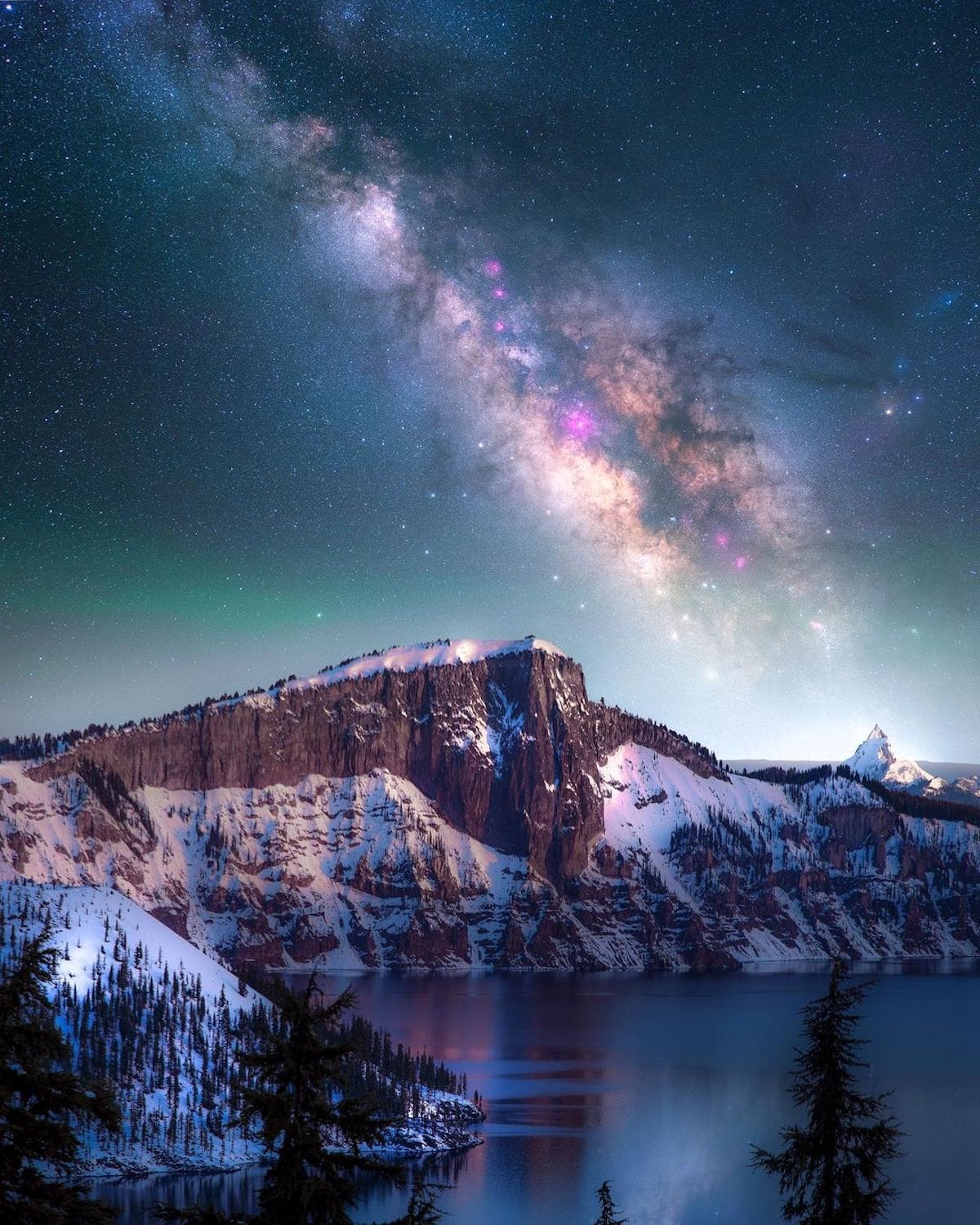 The captivating images of the Vermillion Cliffs Wilderness in Arizona, illuminated by a Milky Way-lit night sky, seem otherworldly. Photographer Derek Culver found this photographic gem while on an overnight trip to White Pocket, a remote area that offers few distractions for those seeking amazing shots of the stars at night. Armed with a specially modded by Spencer's Camera & Photo Nikon camera and a tripod, Derek hiked through the desert to find just the right vantage point. The result is an amazing photo that captures this magical place as well as Derek's passion for landscape photography and Arizona.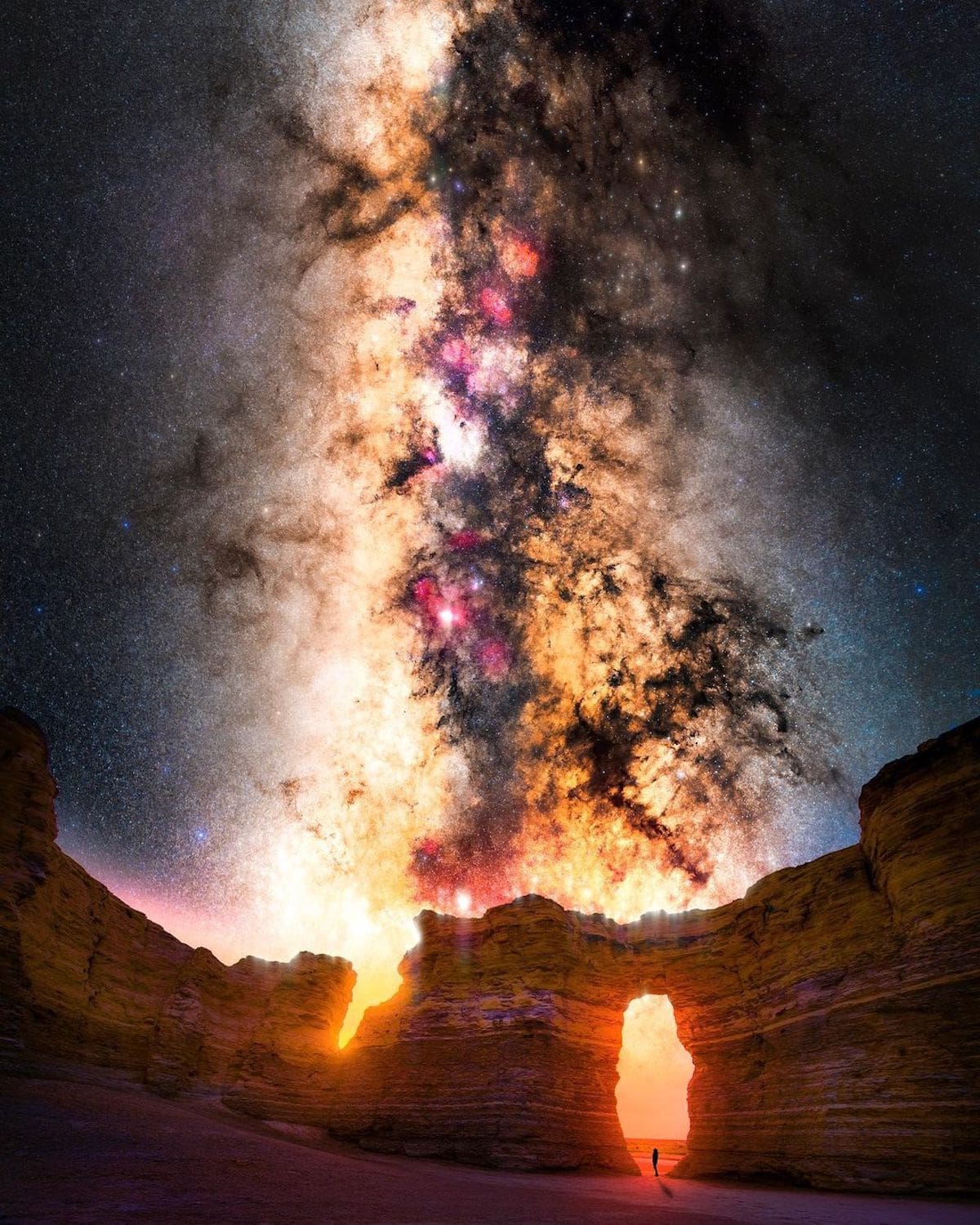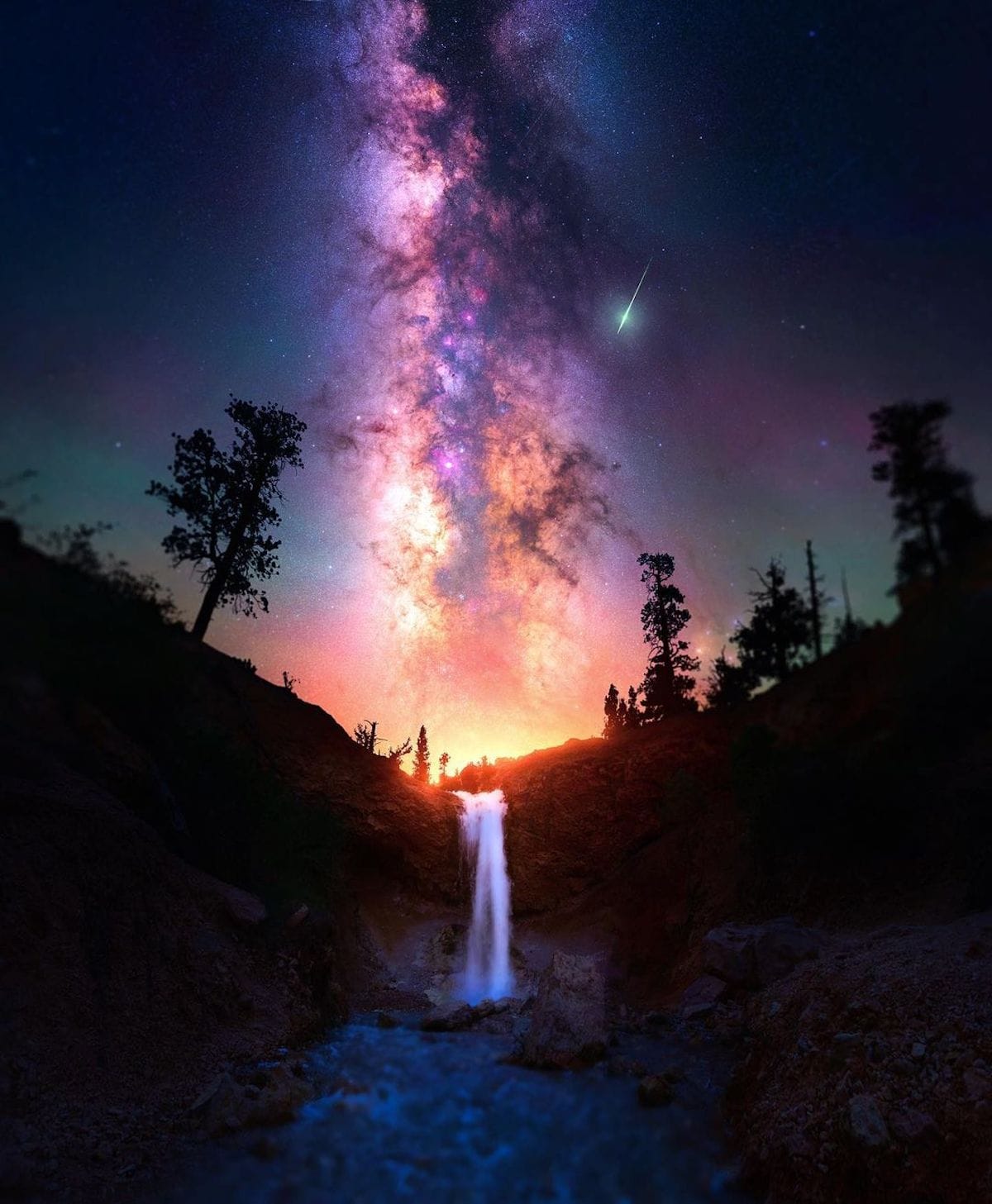 Culver took 48 5 minute exposures of the same part in order to capture everything that happened over an hour. The stacks were then combined using Pixinsight, a program used by NASA and other space agencies for processing pictures taken through space telescopes. This process extracted data out of images using mathematical averages and photometry concepts before manipulating them on top of his foreground photos from twilight earlier in the night!
Culver shares more of his photography on Instagram and YouTube, where you can watch him edit his image.