There is an interesting photo hunt happening online, which makes much more interesting if you are a lover of this visual style seen in the iconic films by director Wes Anderson.
I am discussing the subreddit referred to as 'Accidental Wes Anderson,' where users upload the pics taken over the globe of buildings, sceneries as well as individuals who appear to belong to another Wes Anderson movie.
Perhaps there is a place such as this somewhere close to you? Then do not be afraid to share your photographs in the comments
The Exchange District In Winnipeg, Manitoba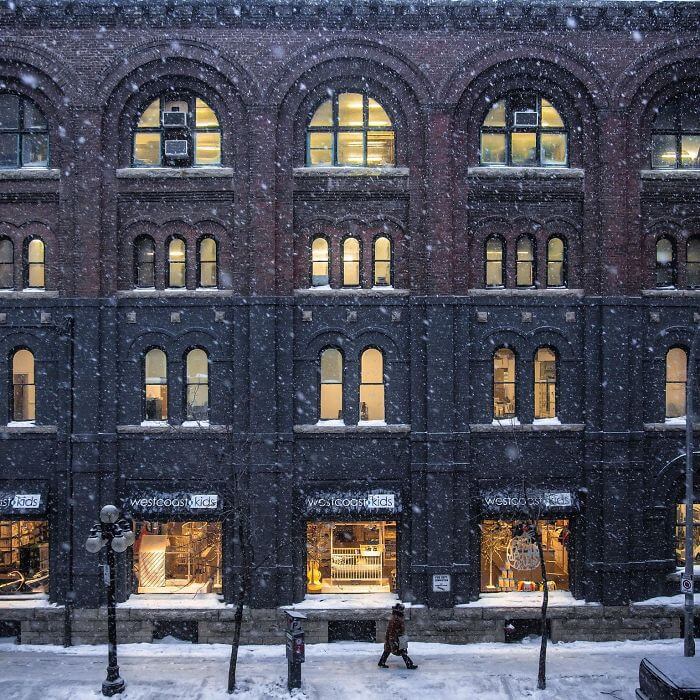 "Chateau" By Jeremy Kohm In Ottawa, Canada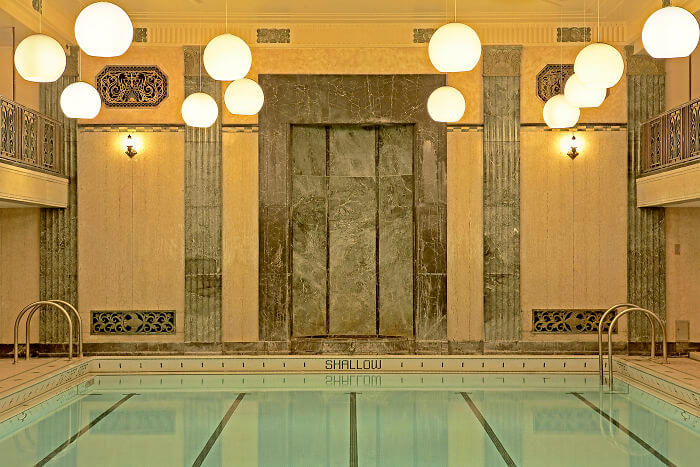 Estoi, Portugal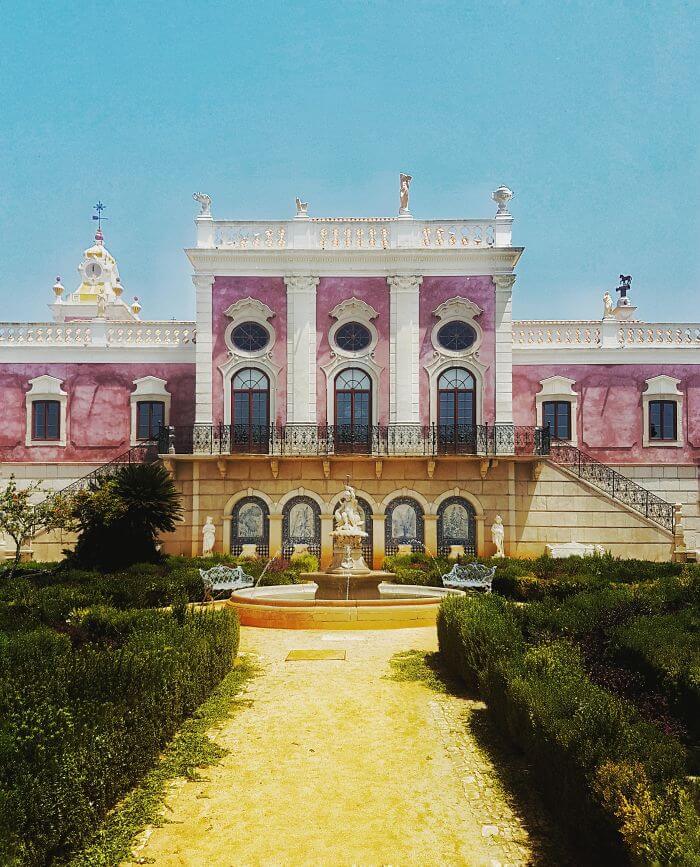 Berlin, Germany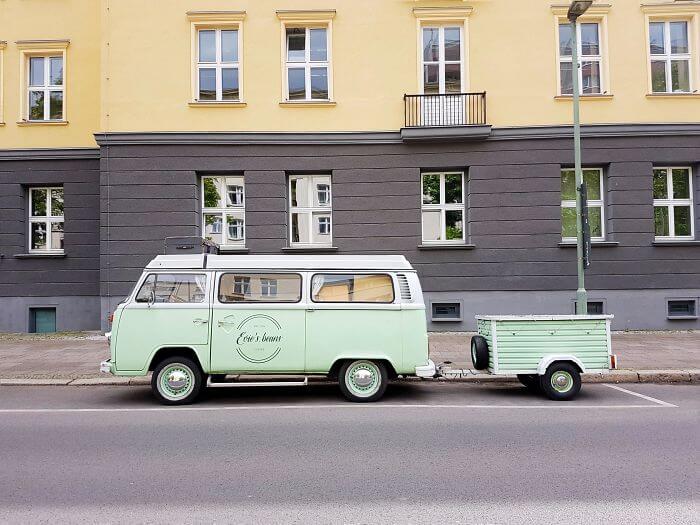 Spadina Road, Toronto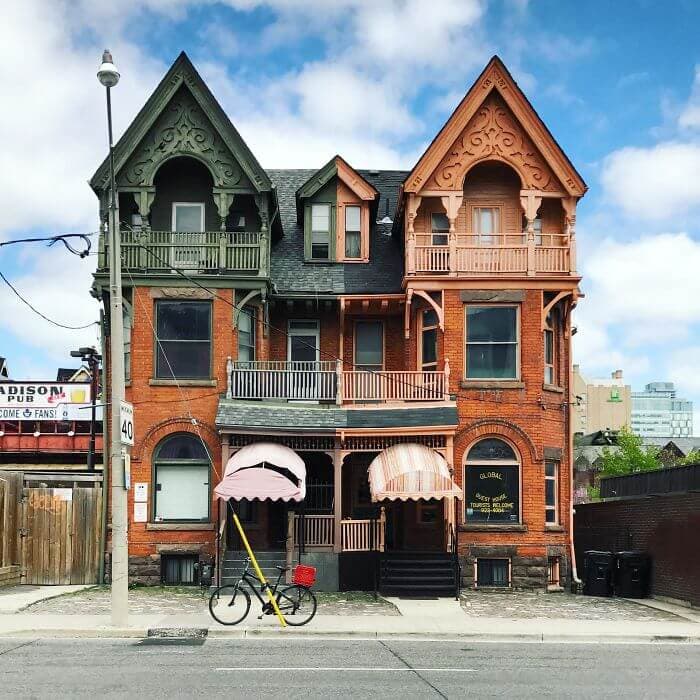 "Ebb Tide" At Gold Crest Resort Motel By Tyler Haughey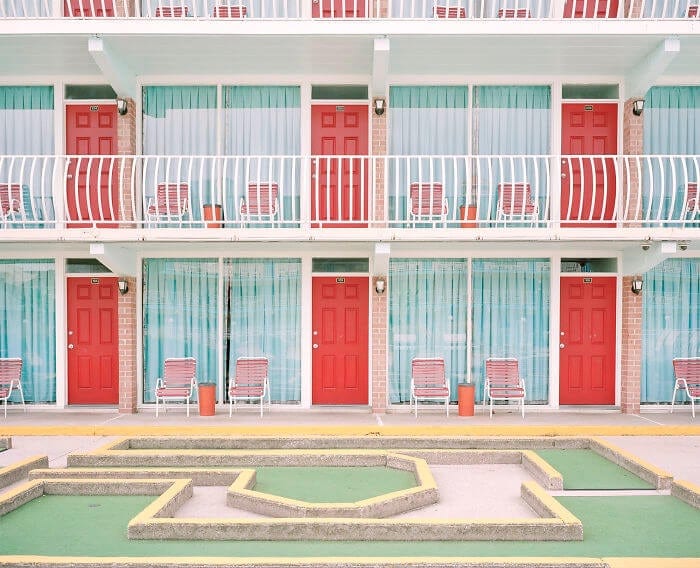 Train In Flåm, Norway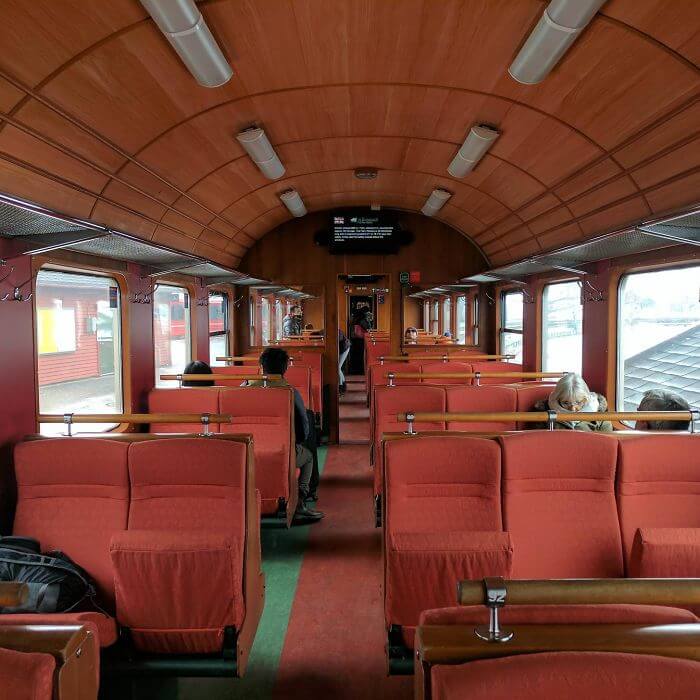 Conference Room In North Korea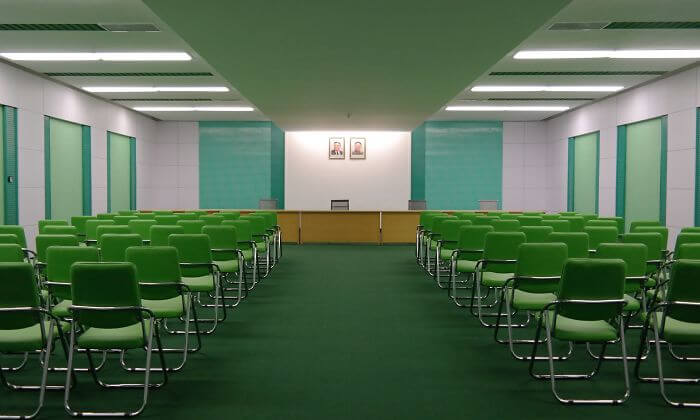 Malina Swimming Pool In Bratislava, Slovakia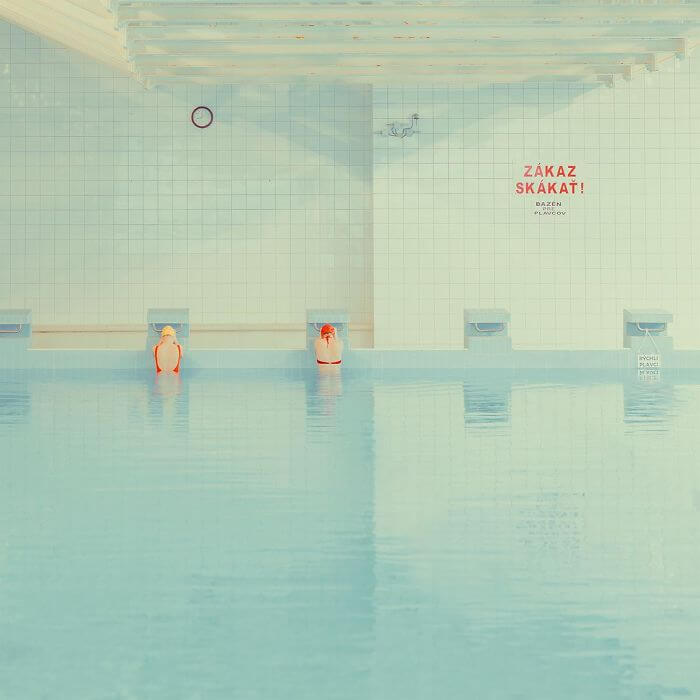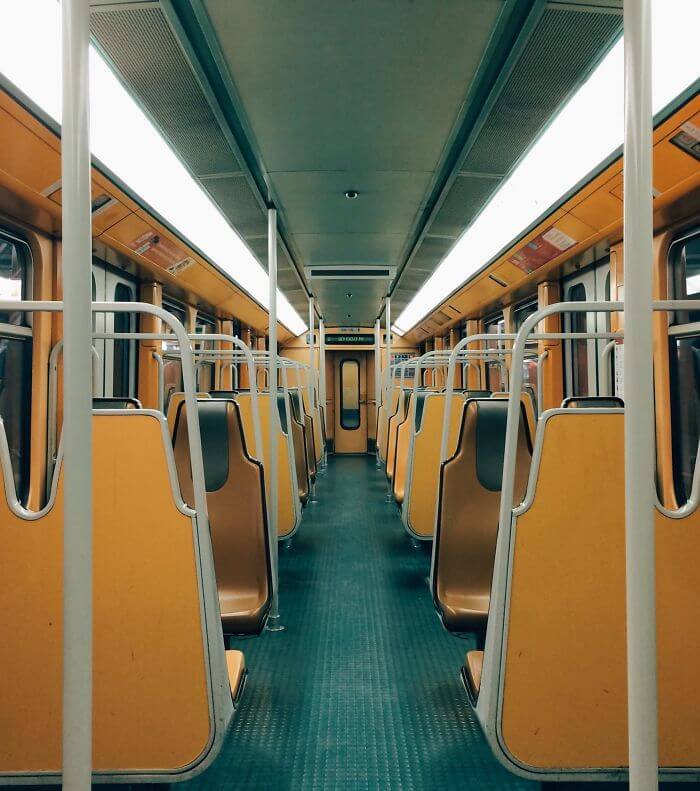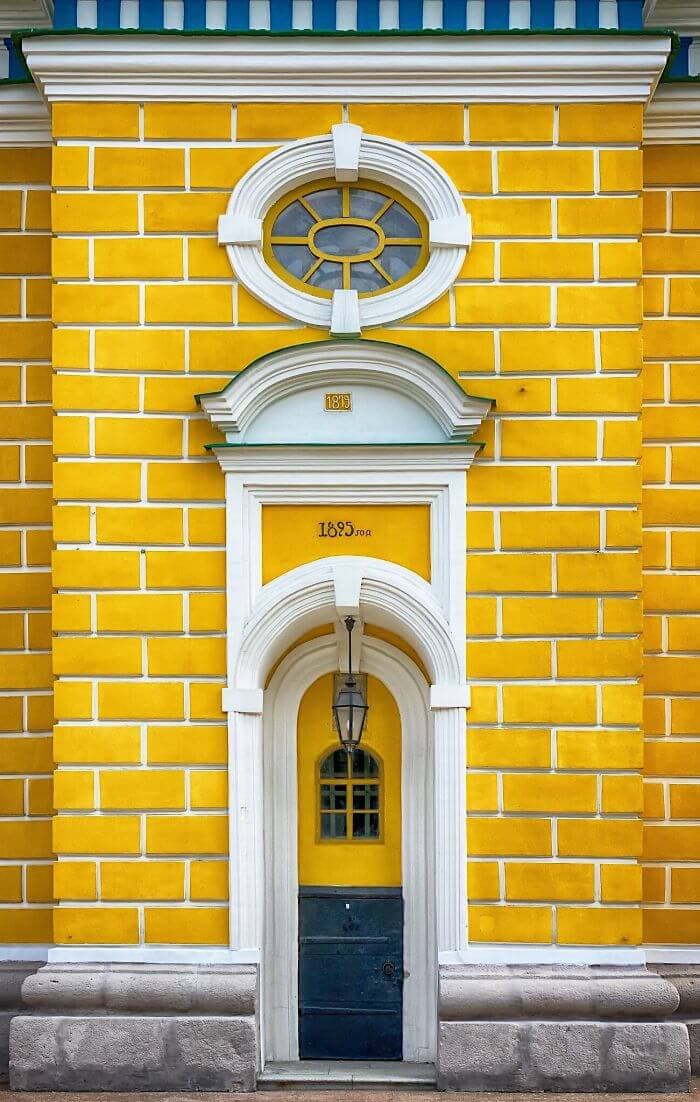 Conservatory Of The George Eastman House In Rochester, U.S.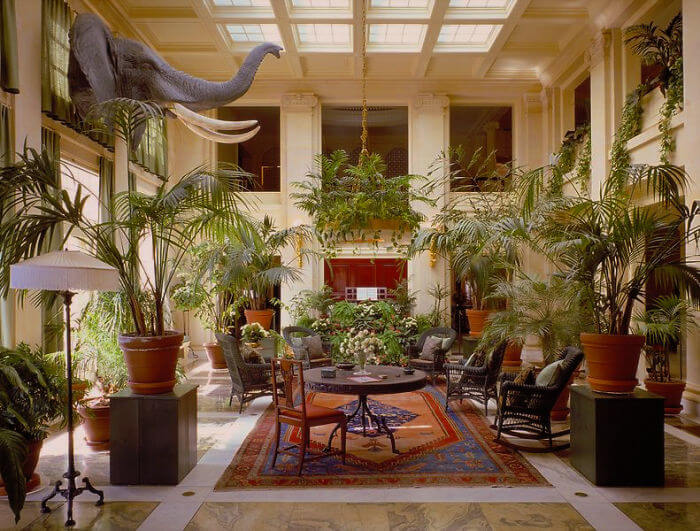 Good Records In Dallas, U.S.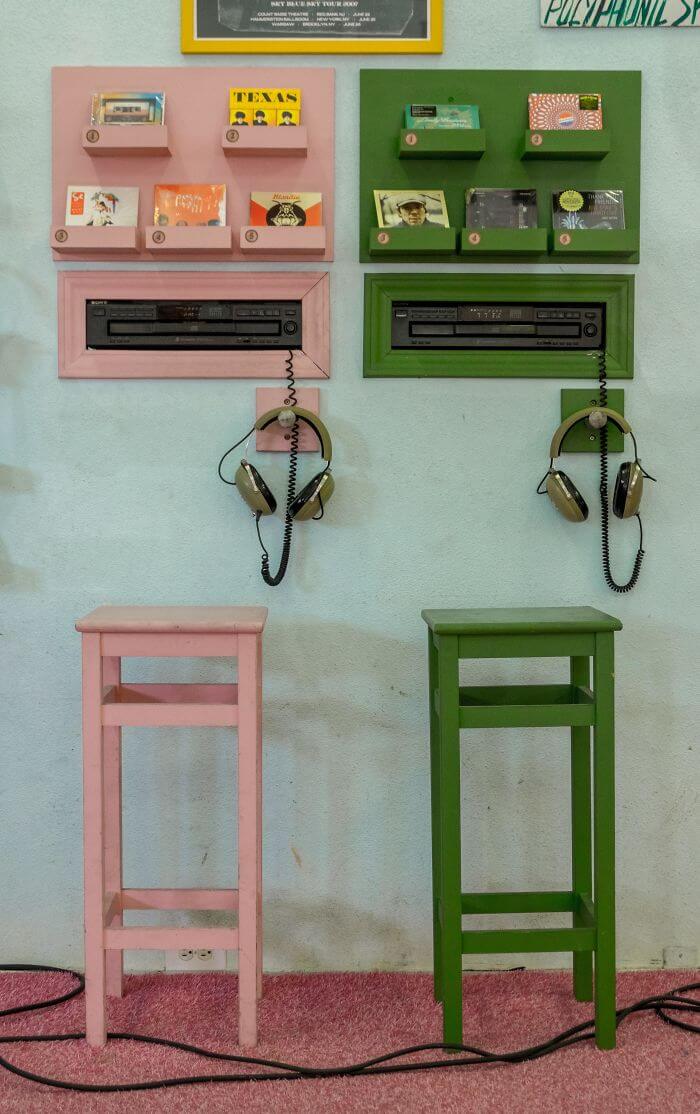 Grand Hotel Misurina, Italy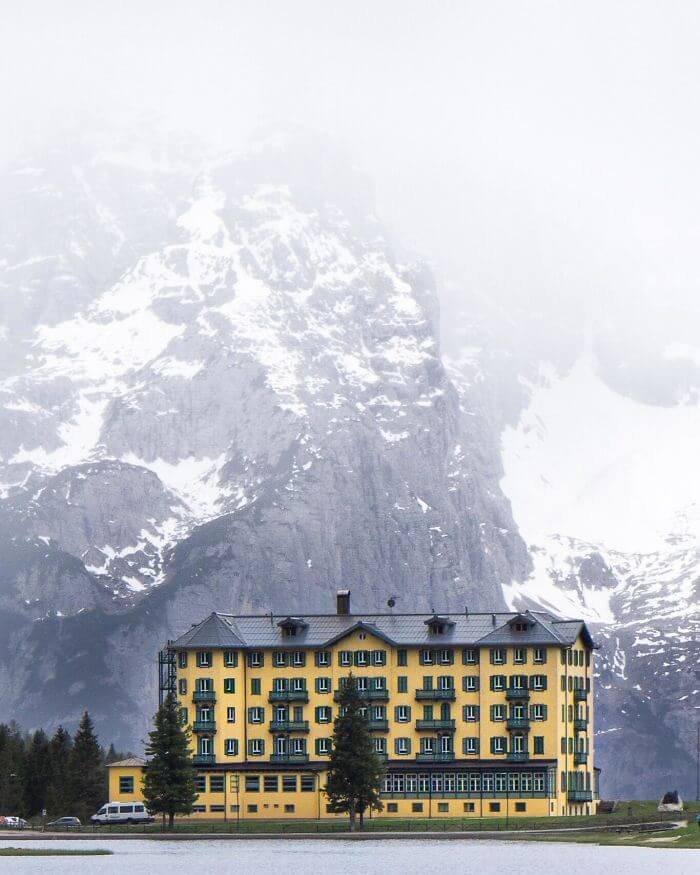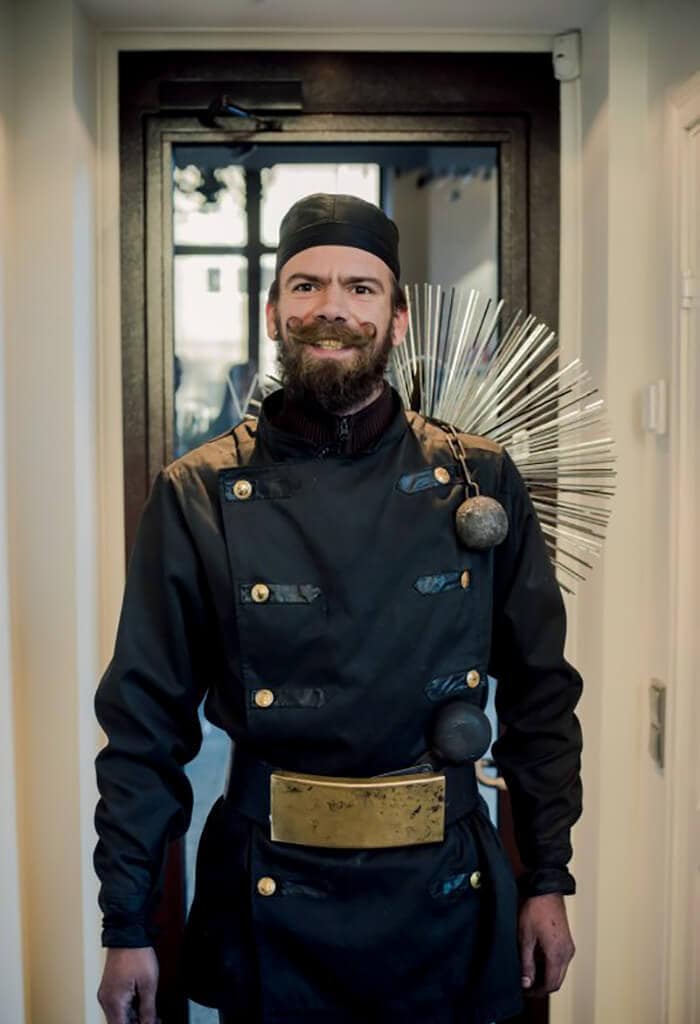 Dan Sully Photography: Singapore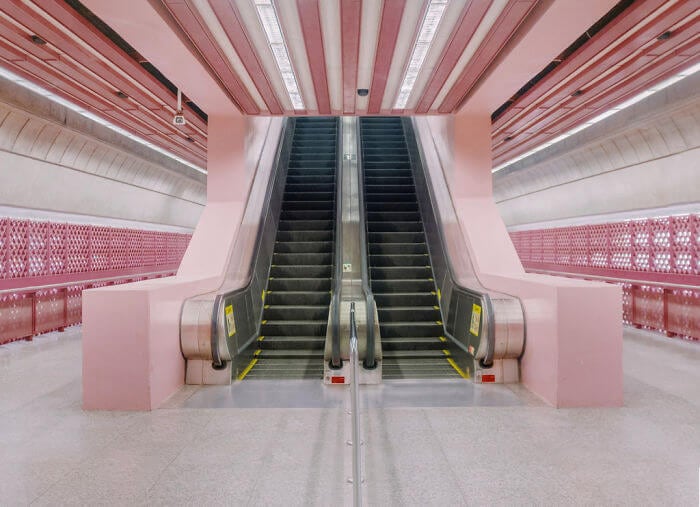 Swimming Pool In Hamburg, Germany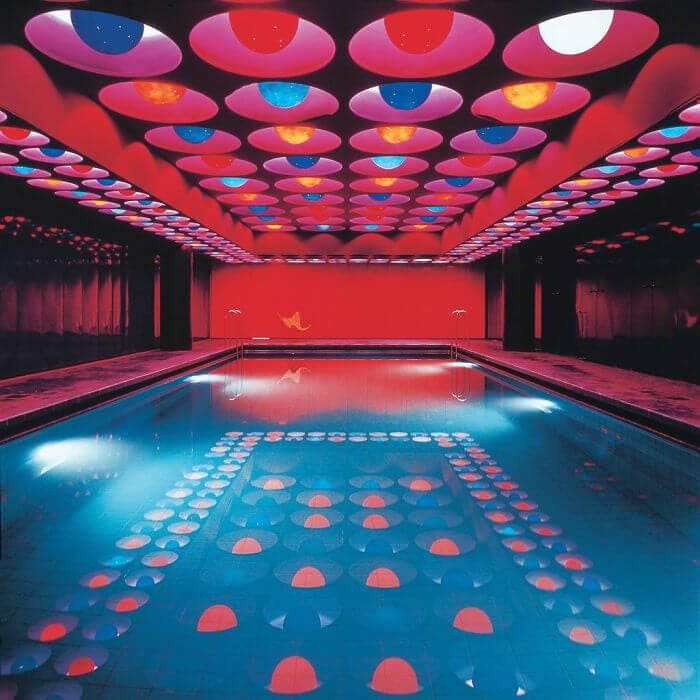 Stadt-Bad Gotha In Gotha, Germany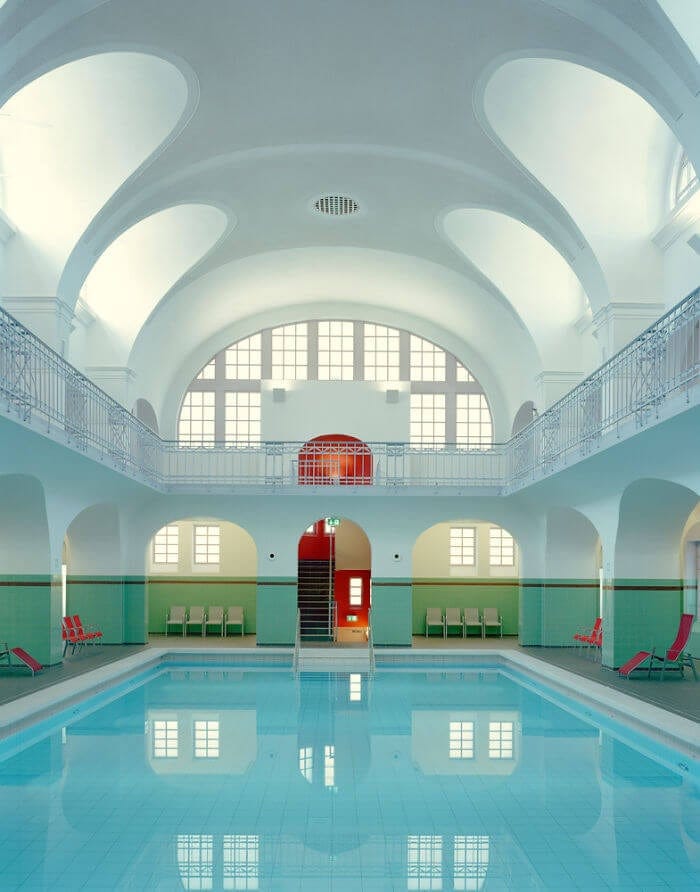 Moomin House In Naantali, Finland