Wes Anderson's whimsical film sets are one of several reasons people love his movies so much. His fascinating visual worlds feature lovely design and kitsch interiors, throw in beautiful color palettes. We've covered the recognition of the signature amazing earlier, from themed Airbnb rentals, to some subreddit (flipped Instagram) where folks discuss Anderson-esque locations from throughout the world. The most recent Andersonian discovery to capture our attention is the pastel-clad Café Congreso–a café from the Philippines run by owner Joseph Malabanan.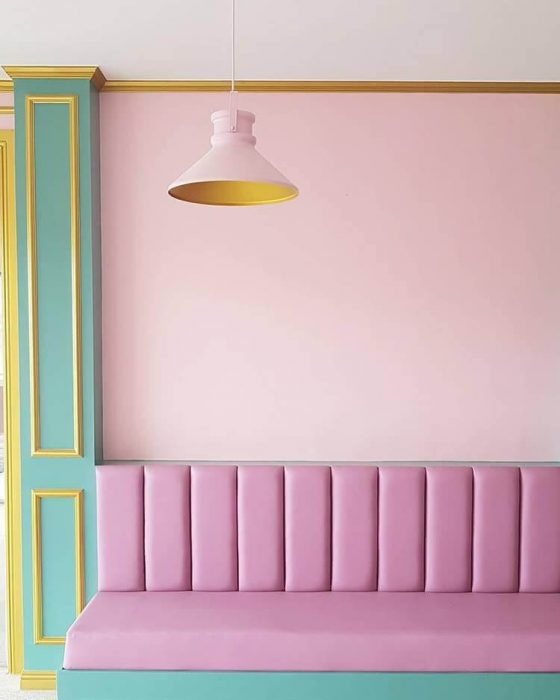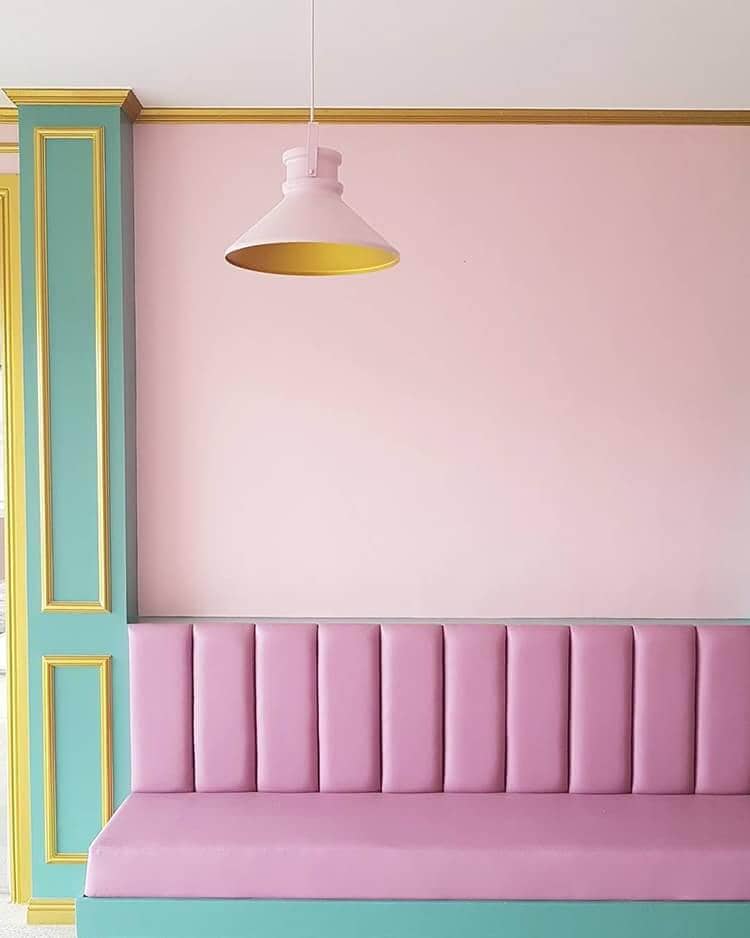 In the same way, Café Congreso's interior includes cotton candy pink walls and chairs, paired with teal green features such as the marble-topped coffee pub. Lux gold accents are observed in high wall frames and light fixtures, while the café's twee plates and jars finish the appearance.
In the menu, Café Congreso serves specialty coffee and matcha smoothies, in addition to pizza, homemade ice cream, and apparently pretty pastries that look as though they've just arrived from Mendl's bakery.
If you can not make it into the Philippines, you can follow Café Congreso on Instagram to get a daily dose of pastel pastry perfection.