Don't we all wonder how bloggers create visually stunning images with stellar designs, captivating graphics and just the right amount of text? Well, it's the magic of some great photo editing apps, of course!
Unfortunately, photographers and bloggers don't just get the best pictures by clicking them. What goes behind creating these pictorial pieces of art is editing, designing and optimising! The good news? You can do it too! If you're wondering which app is right for you, here's a list of six user-friendly, feature-rich photo editor applications both for the desktop and the mobile interface that are certain to bring out the creativity in you.
Adobe Photoshop
One of the first and most widely used photo editing apps is Adobe Photoshop. Almost synonymous with the editing itself, Photoshop is a go-to tool for graphic designers, bloggers and photographers. Its diverse features have something to offer to each kind of user.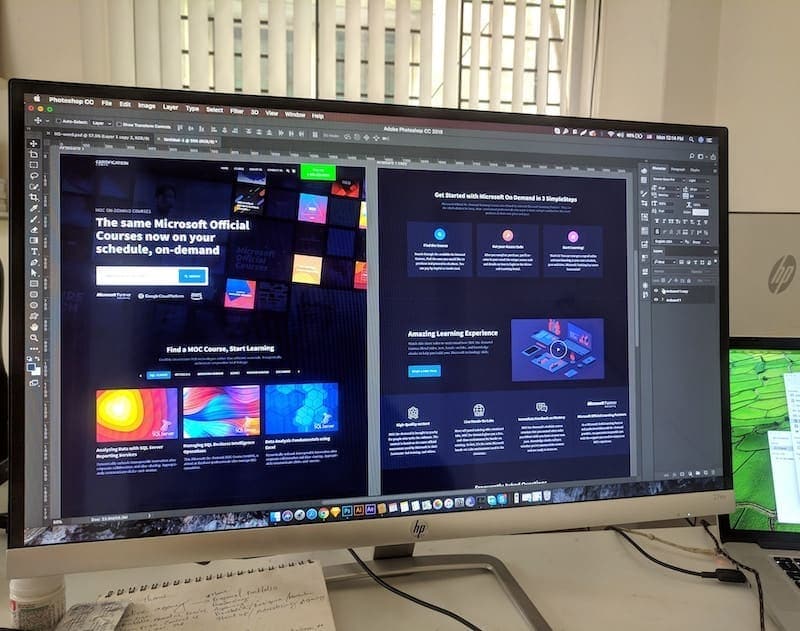 Ever wondered how Instagram bloggers fashion all their images in a uniform design template? Photoshop artboards, of course! You can duplicate your artboard edits to ensure every upload of your boasts of a similar frame, template and edits.
Photoshop also has a plethora of online tutorials that make it easy for a novice in photo editing to get started. We'd absolutely recommend this app if you're new to the world of editing.
Prisma
If your photography and content are influenced by all things classic, you would want to opt for an app that ties in the old-world charm and finesse to your contemporary images. Fancy a Van Gogh filter for your skyscraper image, perhaps? Prisma makes it possible.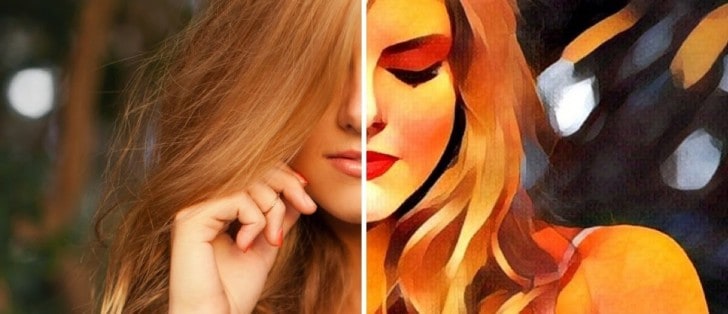 Although a relatively new app, Prisma is garnering immense traction across various bloggers and forums for its captivating filters. It's addictive, fun and extremely easy to use. You can play around with tints from leading artists such as Van Gogh, Picasso, Mondrian and many more. Even try your hand at anime editing, if you may!
Capture One
Various bloggers and photographers are increasingly looking to edit or enhance their photographs in raw form. That means, before giving your photograph a chance to convert into a JPEG image or any other format, you make non-destructive changes to it in your camera's sensor. Although raw editing isn't for all of us, more bloggers and photographers are taking to it like never before.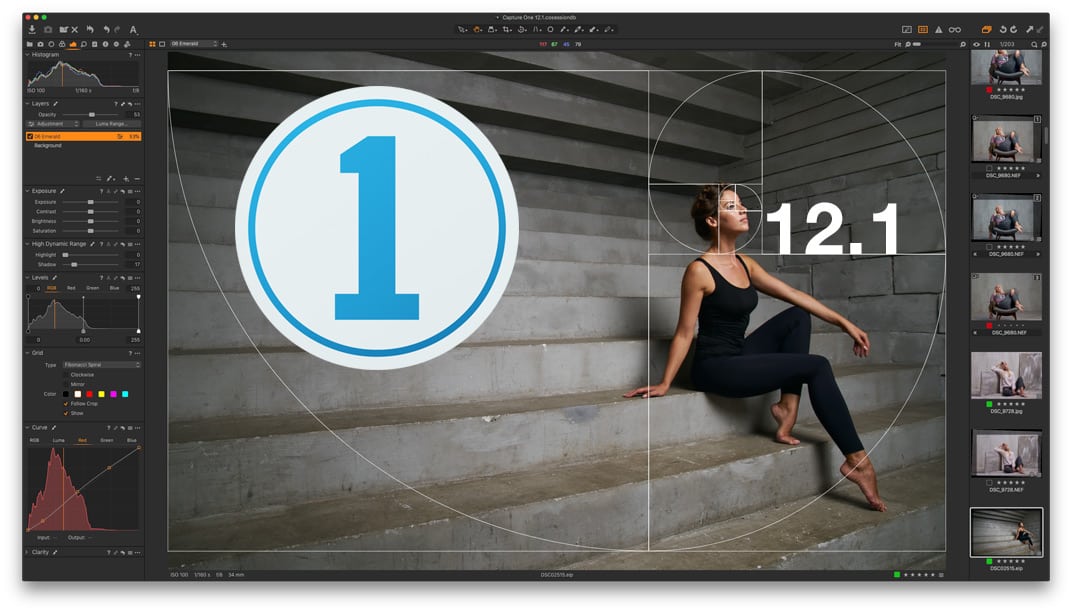 If you're looking to try your hand at raw editing, Capture One is a great photo app editor to get started with. From colouring, luminosity, layering and much more, Capture One is a one-stop solution.
While Adobe Lightroom has been ruling the raw editing roost for a while now, the tug-o-war for the best raw editing photo app is truly between comparing Capture One Vs Lightroom, and that is indeed getting hazy off late.
Canva
Canva is one of the most versatile photo editing apps that cater specifically to bloggers. The dexterity in movements and features on the Canva interface certainly makes it a favourite for all. What's more, Canva even offers an upgrade called Canva for Work for premium & professional illustrations.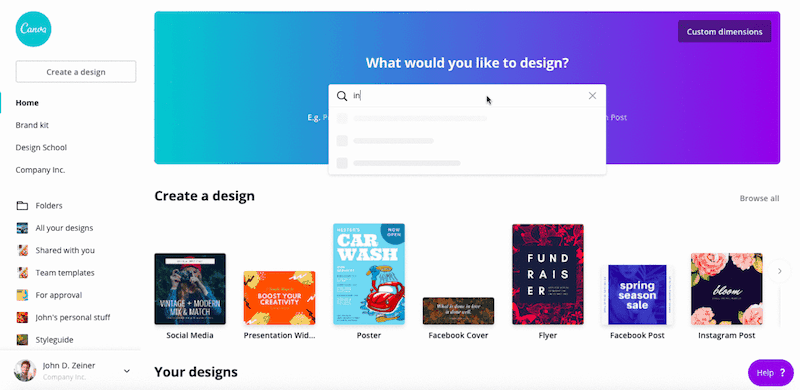 For beginners, Canva even offers online tutorials through a design school to help first-timers get started. If you're someone whose primary photo editing revolves around social media requirements and posts, Canva is the best platform to work on as all its templates and designs are aligned to be shared on social media from a dimensions perspective.
Venngage
For those of you who design photos with infographics, flyers or reports, Venngage is an application that makes data visualization an absolute breeze. This photo editing app designs creatives that can be used in professional presentations, reports, e-books, blogs, and even social media handles.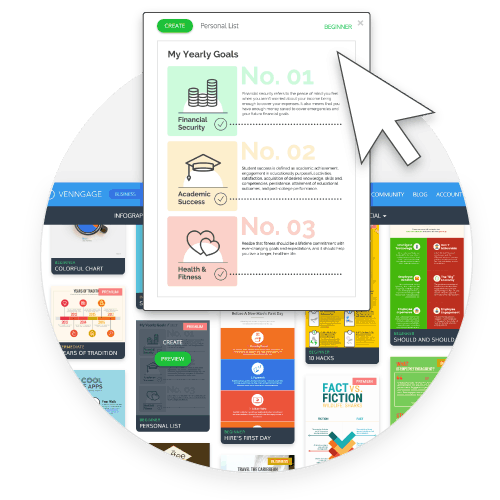 It boasts of a vast variety of icons, pictograms, charts and graphs that allow users to play with different kinds of data and templates to create visually-appealing infographics, making it ideal for entrepreneurs, businesses and even bloggers.
The interface of Venngage is easy to manoeuvre and allows for partial savings of jobs should you wish to make some incremental changes or publish various infographics with similar design features all at once.
Enlight Photofox
This photo editing app is all art. It helps to create beautiful and captivating images that could very well be found on the cover of the next bestseller! If you're looking for a Photoshop that's a whole lot easier to get around, its Enlight Photofox for you all the way. Enlight Photofox even won the Apple Design Award 2017 for the best free artistic editing video app.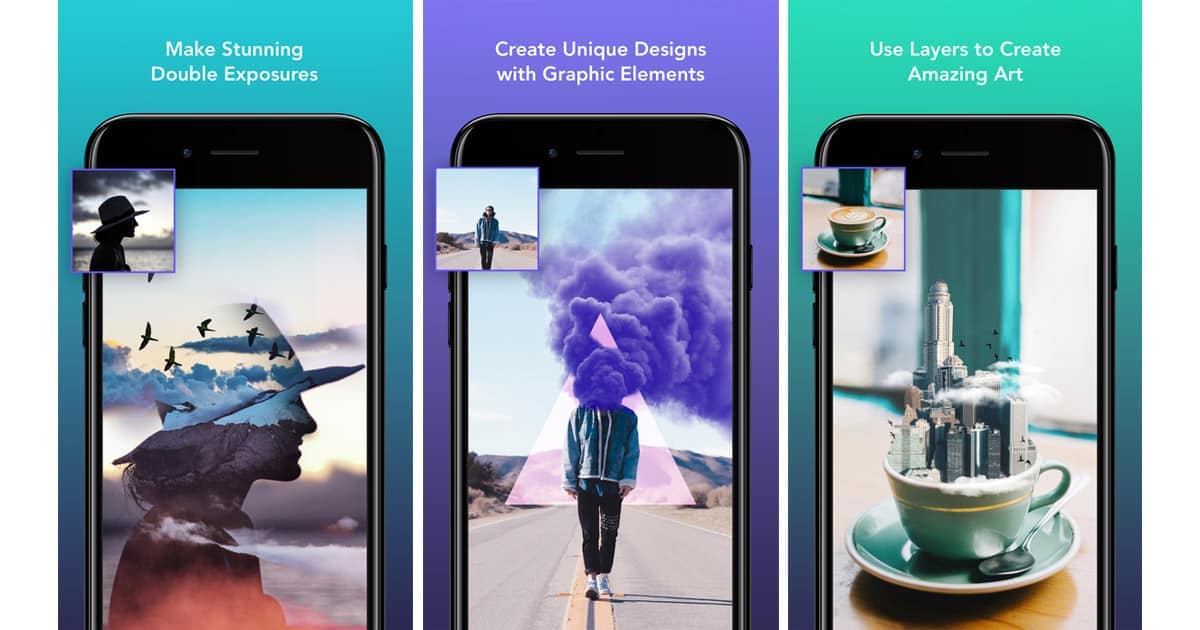 With Enlight Photofox, you can make double exposures, paste photos one atop another, infuse graphic elements into pictures and a whole lot more. This photo editing app even boasts of a blending feature that allows you to blend two photographs into one, thus creating a dreamy, dramatic image.
Summary
Finding a good photo editor app is easy. It's matching your requirements to the features of the app and ensuring a good fit that involves a little more thought. Opt for a photo editor app that caters to the kind of images and designs you work with. If its infographics you're looking it, certainly Enlight Photofox won't be the best choice.
Also, do invest some time into learning more about your chosen application before getting down to work full-throttle. You're likely to discover features that meet your photo editing needs perfectly. Happy editing!