So you want to become a photographer and are looking for a place to start. Mastering photography basics is the first step to becoming a serious photographer, but just as important is mastering photoshop. Here's what you need to know to enhance your craft and build the right foundations in this must-have photography program.
Keyboard Shortcuts
Keyboard shortcuts help you quickly apply settings to photographs without clicking through an exhaustive set of menus. These controls make it much simpler to alter batches of photographs and quickly get to the look you want. The best way to start is to find out the shortcuts for the necessary skills below.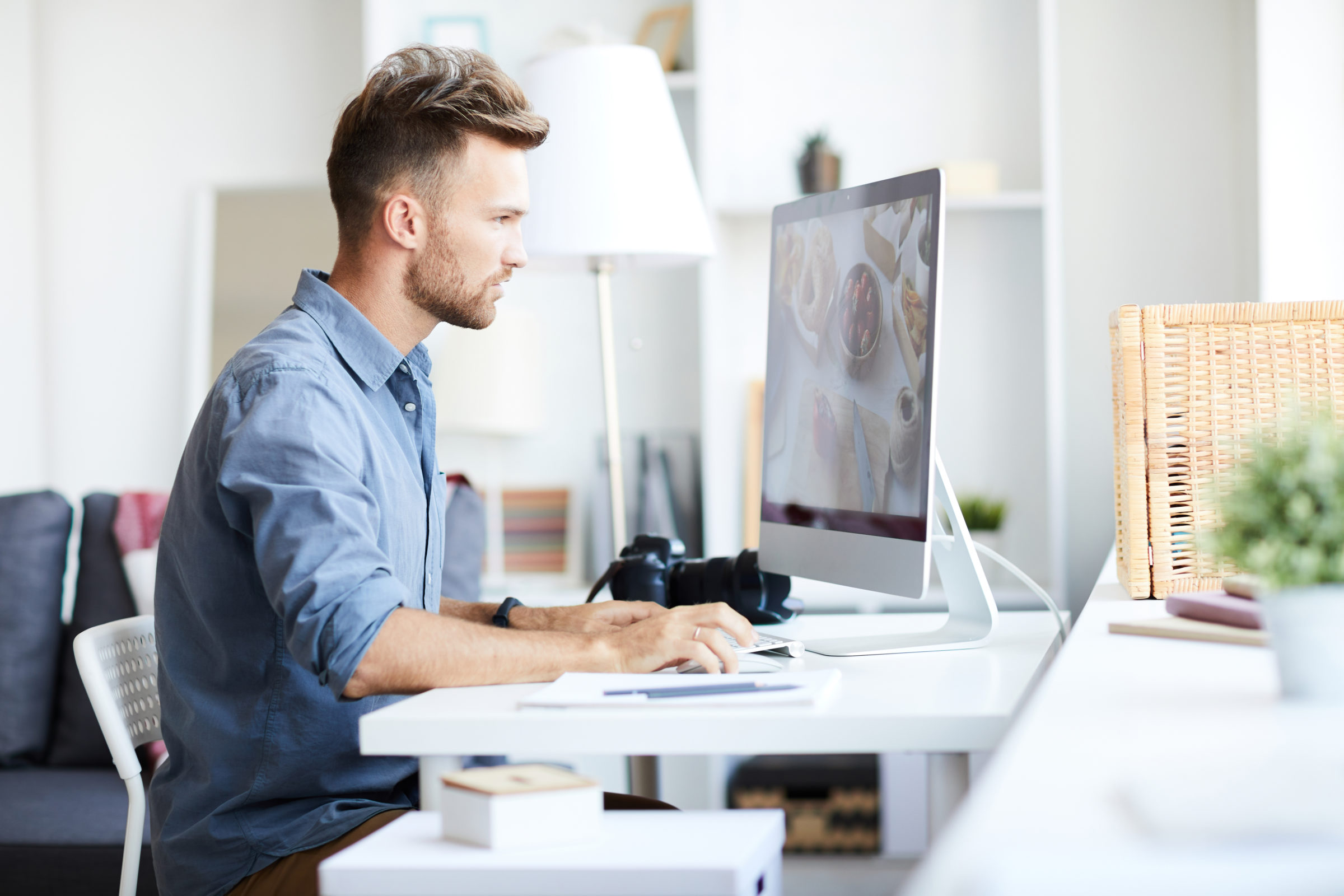 Cropping
Until you become proficient at composition, cropping is one of the first things you should learn to do in photoshop. Cropping allows you to fix composition issues or create new photos from existing ones. Photoshop gives you the option to use "classic mode" to drag cropping lines around the image or the new version, which allows you to stretch and move the photograph itself.
Brightness
Brightness can help you fix aperture issues and work with complicated lighting. Brightness can save photographs that are under or overexposed and helps you focus more on things like composition.
White Balance
Sometimes, everything about a photograph will be correct, but the overall look is off putting. In many cases, it's an issue of white balance. Learning to use these controls help you correct tones, create more pleasing skin tones, and account for the excess of things like blue or green light or an overabundance of yellow in sunset photos.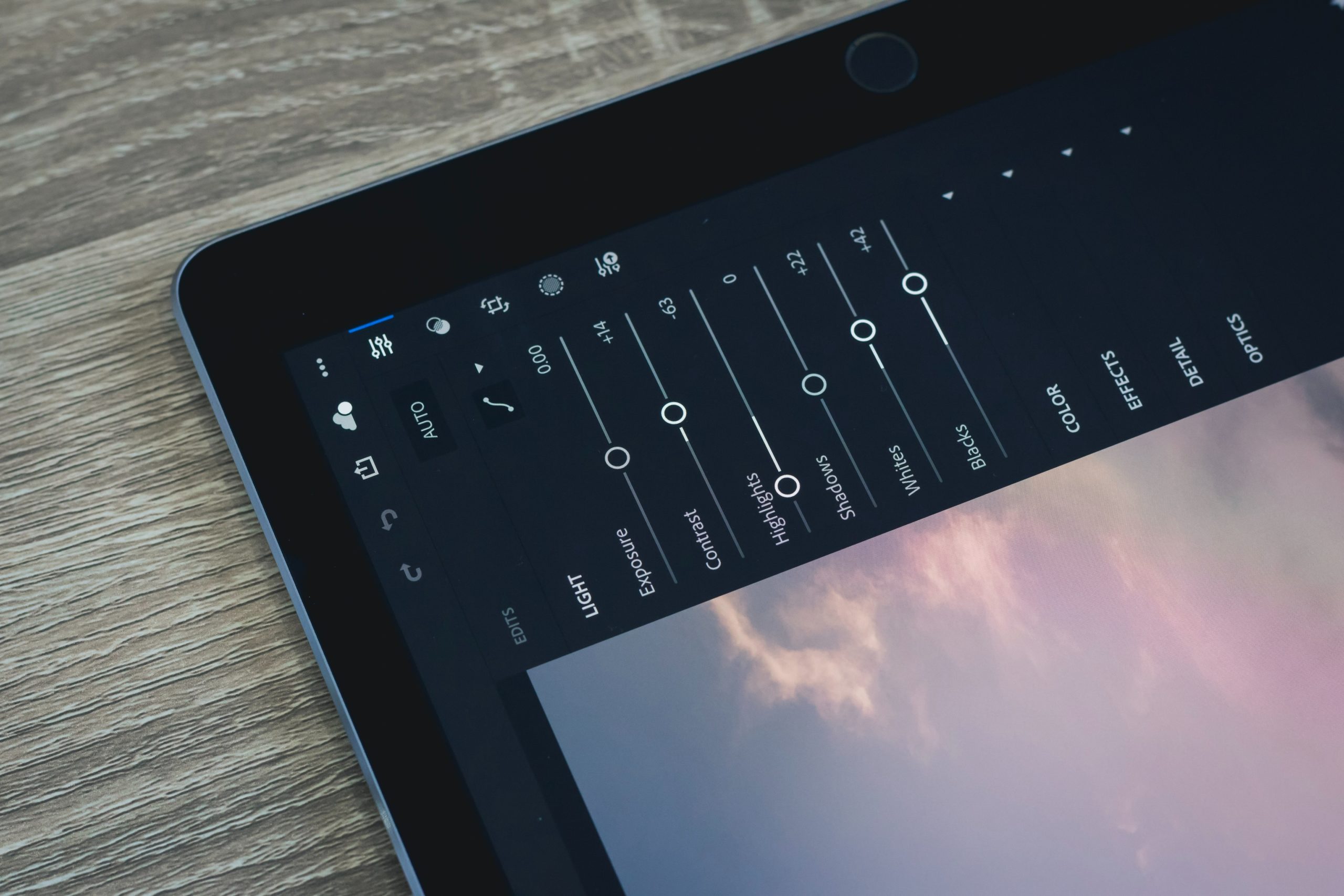 Layers
Layers allow you to make changes to images on a more detailed level without losing your edits or your original photograph. When you work with layers, you can experiment with settings more effectively because you won't have to undo hours of work just because you don't like the highlight color you've chosen, for example.
Color Modes
Understanding how color differs from your screen to the printer is huge. You may want to print your designs or photographs, and understanding those print guidelines ensures that your photograph or design translates well to a physical piece of paper. Without this understanding, you're printing blind.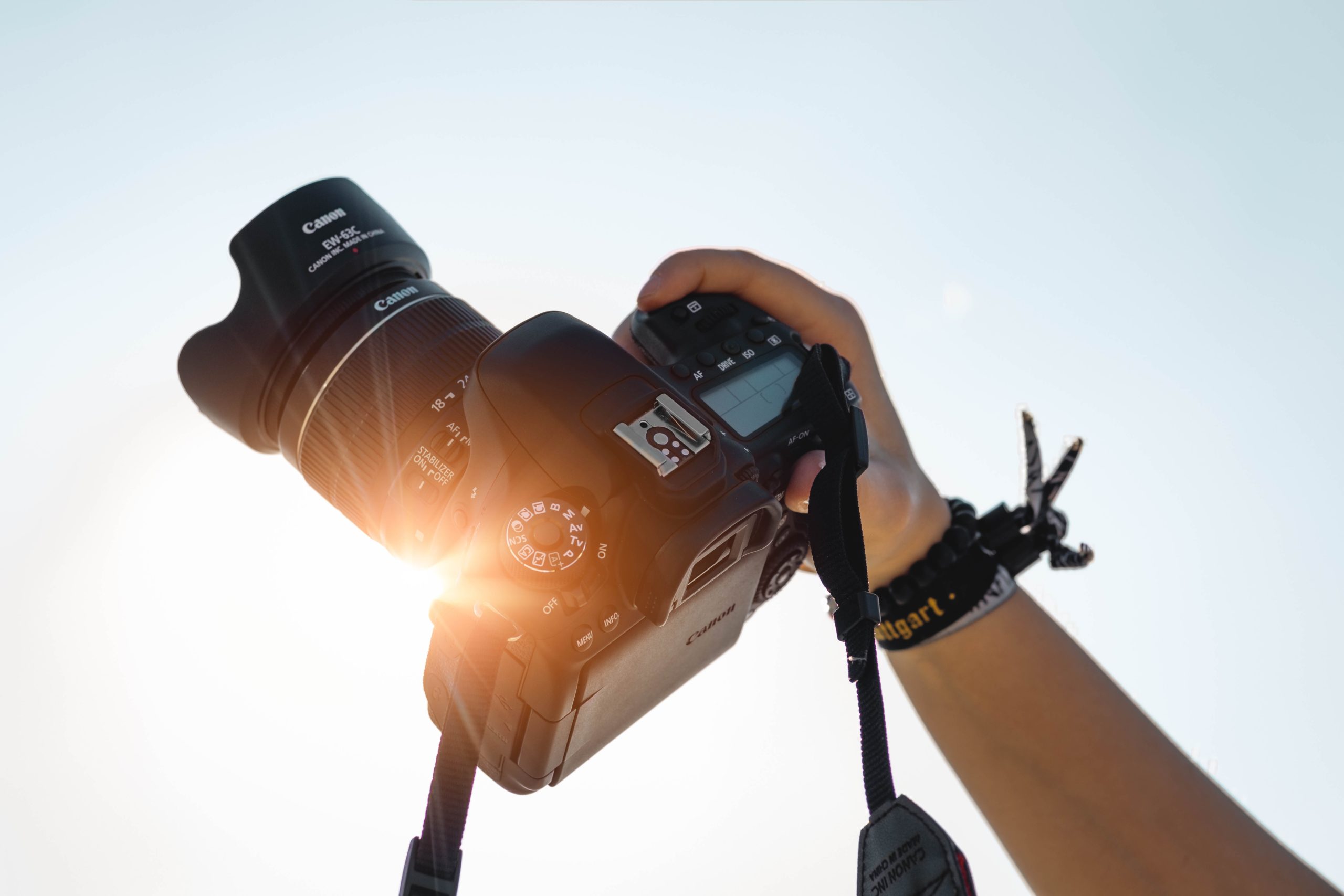 Automatic Settings
Photoshop is a must-have tool because of the automation it provides for editing. Taking advantage of these automatic adjustments makes it easier and less labor-intensive to get the right balance for your photograph, even if you're a beginning photographer.
Spot Healing
Spot healing is a quick choice for getting rid of items in your composition you wish weren't there. Maybe it's a speck on your lens or an item that made its way into the frame that you didn't notice. Spot healing helps save your composition quickly and effectively.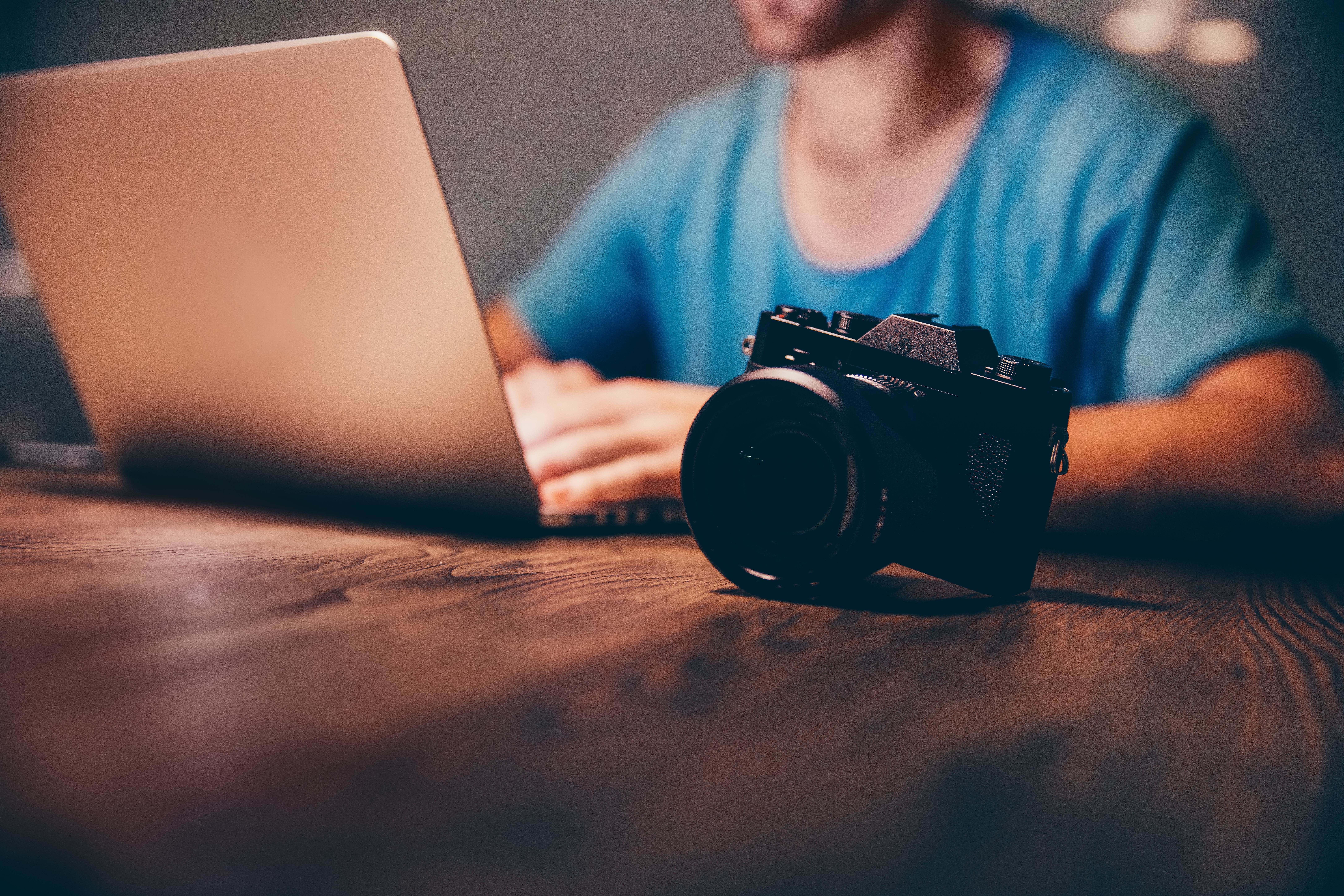 Mastering Photoshop
It takes practice to manage this software, but with photoshop exercises on the web, such as those lessons from Adobe Education Exchange, or even watching YouTube, you'll get the hang of it. Now, all that's left is to go out and photograph your world.