Photography continues to evolve due to the invention of new applications, skills, and devices every year. As a professional or photographer, it's essential to stay updated so you're always ahead of your competitors.
In 2020, there is a rise and fall of some key trends. There are past trends that have also made a comeback. Here are the top photography trends taking the market by storm in 2020.
Embracing Vibrant Colors
Strong, vibrant colors attract more attention when used in photography. The more bright and conspicuous the color, the more it gets noticed.
While not everyone may be a fan of vibrant colors, they prove to be great when incorporated in natural scenes. For instance, outdoor designs such as graffiti and paintings bring out some natural brightness to images.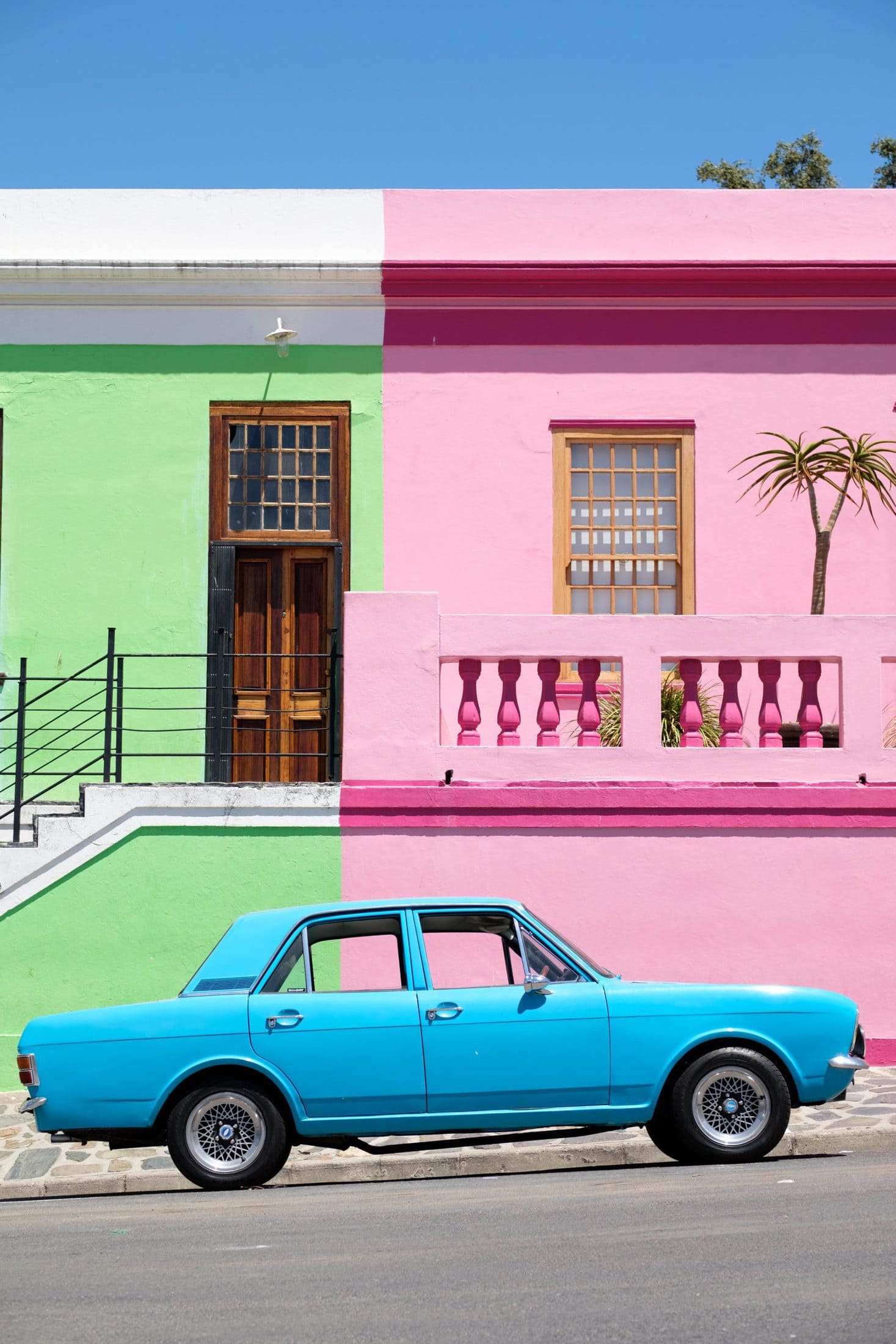 It is essential to try and be as natural as possible. If you don't have access to real paintings or graffiti, you can use photo editing software such as Lightroom or an alternative here.
More Drone Activity
Aerial photography is an insight into how the vast world looks from a birds-eye view. Since drone photography started in the 1980s, it has become less expensive and more useful. More photographers are embracing its use in most of their works.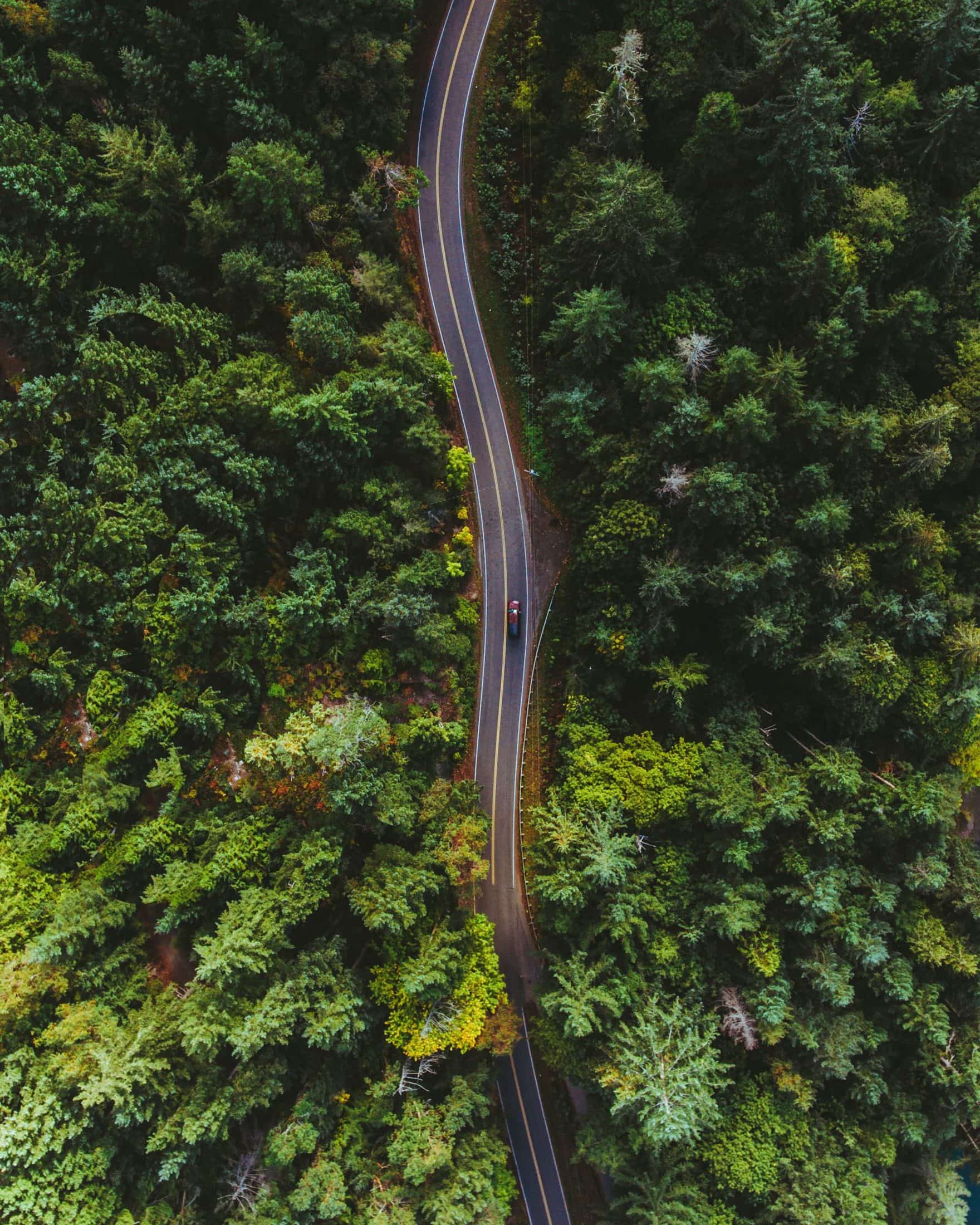 Aerial shots enable you to capture a bigger area for quality images. You're able to establish a large area of space instantly. Therefore, drone photography makes great content for advertisements and product visuals.
Using Dark and Moody Backgrounds
Dark backgrounds create an edgy but classical feel in fine art photography. This is commonly applicable in book covers, billboards, and movie posters. All you need is a plain piece of cardboard or even a large sheet of paper.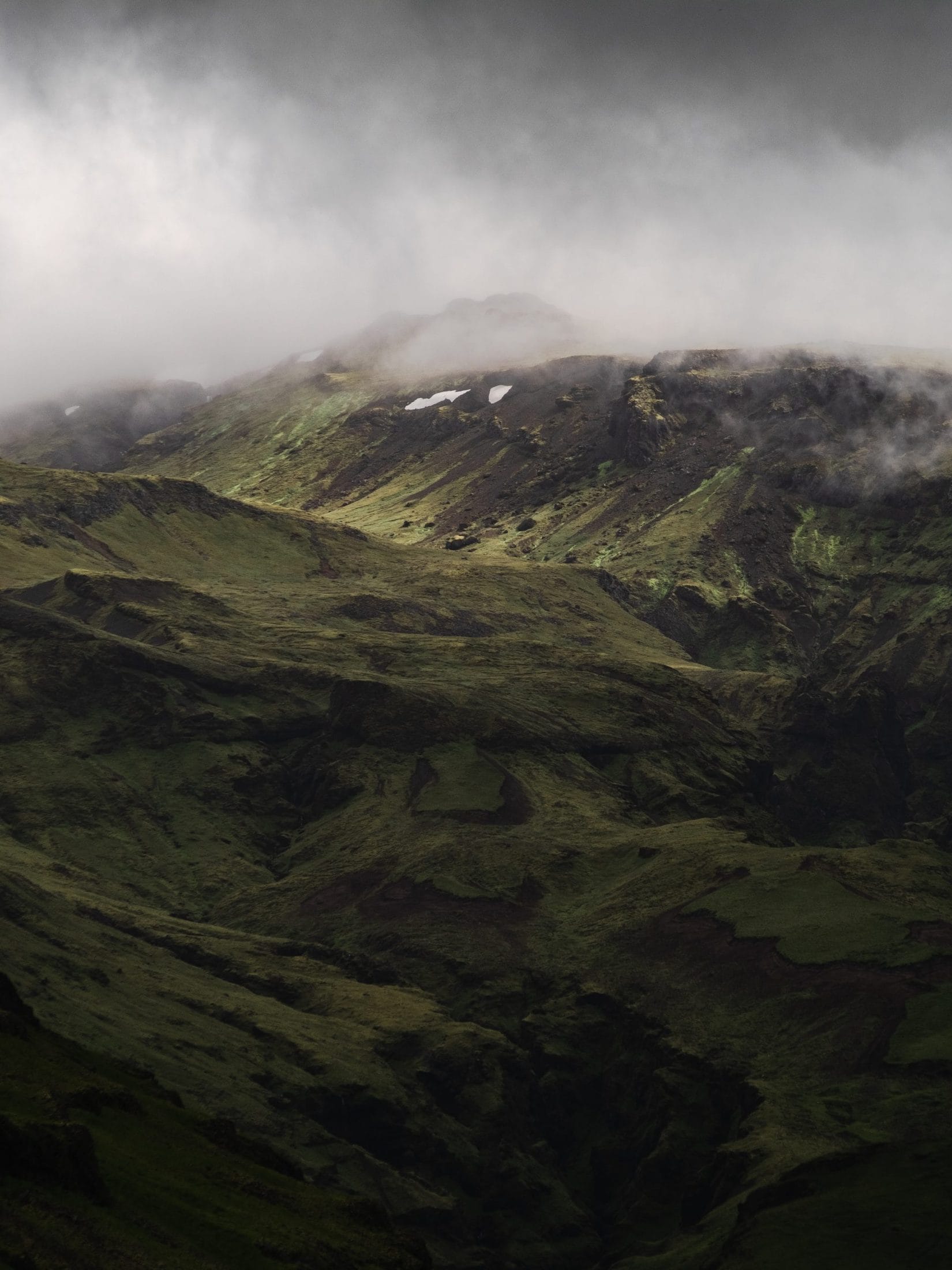 The simplicity of a dark background can turn a simple portrait into a thoughtful piece. You can use it to transform an ordinary photo into a portfolio highlight with a professional look.
Capturing Images from Videos
Filming a scene is the surest way to capture every moment. You can pull still images from videos without compromising the quality. One advantage of this process is that a photographer can make money from both videos and pictures.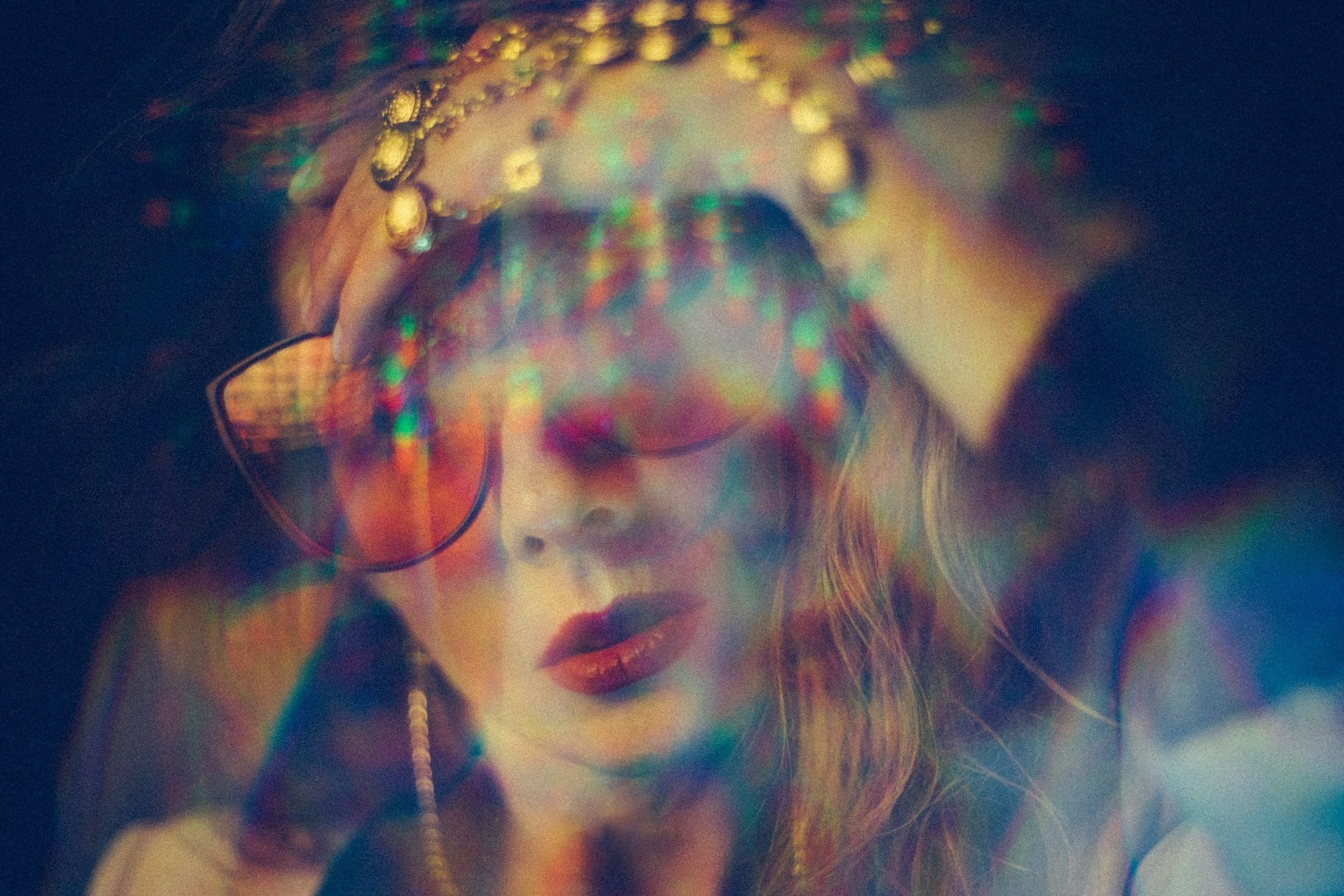 There is a wide range of software developed to help photographers derive images from videos.
Mobile Photography
Cell phones have become more than communication devices today. People now consider the quality of the camera as a significant spec when purchasing mobile phones.
The main benefit of mobile photography is less gear for on-the-go shoots. Suddenly, you can have a photoshoot spontaneously without any equipment. These devices are built with many features of leading professional cameras, and your phone is designed to make snapping a great photo easy for you.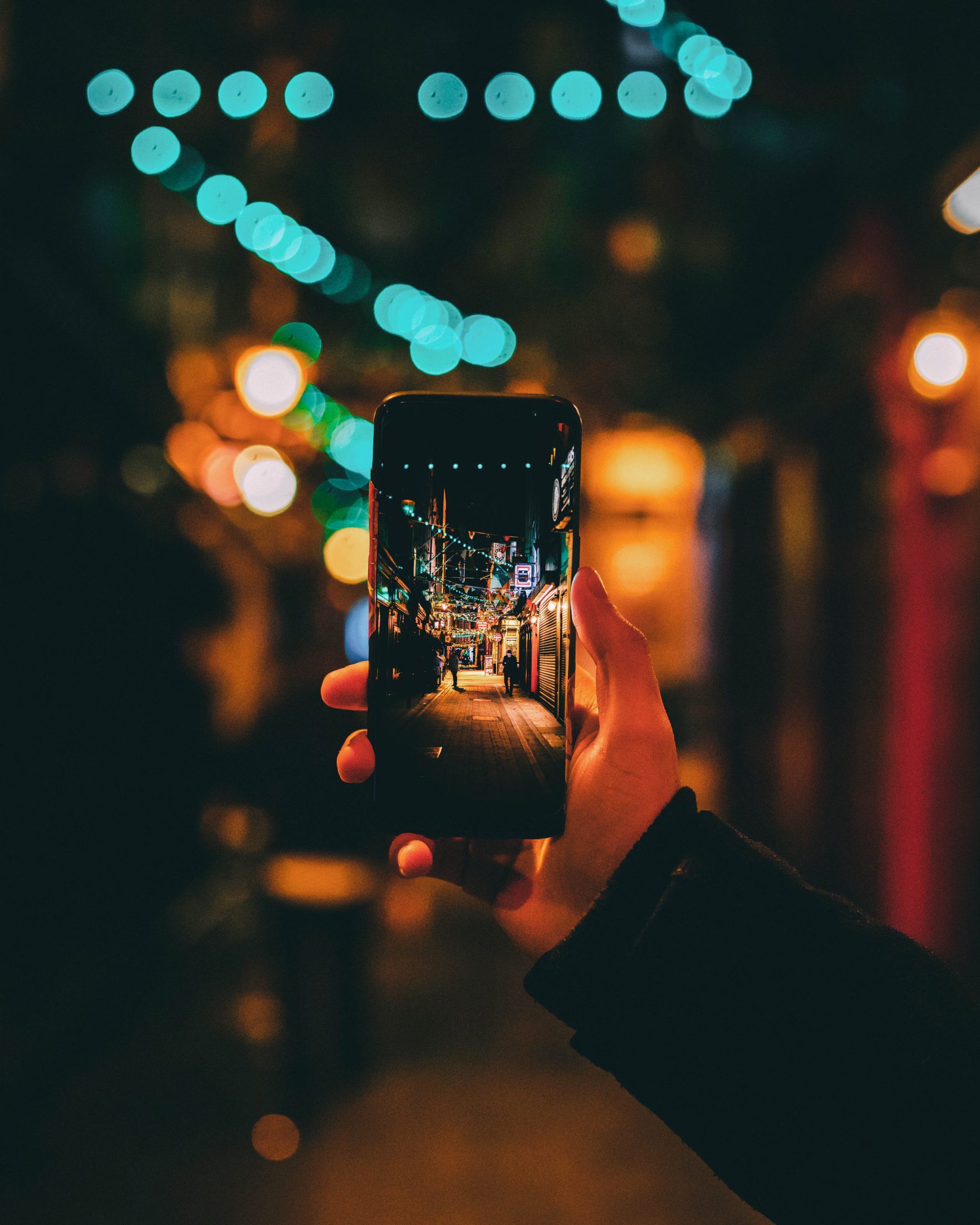 Mobile photography is also quite popular on social media platforms like Instagram. Many content creators opt for a "phone" look to make their photographs feel more spontaneous. Mobile photography might not suit every shoot, but it is a great option when you're feeling a minimalist session.
Smoke Bombs
Smoke bombs are proving to be a great tool in photography due to their ability to add surrealism in images. They are a great addition whenever you want to make pictures more colorful. Smoke bombs are ideal for any genre, but are more popular in conceptual and portrait photography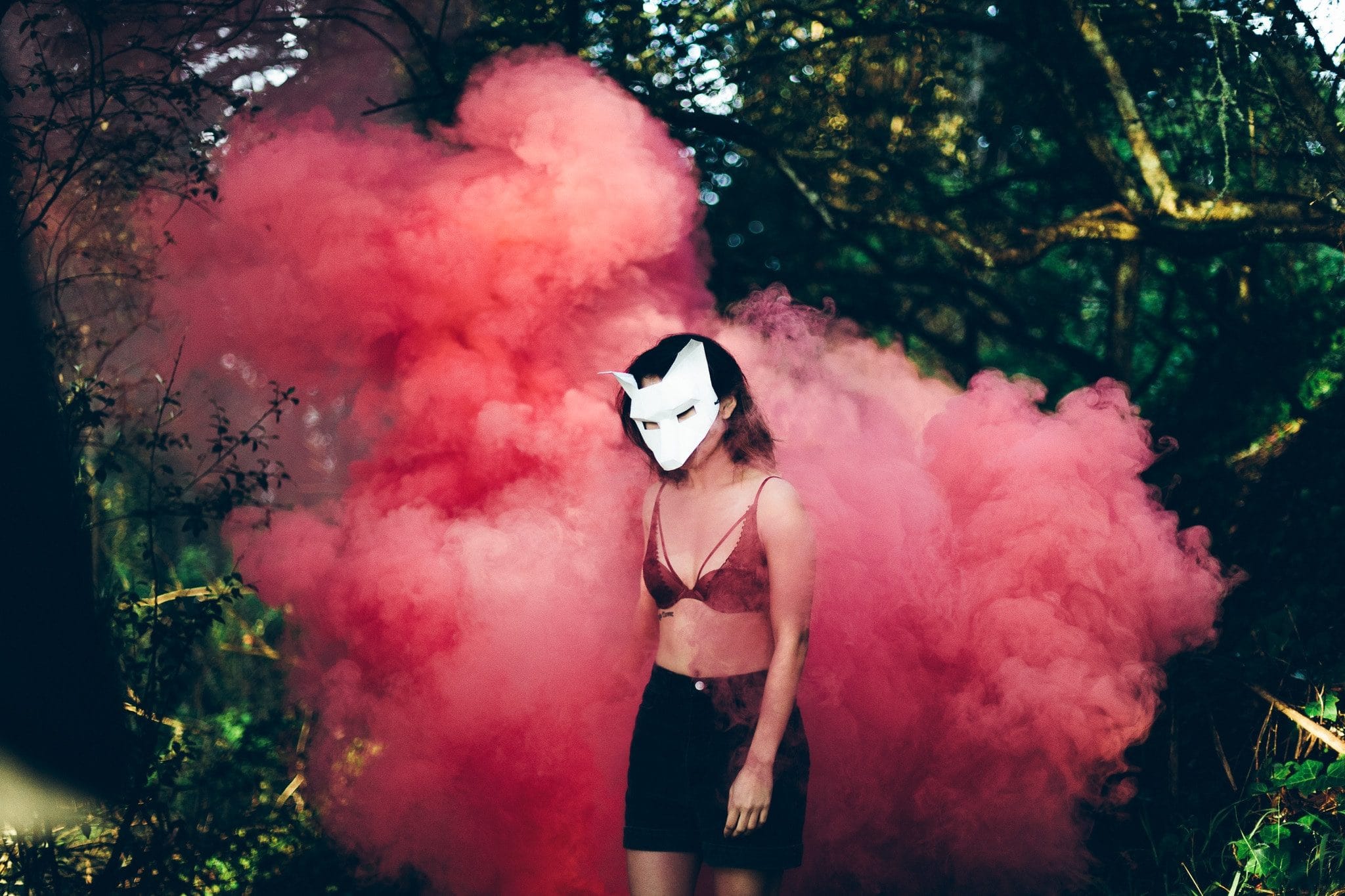 360° Photography
Most people are using 360° photography for real estate filming, landscape and panoramic images. This style also has improved the quality of time-lapse photography.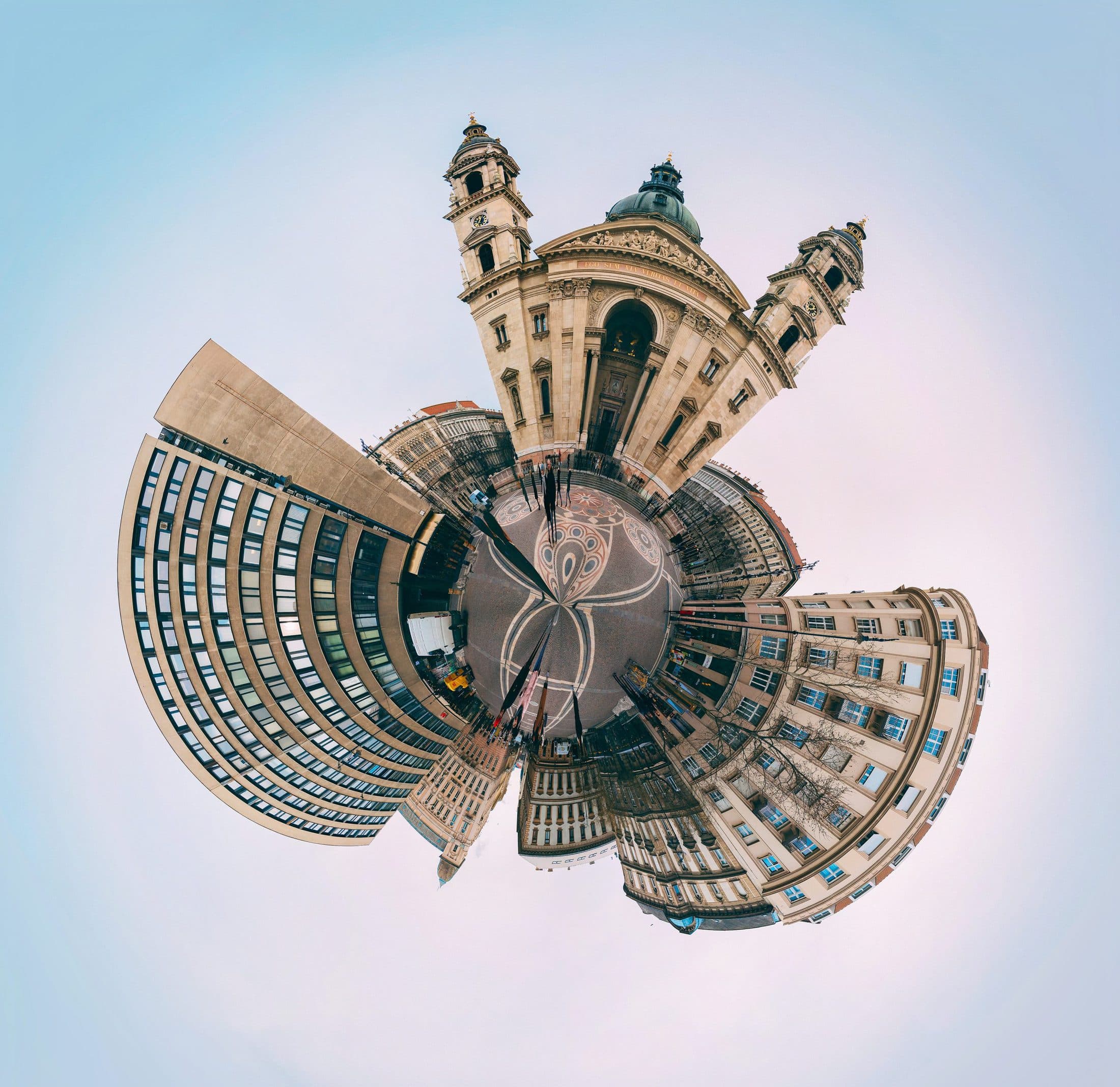 Which Trends Line Up With Your Vision?
Incorporating these trends into your work makes your images look fresh and modern. While new styles come and go, these 2020 trends are here to stay for at least the year.
Which of these trends aligns with your imagination?