The bass guitar is one of the most excellent string instruments. It could lead the whole band's timing with proper technique. Aside from that, it can give beautiful sounds that will complete the band's music. Many people want to learn the bass, but only a few have the right understanding of the instrument. So before you study how to play the bass guitar, you have to check reliable websites, such as teds-list.com. 
It will help you understand the instrument. And the information you get is vital for your learning process. If you have experience playing any type of guitar, you have an advantage. Playing the guitar and bass guitar are highly similar. 
The main differences are the thickness of the strings. The width of each fret is much wider than typical guitars. Despite being similar to guitars, the playing style is different. You have to know some things about it to have a smoother playing and practicing.
Learn How To Tune The Bass Guitar
A typical bass guitar has only four strings. The 4th string is the thickest, and this is E, while the thinnest is G. However, it has changed. Some bass guitars have five strings and six strings. Learning to tune is, of course, essential. If your bass guitar isn't toned well, the sound you'll produce will be off.  It'll be difficult for you and the guitarist to build a connection.
It is slightly different from tuning an electric or acoustic guitar as it has thicker strings. The guitar's strings are thinner, which produces a warmer sound. But in the bass's case, it is heavier. If you know how to tune your guitar, it could help. But if you don't, we recommend buying an electric tuner. 
You can also download some apps on your phone to tune it. And once you get used to the tuning, you won't need it anymore unless you are in a noisy place.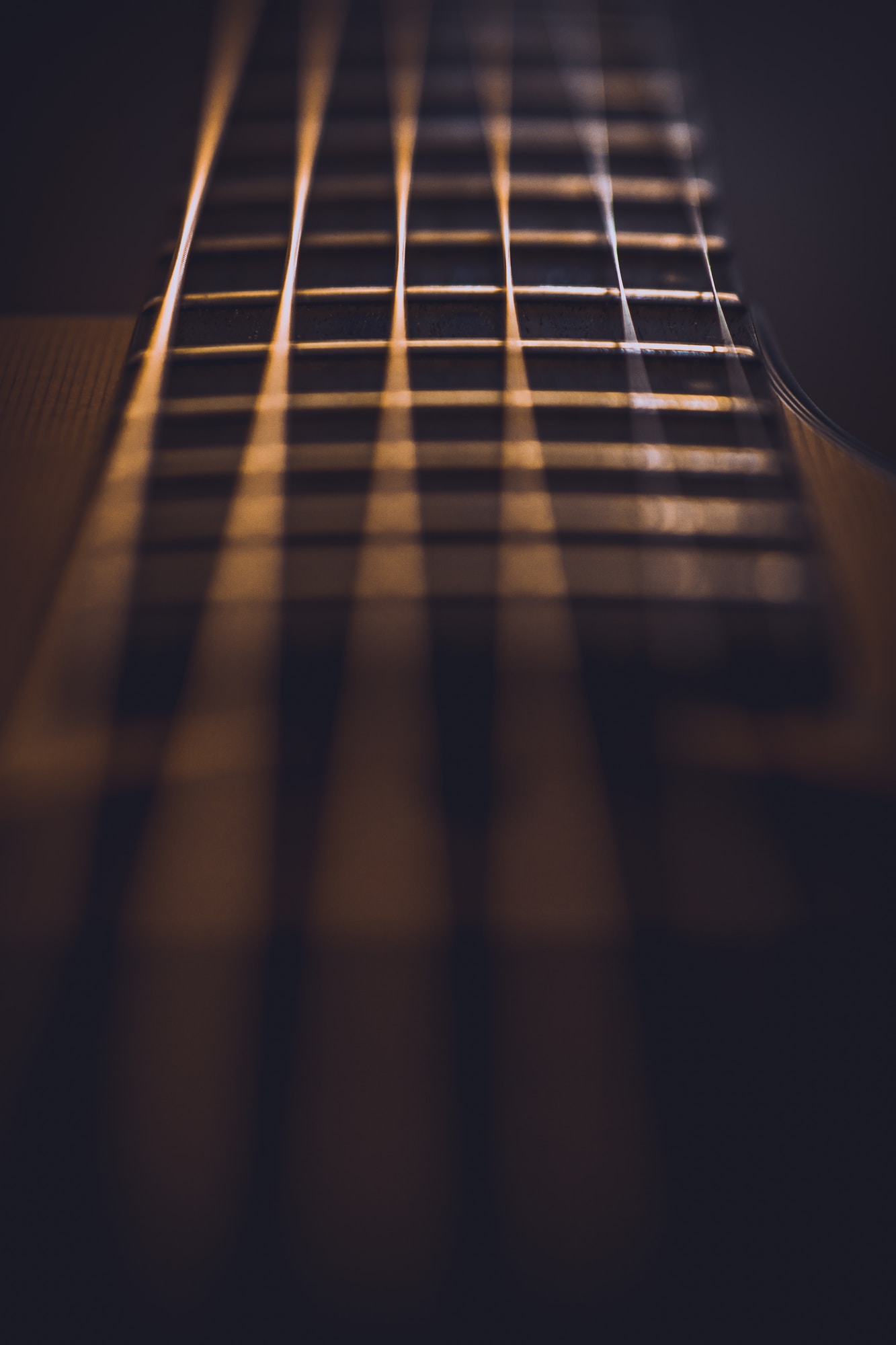 Learn Notes On The Bass
As a beginner, learning the notes on the bass is a must. You need to familiarize yourself with how the fretboard works on the notes and how you find the right key. Pressing the string on a fret will give you a note. If you move it to another fret, it'll sound different. This means each fret and string produce notes for your music.
We recommend starting with the first five frets; this includes the open strings. After you become accustomed to it, you can include the 12th fret, octaves, etc.
It may sound difficult to do, but the beauty of this is it isn't too complicated. Unlike the guitar, it has various chords, which could be endless. But with the bass, you only need to remember 12 notes. Of course, there are octaves, but it is still part of the major key.
Learn To Read Music
In the earlier years of music, you needed to know the notes if you wanted to learn music. But it is a tough thing to do, especially for beginners who do not know about it.
Keep in mind that this will help you succeed.
Although it is not the only struggle most bassists have, according to Buzzfeed, there are other dilemmas the bassists face other than the notes. It may sound witty when you read it at first, but it sure is a problem if you look at it from a different perspective. Aside from the notes, there is an easier way to start reading music. You can use tablatures or tabs instead. This typically consists of numbers and lines. The numbers indicate the frets, and the lines are the strings. 
It could be a little challenging at first, but you'll surely get the hang of it. However, we highly recommend not to rely on it too much. Instead, try to study reading music as it can take you to another level.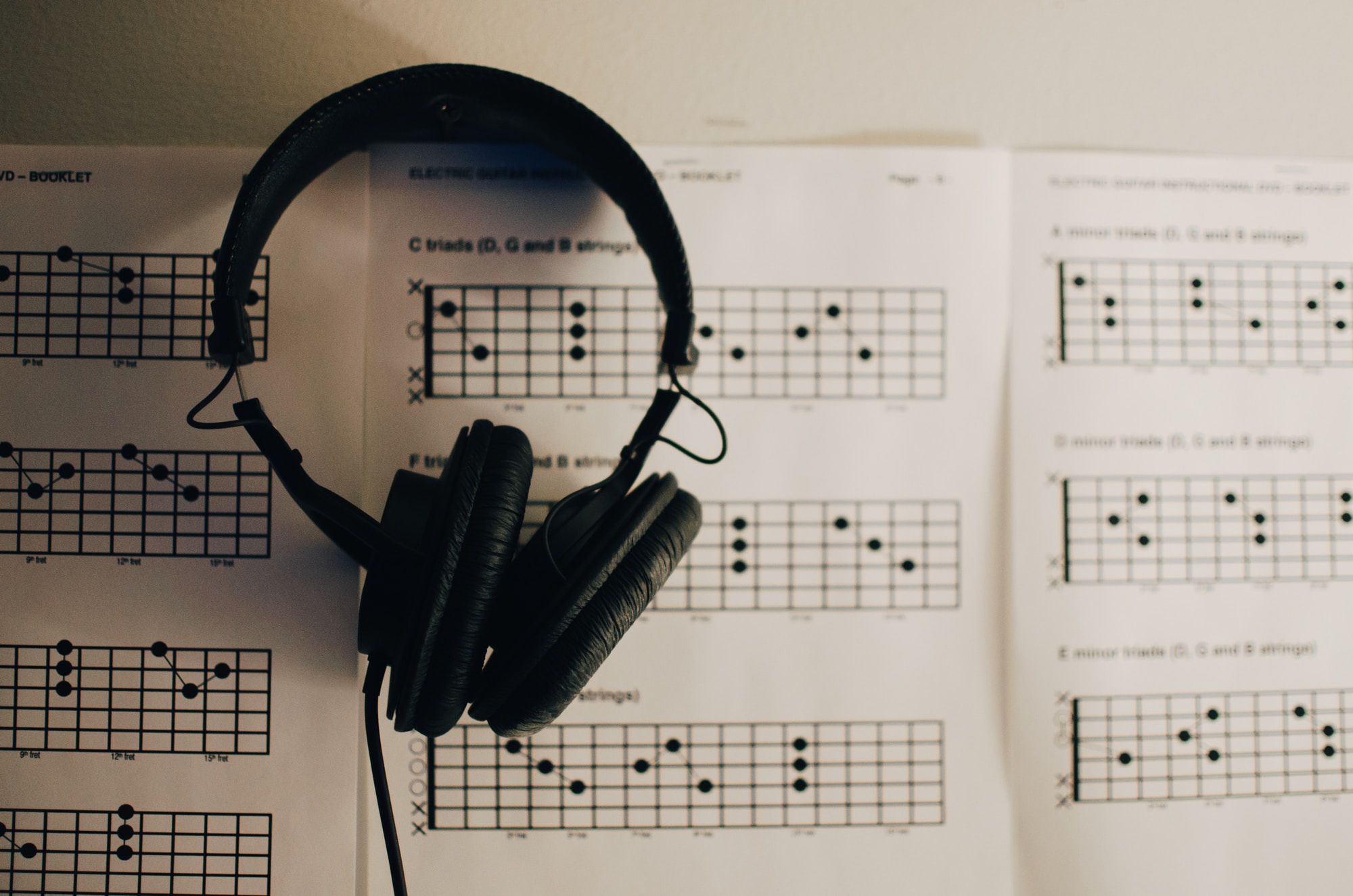 Learn The Techniques
Just like any other instrument, the bass guitar also has various techniques, such as slapping. But before you start with the technical lessons, you should start with the basic techniques first.
The first thing you should practice is rhythm and timing. Without it, even if you know difficult techniques, you won't be able to play well in a band.
Start with something slow and adjust the tempo as soon as you get accustomed to it.
Include some minor skills such as sliding and hammering as you improve. And while you are studying the techniques, it is best to study basic scales.
You'll surely become one great bass player with various techniques and styles you can learn. You can mix different styles in one song because bass players are flexible, according to an article from Lifehack.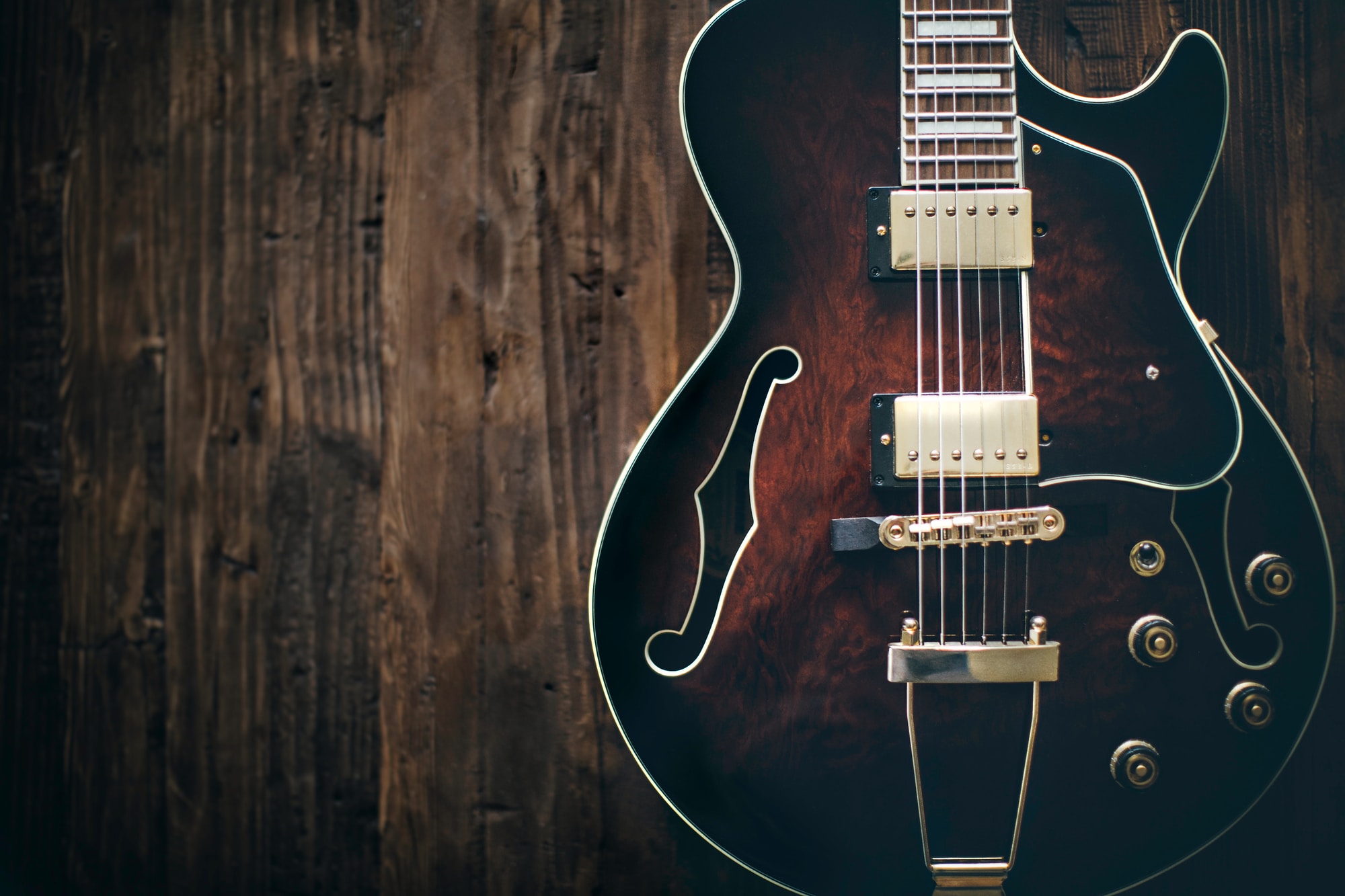 Enjoy The Bass
Learning the bass can be tough and challenging. Its size and weight could give you a hard time mastering the skills necessary to play well.
But don't be afraid. Just enjoy creating music with it.
When you practice the bass while enjoying it, you'll improve much faster and become one great bassist.