The way you package your customer orders is an important factor, being an area that can be easily overlooked yet one which is a big part of the customer experience. With your packaging being the first thing your customer will see, make first impressions count by producing printed mailing bags that show off your well-loved brand image and create some excitement as the customer unwraps their order. As well as the aesthetics, the packaging needs to offer a sufficient amount of protection to the contents, keeping them safe in transit to minimize the risk of any mishaps during the journey. Any broken goods or bashed-up packaging will reflect onto your company so ensure you pick out the best mailing bags to suit your product range, delivering your orders in high-quality packaging that reflects the high-quality goods within. We've pulled together our 4 top reasons for picking mailing bags as your packaging solution.
Cost effective
The lightweight nature of printed mailing bags, enhanced by thoughtful print design, makes them a cheap and effective way for businesses to send out their parcels. Whether you need a large stock of mailing bags to fulfill a large volume of orders or only send out the occasional parcel, having mailing bags with an appealing print design on hand makes it easier than ever to get them sent out in a quick and efficient manner. By being able to package items cheaply and attractively, means you will be able to keep shipping costs low, a great incentive for your customers to come back and order from you again.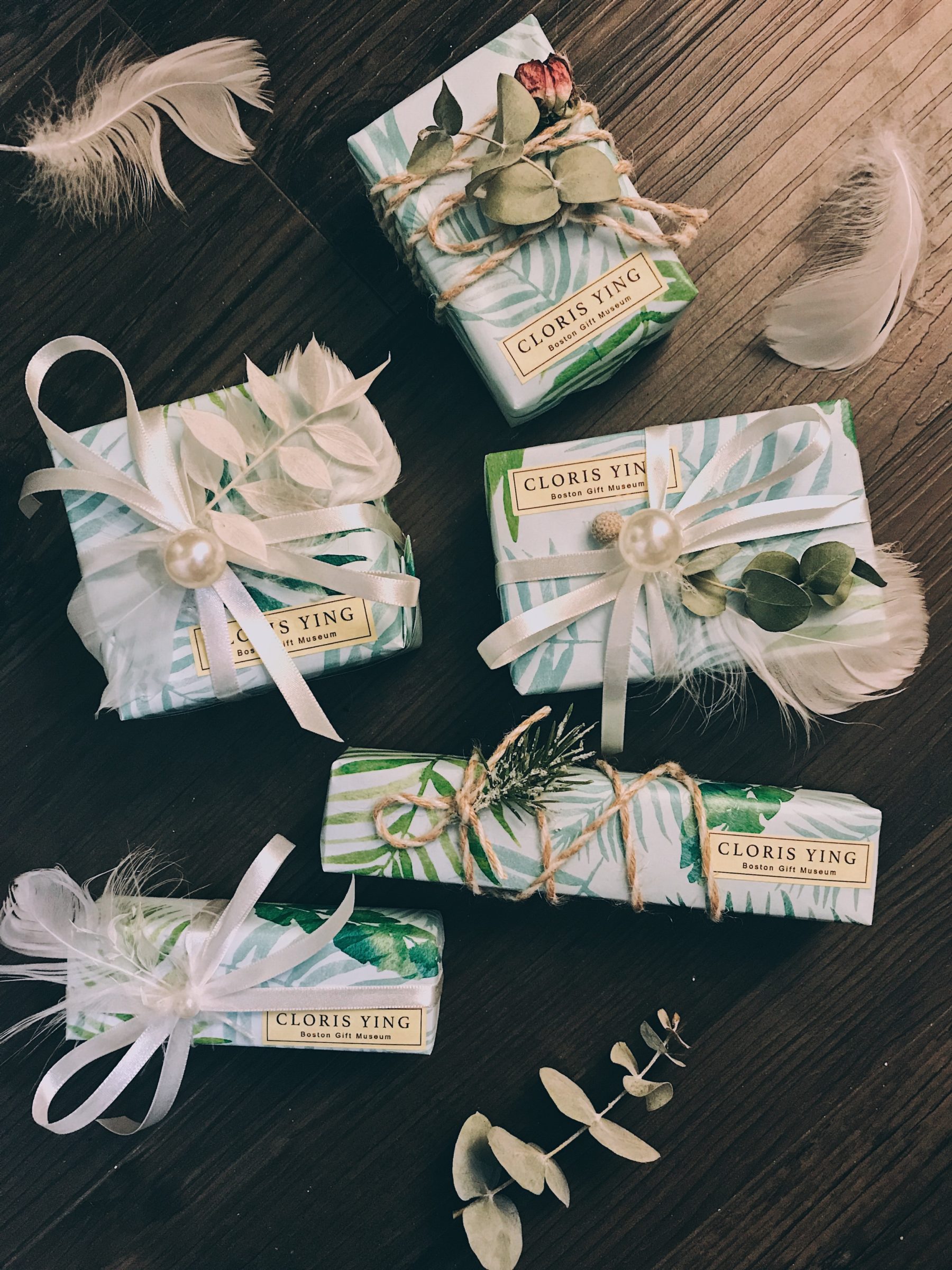 Eco-friendly
With the nature of home deliveries meaning a lot of single-use packaging is produced, minimize your environmental impact by switching to recyclable mailing bags. Now more than ever, the options available are vast so you can make more sustainable business decisions without having to compromise on quality. As well as doing your bit to reduce your environmental footprint, your customers will love that you are doing your bit.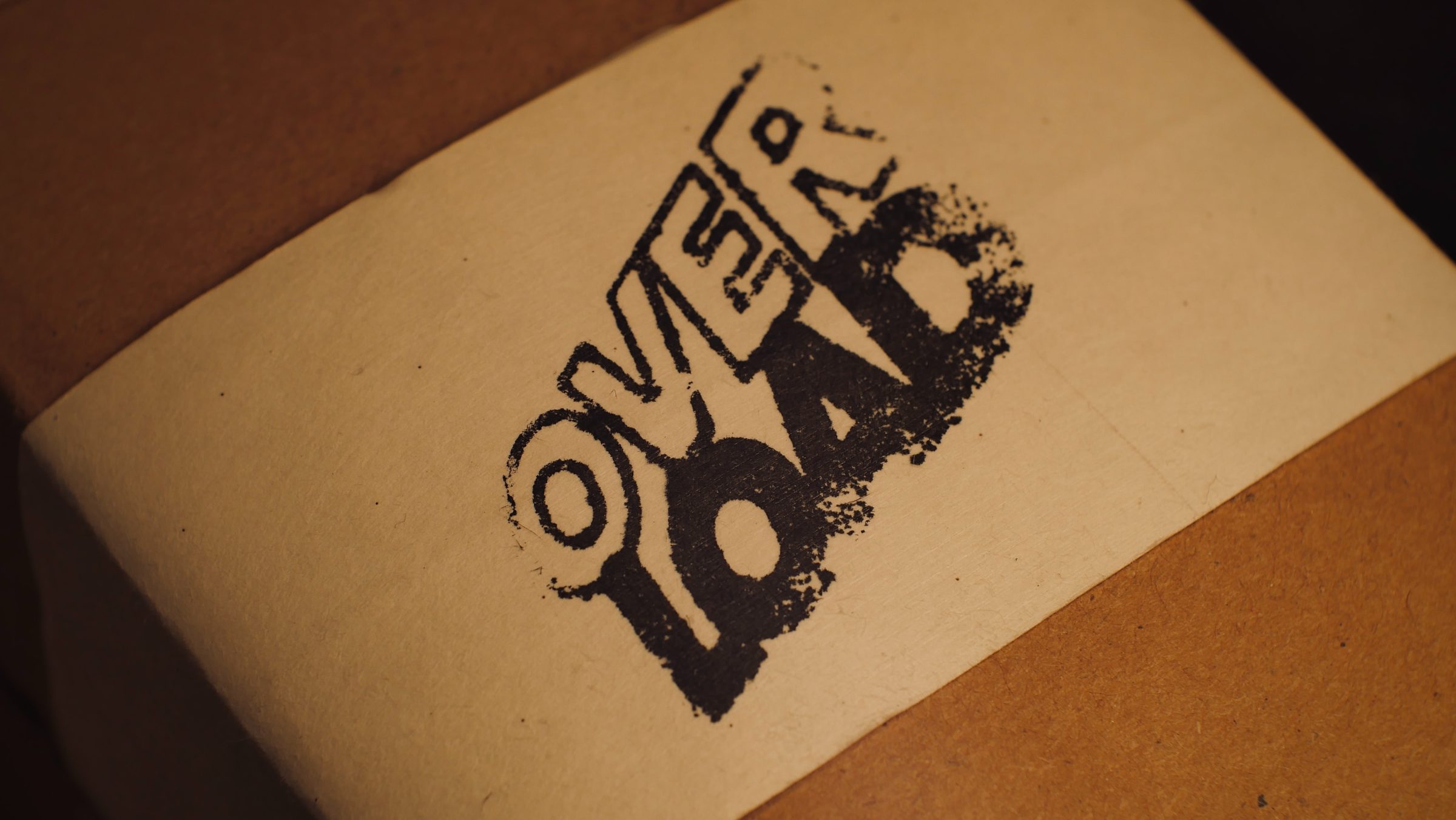 Weather resistant
During the journey from your site to your customer's house, your parcels are likely to encounter a whole range of external conditions. From rain and liquid spillages to dust and dirt, keep the contents safe by opting for waterproof printed mailing bags rather than traditional cardboard packaging. The polythene material offers a layer of protection against these threats so your parcel turns up to your customer's door looking damage-free, minimizing the chance of an unhappy recipient.
Size options
No business is the same, with each dispatcher requiring different shapes and sizes to suit their contents. The inexpensive yet versatile nature of printed mailing bags means they are available in a whole range of different sizes which can each be personalized for full consistency. Whether you sell a singular product and are looking for the perfect sized packaging solution or have an extensive range of items and require a large selection of packaging types, the flexibility of mailing bags makes them a widely suitable option.