The urban family life can be challenging and this may worsen if there's a baby in the family. The presence of a baby makes it hard for parents to go about their daily activities in the house or even outside the house.
Luckily, having a high-quality baby carrier can make things easier and manageable for parents. The baby carrier not only helps free up the parent's hands for them to do other chores but also keeps your baby close, thus giving them a sense of security and comfort.
Here are several ways a baby carrier can make a parent's life easier:
Integrating The New Born Baby into The Family
When a new-born baby comes into the family everyone becomes happy. However, some of the toddler members of the family may be impacted when a newborn baby comes and the routines established before changes. As a parent, it may become hard for you to balance between caring for the newborn baby and the toddler or preschooler.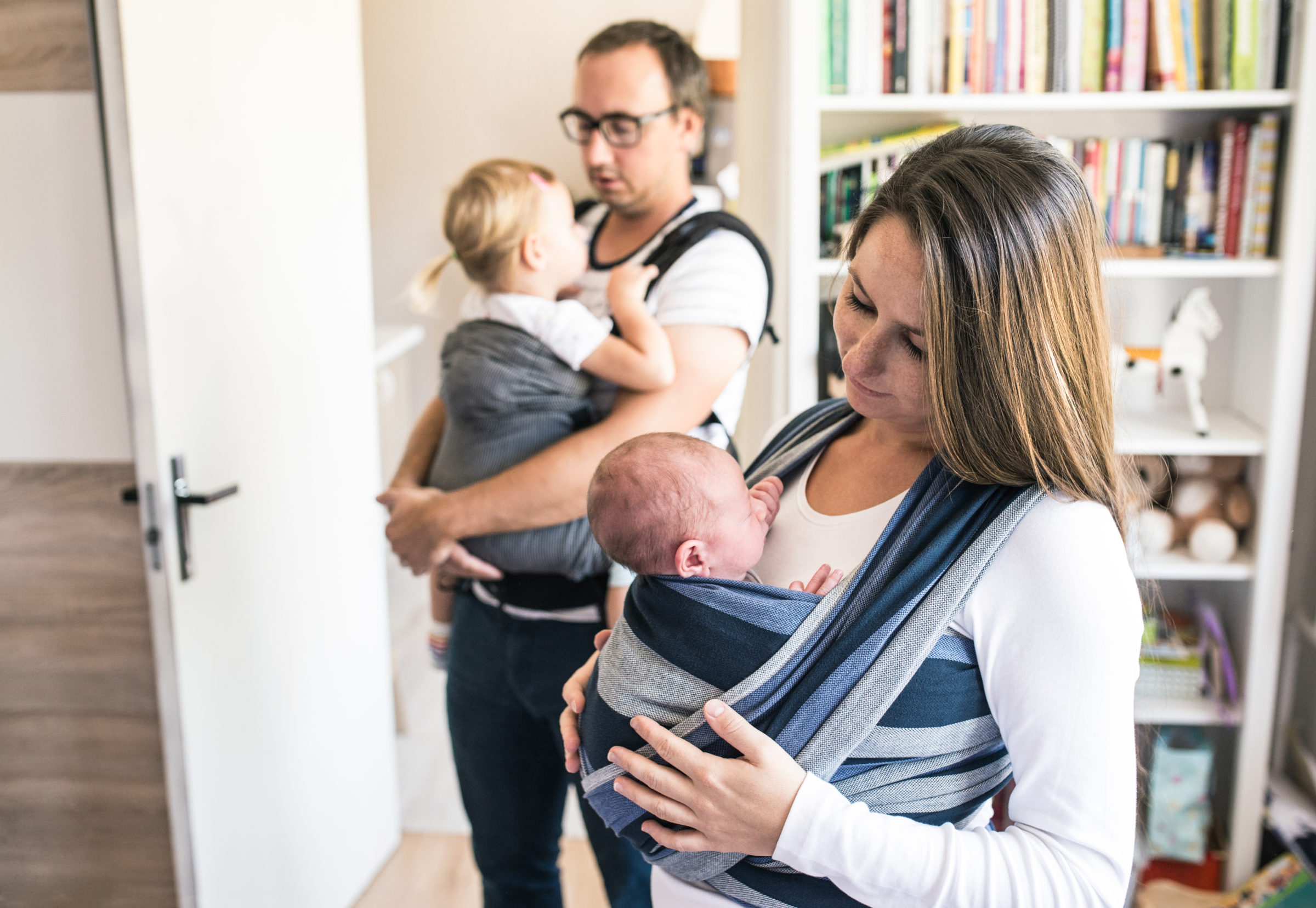 However, with a baby carrier, you can tuck the newborn baby and free up yourself to perform your other duties for the other kids in your family. As such, the baby carrier helps you integrate the new family member without affecting the routines of the other babies in the family.
Helps Calm Down Unsettled Newborns
Newborn babies can become restless for several reasons, and in most cases what they simply require is just to be held! Babies like to be close to their mothers and the baby carrier comes in handy to assist parents to settle an unhappy baby. Held close to a mother's chest, with familiar sounds and smells around, the baby has no option but to calm down!
Helps Mothers Breastfeed the Baby While on-the-move
Most of the baby carriers are made in such a way that they enable mothers to breastfeed their babies while wearing them. This is not only helpful for busy parents, but it's as well a great feature for hungry newborn babies who enjoy a cuddle and feeding at the same time.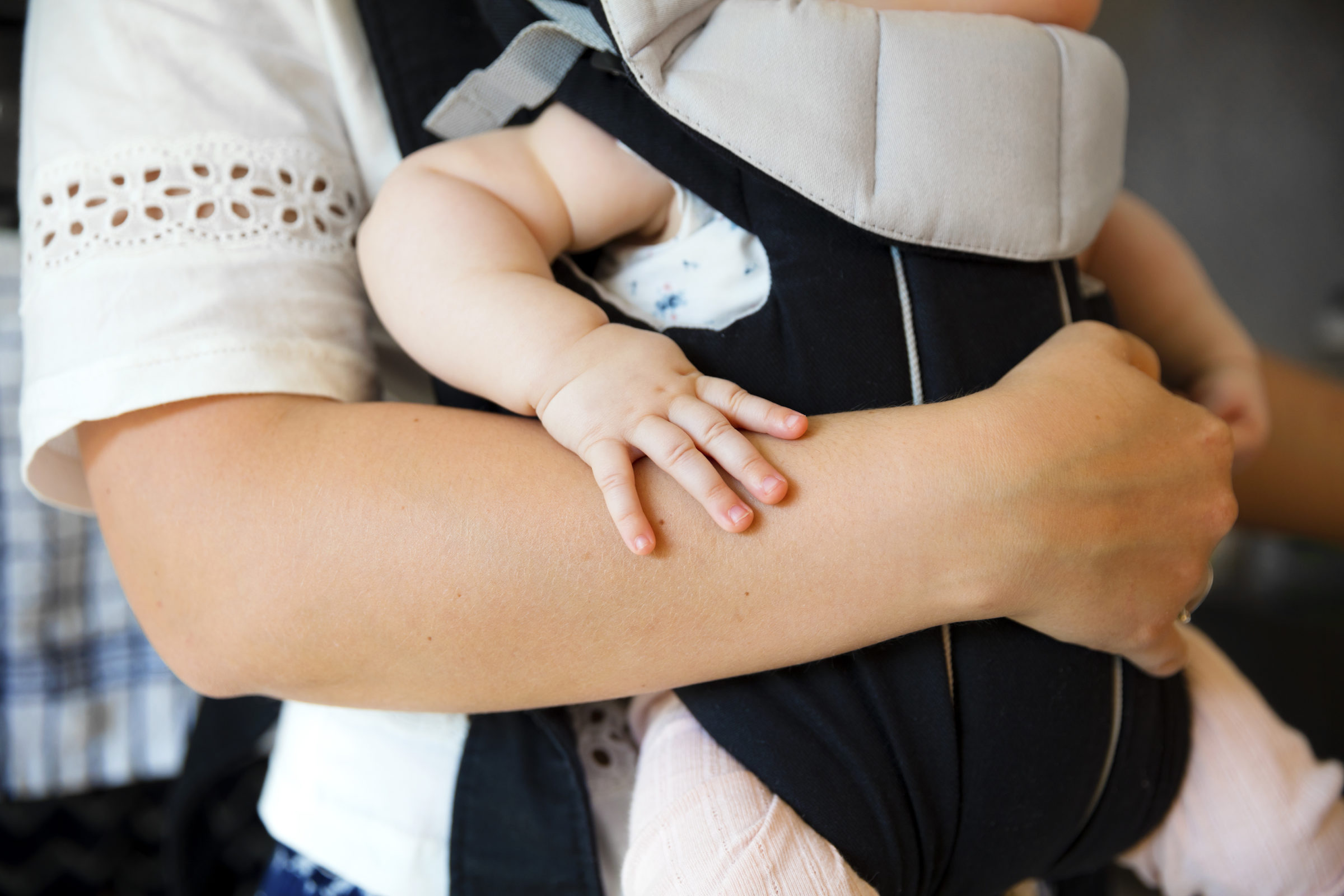 Allows You Tide Up and Clean Your House
When the need to clean up things in your house arises, it may seem impossible with a newborn baby around to look after. But wearing a baby carrier can help you free yourself to clean and tidy up your house. Surprisingly, the baby carrier can even help your child take a nap whereas you take the opportunity to complete your chores in the house.
Helpful When Using Public Transport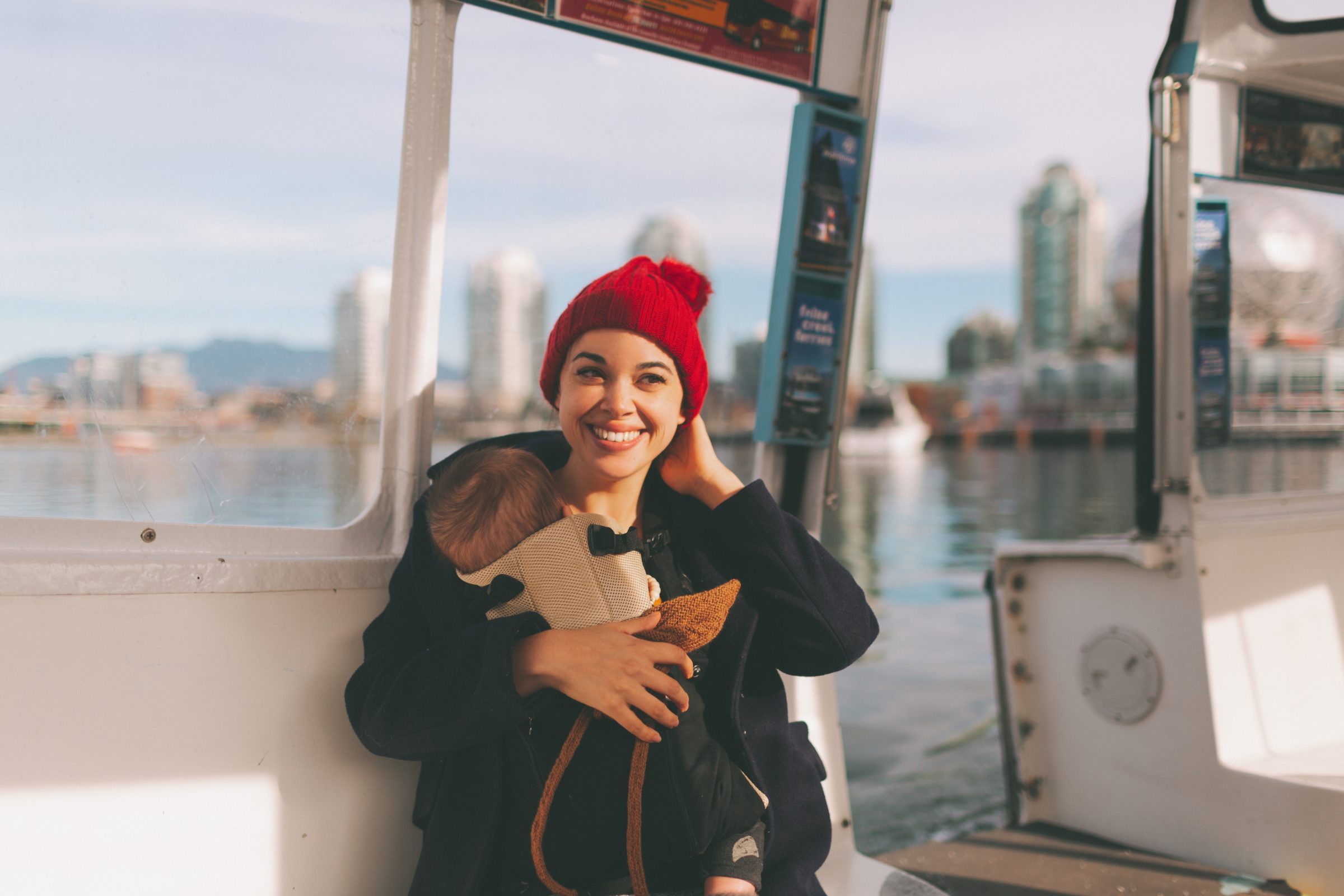 If you are the type of parent who feels nervous regarding managing your newborn baby and stroller while using public transport, a baby carrier would completely save the situation. You simply need to tuck your baby in and you will be ready to navigate the public transport doors and stairs easily. Also, you can carry your stroller and use it to carry your child the moment you arrive at your destination.
Helps When Preparing Meals
For most parents, that moment when babies are notorious and cheeky often happens to be when mothers are about to start preparing dinner and the babies are hungry. It can be hard for the parents to carry on with dinner preparation. Wearing a baby carrier can be helpful and can come in handy as it frees your hands for you to prepare the meals. However, as you strap your baby in the baby carrier, always remember to stay away from stoves as well as be careful when using knives and other sharp objects.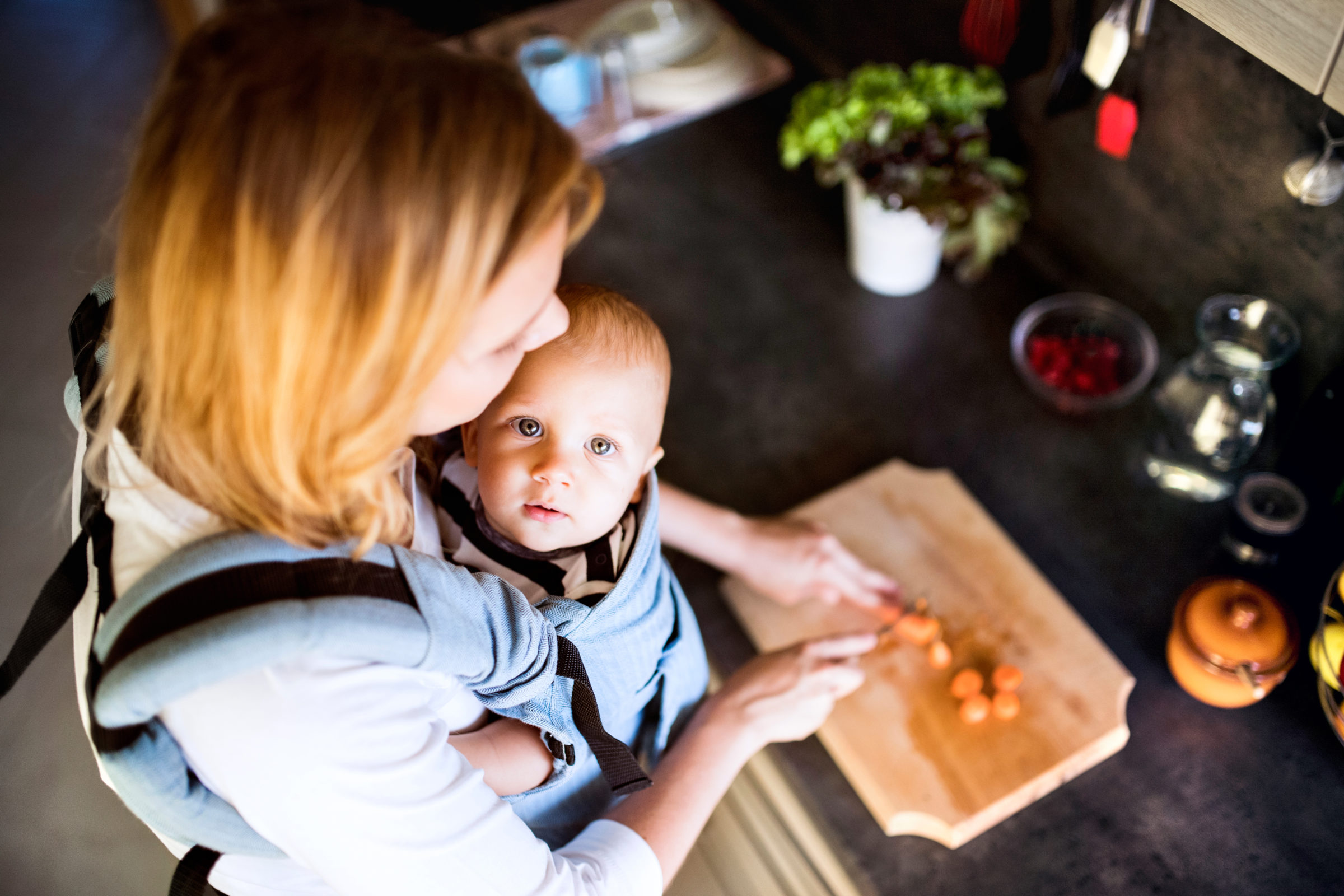 In conclusion, baby carriers can be helpful in many ways as they help parents go on with day-to-day chores at home while keeping the babies comfortable and secure. Baby carriers have made parenting and modern family life easier and manageable because the parents can carry on with nearly all activities as they keep their babies closely monitored.