Being involved in an accident is bad enough… the trauma that you face after the event has taken place is something else entirely. If you want to protect your health and wellbeing after you've been embroiled in a life-changing incident, it's imperative that you make a conscious effort to cope with your post-traumatic stress.
To find out what you must do to perform this all-important task, be sure to read on.
Talk to your loved ones about your plight
Bottling up your emotions and attempting to carry on as if nothing has happened will do you more harm than good in the long run; that much is for certain. If you want to handle your situation in an effective and efficient fashion, you need to make it real. To do that, you need to talk to your loved ones about it.
Go over the details of what happened, discuss the impact that your plight is continuing to have on you now, and don't be afraid to open up and talk about your innermost thoughts and feelings. Once you do all of this, you'll no doubt feel like a weight has been lifted.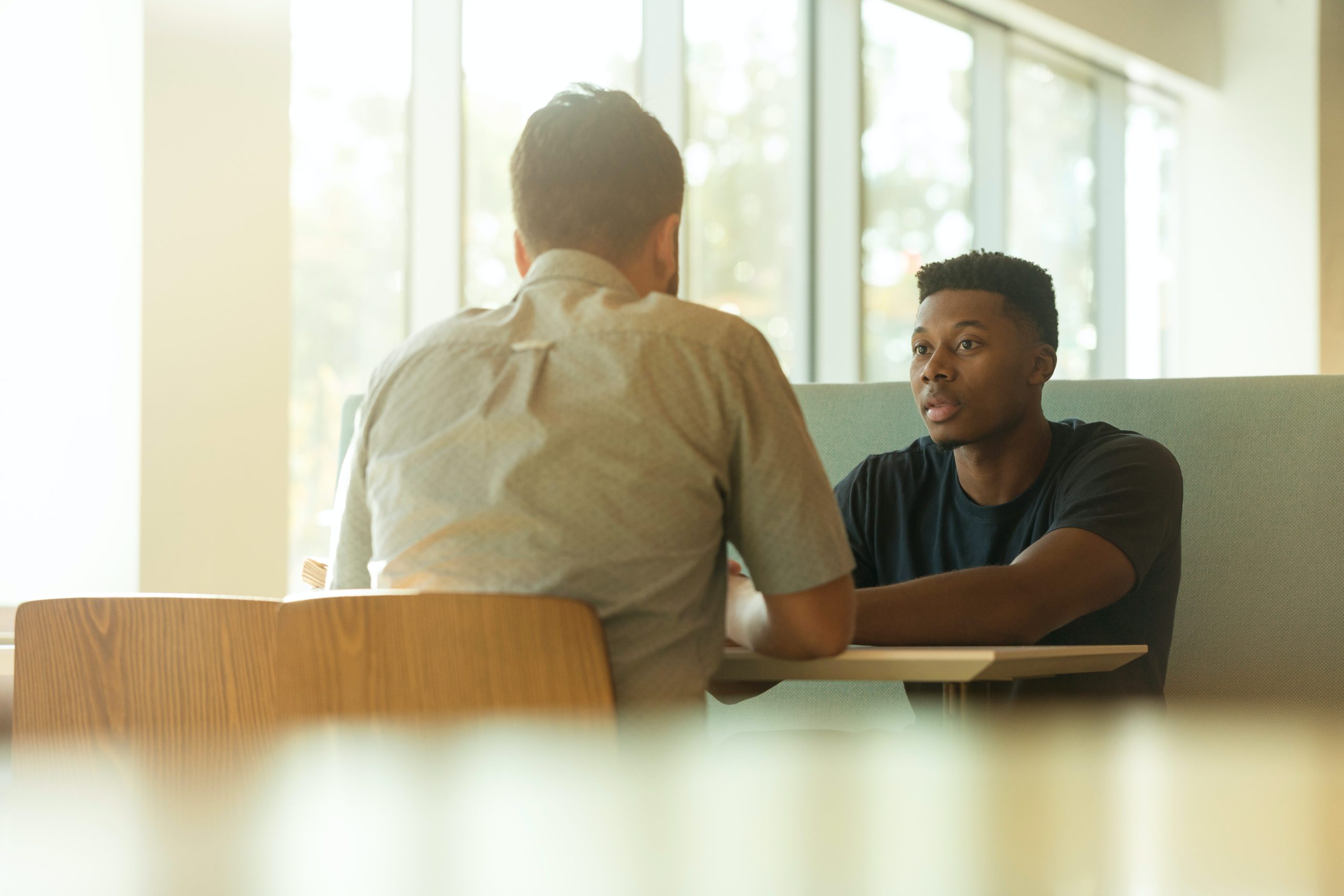 Exercise as often as you can
Of course, your accident might have rendered you physically unable to perform an extensive amount of exercise. If you can, however, work out in some capacity, it is advisable that you do so. Exercise releases feel-good neurotransmitters in the brain, and these endorphins are packed full of stress-busting benefits. Once you start exercising, you'll find it easier to alleviate your worries and, in turn, cope with your stress levels.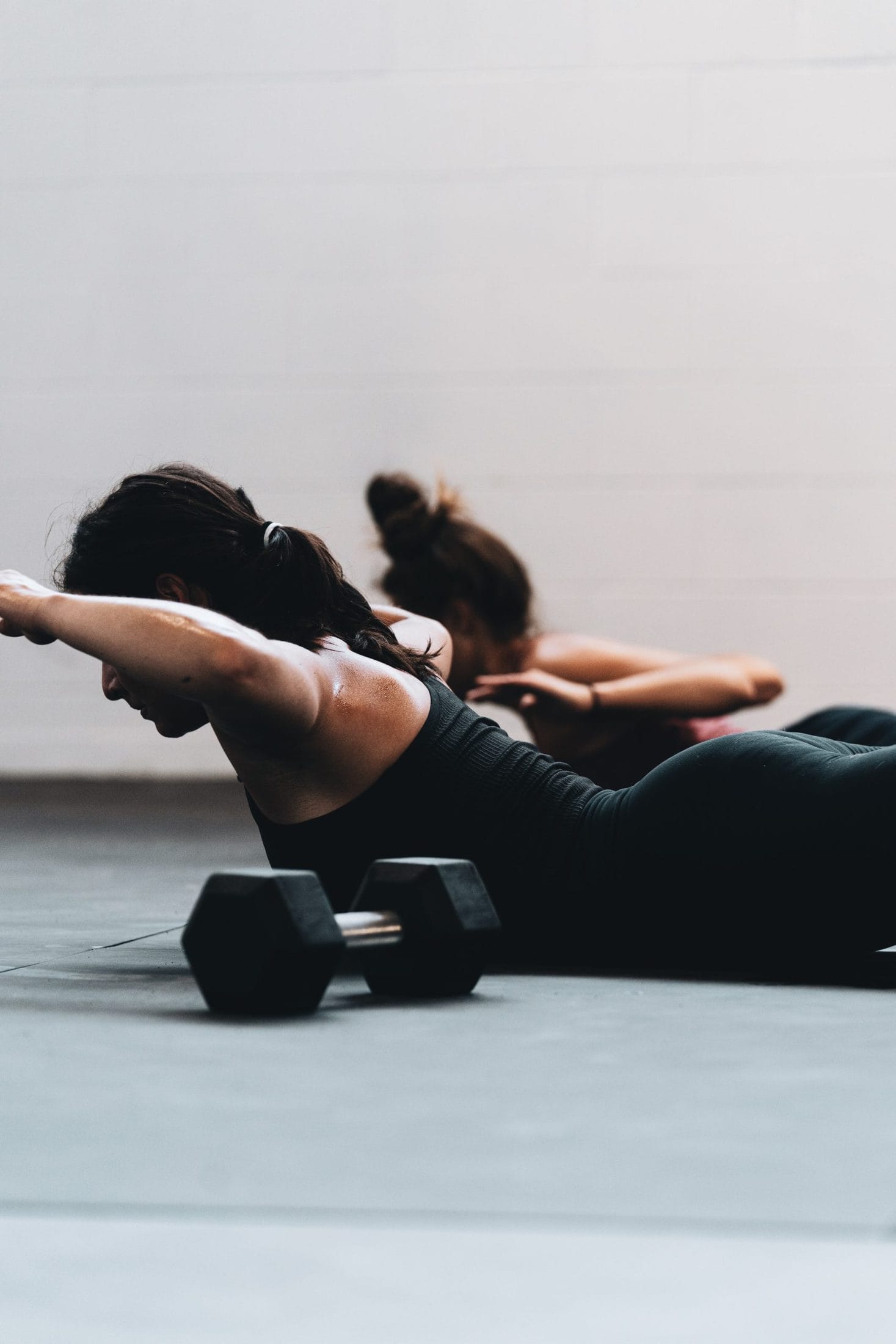 Retain a healthy routine
No matter how different your life may now be, it's imperative that you attempt to retain a healthy routine during your post-accident recovery process. This will help you to overcome any fears that you have regarding re-entering everyday life, and it will aid you in your attempt to enjoy a stress-free existence.
To retain a healthy day-to-day routine, you must:
Attempt to get up at the same time each morning
Spend an ample amount of time outdoors every day
Avoid naps during daylight hour
Eat three meals a day
Stay in contact with your friends, family members, and colleagues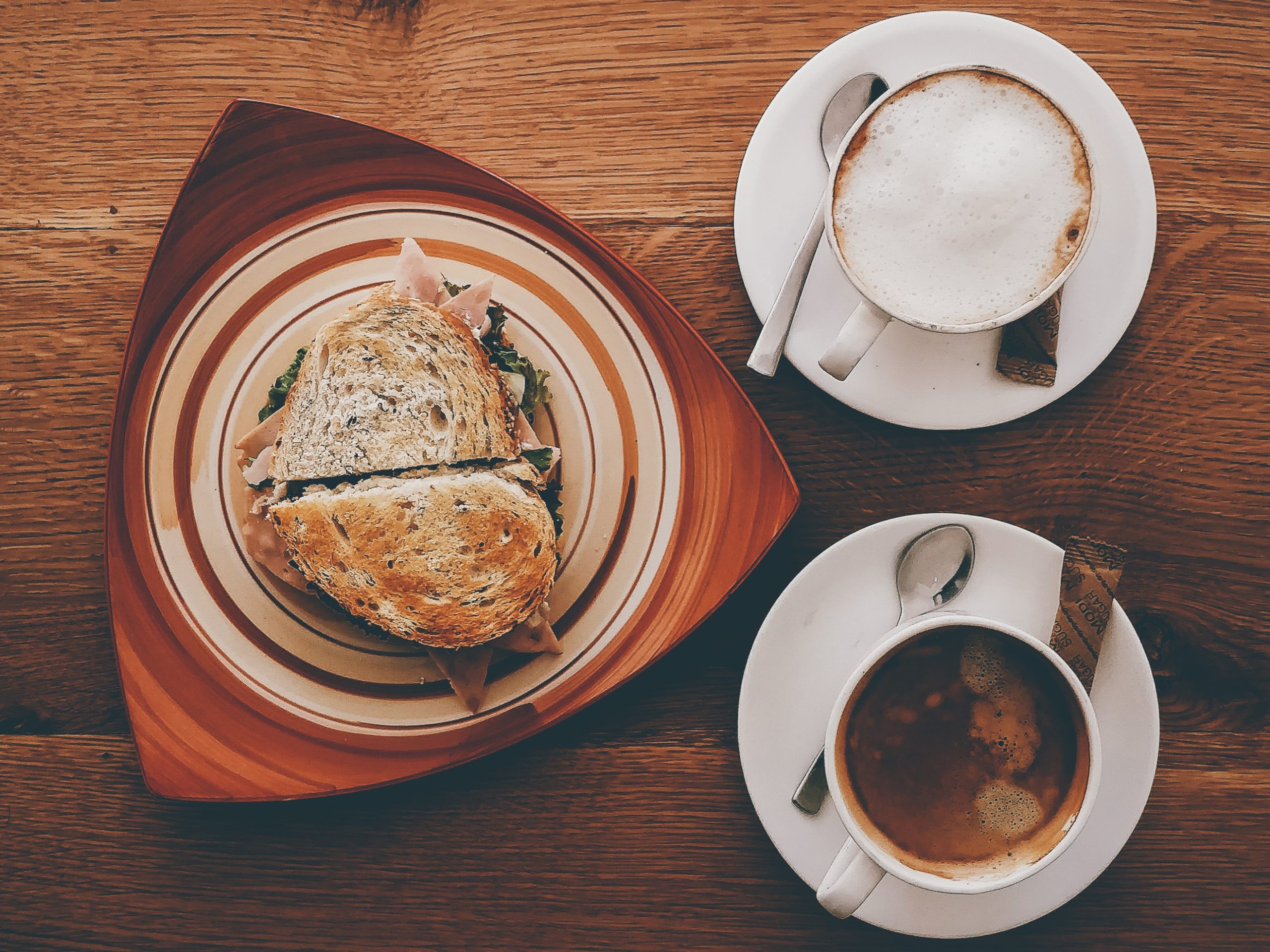 Turn to professionals for support
There will no doubt be a number of legalities that you have to handle regarding your accident. If you don't want these tasks and challenges to have an adverse effect on your stress levels, it's imperative that you turn to professionals for support. With the right experts by your side, you will have the capacity to share your burdens and alleviate your worries.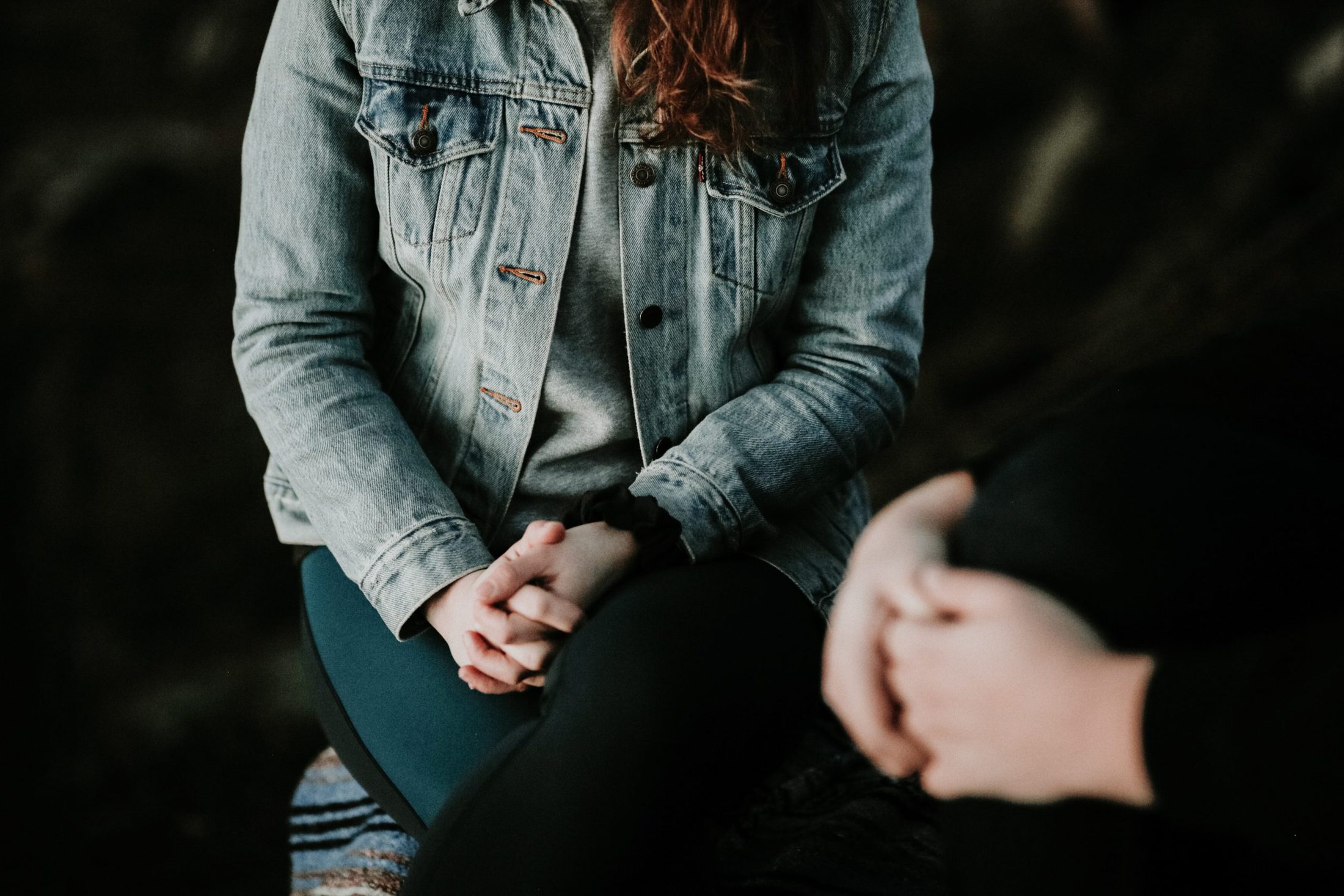 If you were involved in a road collision, this would entail you enlisting the services of an attorney for a car accident. These professionals would take it upon themselves to fight for the compensation that you deserve. While they're performing this crucial task on your behalf, you will be able to focus 100% of your time and effort on your recovery.
Want to live a happy, stress-free life going forward? If so, be sure to put the advice laid out above into practice.