While it's always good information security practice to backup your computer files, many of us neglect the importance of creating digital backups of our essential physical documents. Maybe it's a birth certificate, passport, or all those yellowing celluloid photos from a bygone world, it is doubtless that you'll want to find a reliable method of securing and preserving those records. If you need an extra added layer of security for important documents, you can password protect PDF files with Adobe Acrobat.
If you're not in the habit of scanning physical documents into digital format, this article will serve as a guide to just a few easy ways you can start creating your archive. Whether you're a digital migrant, or just someone lacking an adequate scanner at the home office, you're probably maintaining more paper documents than necessary. Not only does this make keeping your records straight more cumbersome, it produces a lot of needless clutter. Moreover, your paper records are further likely to become damaged, lost, or stolen. By digitizing your files, you're creating a virtual space where you can access your most important documents securely and with relative ease.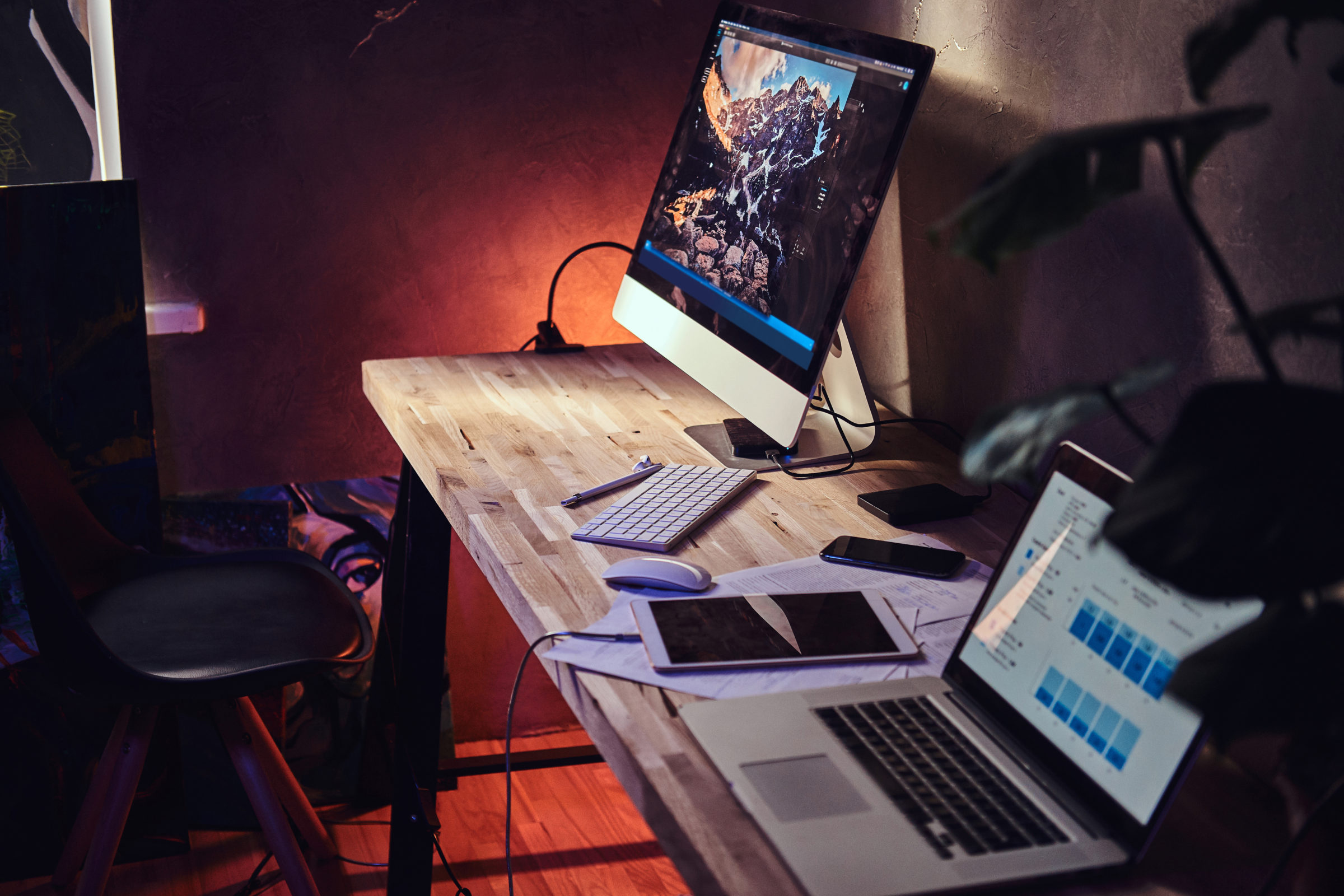 What's the best way to go about digitizing your documents? There are several choices when it comes to transferring your records into digital files. The most common approach is to use a scanner that's found at your local office supplies store. There exist a range of scanners you can buy, from basic printer/scanner units to high-end professional scanning devices that allow you to make extremely large high-resolution prints from small images like film slides. Assuming you have a lot of multipage documents to scan, you'll want to ensure that you source a scanner that includes a well-functioning document feeder.
If you're on the road, or just can't keep a scanner at home, there are always apps you might use to scan your paper files into digital documents. To offer one example, Adobe Scan is an app that downloads directly to your phone and makes it easy to convert documents into high-quality Adobe PDFs.
Adobe Scan well integrates its own additional editing features, too, using what's called "Adobe Sensei" to enhance documents by sharpening text and eliminating glares and shadows for good legibility.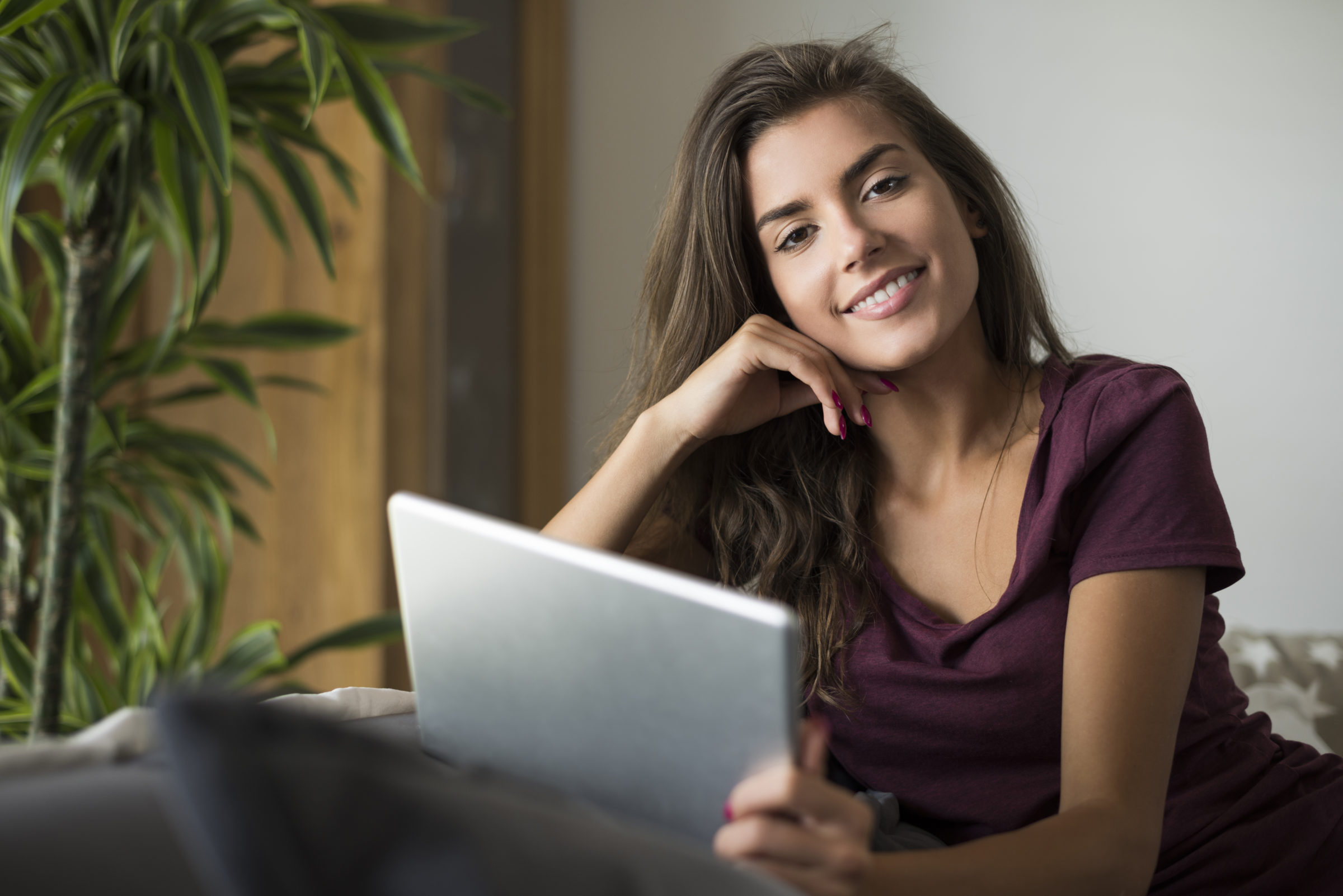 Once you've got your records organized and scanned, the final details to consider are the various storage solutions available. You can save the files locally to your desktop hard drive, a portable USB drive, or the many cloud-based offerings you'll find. There's a diverse range of web-based cloud products you might select, all ranging from free of cost to ultra-secure, pay-for-service options.
The bottom line is that gathering and scanning your documents, however, you prefer to go about it, shouldn't be that complicated. What's most important is that you set aside some time in your day to make that first step and do it.