Europe is home to memorable cities, world-famous museums, and unique restaurants. There are several places in Europe you need to visit before it's too late. But there are also impressive private beaches, unique ski resorts, and striking natural structures like canyons, and waterfalls. Business Insider come up with the latest bucket list of travel destinations in Europe.
Here are 15 things you need to do in Europe in your lifetime.
Take in the marvelous views of the Mediterranean Sea from the Greek island of Santorini.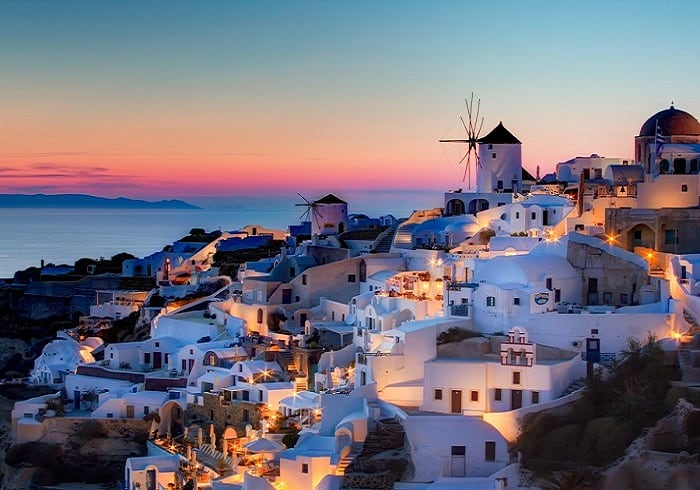 Bike alongside the canals of Amsterdam, Netherlands
Stroll the historic fortified city of Dubrovnik, Croatia.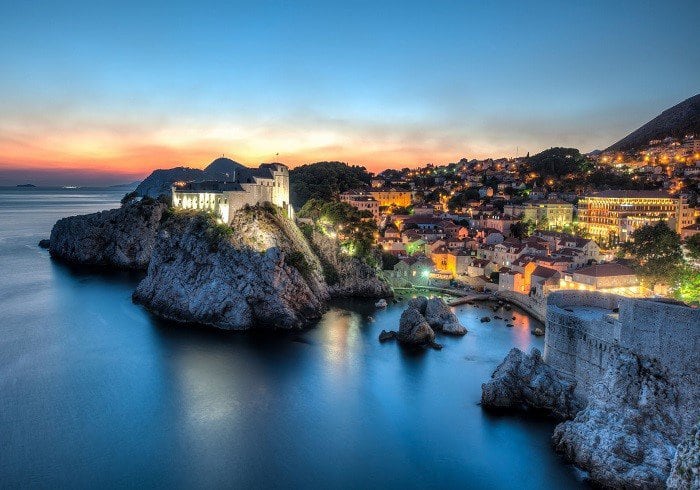 Explore the ruins of Rome's stately Colosseum and visualize the gladiator fights that once crowded the arena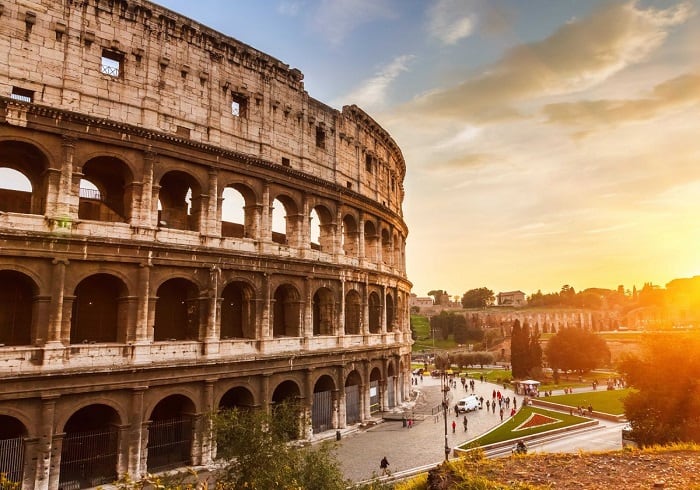 Gaze at the Aurora Borealis from Lapland, in northern Finland.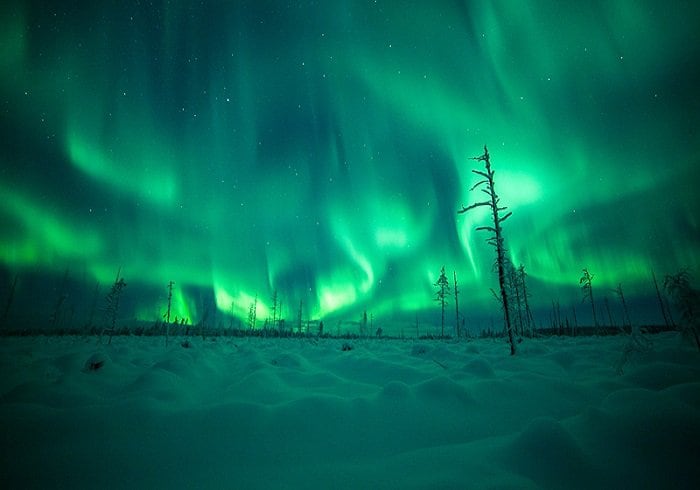 Drive through the Scottish Highlands and cherish the impressive hilly terrain.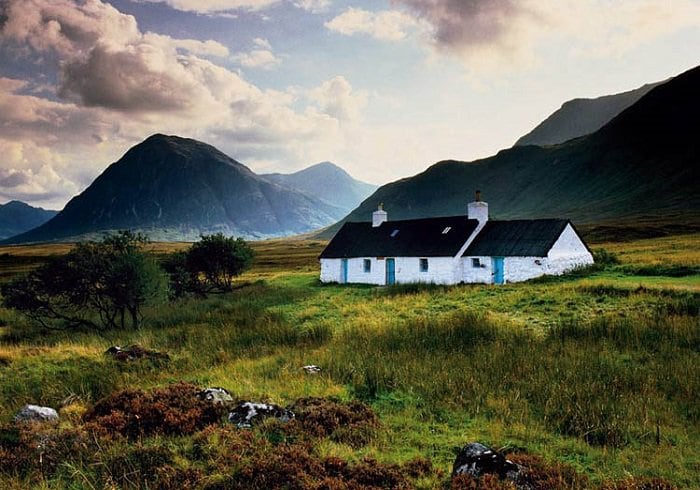 Try a thermal bath in Budapest, Hungary.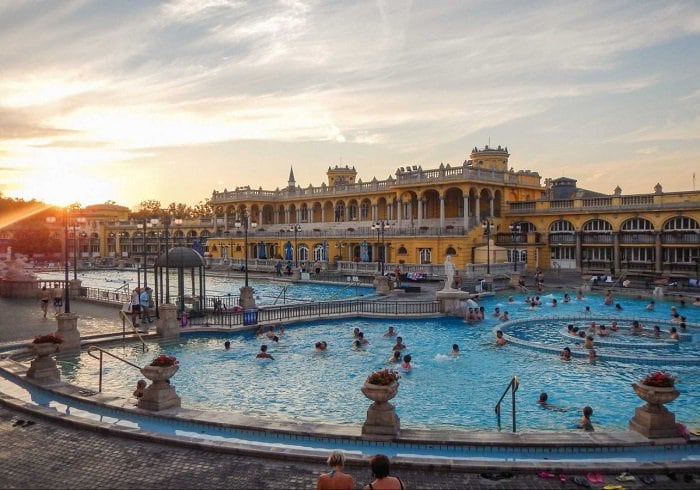 Explore the Eden Project, a pair of giant biomes that hold thousands of plant varieties from around the world in Cornwall, England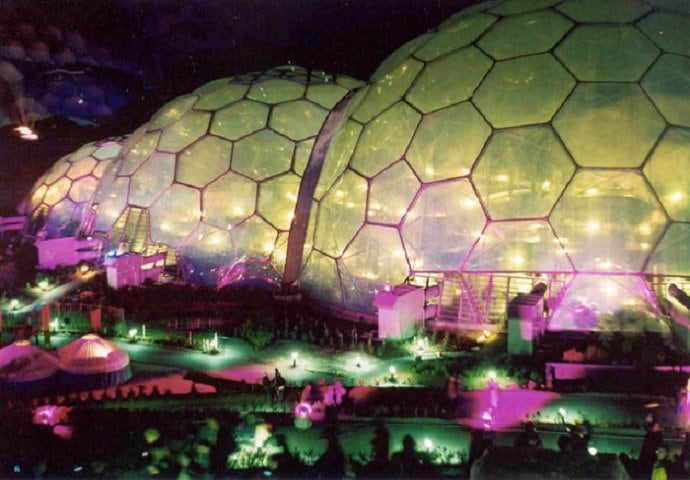 Cruise Norway's imposing fjords, created by eroding glaciers.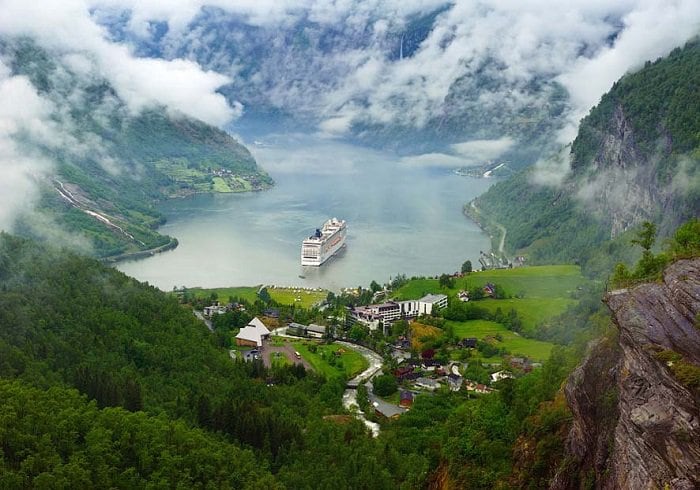 Admire the amazingly detailed facade of the Sagrada Família, a church in Barcelona, Spain, which was created by famed architect Antoni Gaudí and has been under construction since 1882.

Hit the slopes at Innsbruck, a breathtaking ski resort in the mountains of Austria.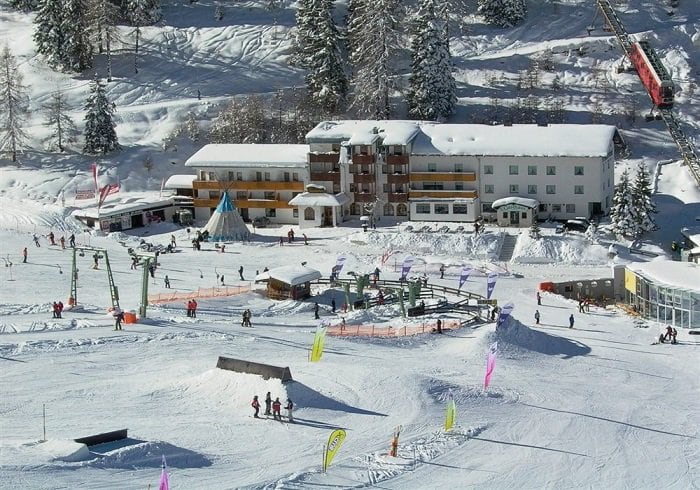 Stay up all night raving on the Spanish island of Ibiza.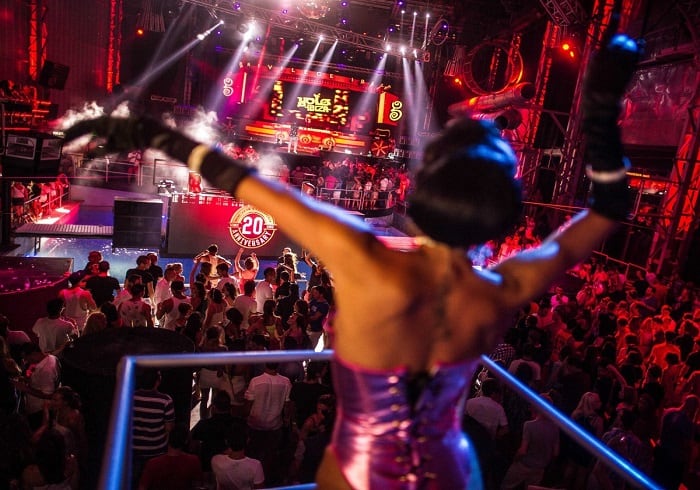 Skip the lines at the Eiffel Tower and take in the view of Paris from the top of the stairs at the Sacre-Couer in Montmartre.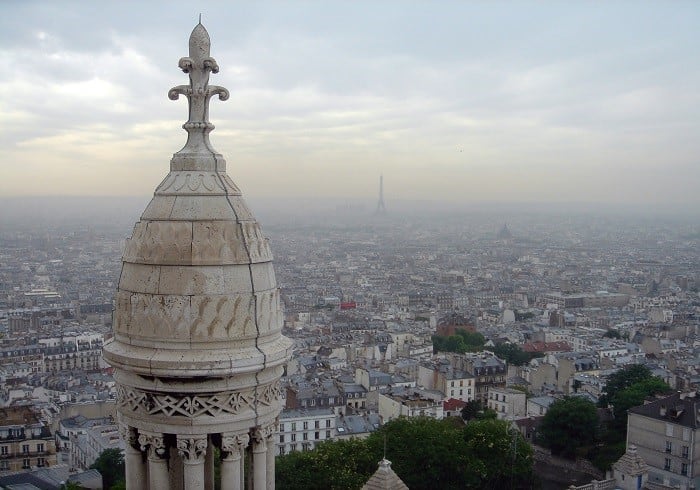 Take a gondola ride through the twisting canals of Venice, Italy.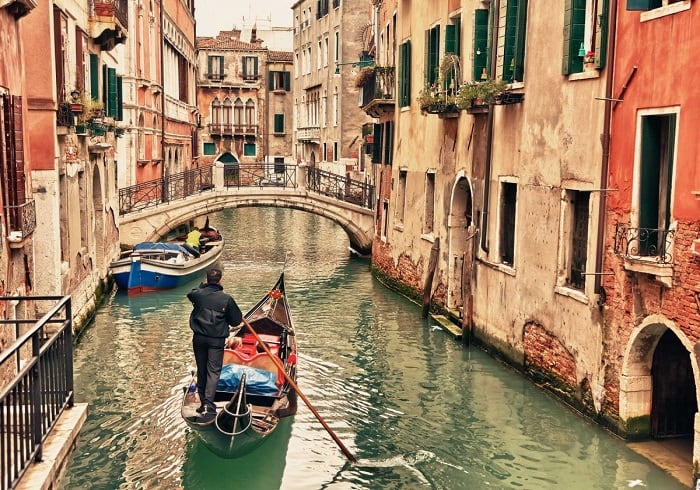 Take a walk through the 612-year-old Charles Bridge in Prague, Czech