Places closely related to our travels are airports, where we often spend a lot of hours waiting for the next adventure and to reach dream destinations. With such high growth in demand for flights in Europe, the need for quality airports is the largest in history. These days it is easy to find cheap and direct flights; many websites will help you with this quest. If you are looking for a flight, to be on the other end of the world in a few hours, then I recommend you check out services like Expedia fluege, Skyscanner, Momondo, etc. Each of us has different expectations for airports; for some, it is only a transfer point; for some, airports become a second home and expect the best standards from them. Airports evoke in us a lot of myriad mixed emotions, promise, anticipation, and urgency. Many European airports offer very different amenities and a range of experiences to people stopping at a stop, such as an extensive chain of stores and another part of comfortable nap places.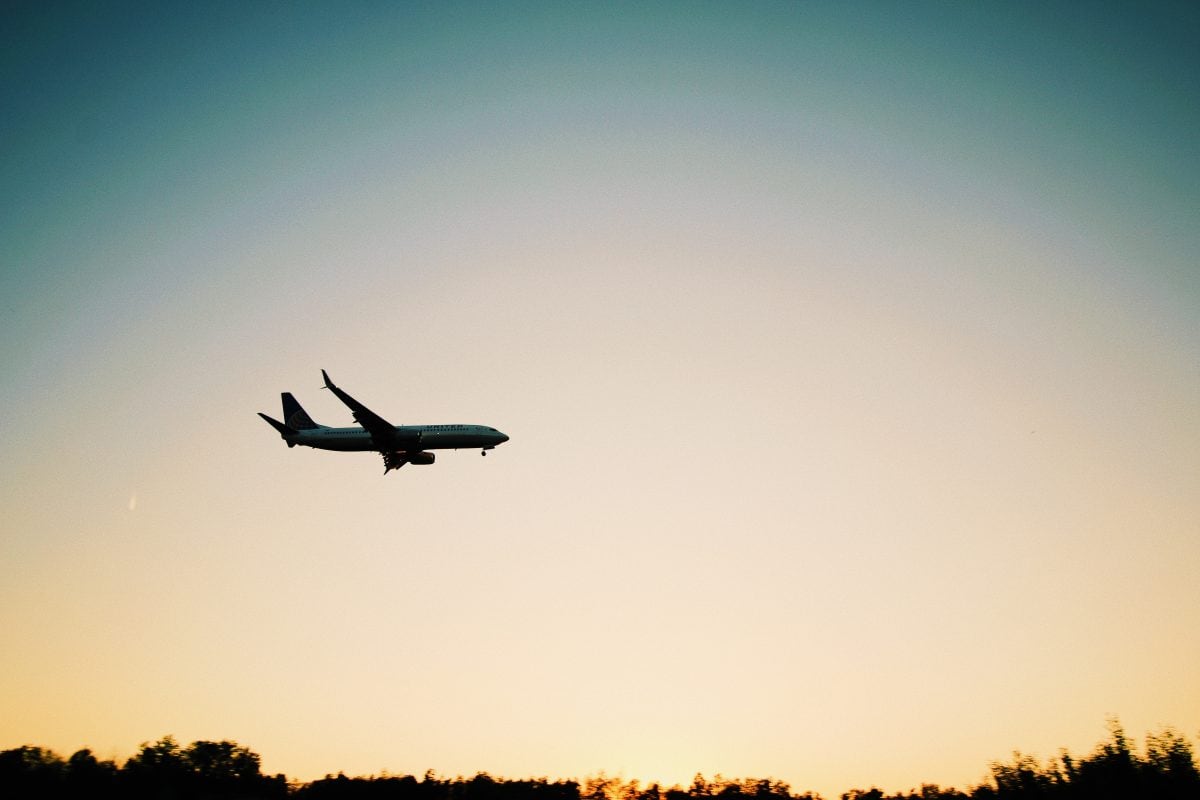 We have prepared for you the best five airports in Europe, from which you will undoubtedly fly out satisfied with their facilities and ambiance. These airports offer the best of comfort and convenience for the best start to your journey.
Thanks to the annual Skytrax rankings, we have information that is based on the impressions of over 13 million leaflets from 106 countries about a list of the best airports in Europe. Skytrax is a leading flight reviewer in quality improvement and leadership in the air transport industry. The criteria are very different from facility comfort, bathroom location to language skills for airport staff.
Munich Airport (MUC)
Munich Airport is one of the busiest airports in Europe and the second-busiest in Germany after Frankfurt. This high-class airport is always very clean, has spot-on facilities, and the most helpful and kindest staff. Wifi is entirely free. Very well equipped, with many shops, restaurants, and bakeries. Visitors park has a playground, and a mini-golf course, a historic plane for aviation lovers, has its own brewery, and excellent modern sleeping cabins called NapCabs.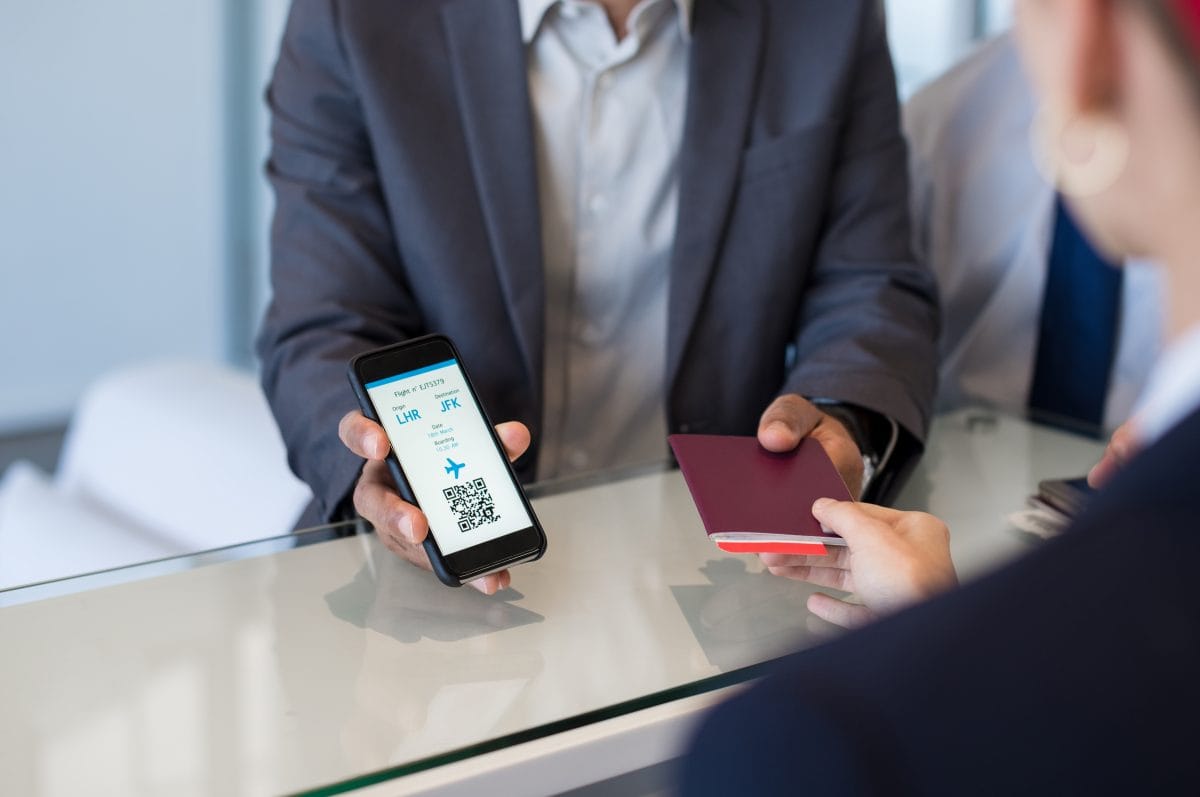 London Heathrow Airport, United Kingdom (LHR)
Heathrow is the third busiest airport in the world, with nearly 7.8 million passengers every year. The airport is distinguished by fast luggage drops, efficient security control, and helpful staff. The airport also has its own St. George's Chapel.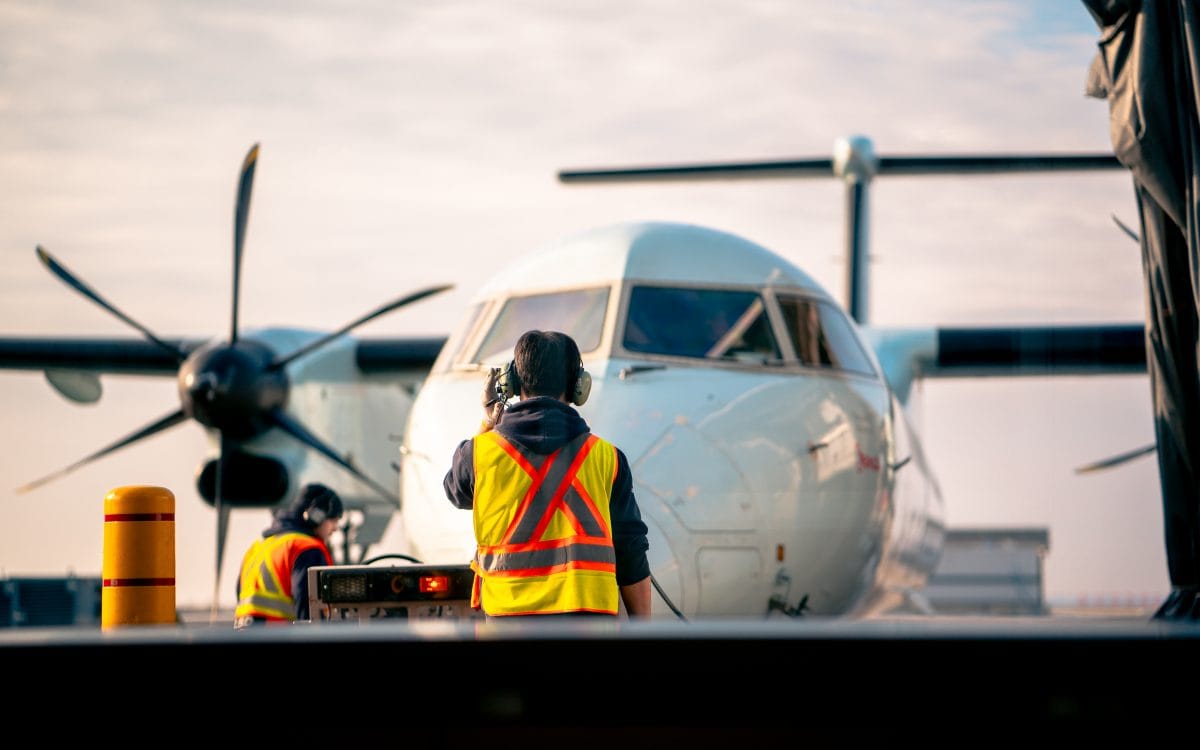 Zurich Airport (ZRH)
Just 8 miles from the heart of Zurich, for passengers with an extended layover, the airport offers bicycle or inline-skate rentals and trips to the Swiss Museum of Transport Lucerne. This modern and comfortable airport is a great place to be before or after taking your flight. The airport has very few delays and assisting employees. The airport also has "Family Services" rooms, where children can relax or sleep.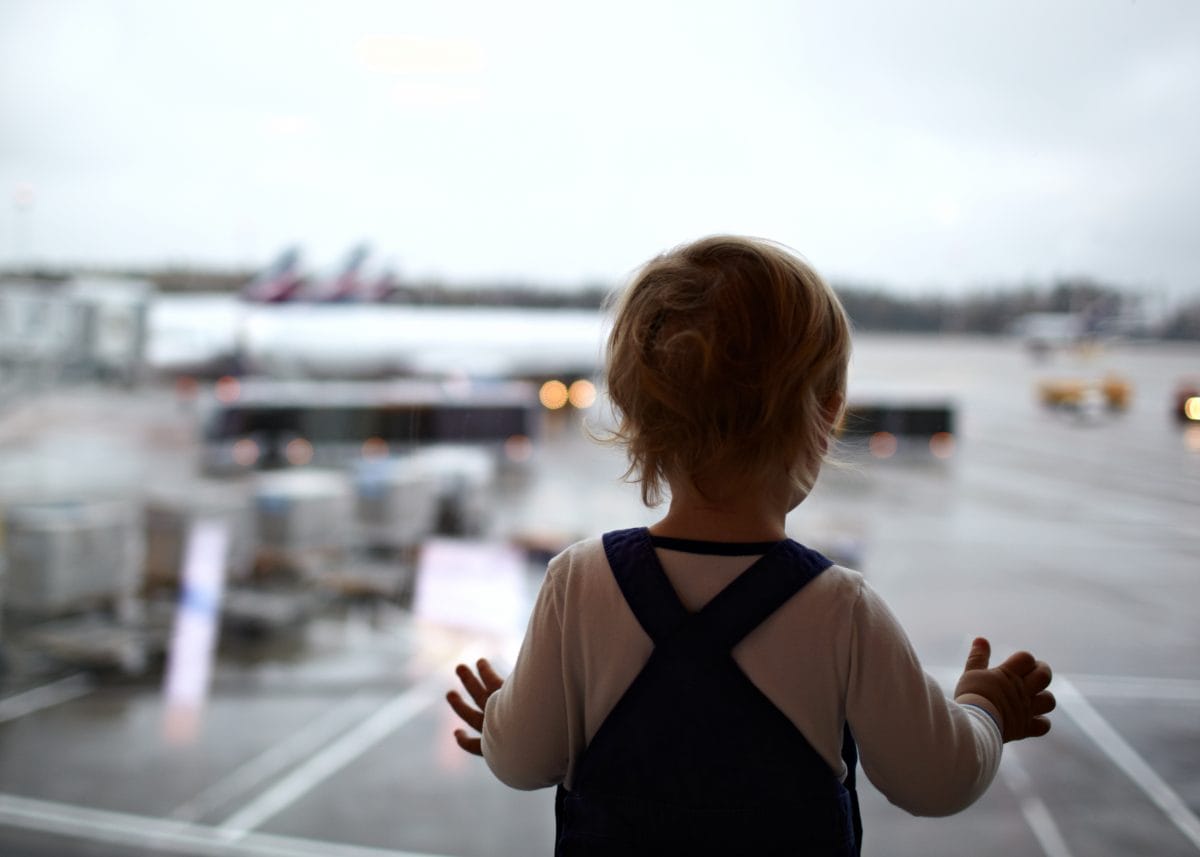 Frankfurt Airport, Germany (FRA)
Frankfurt Airport is one of the most important transit hubs in the world. This world-class airport is a model of efficiency and cleanliness, the staff is helpful, and transit between terminals is smooth and easy. A very tech-savvy airport every step of the way. There are plenty of great food options for those spending some time here.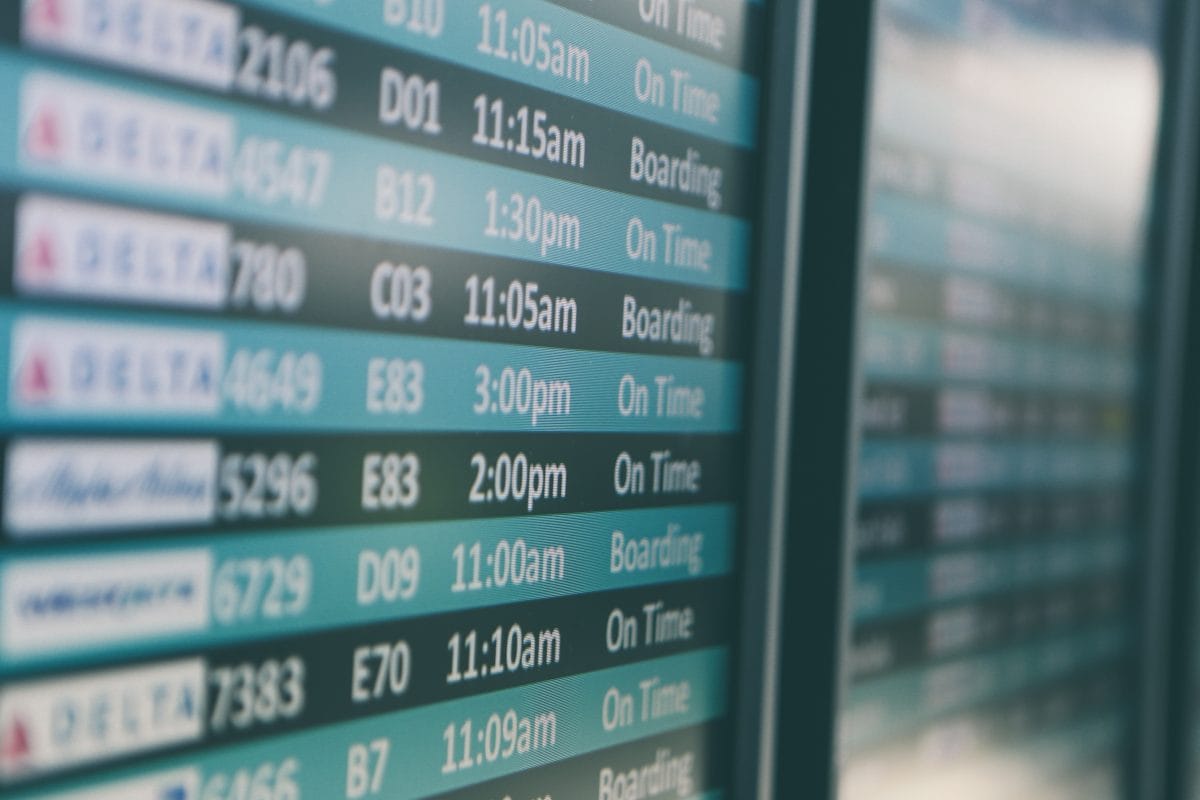 Amsterdam Schiphol Airport (AMS)
Amsterdam's Schiphol Airport is one of the busiest airports in Europe is noted for its wide variety of leisure activities, has a library and a museum and rooftop. Although the airport stretches over a huge area, it is very efficient and easy to navigate. It is one of the best airports in Europe for long stops thanks to a wide range of sleeping places, comfortable chairs, couches, and even makeshift beds.