It's no secret that South Australia is home to some of the best wineries in Australia. From Barossa Valley to Adelaide Hills, dreamy locations offer unique experiences for every palette. If a wine tour of South Australia wasn't already on your bucket list this year, this might make you change your mind.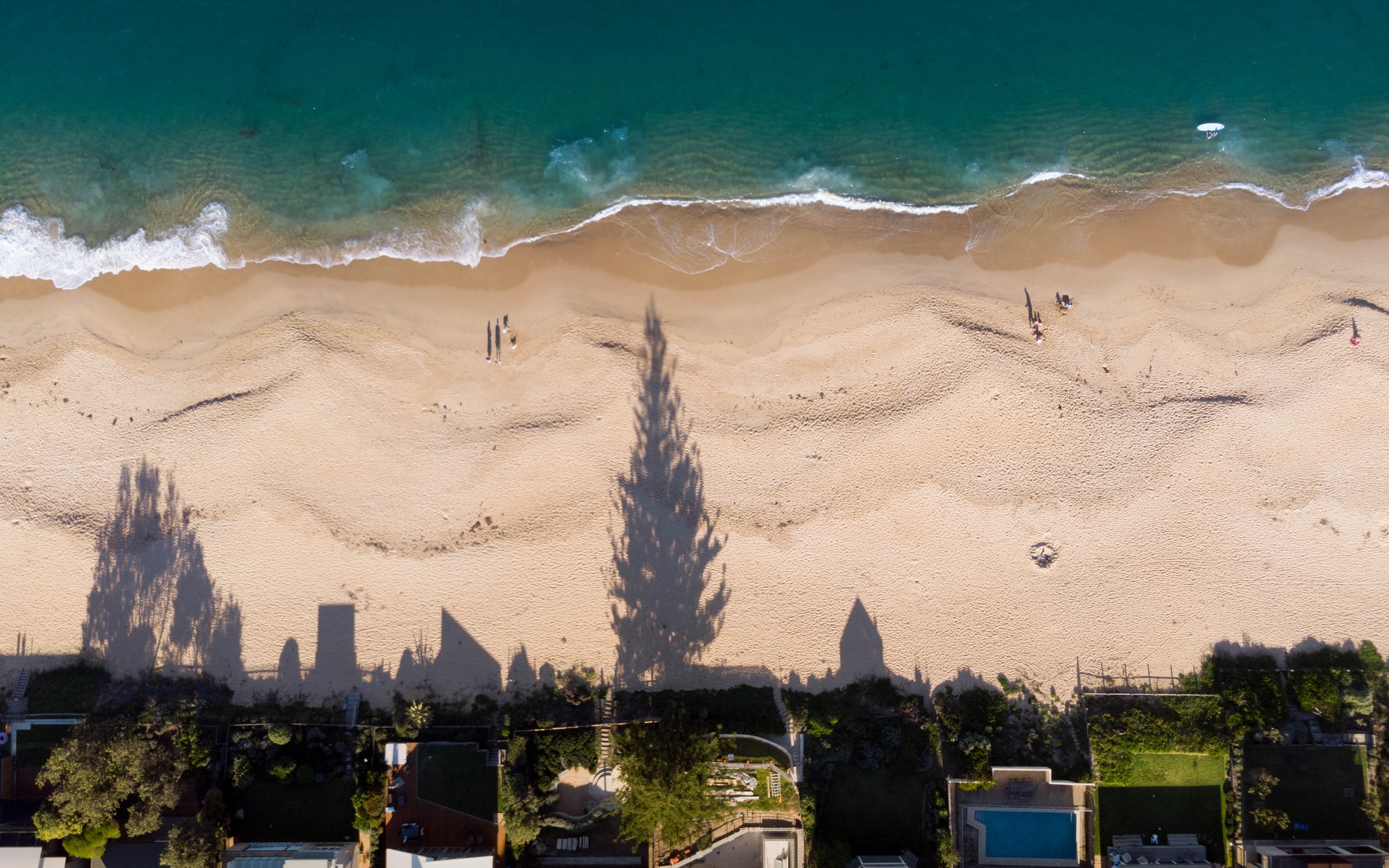 D'Arenberg, McLaren Vale
This Rubik's Cube looking structure offers an array of unique and invigorating experiences in a stunning location. Each of the five levels have been designed to engage all of the five senses and fully immerse the visitor in the adventure. On the ground level, there is a contemporary museum that incorporates a number of tactile experiences into a self-guided tour, while the top level boasts panoramic views of the estate while offering private tasting sessions. The entire space has been designed with a sense of imagination – brightly decorated furniture, surprising artworks and unique sound effects create an escape that's difficult to rival.
Penfolds Magill Estate, Adelaide Hills
Located just 8kms from Adelaide CBD, this urban vineyard offers a variety of wine tasting experiences, where you can uncover the history of the location. You can even take a wine-making class and make your own blend. They also provide lunch and wine pairings and a renowned range of in-house wines. This venue is said to remind visitors of a summer in Europe. If you want to taste test some of the Penfolds wines before you make the trip, click here to purchase them from a stockist near you.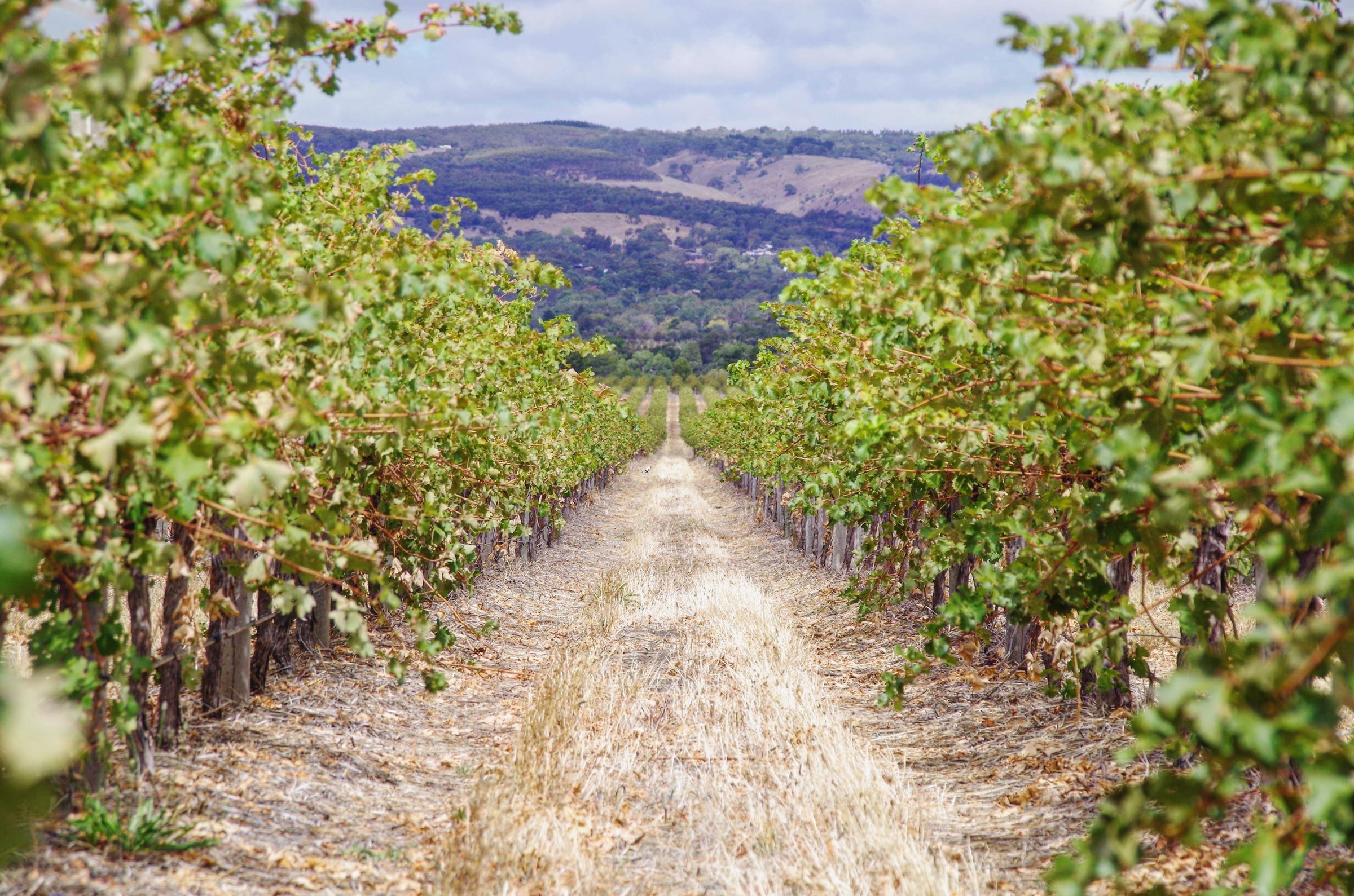 Seppeltsfield Wines, Barossa Valley
Seppeltsfield is famous for its historic collection of Tawny wines, as well as its centrepiece fireplace and atmospheric tasting alcoves. Bookings are essential for a wine tasting, but you'll be provided with a comprehensive experience – including a tasting of the wine made during your birth year – and you can even participate in a segway tour. Seppeltsfield holds an impressive property in the Barossa Valley and is open almost every day of the year.
Bird in Hand, Adelaide Hills
The owners of this particular winery believe in truly celebrating life and enjoying every moment. This philosophy is reflected in the experience of the location as it's fully equipped for an immersive day out. The property has been decorated with original artworks, the wines are often the latest releases that can't be drunk anywhere else, the restaurant (The Gallery) serves only the freshest produce and outdoor concerts are often provided as entertainment. Unfortunately for the time being, the cellar door and restaurant are only open to members, but you can sign up to be on the waitlist here.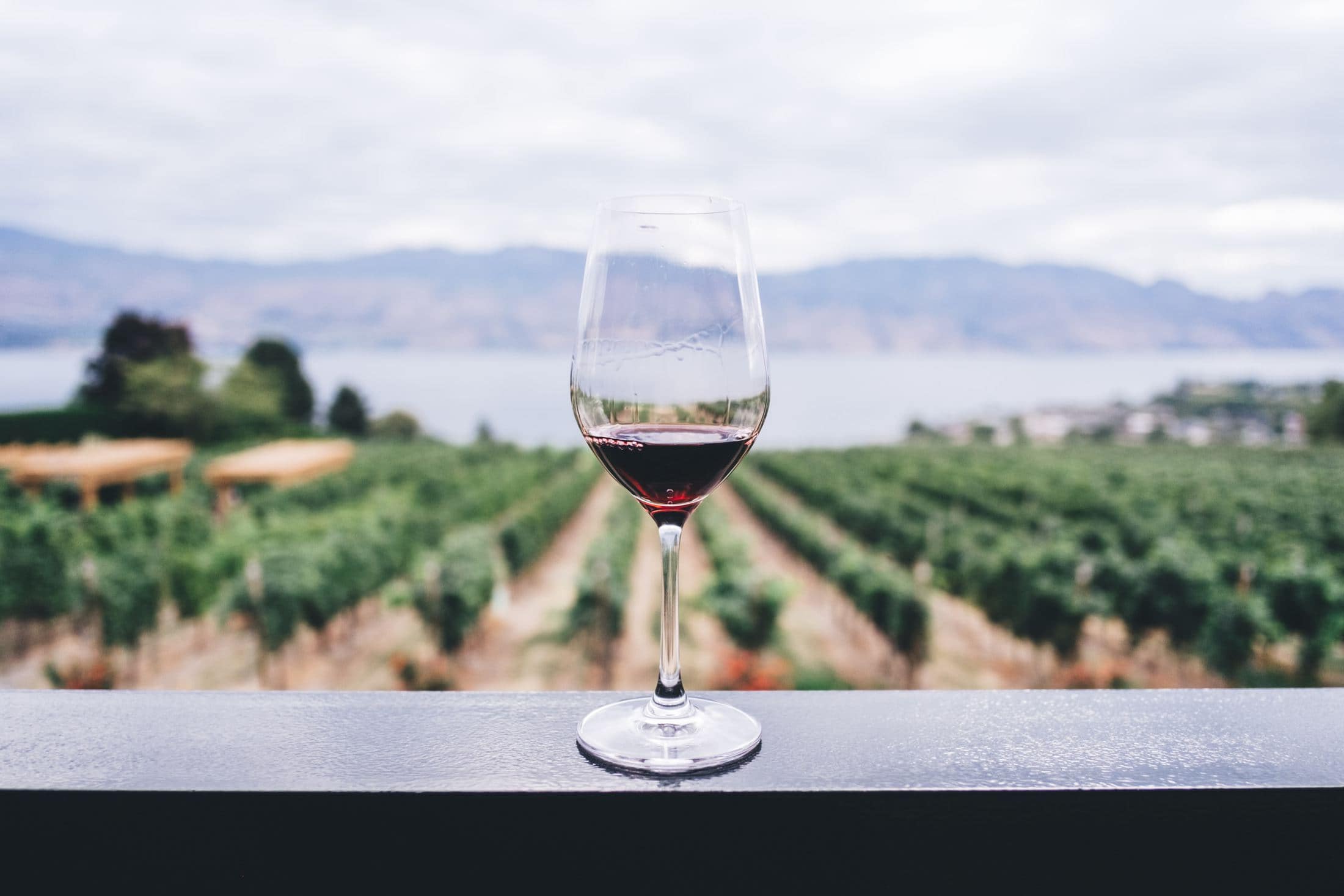 Two Hands Wines, Barossa Valley
The most interesting offering from this winery is the opportunity to go on chauffeur-driven 4WD off-roader tours – not the first thing that normally comes to mind when you think of a wine tour. This might be a great way to break up the day in-between wine tastings, and then wind down by spending some time in the recently opened-up wine bar in the courtyard. They also offer more traditional wine tours, private tastings, and a selection of unreleased vintage wines available for purchase.
St Hugo, Barossa Valley
This winery pays homage to the legendary winemaker Hugo Gramp and the business dates back to the 1840's, when Hugo's grandfather planted his first vines. Built within the ruins of another winery, the diamond of the St Hugo experience is the past, present and future tour that leads participants through a series of vintage wines extracted straight from the barrel. Another essential experience at this location is to go to the restaurant and book the Chef's Table, so that you can watch the chefs as they prepare your food and discuss the process with you.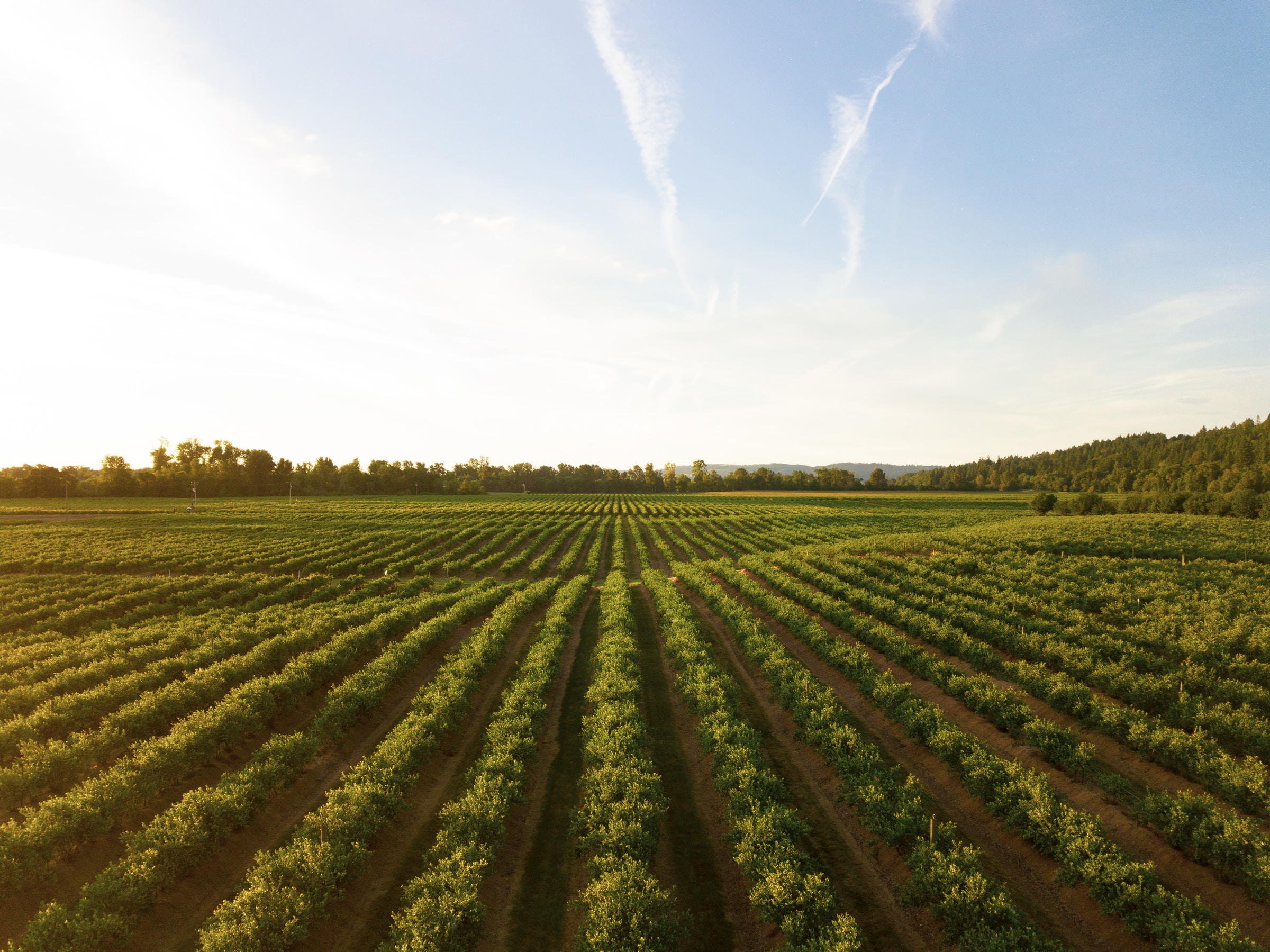 K1 by Geoff Hardy, Adelaide Hills
The most impressive and enticing aspect of this winery is the stunning location. The establishment sits right next to a gorgeous lake and the surrounding landscape looks like a painting. Visiting the tasting room would offer a surreal experience with such a picturesque view right on your doorstep. K1 also welcomes bookings for private functions and events – weddings would be beautiful here.