If you've ever had a house guest for more than a few nights, you'll know how difficult it can be. No matter how considerate the guest may be, it's always inconvenient to suddenly find yourself living with someone else. Plus, there's the extra washing, cooking, and cleaning to consider. If you've recently stayed at a friend or family member's house, it's a great idea to send them a special thank you gift to show your appreciation for the visit.
1. A gift basket
Sending a gift basket will always be appreciated. Who doesn't love receiving a gorgeous basket full of luxurious treats? Whether you choose to send cheeses, flowers, or chocolates, be sure to include a personal message for your host saying what made your visit extra special.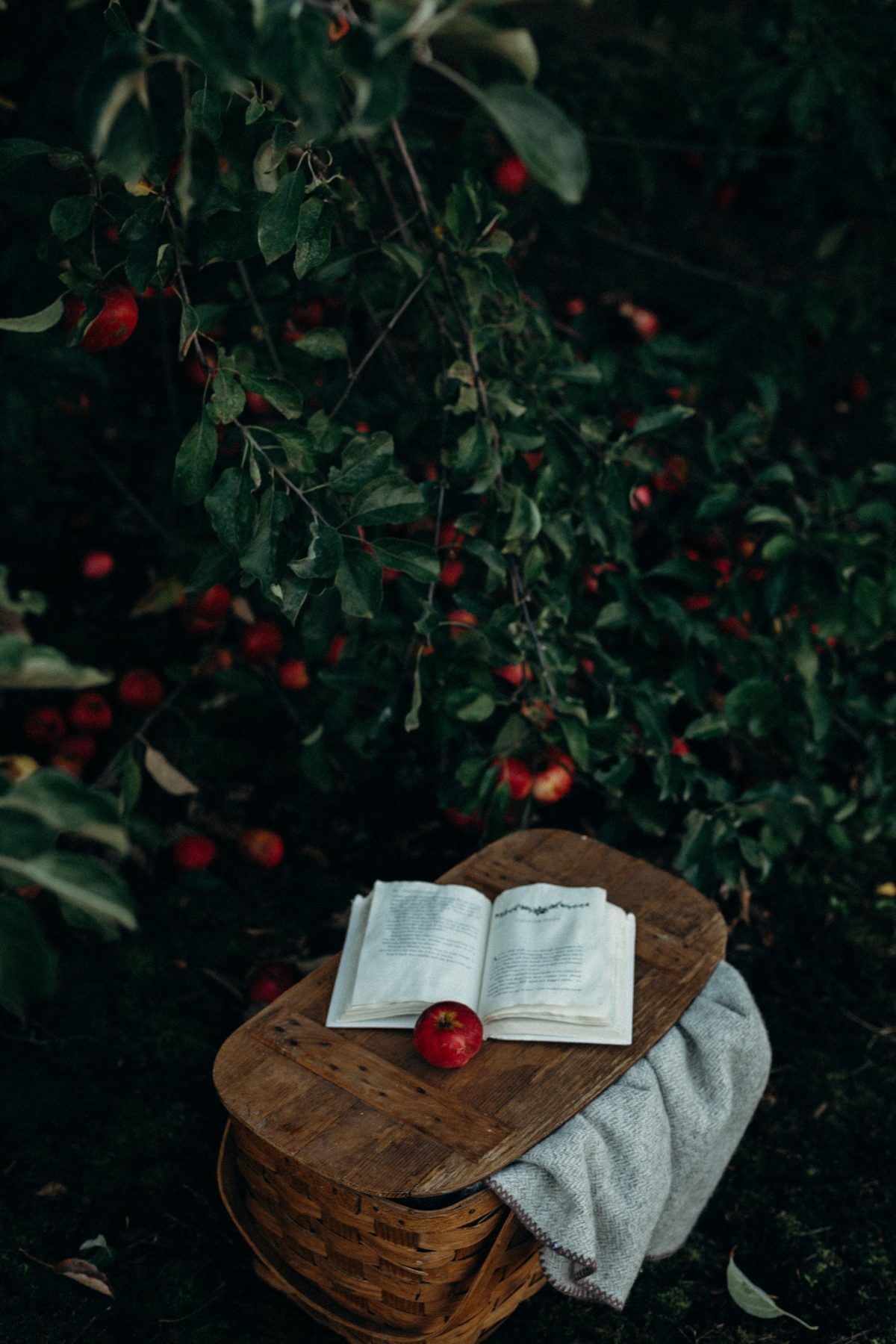 2. Wine
A bottle of fine wine is an excellent idea as a thank you gift. It will be your way of saying, "thanks for taking care of me while I was there, now relax, put your feet up and have a glass of wine!" We Ship Wine is a great place to start. You'll find a wide range of the highest quality wines. Visit https://www.weshipwine.com today to see their incredible, carefully selected selection. This website is the perfect one to use if your host is picky and selective when it comes to wine. We Ship Wine finds fabulous, lesser-known labels, so you'll get to introduce your friend to a brand new wine.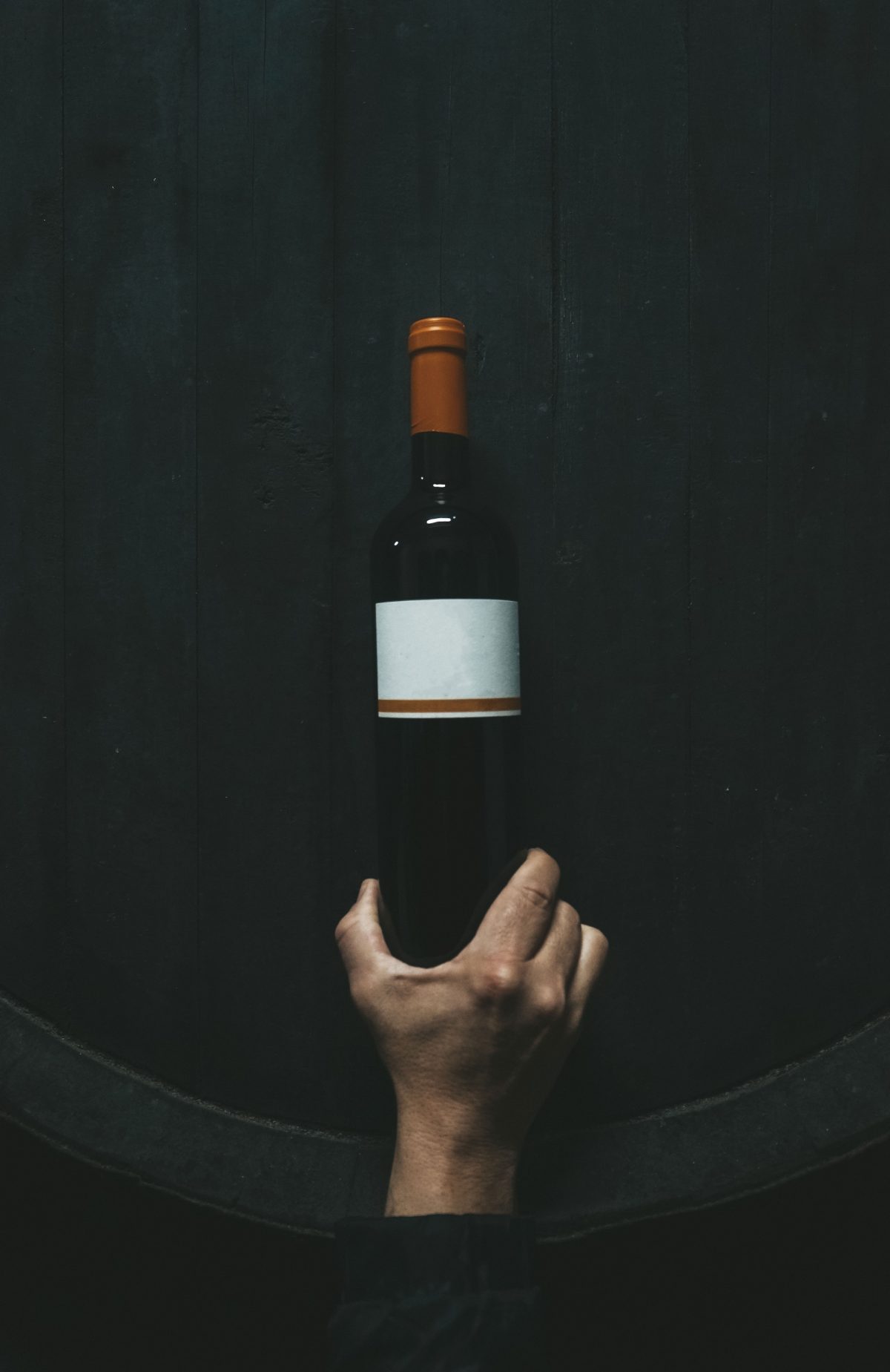 3. A gift certificate
A carefully chosen gift certificate can be a personal, useful gift. If you know your host tends to shop at a particular store, visit a specific restaurant, or enjoy a particular spa, send them a gift card from that specific place. They will love being able to buy that item or indulge at that restaurant after a slightly stressful week or two of hosting.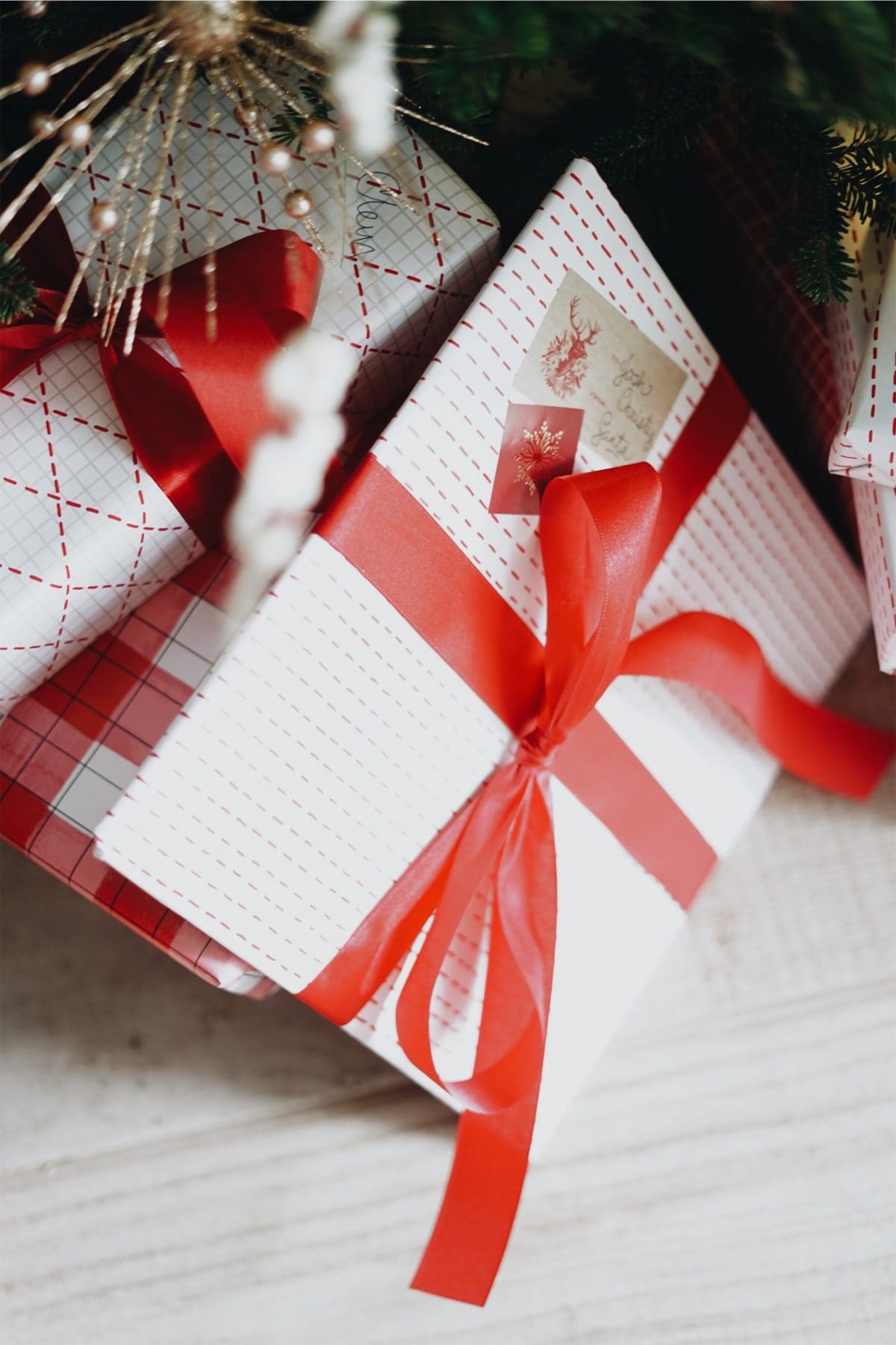 4. Home decor items
Home decor items are the perfect gift after a lengthy visit. You probably got a chance to see their sense of style. You may have noticed they like a specific brand of candle, or that they use a particular type of soap. If you can give a gift from the same brand, you can rest assured that your gift will be appreciated and used. This is a truly thoughtful gift that shows a real appreciation for both the host and their lovely home.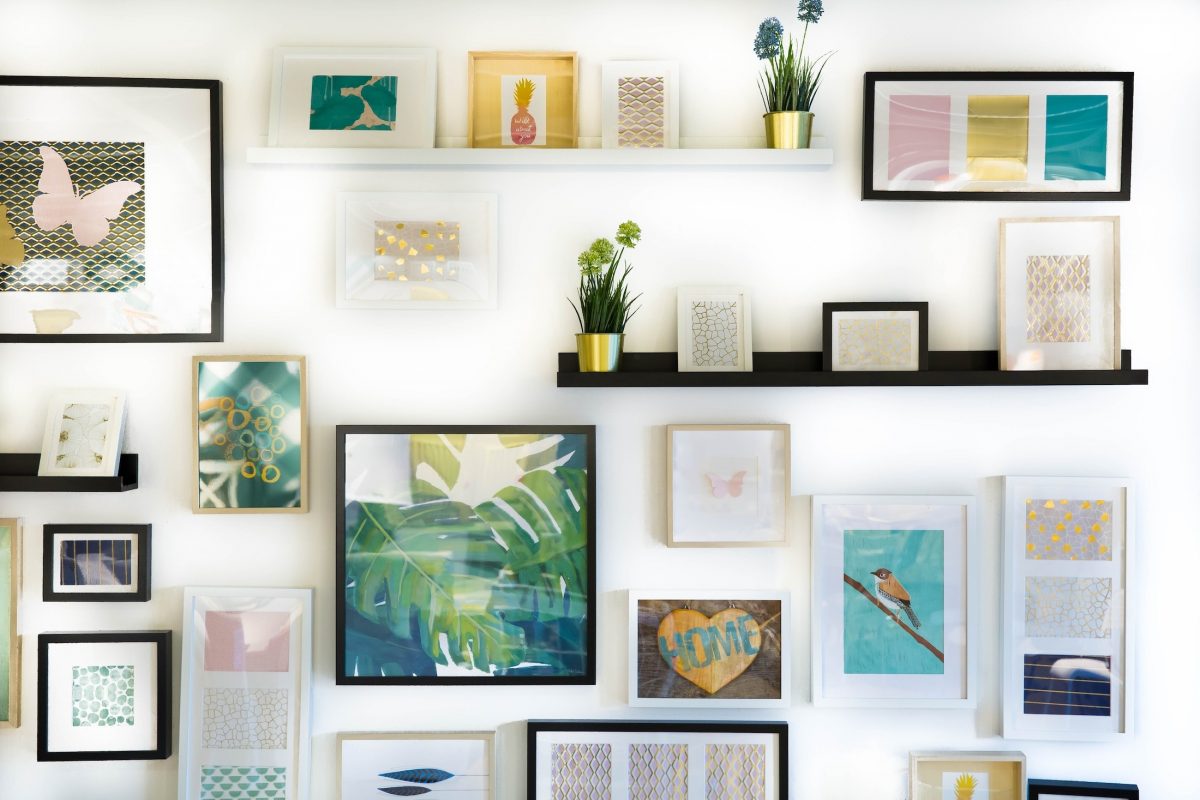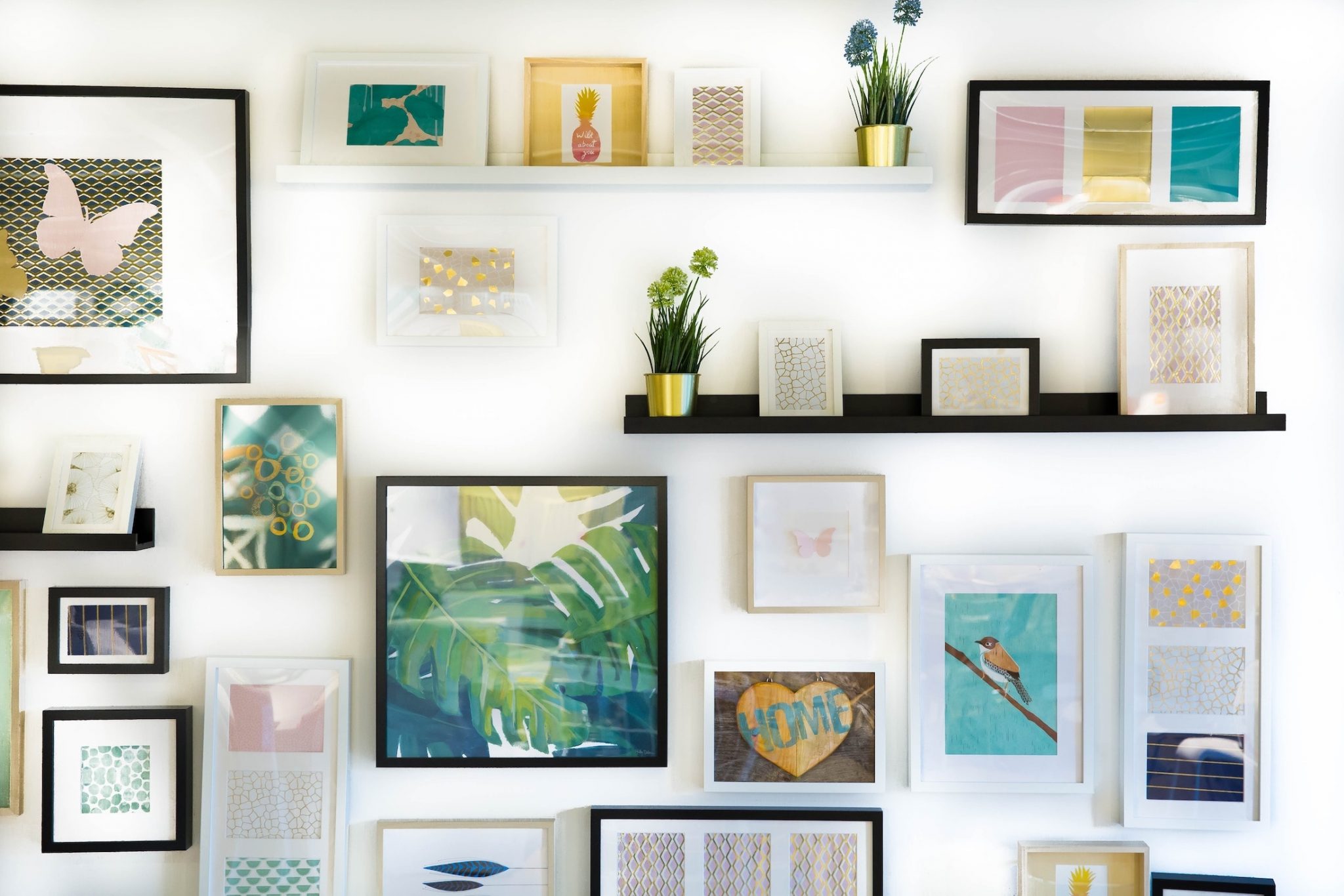 5. Home-baked goods
If you consider yourself a decent baker, whip up a batch of your best cookies and bring it over to your friend's house to say thank you. Sometimes, homemade gifts mean the most. She's sure to appreciate the time and effort you put into the cookies, plus, if she'll be able to share these goodies with her new guests.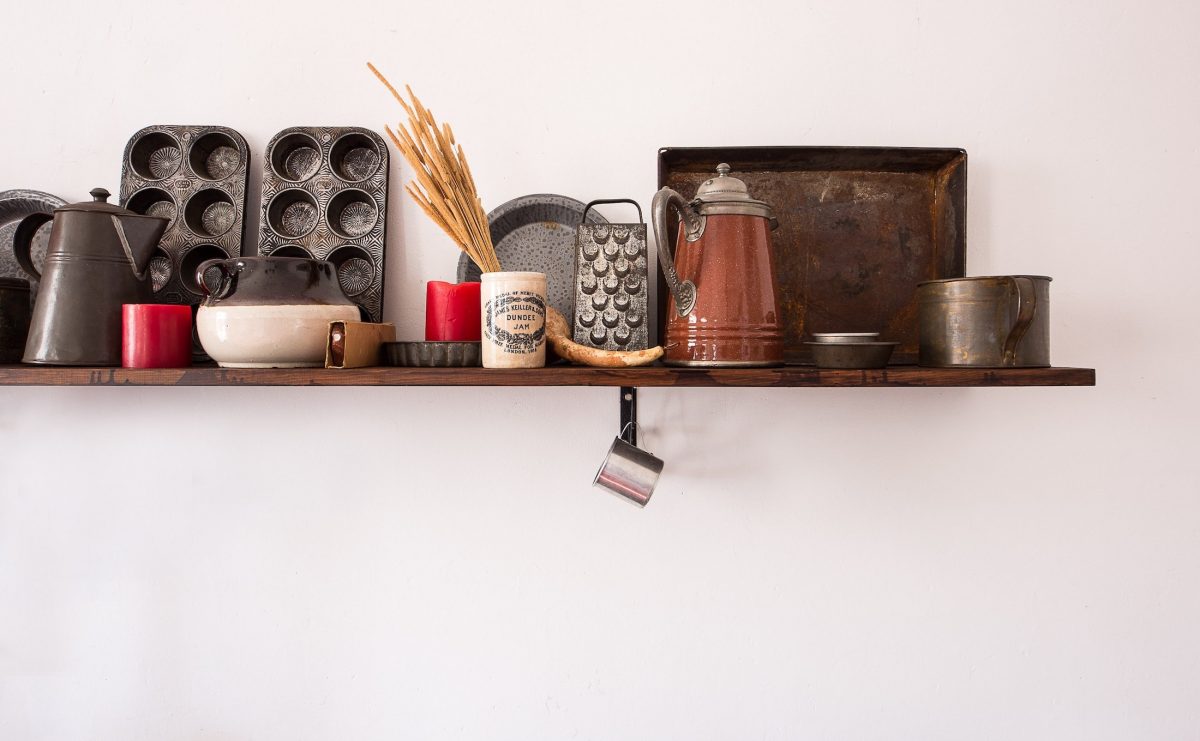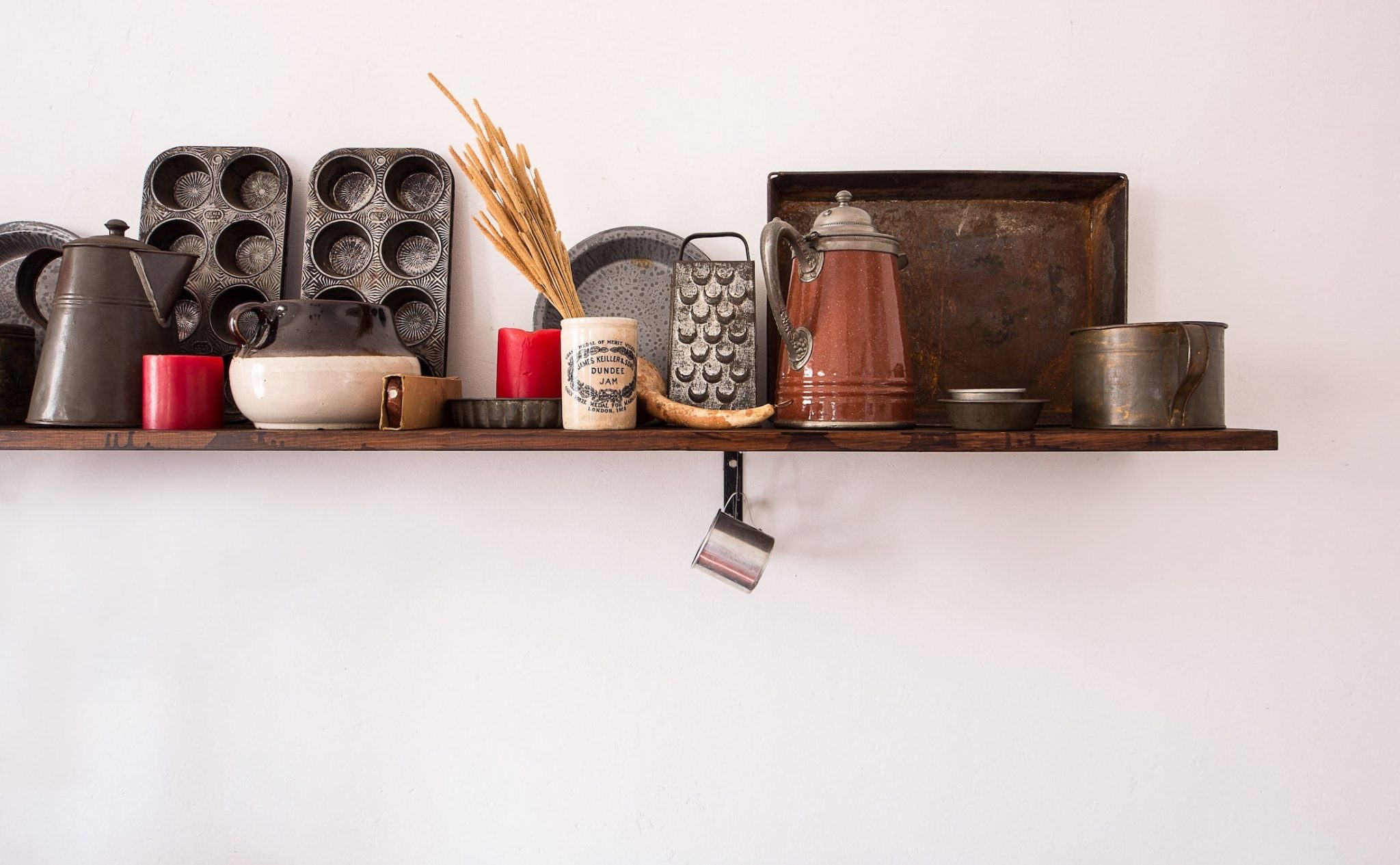 Conclusion
Hosting is hard. If you've recently stayed at someone's house, they will love receiving a thoughtful thank you gift. Try to make the gift personal. Think of something your host will enjoy using. By sending a special something after a visit, you're sure to be welcomed back soon with open arms.